Xuxu All-You-Can-Eat Dumplings
Eat all the dumplings you want for just $30.
Good news, eaters — Britomart's Xuxu Dumpling Bar has announced it's coming back to the bottomless game with a series of all-you-can-eat lunches.
Every Saturday afternoon in November, you can eat as many dumplings as you want for just $30 per person. The Xuxu kitchen will be serving up several varieties of filled morsels, including pork and shrimp shao mai, spinach and water chestnut momo, prawn and ginger har gao, and deep-fried  rice dumplings filled with pork loin with carrot and shiitake. Just don't forget to leave space for Xuxu's chocolate steamed buns and banoffee dumplings for dessert. Drool over the full menu here.
Groups of up to 12 can be booked online, while larger groups should fire an email or call. The deal is available 12–4.30pm in 90-minutes slots. Drinks are not included.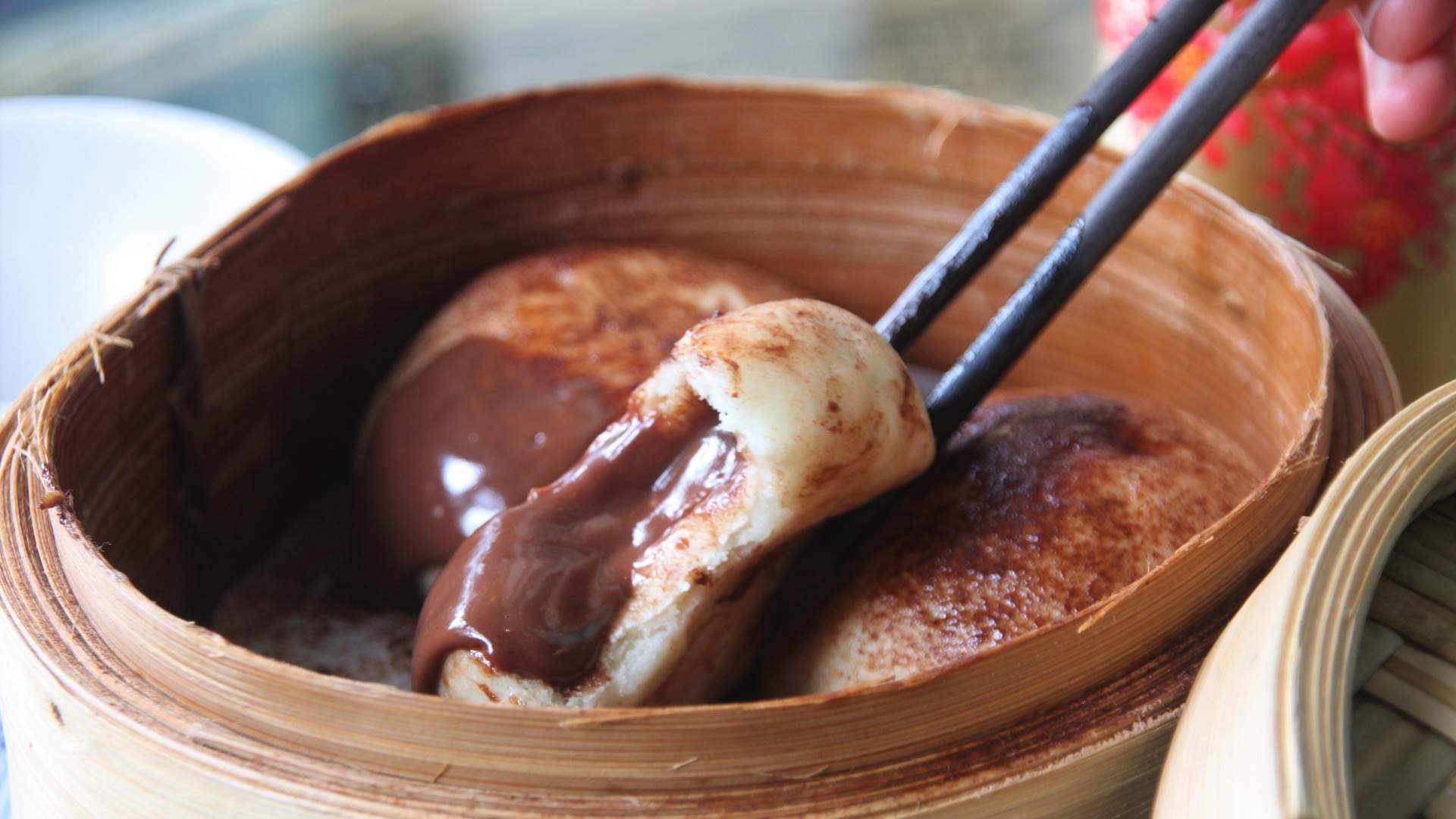 Food & Drink

Tuesday, December 1 - Thursday, December 24

Clipper