FOOD & DRINK
A Spring Recipe for The Sugar Club's Classic and Reserved Legent Manhattan
The new bourbon style combines the best of east and west.
Prying most whisky lovers away from their preferred region and spelling preference is not an easy task. Here to throw a spanner in the works is a new style of bourbon combining the best of east and west with Kentucky distilling tradition with Japanese blending. Legent (pronounced 'lee-jent') is a unique bourbon created by seventh-generation Jim Beam Master Distiller, Fred Noe, and the fifth-ever Chief Blender of Suntory, Shinji Fukuyo.
The liquid is rich on the nose yet well-balanced on the palate with an unexpectedly long finish. Legent cocktails are available at select Auckland restaurants — here's how to make The Sugar Club's classic and reserved Legent Manhattan.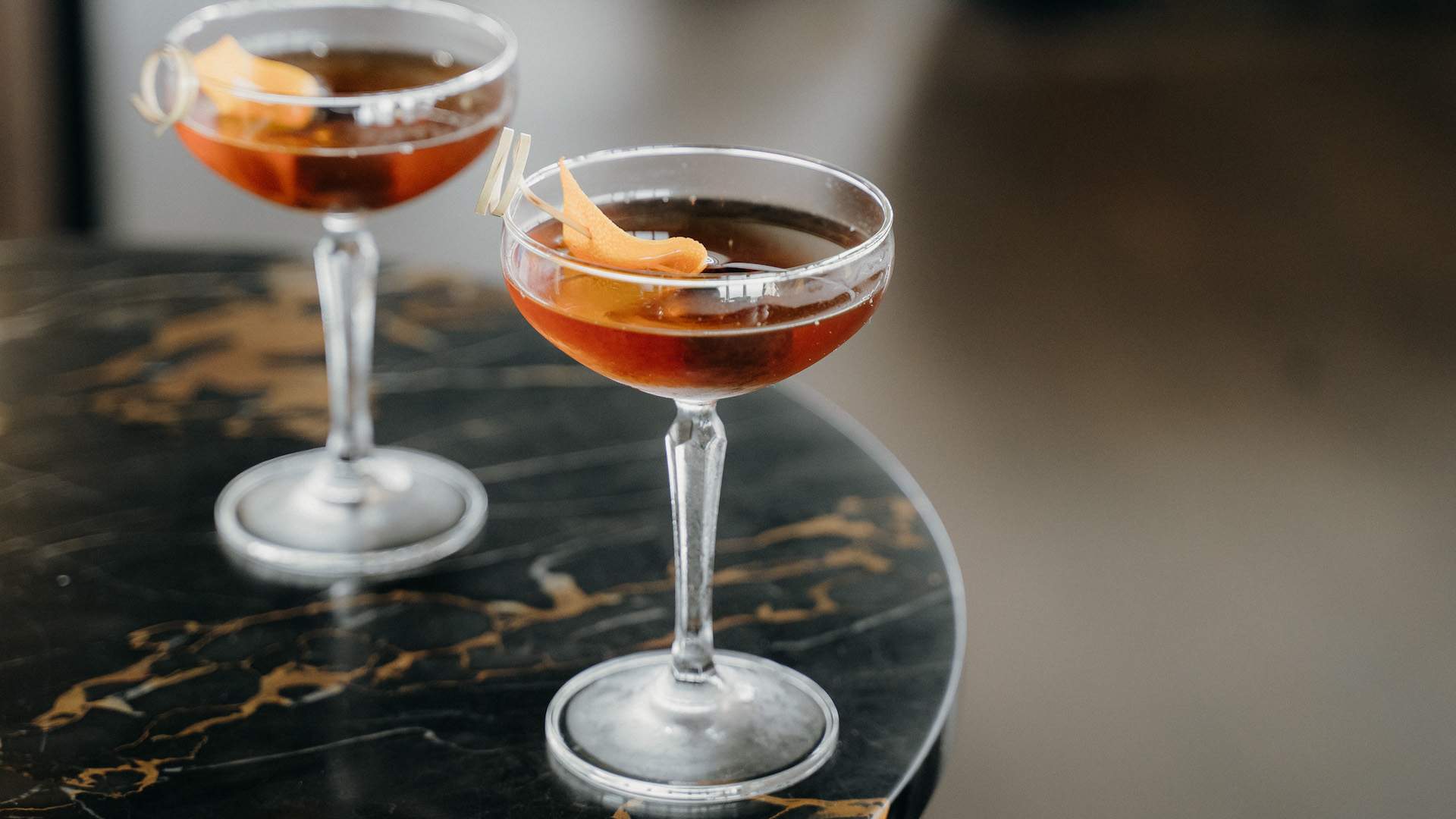 LEGENT MANHATTAN
INGREDIENTS
45mls Legent
15mls Antica formula
3mls Maraschino
Two dashes of Angostura bitters
Two dashes of orange bitters
METHOD
Stir all ingredients with ice. Strain into a chilled cocktail glass and garnish with an orange peel.
Published on October 18, 2019 by Rachel Stone