FOOD & DRINK
'Auckland Eats' Is the New Recipe Book Letting You Recreate Popular Dishes at Home
Whip up Gochu's fried chicken, Depot's fish sliders or Coco's polenta fries.
Community Facebook group Lazy Susan has been sharing hot tips on Auckland's food scene since 2018, allowing its dedicated 7500+ following to unearth hidden gems around the city, discuss where to find the best xiao long bao and showcase favourite menu items.
Moderators Antony Suvalko and Anna King Shahab started the page as a place to share genuine knowledge, but also to celebrate the diversity in Auckland's food scene. Taking that purpose one step further, the pair has now pulled together a dedicated recipe book so you can recreate top local dishes in your own kitchen.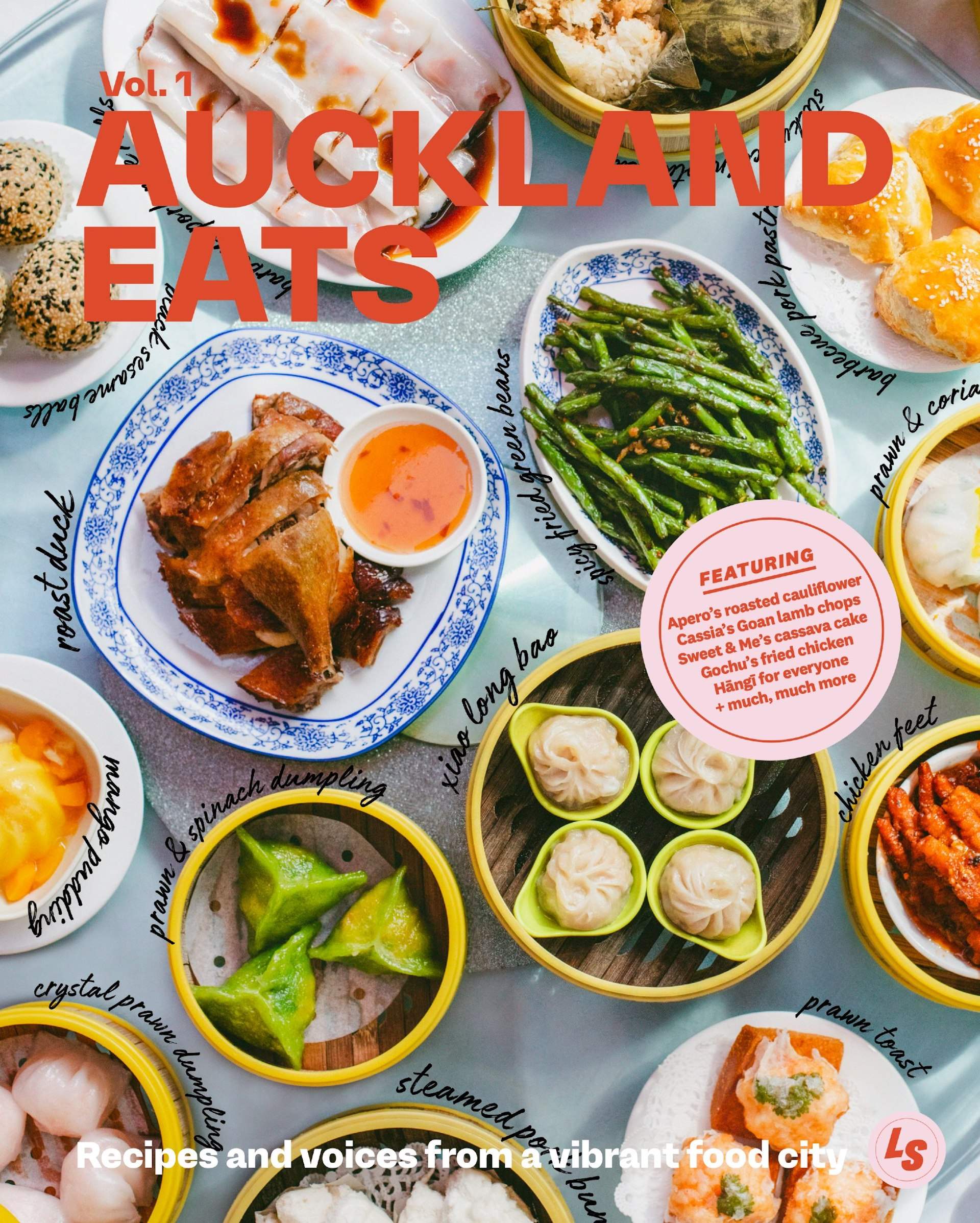 'Auckland Eats: Recipes and Voices from a Vibrant Food City' has been in mind since the group started to really take off in numbers, however it was paused when the COVID-19 pandemic kicked off. Now back on the table, the recipe book is all about highlighting cult dishes that are "intrinsic to the city from all manner of cuisines and styles of eatery," as well as telling some of the stories behind those dishes and the people who make them.
More than 40 recipes feature in the book, including Eden Noodles' dumplings in spicy sauce, Coco's Cantina's polenta fries, Ramen Takara's tan tan ramen, Cassia's Goan lamb chops, Apero's roasted cauliflower, Depot's fish sliders and Gochu's fried chicken.
For more information about Auckland Eats and to order, visit lazysusan.nz.
Image: Liz Clarkson.
Published on February 09, 2021 by Stephen Heard