FOOD & DRINK
Auckland's Best Same-Day Delivery Services for Groceries, Doughnuts and Medication
Whether you're after hand-rolled doughnuts or designer threads, these services will deliver it all within just a few hours.
You never need to leave the house again with the countless number of direct-to-door delivery services available in Auckland. There are of course the obvious options like UberEats and Menulog when you crave a restaurant-quality meal, but when you require RTDs, heavenly sweet doughnuts or prescription medication in just a few hours, who are you going to call? These mobile businesses have got you covered.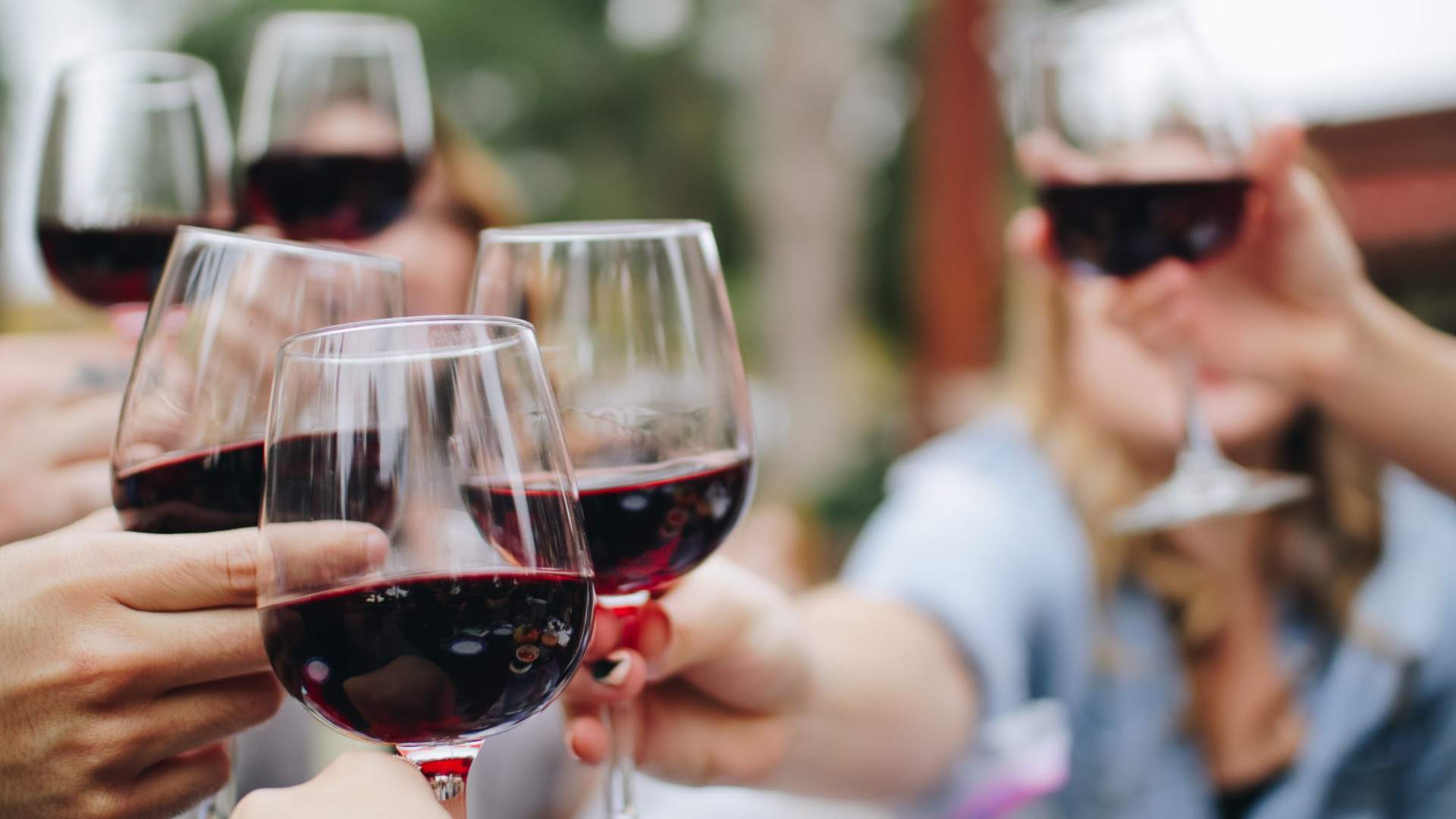 NATURAL WINE AND BEER IN 60 MINUTES OR LESS FROM BEVEE
Locally owned business Bevee promises delivery in less than 60 minutes to the Auckland CBD and surrounding suburbs from Ellerslie to Herne Bay and Waterview. Thursday through Saturday, customers can take their pick from a selection of organic wines, craft beer, RTDs and spirits. Bevee also offers extras like ice, mixers and snacks — and you can bring them home with with reasonable $9.95 delivery rate.


Torn a hole in your jeggings? Spilt butter chicken on your silk slip? It's going to be okay. There are several options for same-day clothing delivery in Auckland. Pia Boutique offers urgent two-hour delivery for an additional $10 in the Auckland region. Orders must be placed Monday to Friday before 2pm. Also in Auckland central, designer brand Ruby also offers one- and three-hour delivery options for $15–20. Put your order in for a knit sweater, linen trousers or playsuit and get comfortable on the couch.


PRESCRIPTION AND NON-PRESCRIPTION MEDICATION FROM PILLDROP
Launched last November by Suzanne Burge and Jack Lee, PillDrop is New Zealand's first full-service digital pharmacy. The aim of the Ministry of Health-licensed company is to make managing medication easy and convenient. It supplies funded and non-funded medicines, including pharmacists only, pharmacy only and over-the-counter direct-to-door nationwide. PillDrop's pharmacy staff deliver prescription medications within its same-day delivery zone in Auckland and charge a flat fee of $5. For ease of mind, all prescription medications are dispensed by a New Zealand Registered Pharmacist.


HAND-ROLLED DOUGHNUTS FROM DOORNUTS
Mother-daughter duo Danielle and Suzanne Butler have been running K' Road bakery-coffee shop The Pie Piper since 2017. Doughnut delivery service Doornuts is also part of the operation. The heavenly sweet treats are hand-rolled, hand-cut and take around 12 hours to make from start to finish — so with that kind of effort you can expect high-quality goods. Top flavour picks include maple bacon, strawberry cheesecake and rocky road, but what ever you pick, Doornuts' recommendation is that they're best eaten on the same day. They offer same-day delivery every Monday to Friday in Auckland — including mystery dozens, doughnut towers and vegan offerings. The company also offers free delivery with a three-kilometre radius of its stores.


ORGANIC GROCERIES AND HEALTH PRODUCTS FROM HUCKLEBERRY
If the coffers are running low and you'd prefer not to battle the crowds, then consider a same-day delivery from organic grocer Huckleberry. The company offers a huge range of natural foods and beverages for a happy belly. Add charcoal filtered water, cold smoked salmon, raw sauerkraut, recycled toilet tissue and detox tea to your shopping bag and forget about lugging it from the checkout to the car. Huckleberry offers same-day shipping (Monday to Friday) for all orders placed before 12pm. The service rings up at $12.50 per 25 kilograms of groceries.


CHEAP-AS PIZZAS WITH NO-CONTACT DELIVERY FROM DOMINO'S
Our fair city obviously has plenty of pizza options that we'd recommend over Domino's. But, when it feel like the world around you is crumbling, sometimes all you want is a filthy thin-crust barbecue meatlovers. Not to mention: it's just so damn cheap. Right now you can nab any value pizza for $5 or any three pizzas plus sides delivered for $32.99. Cheesy garlic bread, popcorn chicken and vegan pizzas are also on the menu. In light of the COVID-19 pandemic, Domino's is also now offering zero contact delivery — choose this option (on the app or the website) and the delivery person will leave your pizza on your doorstep.
Published on March 18, 2020 by Stephen Heard