Don't Worry, Bunnings Isn't Increasing the Price of Its Sausage Sizzles Here in New Zealand
Australia's beloved Bunnings' snags are going up in price for the first time in 15 years — but here in Aotearoa, the sausages are safe, for now.
If you were scanning the international headlines this week, you might have spotted one that made you jump, especially ahead of the weekend's DIY plans.
Just like here in New Zealand, the weekend sausage sizzle outside hardware chain Bunnings is a beloved Australian ritual — one that is about to cost our Australian neighbours an extra $1.
For the first time in 15 years, Australia is facing a price increase on the cost of snags in bread outside Bunnings, rising from AU$2.50 to AU$3.50. And if you're quick to blame inflation, you're right, but it's worth remembering that the whole point of the sausage sizzles is to raise money for community groups.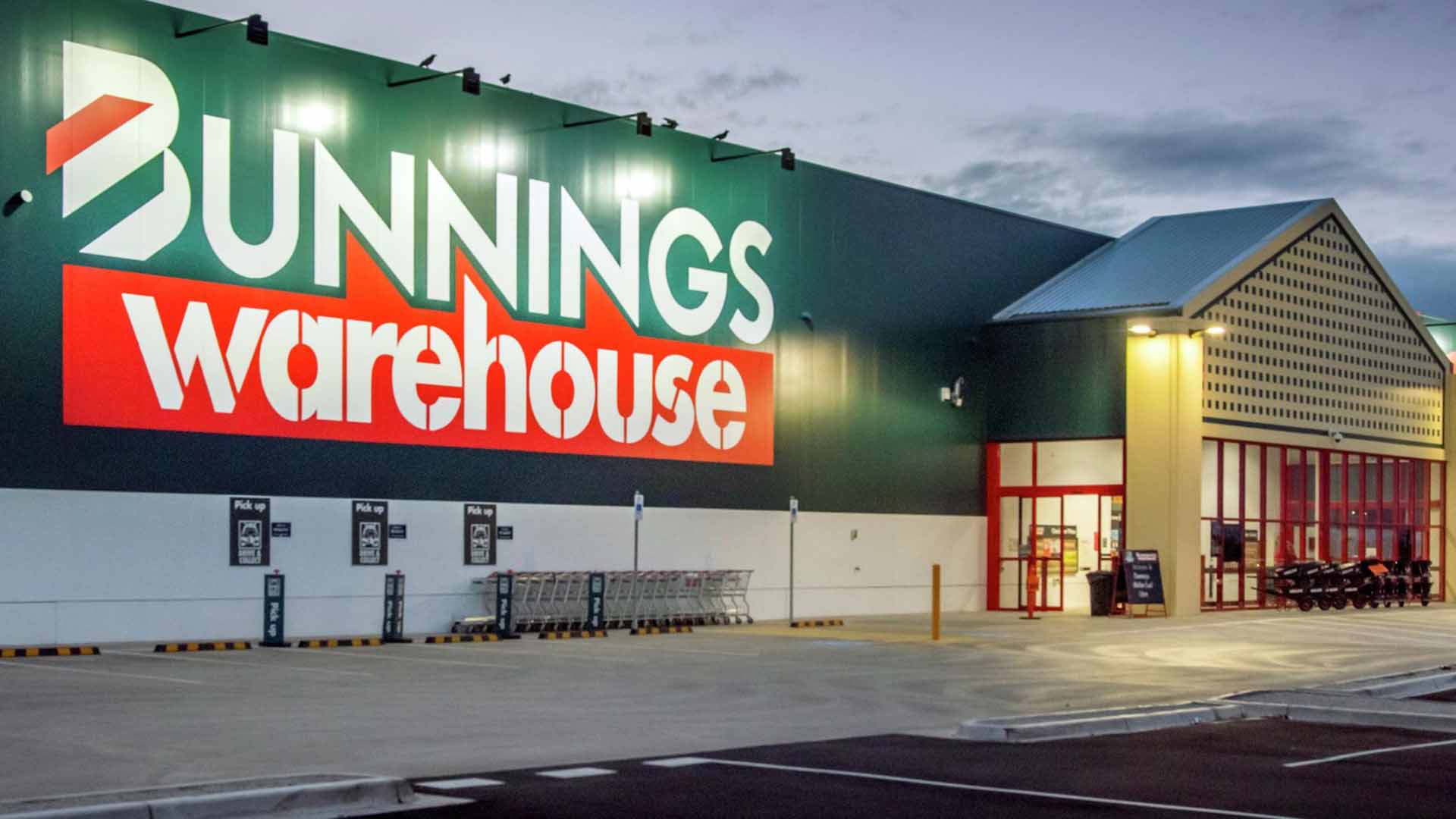 Well in good news for sausage-loving New Zealanders, no such price increase is set to happen on this side of the ditch — but accompanying fizzy drinks will set you back 50c more.
Ben Camire, director of Bunnings New Zealand, told Concrete Playground that here in Aotearoa, drinks will be raised from $1.50 to $2 "to help community groups maximise their fundraising efforts".
He explained that the price of sausages did actually increase from $2 to $2.50 back in 2020, and so for now will remain the same.
"Over the last five years, the community sausage sizzle has helped New Zealand community groups raise more than $4.8 million to support the important work they do in our communities," he said.
That's because the entire price increase — the whole price for each snag, in fact — still goes directly to the community group running the barbie. So, while you'll be out an extra 50c if you choose to get a drink, you'll also be doing an ace deed — and you'll still be grabbing a bite and a beverage for a fiver.
Bunning's sausage sizzle prices will remain at $2.50 per snag, while drink prices will rise to $2 from Saturday, July 23. For more information about the hardware chain, head to its website.
Concrete Playground Trips
Book unique getaways and adventures dreamed up by our editors