FOOD & DRINK
Bartender Bar-Hop: Paddy Dillion from Britomart Country Club
Paddy from BCC takes us for a bar hop to some of his favourite haunts.
This post is sponsored by our partner, Jameson.
Auckland bartender Paddy Dillion has been nurturing his craft, serving up Britomart's finest cocktails and creations since 2011. We caught up with the legend, asking him to take us on a bar hop around some of his favourite inner city haunts.
Concrete Playground: What's your favourite drink?
Paddy Dillion: Negroni.
CP: What is your opinion on Auckland's nightlife?
PD: Ever changing and diverse.
CP: Tell us an interesting story about yourself?
PD: I own the record for most jelly plates eaten in one sitting at Valentines Wairau Park.
CP: Bill Murray turns up at your bar. He asks you to take him and some of his mates on a bar-hop through Auckland. Where do you take him?
PD: Racket, Fukuko, Golden Dawn, K-Box and 1885.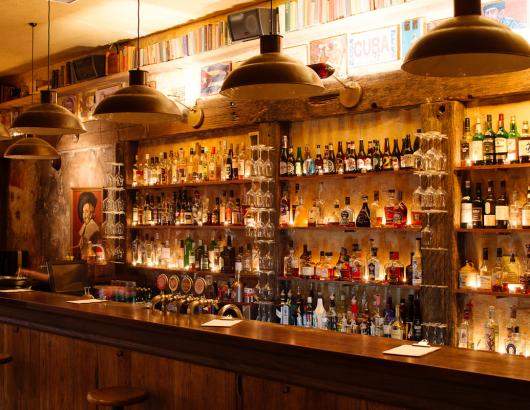 They have a great drinks selection as well as food. It's the perfect place to start your night out.
Insider tip: Be ready for some dubious chat. Ask bartender Finn nicely and he will stir your drinks in his own "special" way.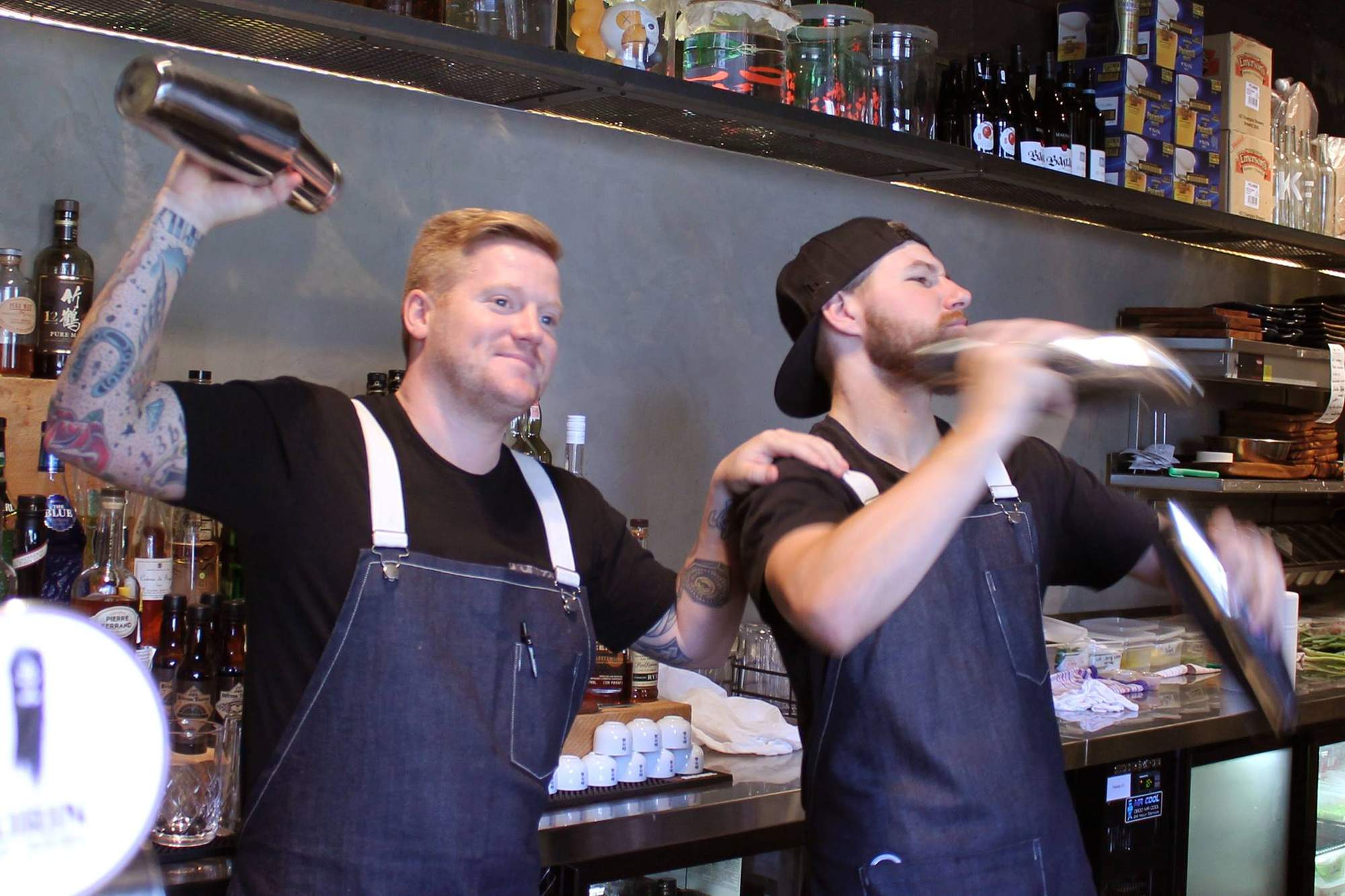 Amazing cocktails. Something a little different.
Insider tip: Try the Spiced Manhattan and the Japanese style tacos.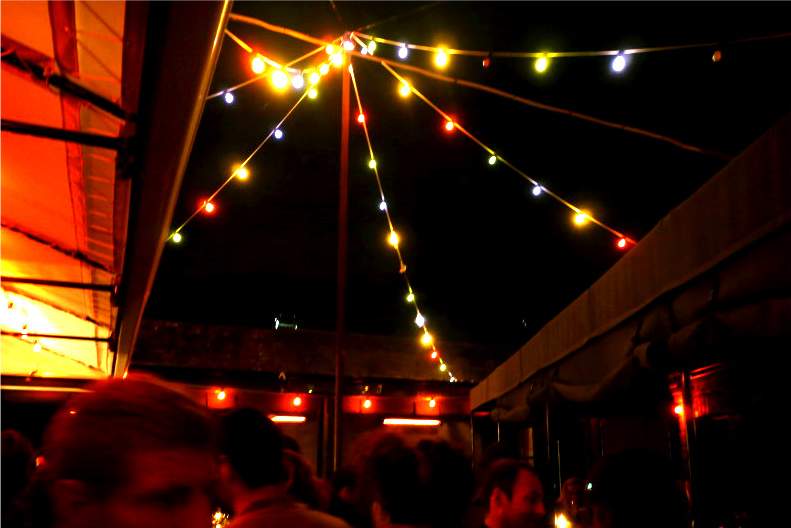 Great music and house party atmosphere.
Insider tip: Check what live music will be playing, there's always an eclectic and interesting mix. Enjoy the simple, hearty food, amazing wine list and excellent draught beer selection.

Karaoke with Bill Murray. Why not.
Insider tip: Make sure you make a reservation for a spot during the weekends.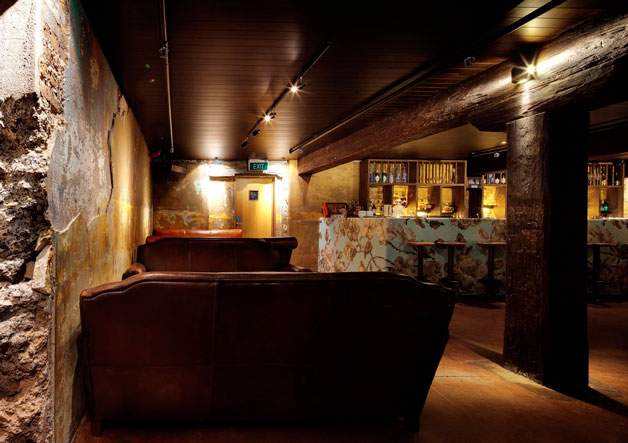 The best place to end your night.
Insider tip: Be sure to find your way downstairs to the basement for amazing cocktails from bar manager Dan King. Or try some top shelf Japanese whisky.

For more ideas and inspiration for your weekend, visit the Jameson Weekend Guide.
Published on September 02, 2014 by Stephen Heard