This post is sponsored by our partner, Jameson.
It's not everyday a bartender gives out the recipe of his favourite drink. Luckily for us, Glenn of Cassette Nine couldn't help but share the love of this glorious concoction, Summer Vibes.
Ingredients
30mls Jameson Irish Whiskey
15mls Frangelico
60mls Apple Juice
Wild Honey
Ginger Beer to top
3 x Limes
Ice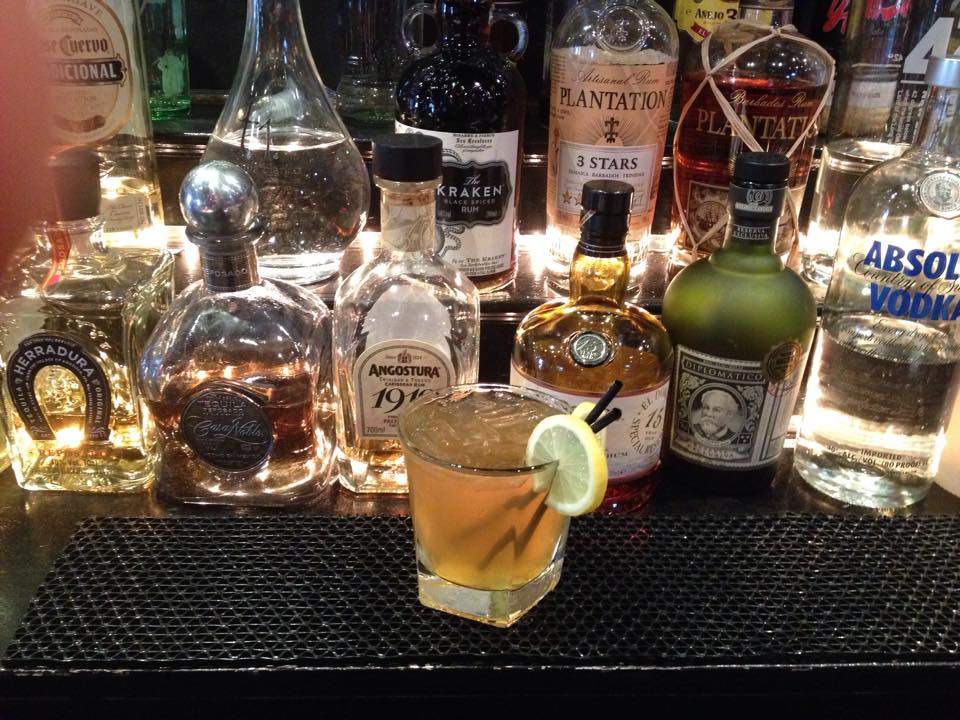 Method
1. Add a healthy dose of ice to a short rocks glass.
2. Pour in all ingredients.
3. Garnish with a drizzle of wild honey and two classic lime slices.

For more ideas and inspiration for your weekend, visit the Jameson Weekend Guide.
Published on October 17, 2014 by Stephen Heard