FOOD & DRINK
Six Standout Wines to Get You Through the Colder Months
Seasonal drops that might make you forget it's cold outside.
Winter is here. So what does that mean for what we're drinking? Well, longer nights definitely hail a slow down on the consumption of crisp refreshing whites and the quintessential summer rosé, as it just feels so wrong to drink pink in a beanie and gloves. But fret not, this is the time of year that reds come to the fore, robust, deep dark fruit flavours to be savoured by an open fire or column heater. These are some of our favourite drops which will see you through the until the thaw.


Hentley Farm has developed a reputation as one of the best boutique wineries in South Australia. In 2015 it was the only Barossa winery (out of 160 in total) to have won the Halliday Winery of the Year award. The General shiraz 2016 is a fine example of the winery's hard-hitting approach. Star anise, plum and notes of chocolate lead the flavour lineup making this one perfect to crack open around the dinner table.
A rich, bold and complex blend of cabernet franc, merlot and malbec from our very own island of wine. While this one is definitely in the 'treat yourself' price category it has incredible deep dark fruit flavours, is big and robust, and is well worth the splurge.
Tom McDonald was a Hawkes Bay wine visionary who put the focus for winemaking at Church Road exactly where it should be, on quality. This chardonnay is moreish with citrus and stone fruit flavours. Serve this slightly chilled with roast chicken and you'll be so happy you might even forget it's cold outside.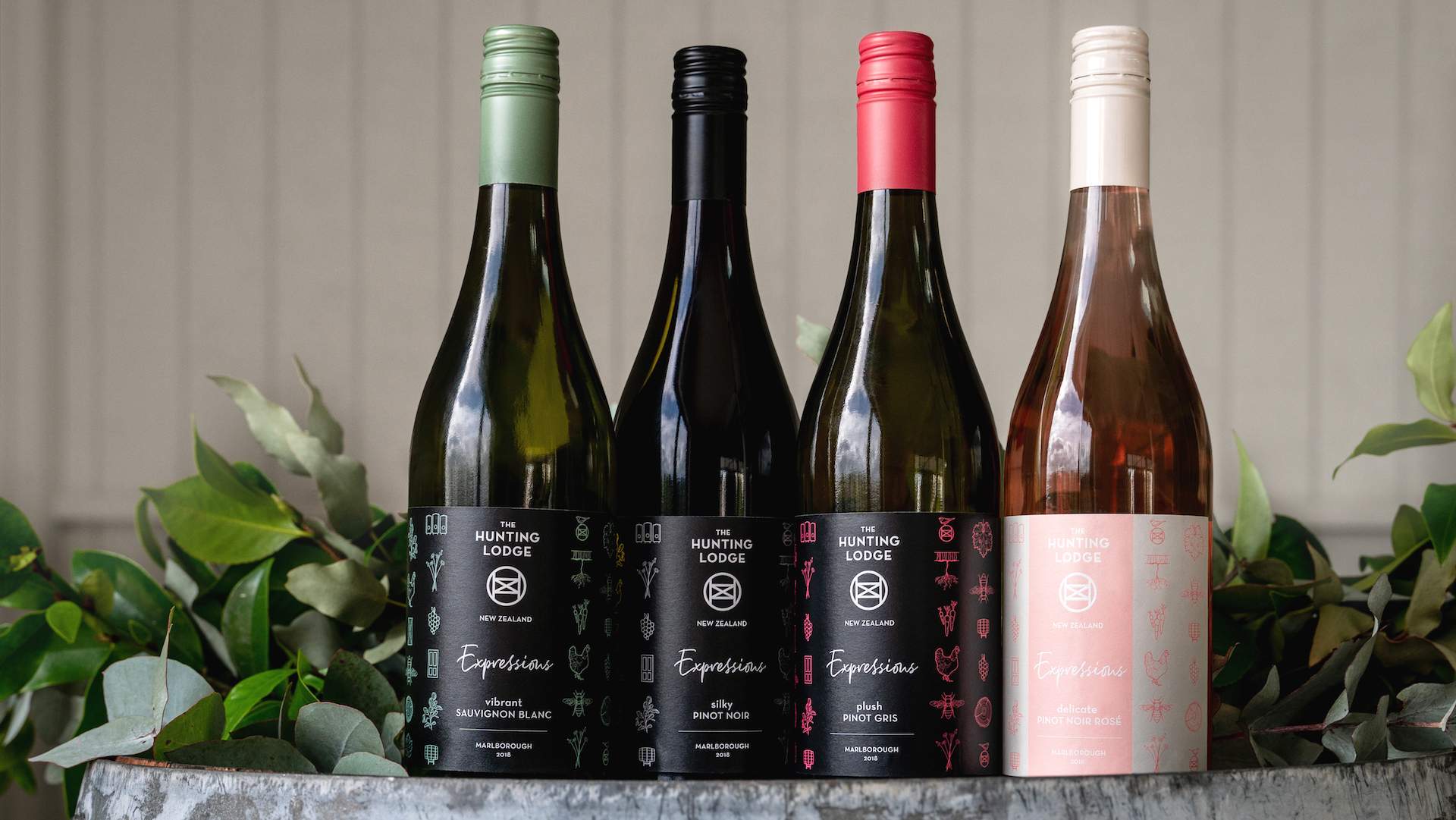 The Hunting Lodge's new Expressions range has been launched with sustainability in mind, using recycled labels and cartons. Each drop in the range has also been named after its characteristics, making for a quick decision at the bottle shop. The Silky pinot noir is exactly that. Using grapes from Marlborough's Southern Valley, it was aged in French oak. It's bright, rich and laced with cherry, plum, liquorice and thyme.
This one is a favourite of Mt. Beautiful owner David Teece. A gentle handpicking process has resulted in soft subtle tannins and a long-lasting finish. The sophisticated and vibrant ruby-coloured drop gives off floral fragrances while the palate bursts with herbs and ripe berries.
You've got to hand it to our Australian cousins — no one makes shiraz quite like they do. This one from Jacob's Creek is a premium offering from what would normally be considered a supermarket brand. Always innovating, the winemaking team has taken the shiraz and once barrel-aged in traditional oak, transferred to old scotch barrels for further ageing. By doing so have added another level of complexity along with flavours of plum and fruitcake.
Published on August 07, 2019 by Mary-Therese Blair