FOOD & DRINK
The Seven Best Hot Chocolates in Auckland
Hot chocolate: where warmth and chocolate merge in what is arguably the pinnacle of comfort and satisfaction.
If shoveling spoonful's of cocoa-covered-froth into your mouth gives you more satisfaction than you care to admit, then this week's feature is dedicated to you, my friend. Well, rest easy, connoisseurs and casual gluttons, we have done the legwork for you so you don't have to waste your waistline on just any old warm chocolate drink.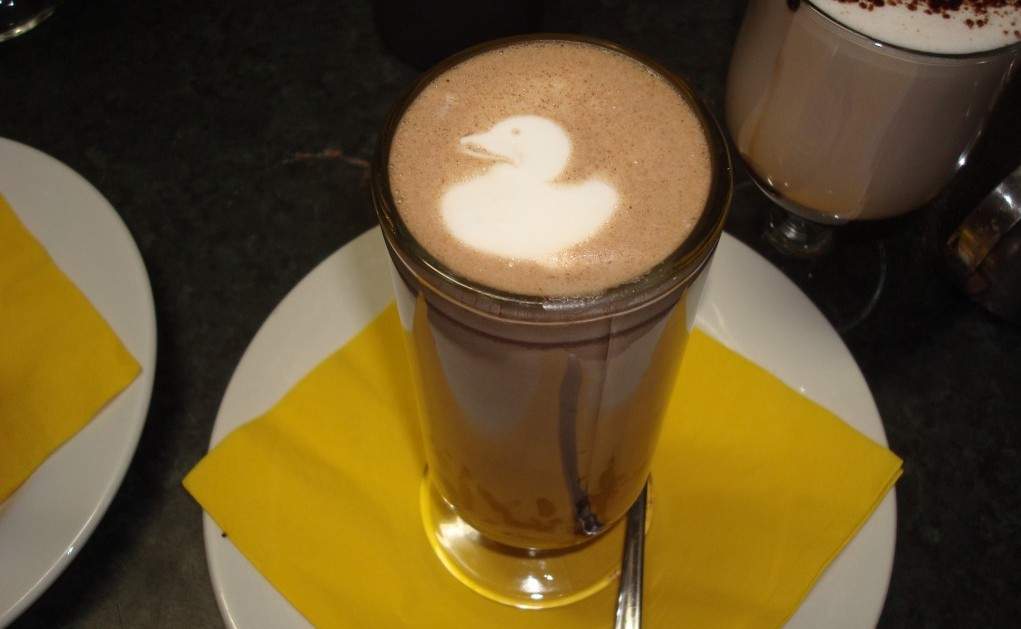 With a menu boasting 25 different types of hot chocolate, The Chocolate Boutique gets top marks for variety. Sure to satisfy is the submarino featuring velvety milk poured over a generous 'submarine' of the boutique's own in-house chocolate that melts as you drink it. The Chocolate Boutique's chocolate is bought from seven local chocolatiers who trained in Europe and then tempered in-house. They also have over a 100 chocolates, truffles, liquors, pralines and such in their cabinets should you like a side of chocolate with that hot chocolate.
323 Parnell Road, Parnell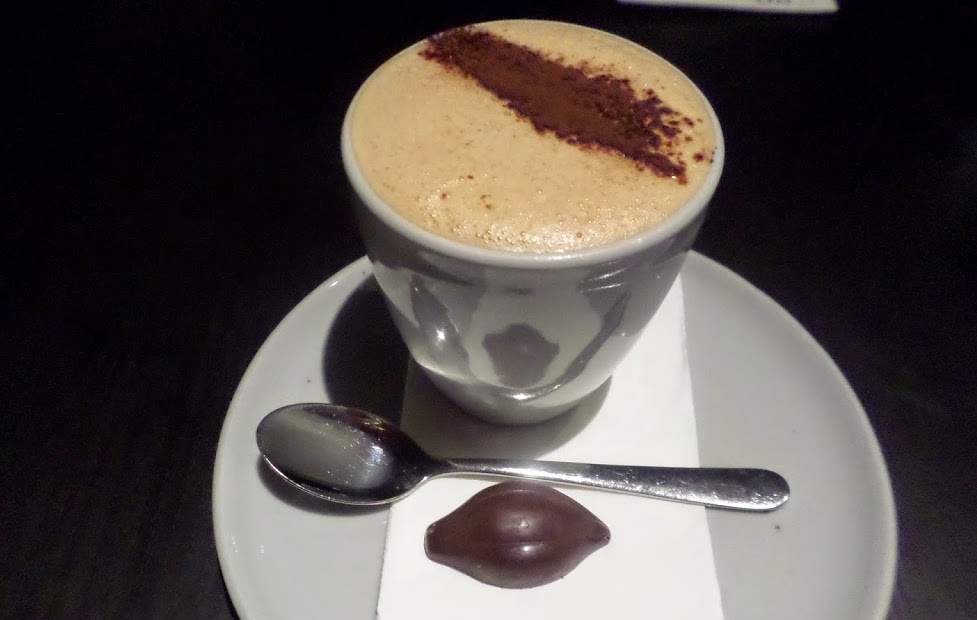 A dedicated dessert restaurant, Britomart's Milse are specialists in all things saccharine. The crème de la crème of decadent delights, the salted caramelia hot chocolate uses Valrhona chocolate mixed with salted caramel prepared on site. And in case that wasn't enough, the beverage also comes with a salted caramel bonbon to round of the overall experience. Pure indulgence. They don't take bookings so first in first served.
31 Tyler Street, Britomart

Ponsonby Central is arguably a people gathering hub. For those who enjoy their hot beverages with a side of people watching, Toru caters to both needs.Their 72% Valrhona hot chocolate is almost as dark as your outlook on this winter weather.
136 Ponsonby Road, Ponsonby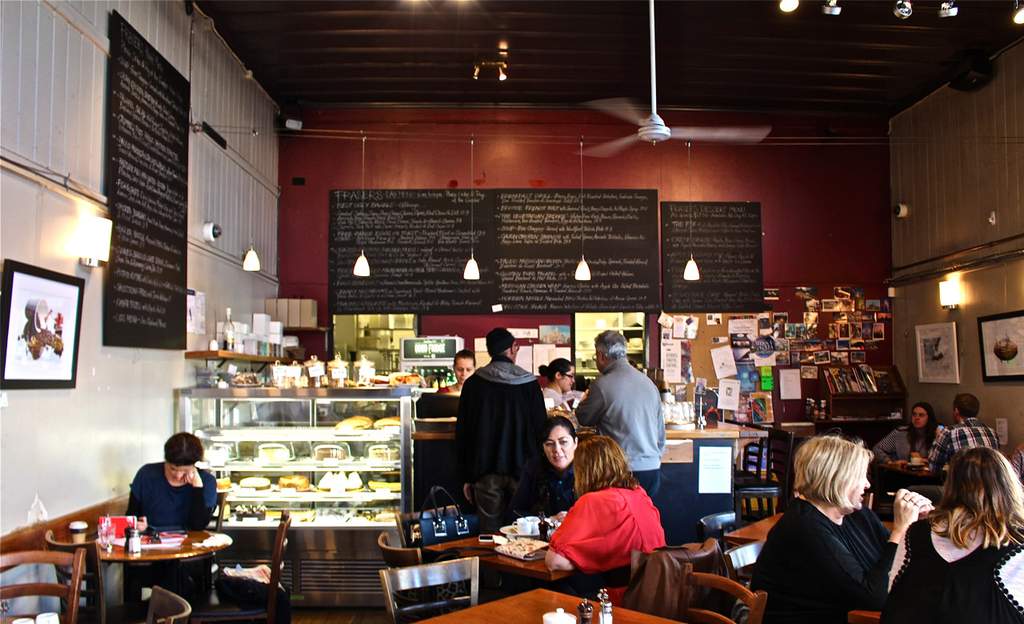 4. Frasers
Mount Eden is a nest of overachieving cafes. Amongst these lies the classically decked out Frasers. While it's better known for its cakes, Frasers also serves up one wicked hot cocoa: think shaved chocolate nestled amongst expertly frothed milk.
434 Mount Eden Road, Mount Eden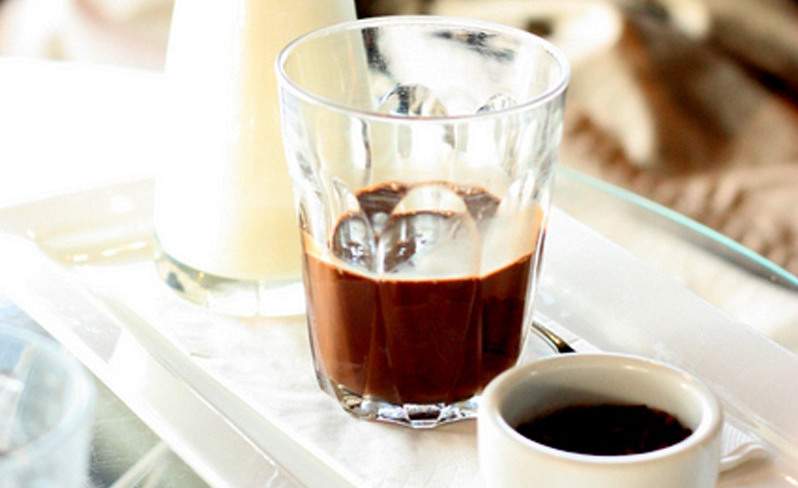 This wee purchase puts the fun in to hot chocolate with three words: do it yourself. You decide just how much steamed milk and chocolate dust you want with your ganache (and lets be honest, you want it all). Rich and creamy yet not over poweringly sweet, this Valrhona hot chocolate is magic.
22 The Promenade, Takapuna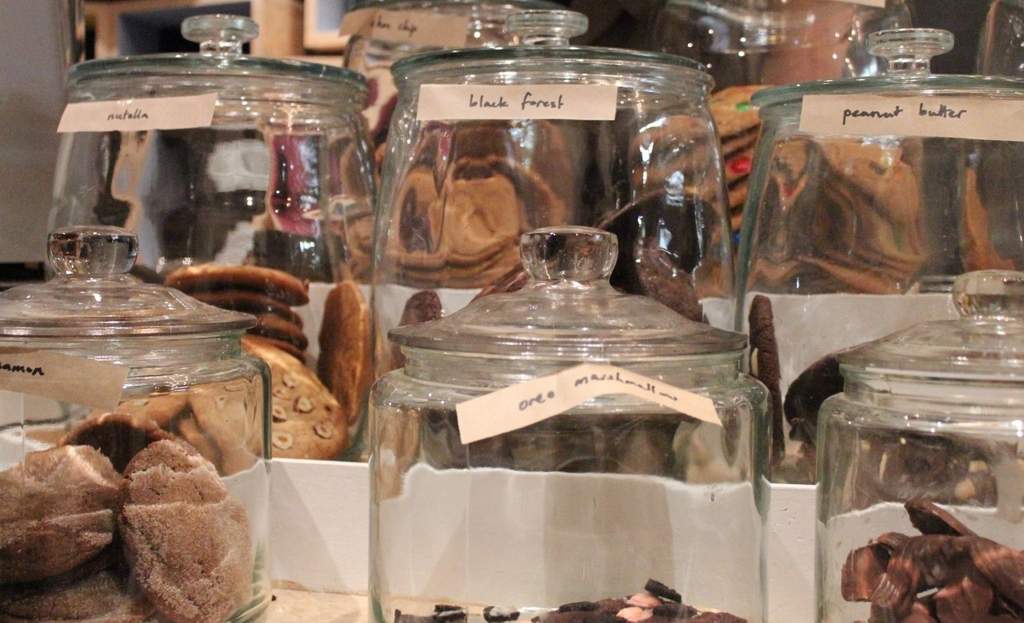 This place is every child-stuck-in-an-adults-body's dream; milk and cookies in public. And their Nutella hot chocolate will definitely bring back fond memories of gobbling down spoonfuls of the stuff even though your parents told you not to. They also have peanut butter, Whittakers and chilli hot chocolate options for the adventurous.
12 Wellesley Street West, Auckland CBD (A cookie bus and new location soon though.)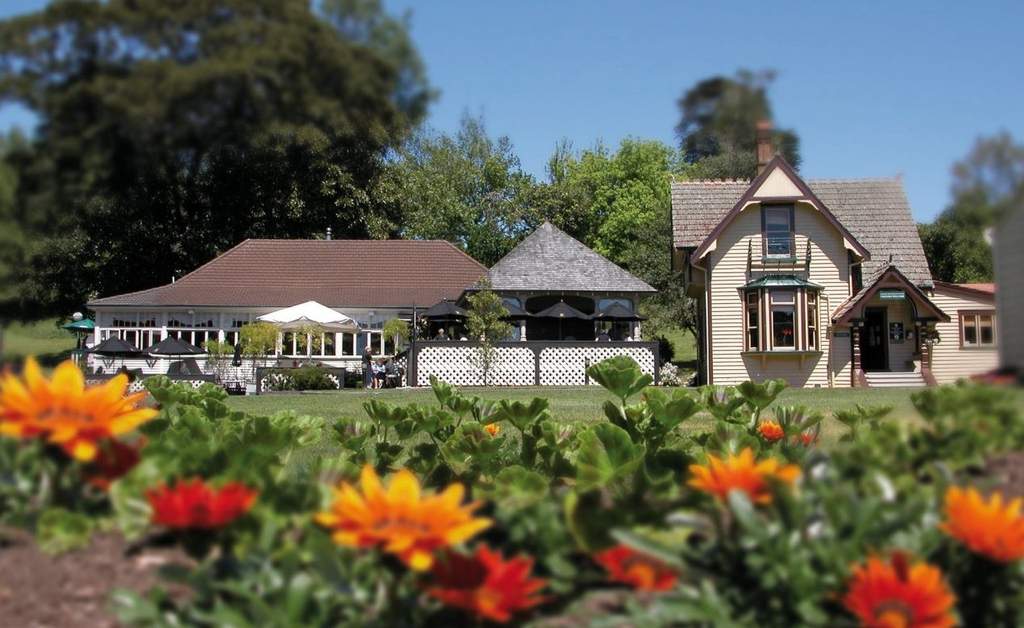 Cornwall Park Cafe's deconstructed hot chocolate makes you work for it. The milk, cream, Cadbury chocolate, marshmallow, sprinkles and flake aren't going to assemble themselves, that's for sure.
Pohutukawa Drive, Epsom 

Photo credit: Takapuna Beach Cafe - Baking Equals Love
Published on July 02, 2015 by Nicole Lawton