FOOD & DRINK
Ten Top-Notch Auckland Restaurants That Let You BYO Wine
Skip the mark-ups and BYO to these excellent Auckland establishments.
Do you enjoy a glass of wine with your dinner but find the mark-up a little hard to swallow? Perhaps you've been saving a special bottle in your cellar (okay, laundry)? Or maybe you just have an appetite for good value. Either way, who doesn't love a bit of bring-your-own? Here are ten of Auckland's best restaurants to come armed with a bottle.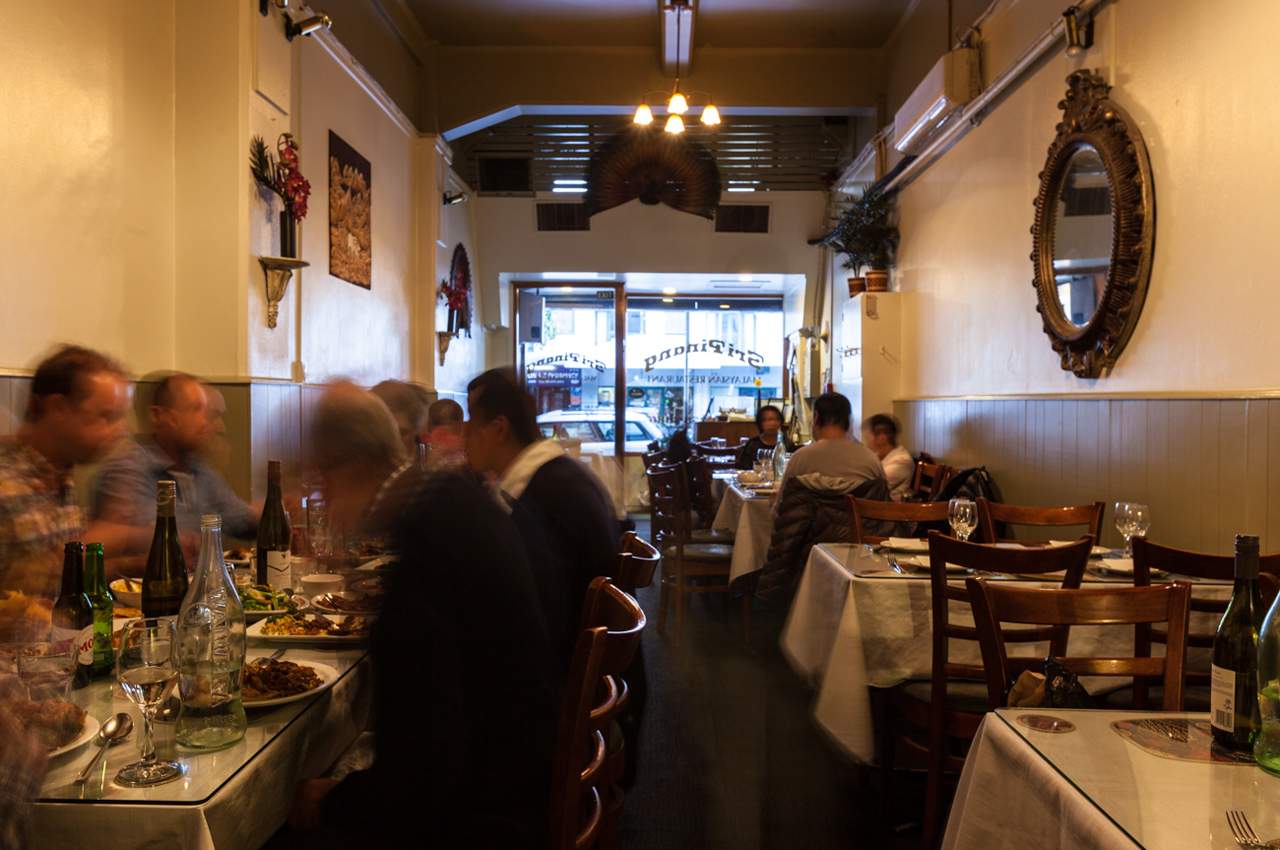 Sri Pinang is Auckland's undisputed king of BYO venues. The unassuming joint on Karangahape Road is filled with friendly staff who serve up authentic mouthwatering Malaysian food. To try something a little different go for the sambal chicken; the traditional Malaysian curry made with chilli and shrimp paste will blow your mind with delectable spicy goodness. If you're not a fan of vino, fret not, Sri Pinang allows BYO beer and will happily let you sit with a box at your feet.
Corkage: $3 per wine bottle, $1 per beer bottle.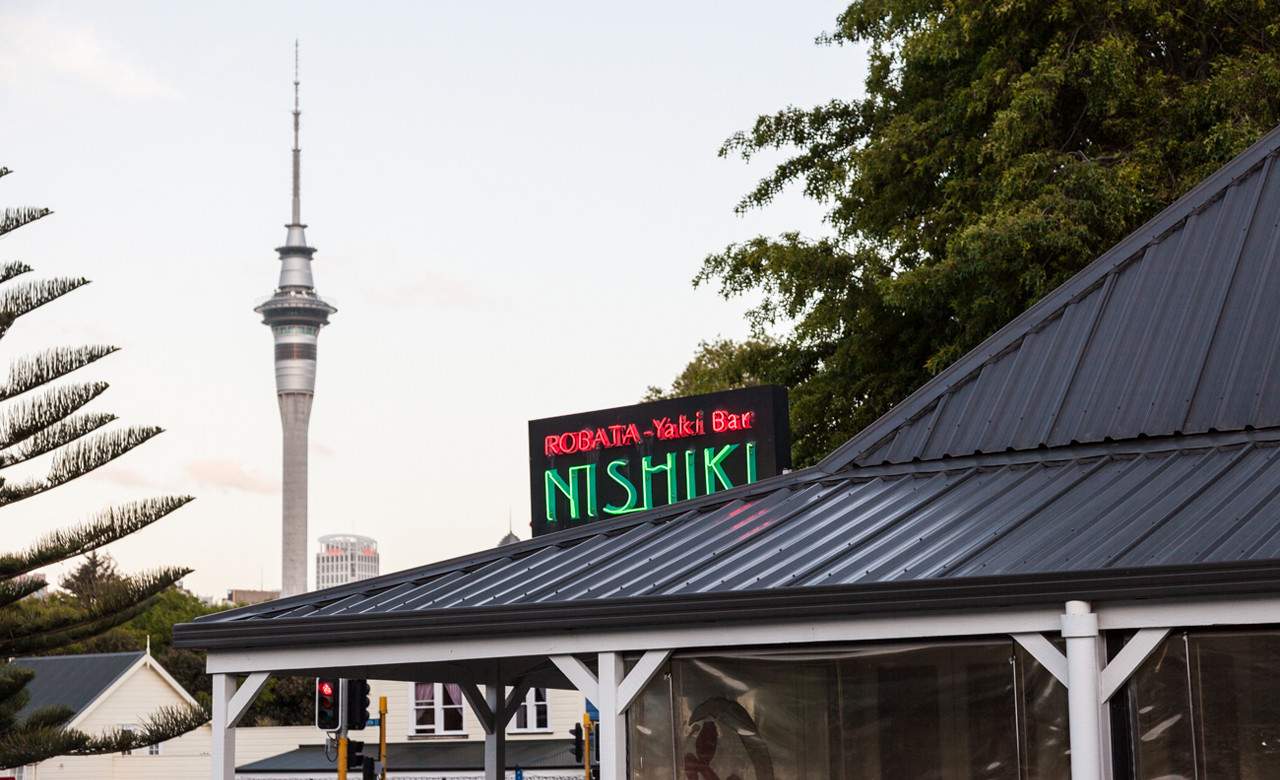 NISHIKI, VARIOUS LOCATIONS
You're likely already familiar with the Freemans Bay location of Nishiki, set in an old villa on the fringe of the CBD. The Japanese chain, which can also be found in Botany and Highland Park, serves as one of Auckland's most popular BYOs. You'll pay $7 per bottle for bring-your-own-wine, but the humming atmosphere and extensive menu make it all worth it. The picture-book menu makes ordering a breeze. We recommend the mayonnaise-doused chicken skewers, okonomiyaki pancake, special tofu and fried chicken karaage. And it'd be rude not to finish with the banana boat sundae.
Corkage: $7 per wine bottle.


Canton offers the quintessential rowdy BYO experience and is the ultimate spot if you're after somewhere to kick off your night. It's open late, always packed with characters, and the servings of delicious Chinese food are massive. You're going to want to bring a large group to fill up the lazy susan. The huge menu spans deep-fried delights to set you up for the night through to nourishing soups, barbecue and noodle dishes and fresh vegetables.
Corkage: $2.50 per person.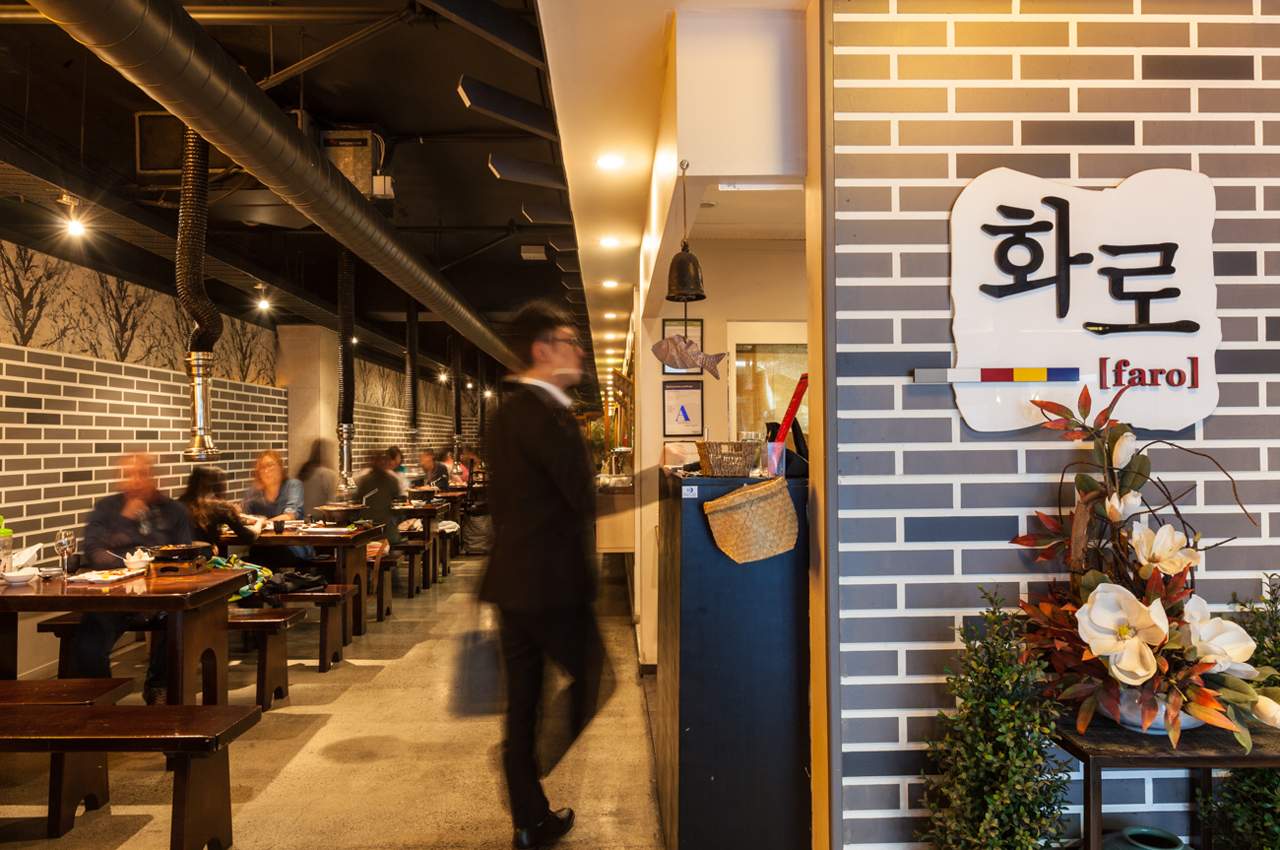 FARO, AUCKLAND CBD AND NEWMARKET
If the words Korean barbecue don't excite you, then have a good hard look in the mirror. Faro will set you up with your own mini barbecue, marinating sauce and tongs and let you do your thing — an experience that is always fun, especially with a BYO wine in hand. If you're not so adventurous — or fear that fire and rosé is not a safe mix — there are plenty pre-prepared meals which are equally as delicious.
Corkage: $7 per person.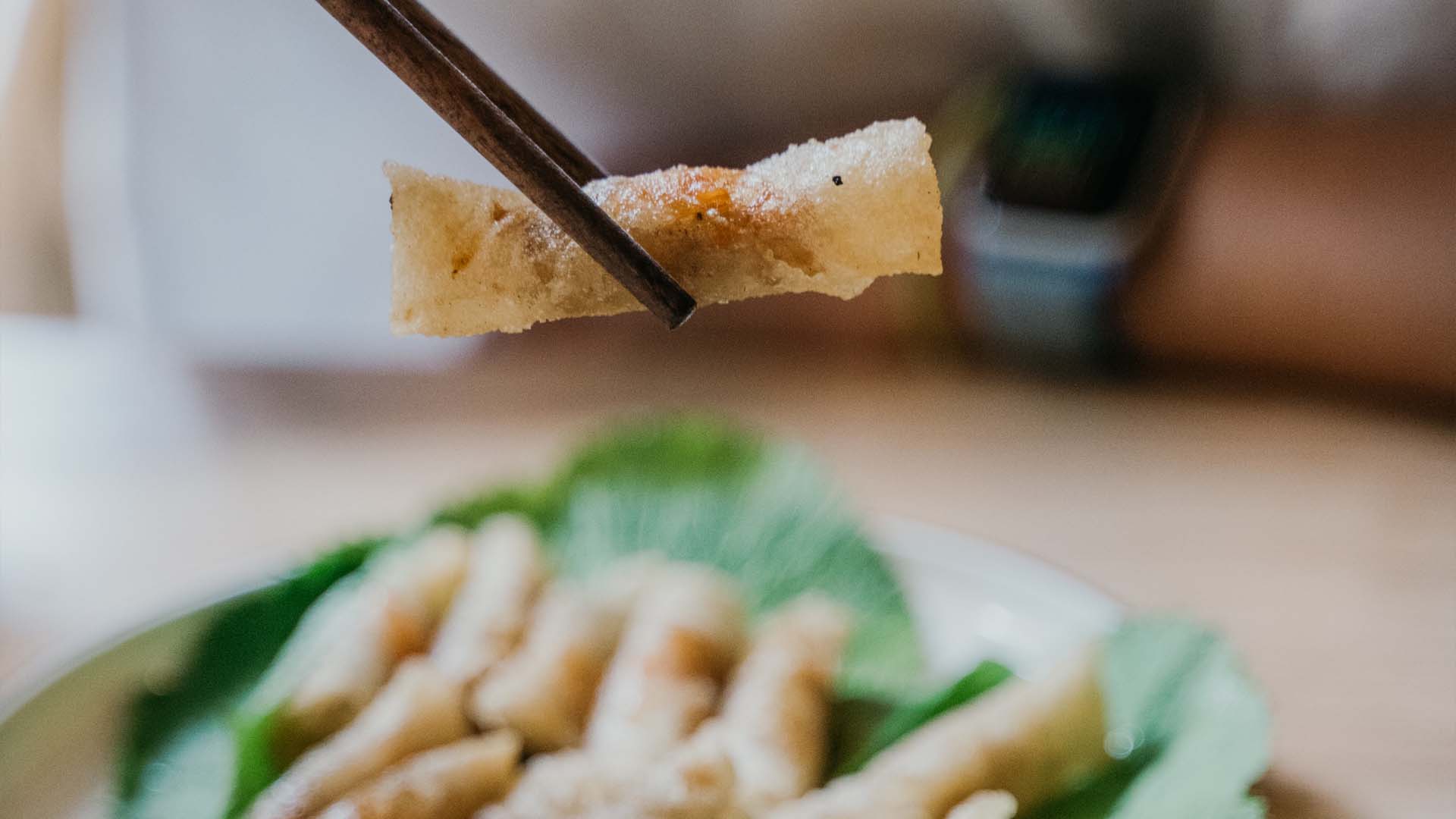 Named after the words used to describe the sound of a pestle grinding spices in a mortar, Pok Pok is a modern Thai fusion restaurant serving authentic street food. Saturday night at Pok Pok is about as busy as a street corner in Bangkok, chock-full of rowdy revellers taking in a few vinos before heading out for the night. For something fresh and zesty go for the green papaya salad, or if you're keen on something a little heartier, give the delicious southern Thai fried chicken a whirl.
Corkage: $3 per person.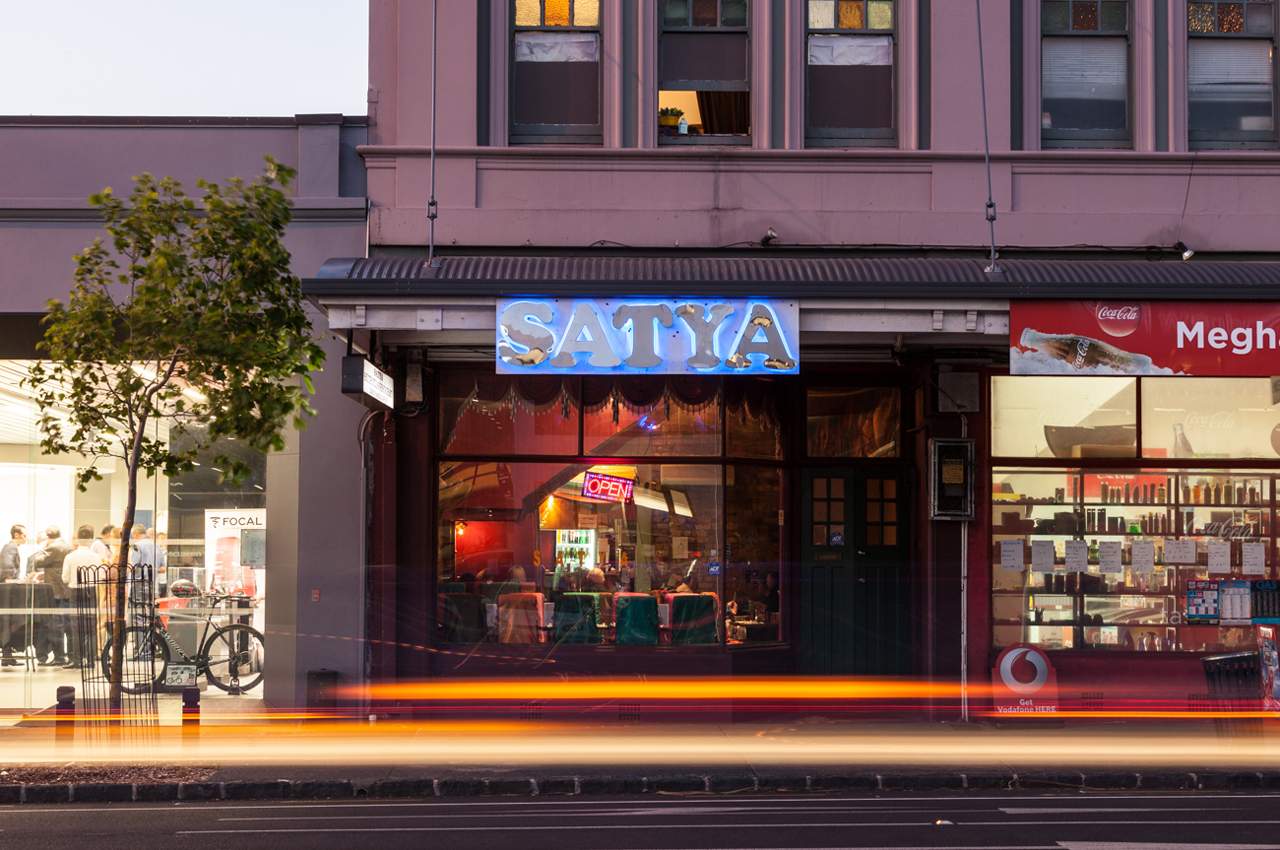 SATYA, VARIOUS LOCATIONS
You'll struggle to find better Indian food in Auckland than at any of Satya's four branches. As well as Newton, it's also located down the street on Karangahape Road, in Sandringham and Mount Eden. The food here covers South India, including regional delights like thin filled dosa and steamed idli rice cakes served with potato onion curry. The samosa chat and dahi puri are hot picks from the street food section. If you don't bring your own vino, the cocktail list is killer.
Corkage: $5 per person.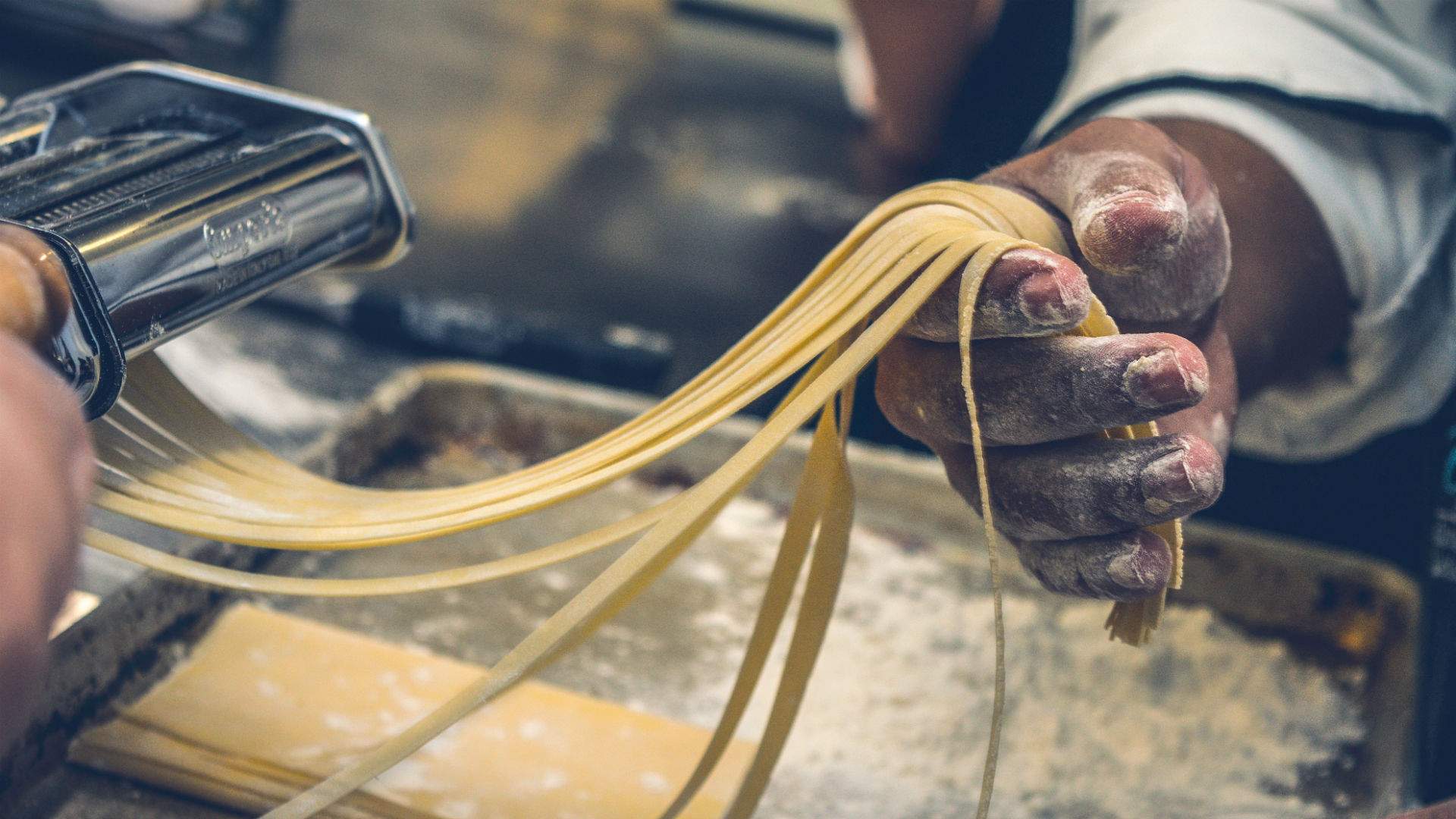 If you're serious about communal Italian dining, then Pane e Vino is the spot for you. Placing fourth at the world pizza competition in 2015, this pizzeria and pastaria serves up authentic regional style Italian that will impress even the pickiest of BYO-ers. The neighbouring Glengarry and Countdown will assist with your bottle purchase, and its charming location near Ponsonby Road means that you're spoilt for choice when you want to continue your night with more libations. You can BYO wine only with a maximum one bottle for every two people.
Corkage $10 per person.


Halfway down Manukau Road, you'll discover some of the most authentic Malaysian cuisine in Auckland. The joint's interior isn't too flash, but it really doesn't matter when the food is this good. Try the beef rendang if you're in the mood for some slow-cooked goodness or the Malaysian tom yum for a spicy flavour explosion. While it may not be the liveliest BYO on this list, the amazing food and friendly staff make KK a great spot for a feast on the cheap.
Corkage: $2 per person.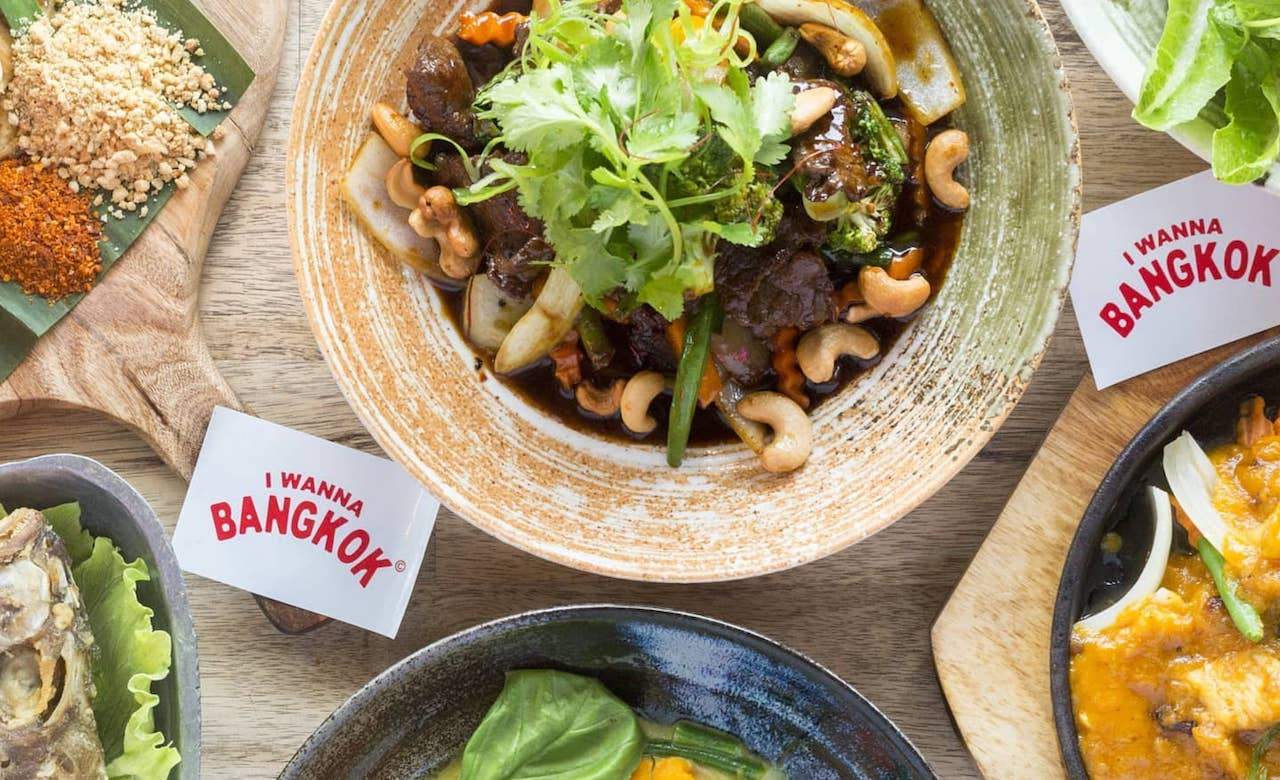 Sitting halfway along New North Road in Kingsland, this little hole-in-the-wall has plenty character, resembling restaurants you'd find in Chang Mai or Bangkok. Exposed brick, bright red stools and a quirky mural add to this impression and the prices, between $15–20 a main, do so even more. The food is no-frills Thai, with all the right flavours, and BYOW corkage is $9.50. Come Friday and Saturday, the place packs out with merry imbibers so be sure to make a booking and don't expect a quiet dinner.
Corkage $9.50 per person.


There's nothing like downing an entire plate of fried dumplings during your BYO. There are countless spots around Auckland that serve these delicacies the right way, but one of the benchmarks has to be Mr Zhou's. In addition to the original outpost in New Lynn, the dumpling masters also run the BYO-friendly version in Mount Eden. Menu standouts are, of course, the pork and chive dumplings, plus the fried beans with chilli and the spring onion pancake.
Corkage: $5 per person.
Published on May 19, 2021 by Ben Tutty