FOOD & DRINK
Ten Standout Wines to Try Before the End of Summer
Light, electric and refreshing — here's what to drink when it's scorching this summer.
When the mercury soars there's nothing like reaching for a refreshing bottle of fermented grapes. Read on to discover ten delicious varietals worth chucking in the cooler (or letting breathe at room temperature) this sunny season, including a rich and powerful malbec merlot, a sauv that pairs particularly well with Southeast Asian cuisine and a rosé perfect for guzzling in the warmer months.


Syrah, lagrein and malbec merlot — The Hunting Lodge launched its most ambitious selection of reds in 2020. The West Auckland winery now has four vintages under its belt, with a swath of five-star reviews and a few gold medals. The 2019 malbec merlot is full-bodied red from a Hawke's Bay vintage. Winemaker Pete Turner calls the seasonal release "rich and powerful," and with its palate loaded with sprinklings of vanilla bean, coffee and spice, it's a wine for the "bigger red drinkers."
Peach, spice, vanilla, oak and white blossom all make an appearance in this popular release from Waipara's family-owned boutique winery The Crater Rim. The lesser-known viogner originally comes from the northern Rhone Valley in France and is often considered to be like chardonnay on steroids. This dry yet aromatic drop offers a creamy palate with a long-lasting mouthfeel.
Stoneleigh's 'Latitude' is what they call a great example of textural and weighty sauv. With whiffs of pineapple, passionfruit and citrus, it's perfect for those warm summer days. Honeydew melon and grapefruit zest are there, too, in the rich and weighty structure, and it's best enjoyed alongside a barbecue or with some fresh kai moana.

There's nothing wrong with drinking red in summer and this medium-bodied drop is said to pair particularly good with pizza and cheeses, so why not drag it along to your next picnic? The deep red merlot displays aromas of dark plum, violet and dried herbs, with oak spice characters. Head to Villa Maria's summer cellar door for the full rundown and an intimate tasting experience.
Crafted from classic varieties of pinot noir and chardonnay, this wine displays clean citrus flavours with an underlying creamy character and a delicate mousse. At release, the wine displays clean citrus/lemon fragrances along with lifted floral blossom, toffee almonds, créme brûlée and underlying hints of vanilla and rose water.
Framingham's 'Nobody's Hero' is a juicy, fleshy yet feminine style of pinot noir. It's matured in French oak barriques and delivers a rounded palate with vibrant red fruit vibes and a lick of smoke, oak and dark chocolate. Enjoy it with lamb, beef, tuna or chocolate.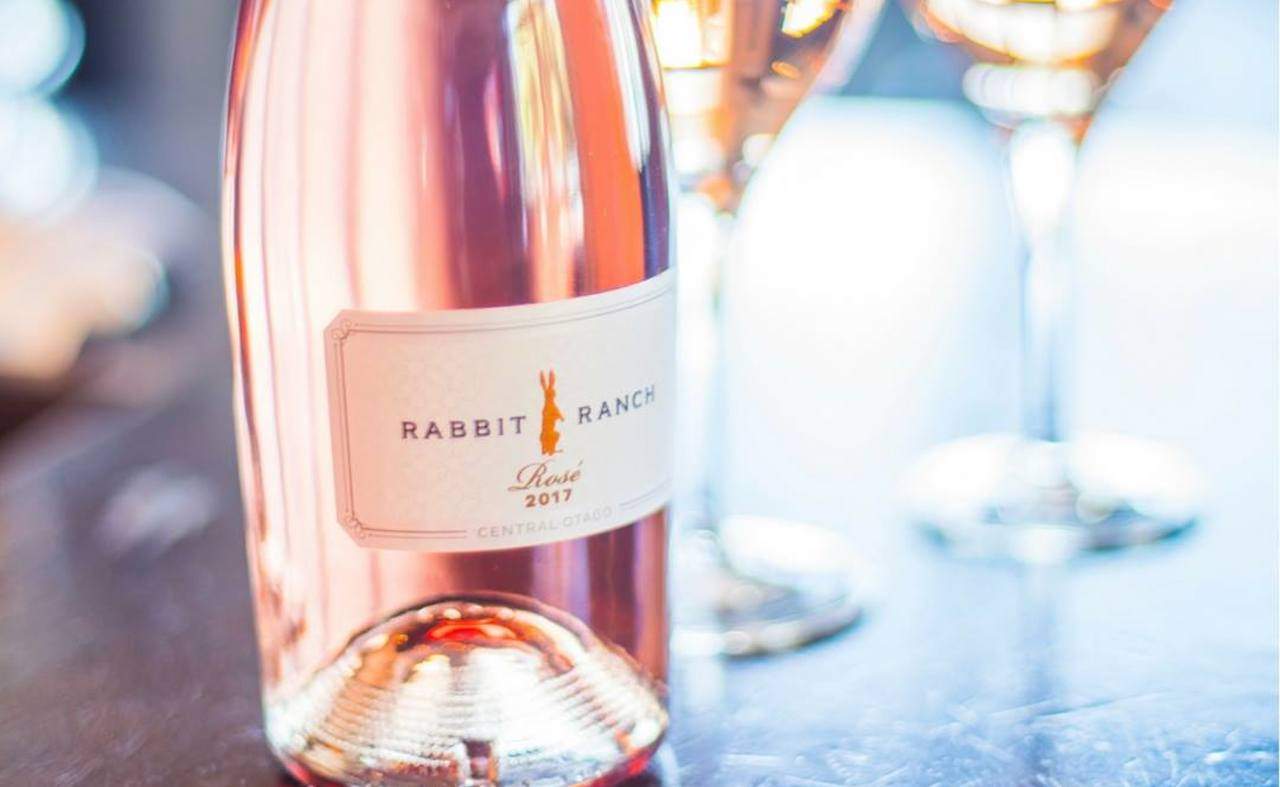 Once again, Central Otago winery Rabbit Ranch releases one of the most anticipated drops of the season. The heavenly pink 2019 pinot noir rosé is perfect for guzzling in the heat. It's made entirely from Central Otago fruit, lightly pressed to extract just enough colour to deliver a Provençal-esque pale pink rosé. It's fresh, floral and gives off sweet candy and strawberry notes across the palate.
Using moscato grapes, this one is naturally sweeter and lower in alcohol at six percent ABV. It's gently spritzed, as fresh as a daisy and gives off whiffs of candy floss. This one typically clocks in below the $15 mark, too, so it's both easy to drink and easy on the wallet.
Fruit for this wine is sourced from two vineyards in the Wairau Valley. The result is said to pair particularly well with Southeast Asian cuisine. It's vibrant, crisp and dishes up punchy aromas of passionfruit, guava and kaffir lime. The finish is long and balanced.
This salmon-hued drop is bright and fresh with aromatics of strawberry, red currant and cherry. It was made from a blend of pinot noir and pinot gris grapes and dry in style. The delightful blend was then fermented at cool temperatures to encourage and preserve its bright aromatics. Enjoy it on a warm summer afternoon with some simple cold cuts – or fresh crayfish.
Published on February 15, 2021 by Francois Finlay