FOOD & DRINK
Five Spontaneous Food and Drink Experiences to Take on a Whim This Spring
Make the most of your next night out.
in partnership with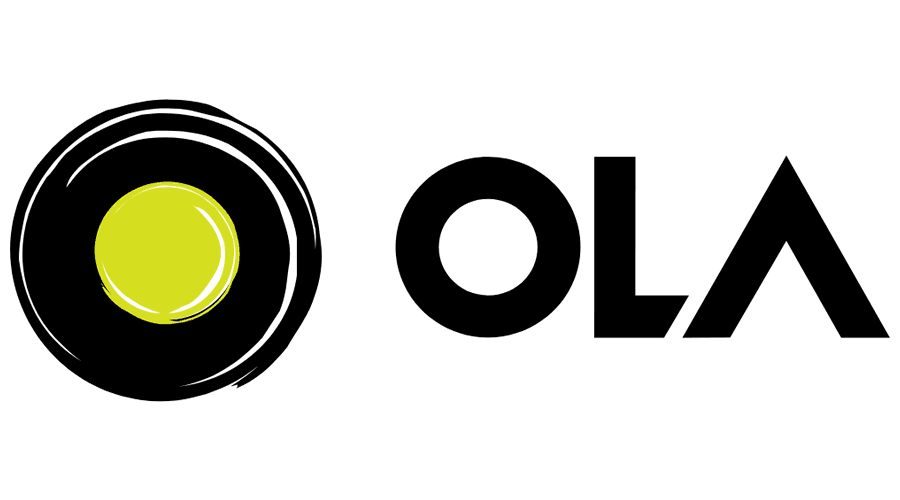 If your idea of a spontaneous night out is heading to the local, then it might be time for a rethink. There are plenty of not-boring date activities in Auckland to take on a whim and lift your evening to the next level. Whether you decide to take part in a hidden Prohibition dining experience or join a behind-the-scenes ice cream tour, Ola can help you make the most of your night out. The rideshare company is currently running the #4MinuteChallenge so can leave the car at home and cut loose. Here's the deal: book a ride in Auckland central and if Ola doesn't arrive within four minutes, you'll get 50 percent off your next ride.


BOOK IN AT A HIDDEN PROHIBITION DINING EXPERIENCE
You'll find Auckland's Prohibition-inspired dining experience in an abandoned inner city restaurant. Run by Le Chef owner Eduoard Le Goff, the idea behind the experience is to host private groups from two to 24 for both à la carte dining and multi-course degustations. There's no drinks menu at Prohibition Club — instead guests can select their bottles of wine directly from the cellar wall. To make a reservation diners need to text the concierge (022 430 4803) to confirm the date, party size, budget and dietary preferences. Once confirmed, you'll get enjoy the mysterious experience at one of the long, banquet-style tables.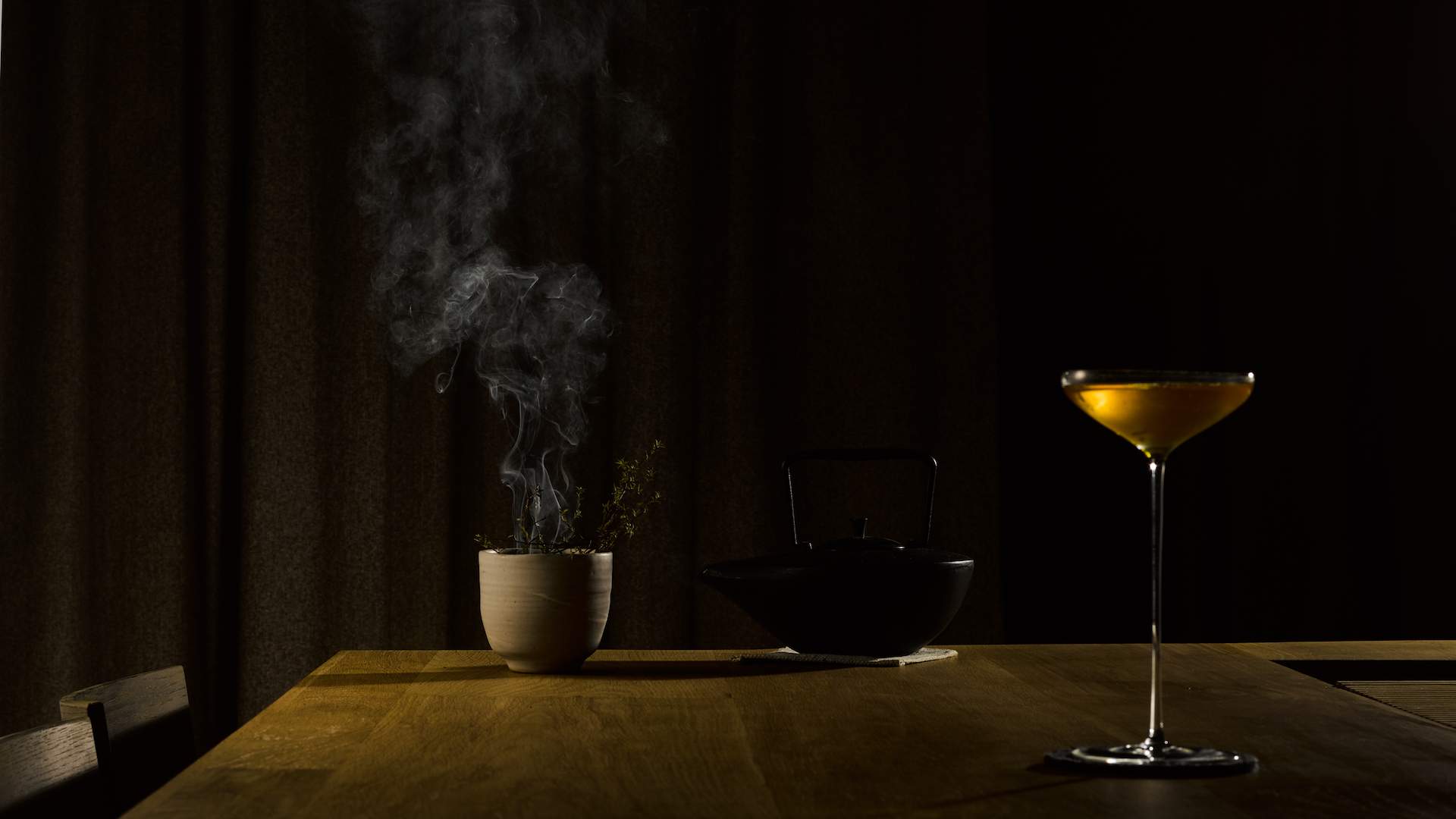 ENJOY A SPONTANEOUS COCKTAIL DEGUSTATION AT BOXER
At your average bar you'd likely select a refreshment from a pre-prepared list. At Parnell's Boxer your drinking destiny is left in the hands of the chef as they examine the way you are feeling and whether you lean towards certain tipples. The drinking experience at the chef-run bar is presented as three- and five-cocktail seatings. The three-drink session takes one hour, while you're allocated two hours to enjoy five cocktails. You might start with bubbles before moving into something wine-based or lighter, and then amp up the richness. Alongside the drinks you'll be served a selection of beautifully plated small dishes.


HOP BETWEEN BARS ALONG THE AUCKLAND BEER MILE
The stretch from Morningside to Eden Terrace is officially known as the ​Auckland Beer Mile​. The route takes brew lovers on a self-guided hop between top local craft beer venues.​ While a mile rolls off the tongue easier, the leisurely stroll between bars is actually nearly double the measurement at 3.2 kilometres. You can expect to sample a range of beers between Kingsland's Urbanaut Brewery, Garage Project​'s Kingsland taproom, ol' English pub ​Galbraith's Alehouse​ and barbecue establishment Brothers Juke Joint. It'd be rude not to jump in an Ola for the journey and use the company's 5 Layers of Safety to stay protected. You can also rest assured that Ola's drivers keep more in their pocket.


SIT DOWN FOR YOUR OWN CUSTOM COCKTAIL AT CARETAKER
It's table service only at cosy New York-style cocktail lounge Caretaker. But you won't go unattended for too long here. Taking inspiration from the golden era of bartending, you can either choose from an ever-changing menu or trust your host to suggest the perfect drink for you. After discussing what flavours and spirits you like — and whether you prefer smoky or fruity concoctions — the talented bar staff will create a custom-made cocktail specifically to your liking. With its low lighting and comfortable seating, this is the perfect downtown spot for an intimate rendezvous. And when you're done, you can #RideTheChange with Ola's Secure Start Code to ensure you're always in the right car.


JOIN A BEHIND-THE-SCENES ICE CREAM TOUR AT GIAPO
Auckland ice creamery Giapo has changed the way we interact with cold treats, dishing up hot cross bun-impaled waffle cones and whopping 60-centimetre-tall creations. You can now learn the secrets of innovative ice cream power couple Gianpaolo and Annarosa Grazioli with its behind-the-scenes Giapo experience. During the one-hour experience you'll hear the story of Giapo and how the company intends to change the way people interact with ice cream. Learn about the equipment used, see sketches of past and future creations, and see how the team makes everything from selfie cones to the world-famous Colossal Squid. And, yes, you will be able to sample plenty of ice cream from the menu throughout the experience.

Book now and take the #4MinuteChallenge.
Top image: Boxer.
Published on November 16, 2020 by Stephen Heard