FOOD & DRINK
A Bar in Auckland For Every Occasion
Whether you're looking for flashy cocktails, an intimate nightcap or somewhere to take the folks, we've got you covered.
A Bar in Auckland For Every Occasion
Whether you're looking for flashy cocktails, an intimate nightcap or somewhere to take the folks, we've got you covered.
Back in the day Aucklanders didn't really have many venues to choose from when it came time for a beverage. However, after some sort of incredible hospitality revolution, everything has changed. In the city centre you can't walk one hundred metres without hearing the clinking of glasses, and the laughter of merry imbibers. There's hidden cocktail hideaways, subterranean nightclubs, pubs inside breweries and even a rooftop bar with a free bowling alley. There's a local for every occasion, you just have to know where to look.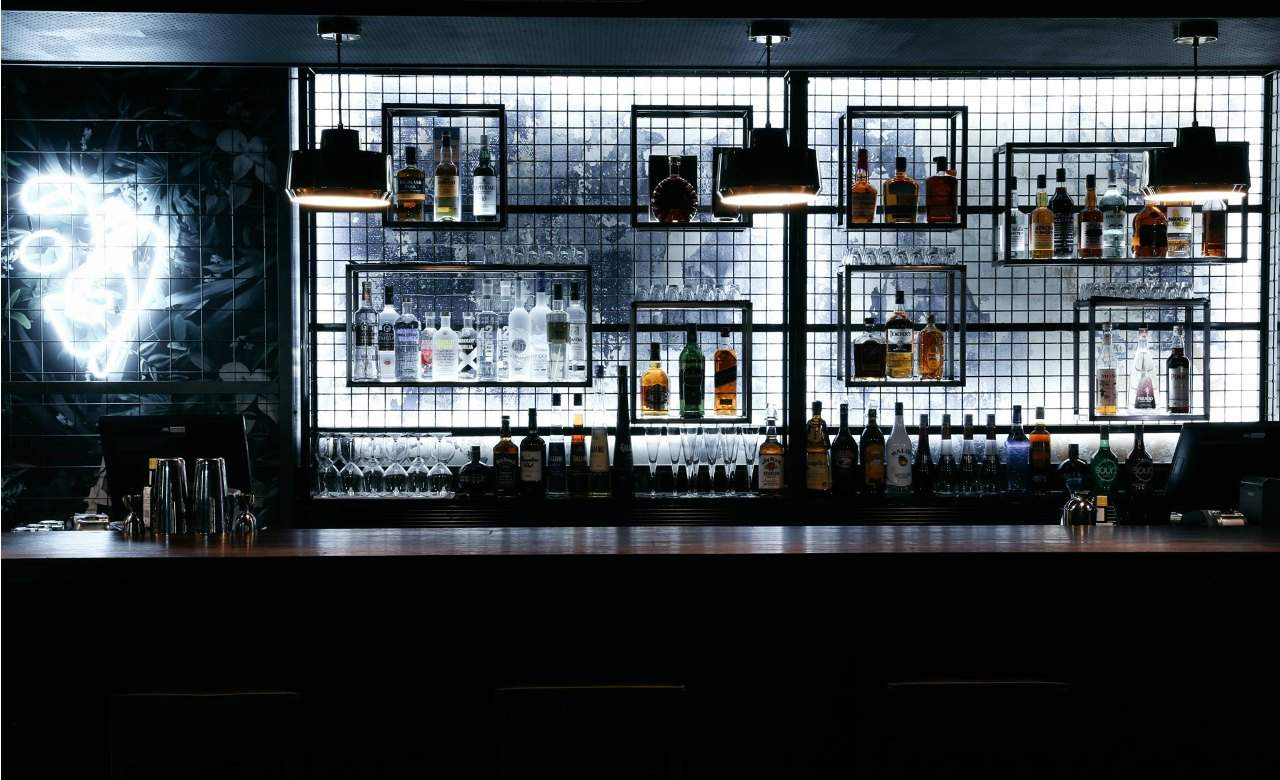 FOR THE WEEKEND BLOWOUT: IMPALA
Remember Code? The subterranean nightclub, covered in grime, frequented by delinquent 18-year-old degenerates (like myself), and soundtracked by awful, ear-assaulting dubstep. While it may be gone, the younger, more club-ready among us will be happy to hear that it's back and a hell of a lot prettier this time around. Impala has everything in place for a weekend blowout: luxurious couches tucked into dark corners, a booming Martin sound system, a decent range of drinks, and a closing time of 4am.
FOR THE BEER: 16 TUN
Copper galore, 19 shiny taps, German beer hall tables and fridges full of glorious suds make 16 Tun the ultimate venue to experiment with beer. Before the night descends into chaos and every possible combination of malt and hops tastes the same, give the six-beer tasting crate a go, or perhaps sample a high-powered double IPA.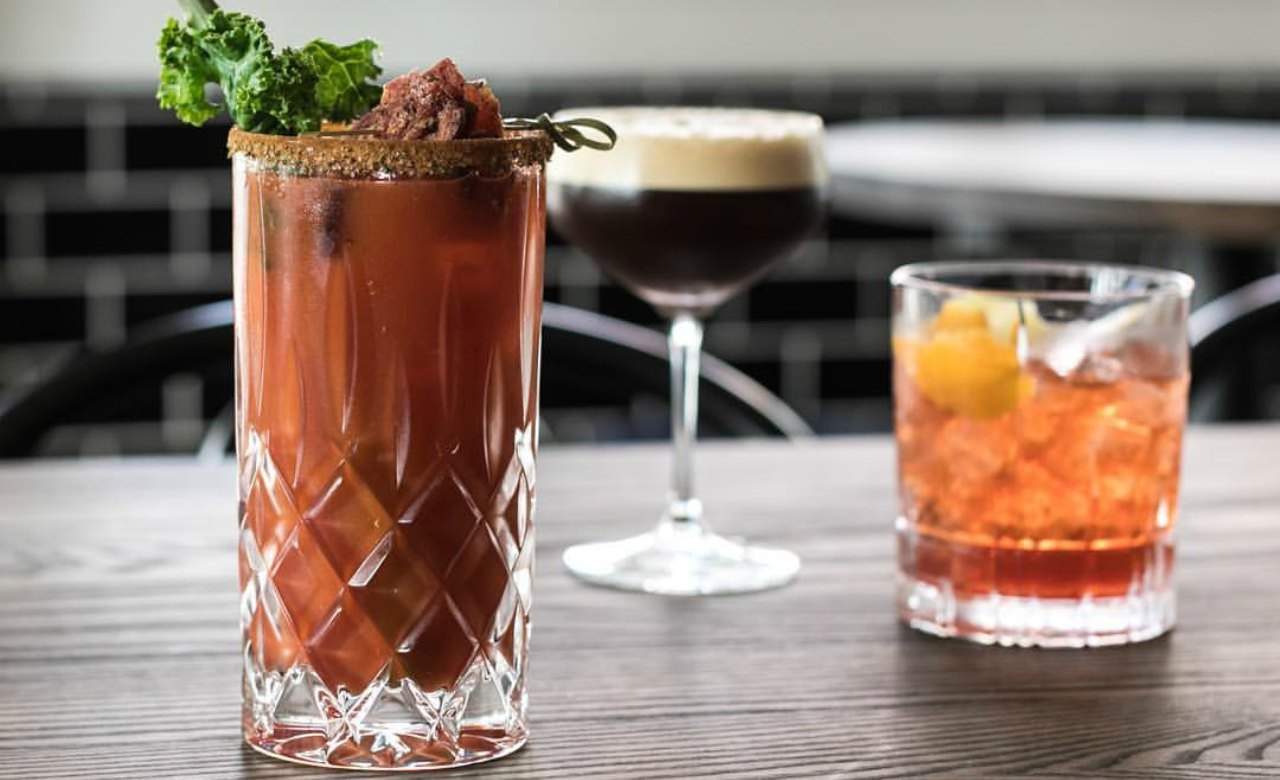 FOR IMPRESSING THE FOLKS: THE CORNER
Burlesque joints on K' Road and cocktail bars in a broom closets are probably not ideal places to enjoy a tipple with mum and dad. But when it's time to treat the old fellows, The Corner in Remuera might just be the ticket. It's a local gastropub with a sophisticated twist, serving some of Auckland's most delectable cocktails and meals. Sit back in a plush leather booth and enjoy some family time, and don't forget to 'leave' your credit card in the car.
FOR AFTER WORK DRINKS: DR RUDI'S
Five o'clock comes around and the voices in your head are starting to murmur 'cold drinks' and 'sunshine'. In this situation your best bet is Dr Rudi's, a rooftop bar along the Viaduct serving fresh beer and local wines, and boasting a sun soaked deck with views over the harbour. There's also a free-to-play bowling alley in back if you fancy knocking down some pins.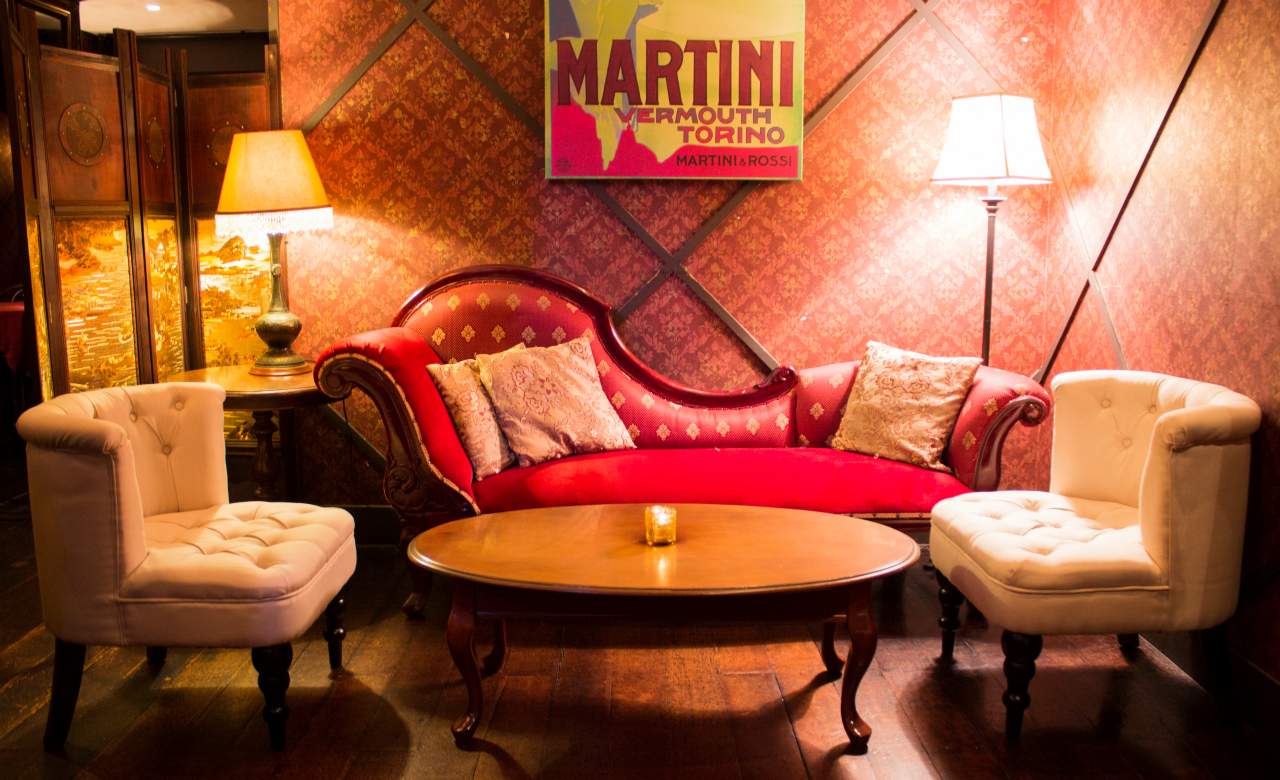 If you've found love via 4G and are looking for a place where you won't run into enthusiastic family members, The Gin Room should be your first port of call. This second story Vulcan Lane haunt is tucked discreetly off the street and decorated in a charming 1950s speakeasy style. Their gin cocktails are second to none, and there are plenty places to hide away and let the booze and your bad jokes blossom into sweet, sweet romance.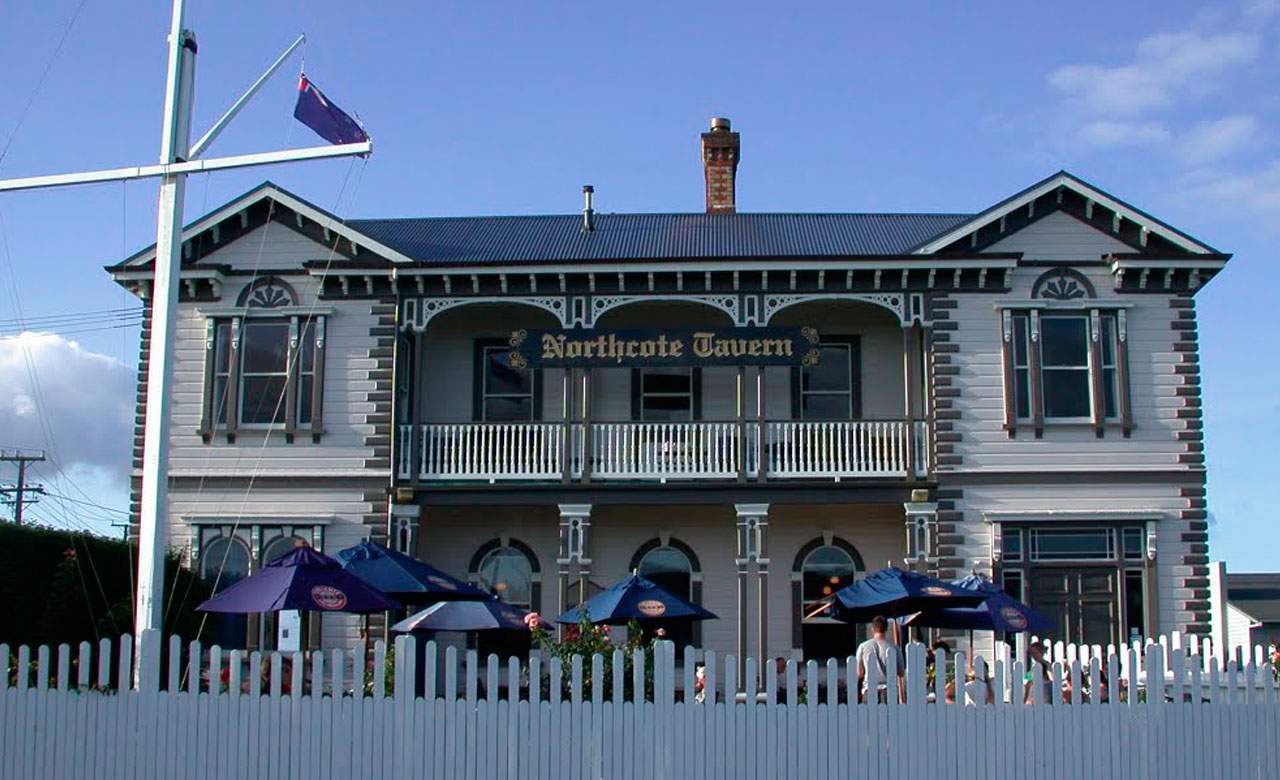 When the sun's beating down and the weekend is winding up, sometimes all you need is a few quiets in the surrounds of a grassy beer garden. The Northcote Tavern is a classic historic pub which can provide exactly that, including views over the Auckland harbour, cheeky locals and plenty picnic bench seating. The beautifully restored old pub has been around since 1884 and looks as though it will be staying put for a long while yet.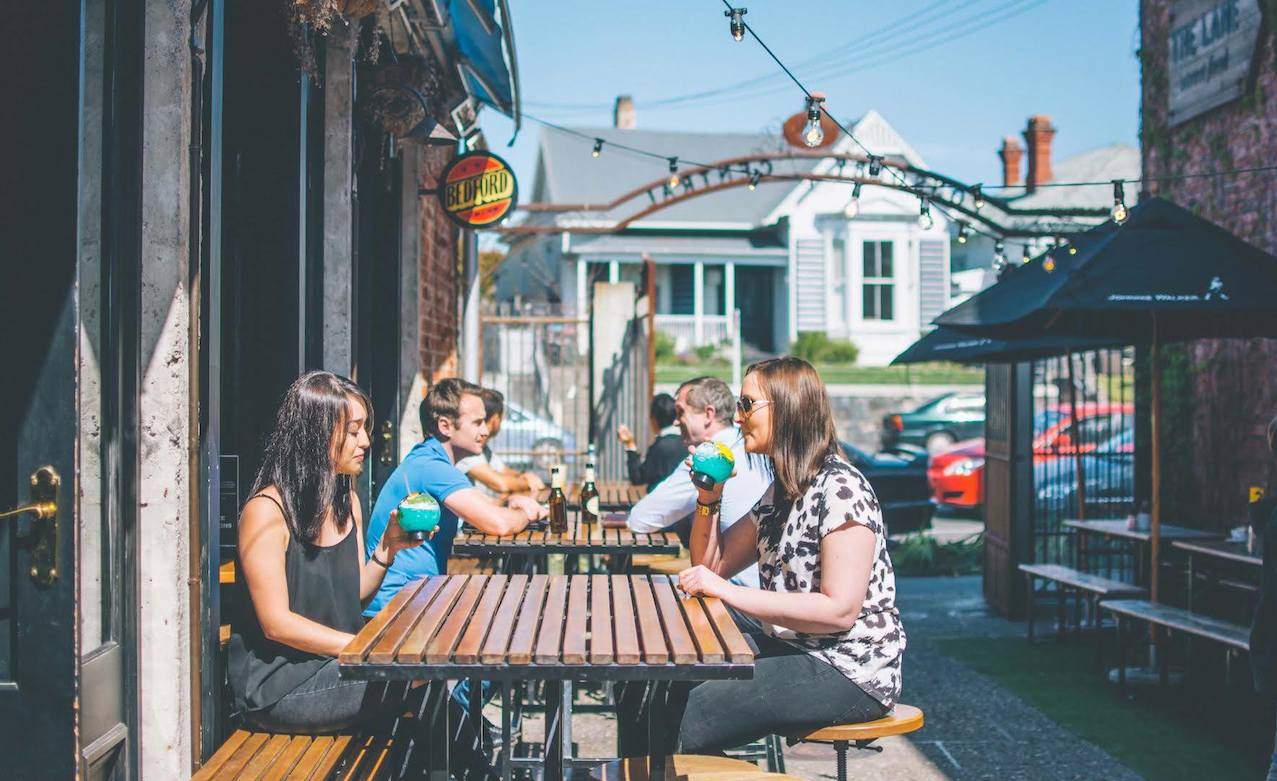 If cocktail eye candy is what's you're after, you can't go wrong with Ponsonby's Bedford Soda and Liquor. The bar is known for their visually stunning crowd pleasers, like a punch bowl full of Hendricks gin, pink grapefruit and sparkling wine, and a delightful tall cocktail with vanilla vodka and passionfruit juice. Plus, after you're done drinking your way through their top shelf there are plenty of dancefloors in close proximity.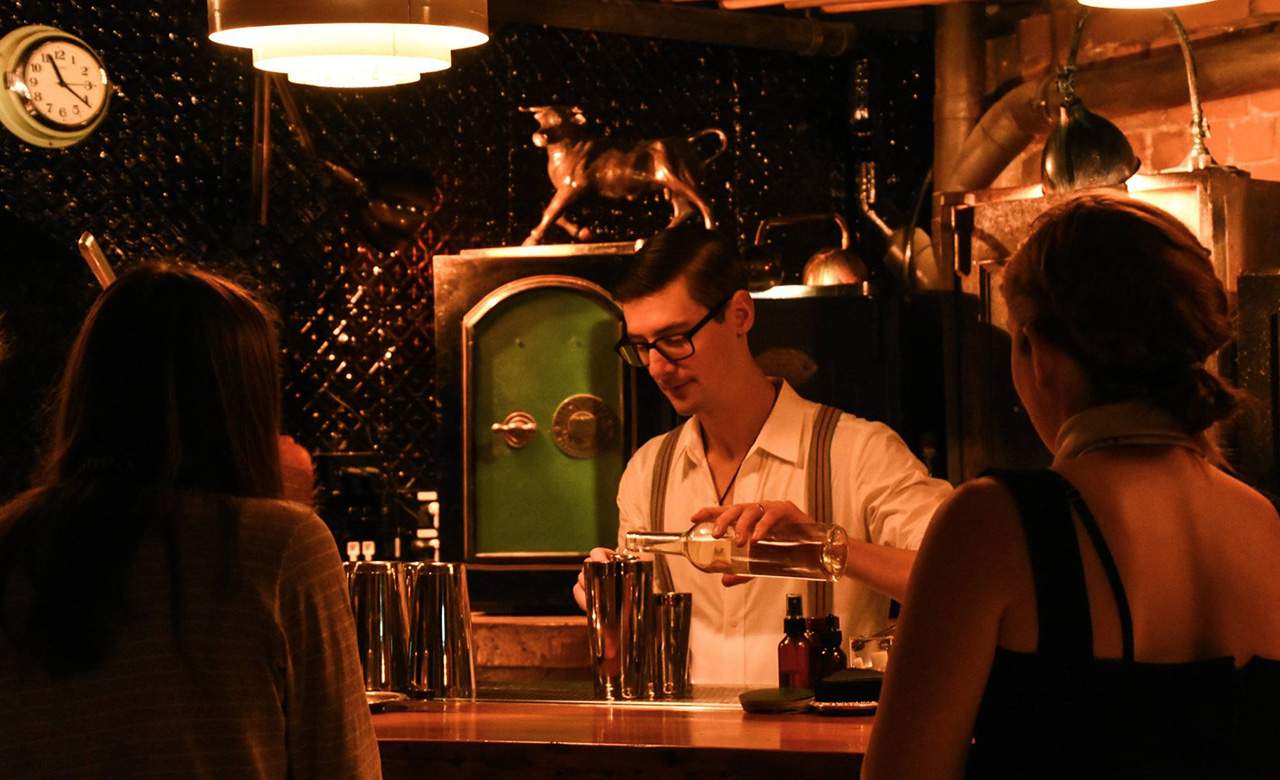 After a long dinner, you won't find a better spot for a nightcap than Caretaker. Tucked discretely off the street in Britomart, this old fashioned cocktail bar is decked out in plush leather upholsteries and dark wooden detailing, and led by suspender clad bartenders who know their way around a shaker. Disregard the menu and let one of these debonair fellows guide you towards the perfect tipple for your tastes.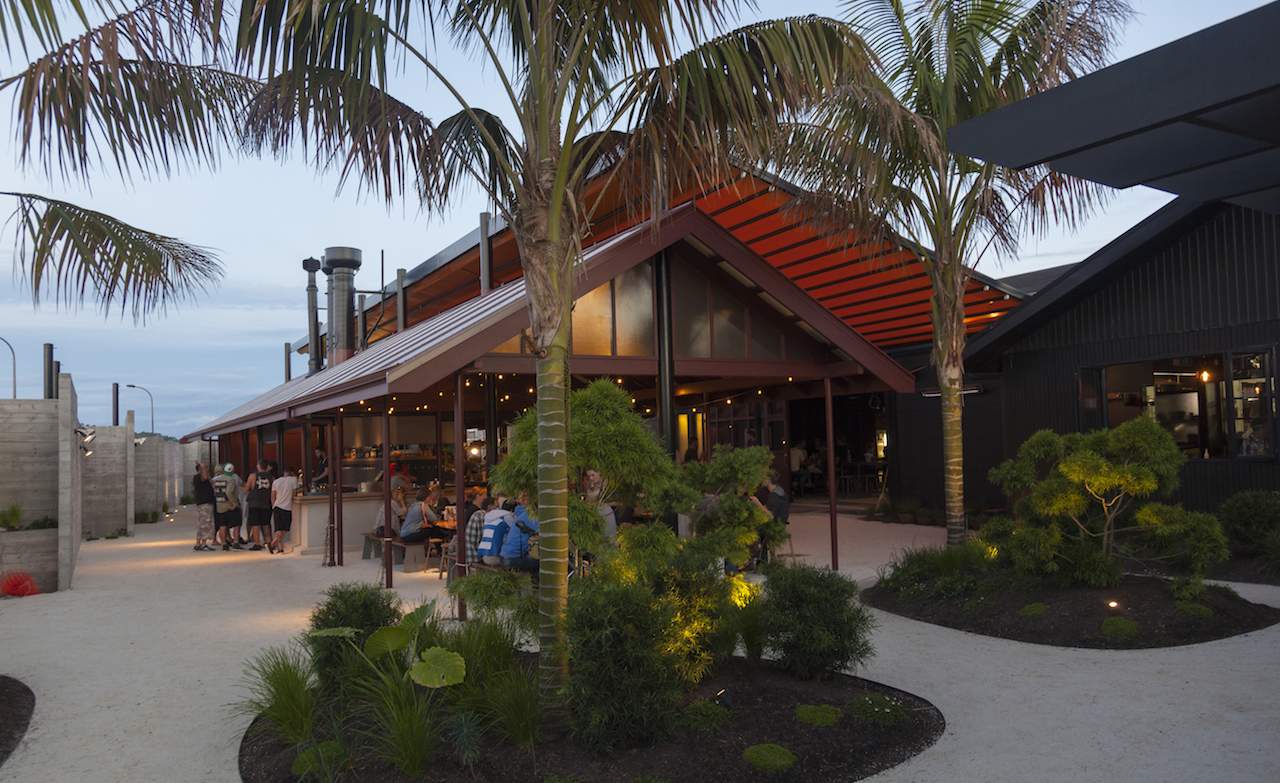 There's not enough long weekends in the year, so when you need to get out of Auckland without leaving, take a drive out west and visit Hallertau. In leafy surrounds off the Coatesville-Riverhead Highway, this place boasts an expansive biergarten and a full-sized brewery. Their food may be the best of any pub in Auckland, and there's something special about drinking fresh beer metres away from where it was created.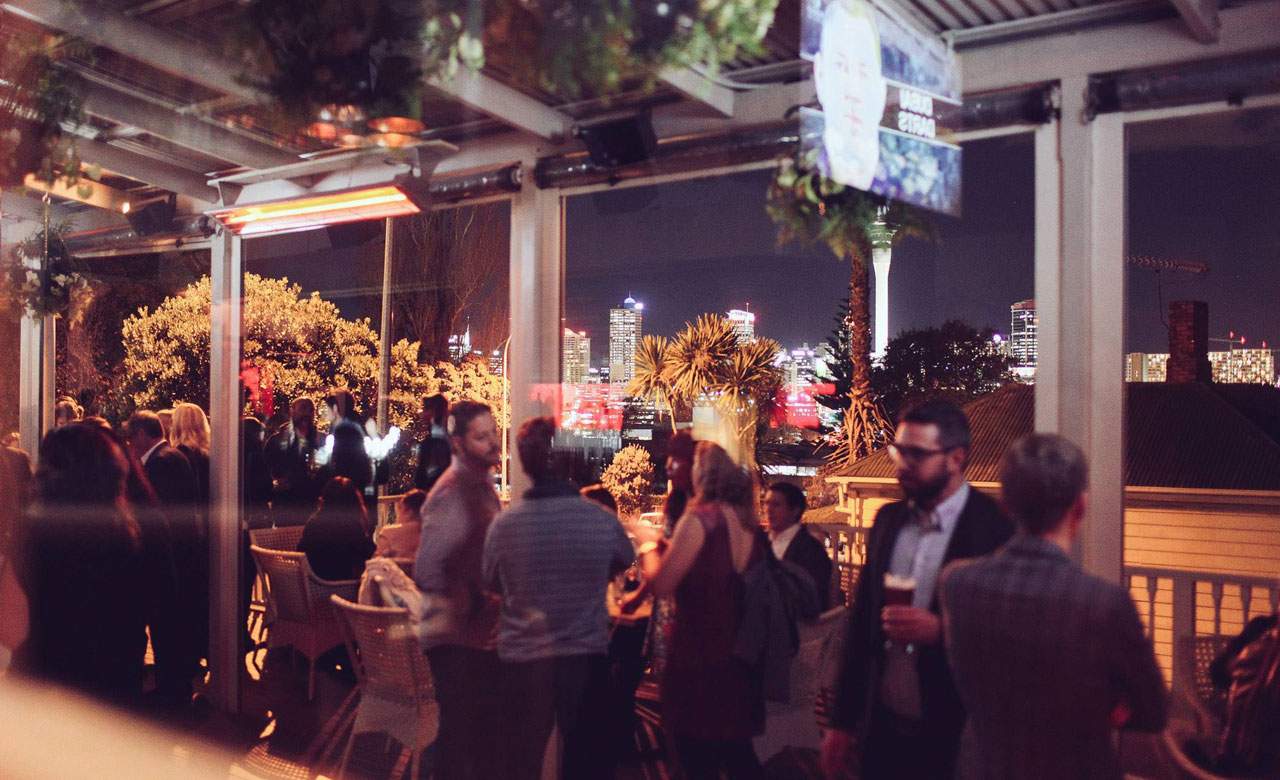 There are countless sports bars in Auckland but none compare to The Cav. Look over Auckland City from afar as you sip a cold Emerson's Pilsner surrounded by screens and merry locals. If there's an All Blacks or Black Sticks game on, come early and reserve your space on the deck as it fills to the brim every time.
Published on March 15, 2017 by Ben Tutty