FOOD & DRINK
Auckland's Best Degustations Under $100
Sample a large chunk of the menu without breaking the bank.
When dining out sometimes we want more than a quick bite and a cheap eat. Sometimes an occasion calls for something with a bit more ceremony and sometimes we are just so hungry we fancy a ten-course meal. Who can blame us?
However, this kind of fine dining hasn't always been so accessible for anyone other than the top earners and elite members of society. The good news is, that it is now very accessible with many degustation menus coming in at under $100 so you can plan that elaborate meal and buckle yourself in for a couple of hours' worth of divine dining.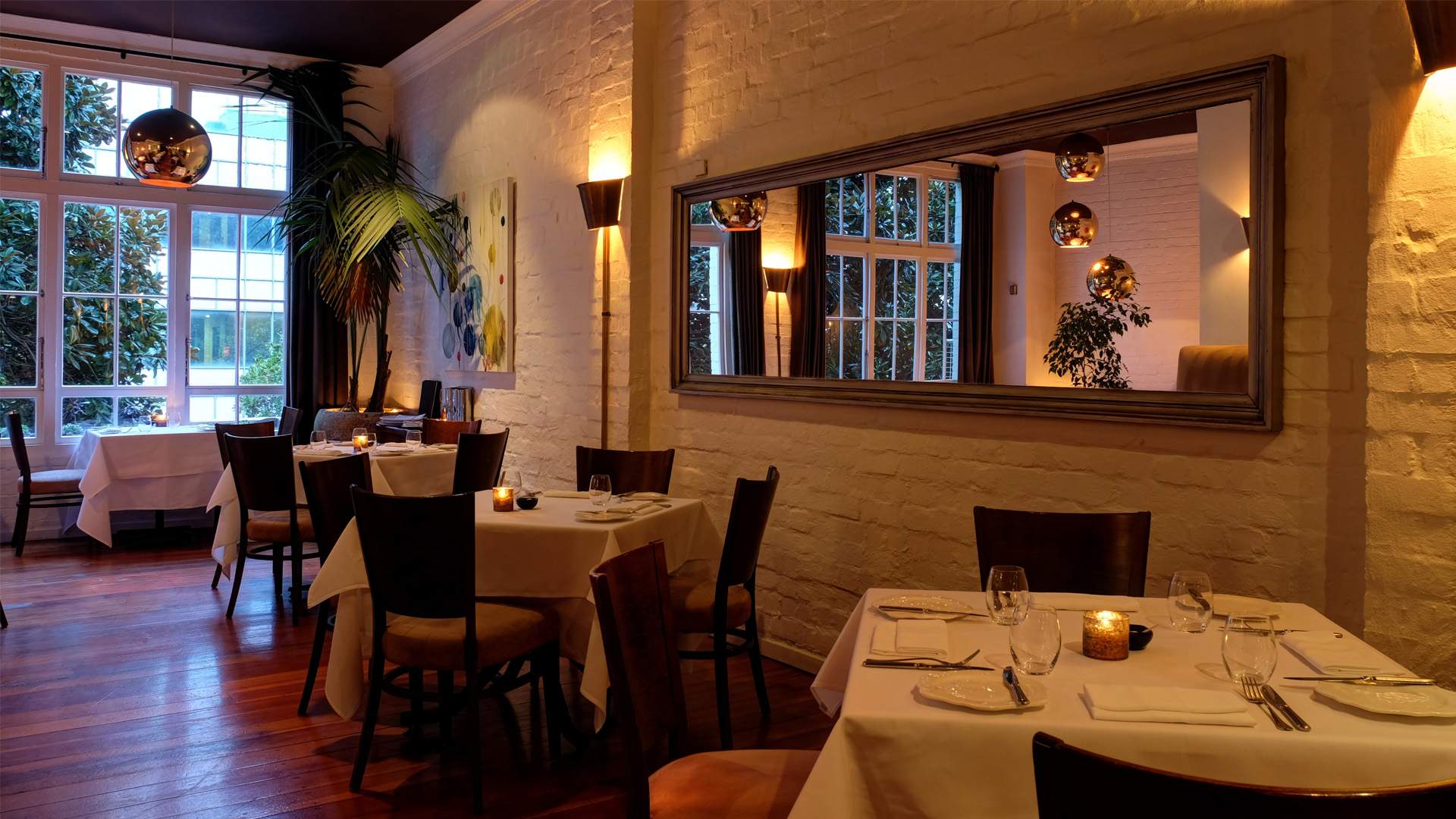 One of the best restaurants in Auckland and a granddaddy of fine dining, The Grove offers a Petit Degustation for $99. With its plush dining room and top notch service, an evening at this Auckland institution is not to be missed. The Petit Degustation offers nine items from the full version which costs a not insubstantial $145. Choose from terrine of honey bugs with ripe tomatoes, fennel and tarragon, ballotine of wild rabbit with coco beans and wheat beer and charcoaled cucumber with green melon and sesame. Keep in mind that the menu can alter depending on seasonality and market availability.
Cost: Nine-course Petit Degustation $99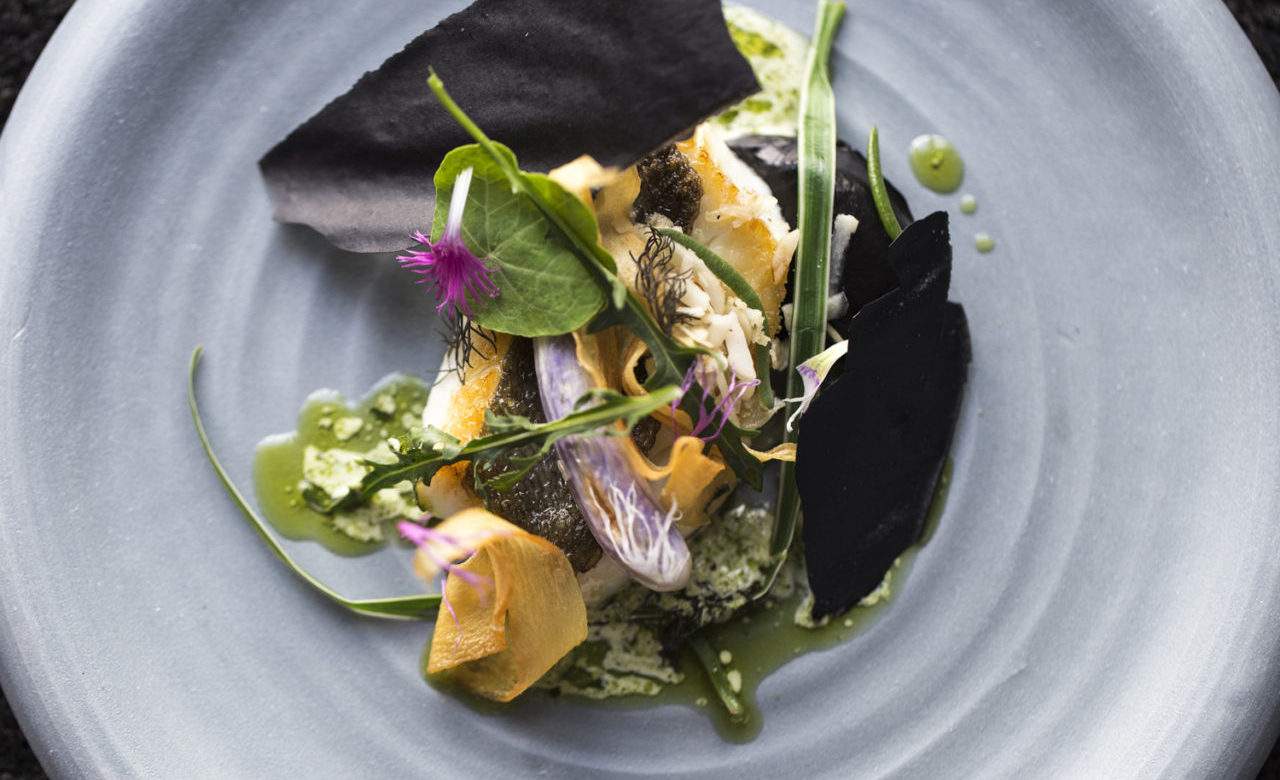 Headed by one of New Zealand's greatest chefs, Sid Sahrawat, Sidart opened in 2009 in the Three Lamps Plaza in Ponsonby. Touting Cuisine's Chef of the Year 2016 and The Lewisham Foundation's Outstanding Restauranteur 2016, you can rest assured that you will be in good hands. The Test Kitchen is held every Tuesday and the menu changes every week. It includes eight courses for $80 per person and is available all year except December. Sidart also has a Friday lunch five-course degustation menu for $65 which showcases seasonality, creativity and technique.
Cost: Eight-course Tuesday Test Kitchen $80, five-course Friday Lunch $65

Seductively hidden down Fort Lane, Indian fine dining restaurant Cassia is another Sid Sahrawat masterpiece. Wanting to showcase his heritage through contemporary cuisine, Cassia offers Auckland's first modern Indian dining experience. Recently awarded 2016 Metro Restaurant of the Year and acquiring Two Hats, Cassia is certainly living up to its reputation. A five-course degustation menu is offered for $80 per person and includes yellowfin tuna, cucumber, black garlic and sorrel and Tandoori chicken with chettinad, kadhai spices and pickled radish.
Cost: Five-course degustation $80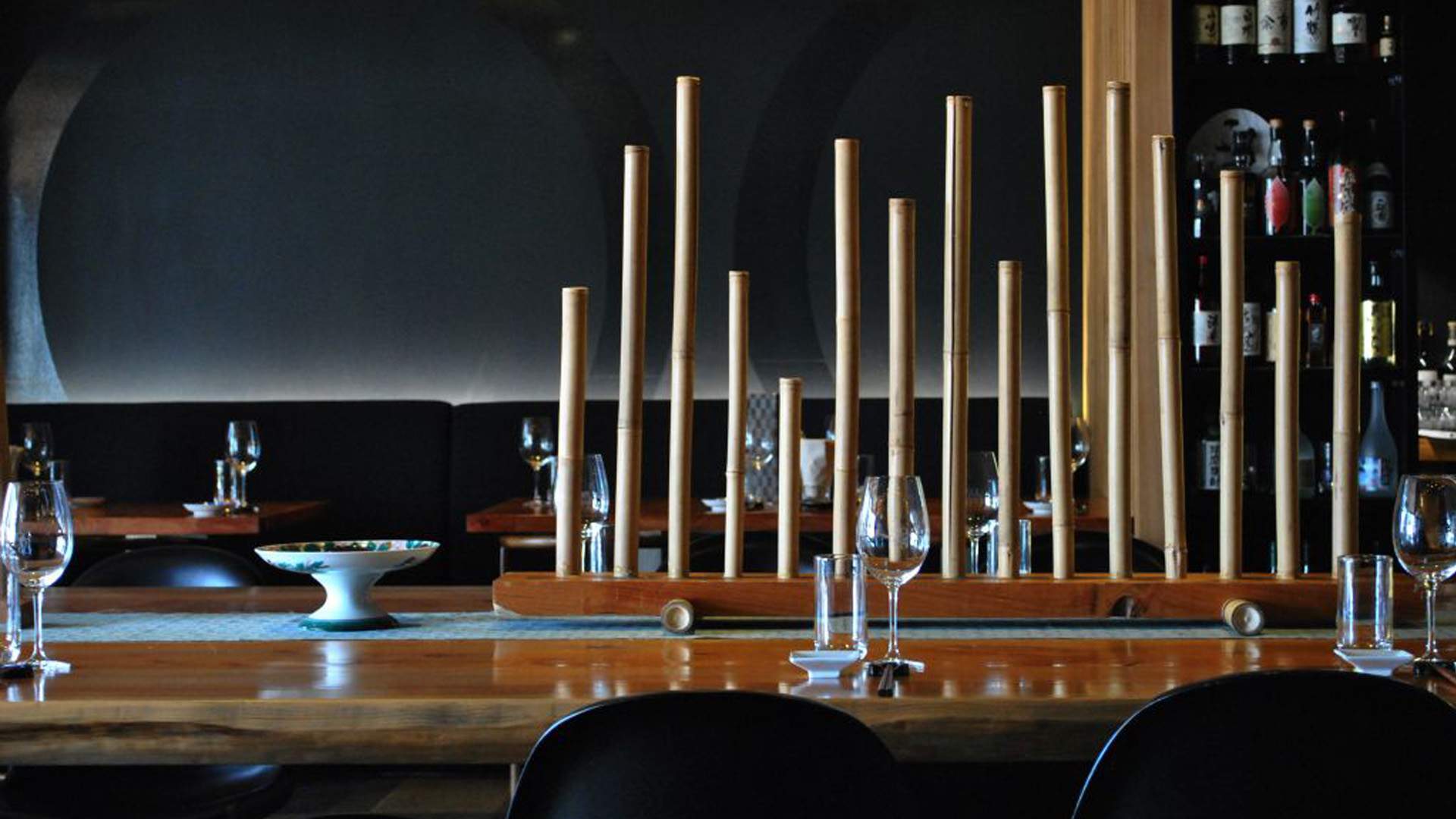 Meaning 'the heart and soul' Cococo is a small, intimate Japanese restaurant which seats 40 people. There is a large communal table and for dinner, degustation and set menus are available as well as a la carte. Reservations are only taken for the set menus. The degustation menu consists of nine courses and costs $98 per person. Items include oyster tempura, charcoal finished organic rack of lamb and Nabeshima sake chocolate ganache.
Cost: Nine-course degustation $98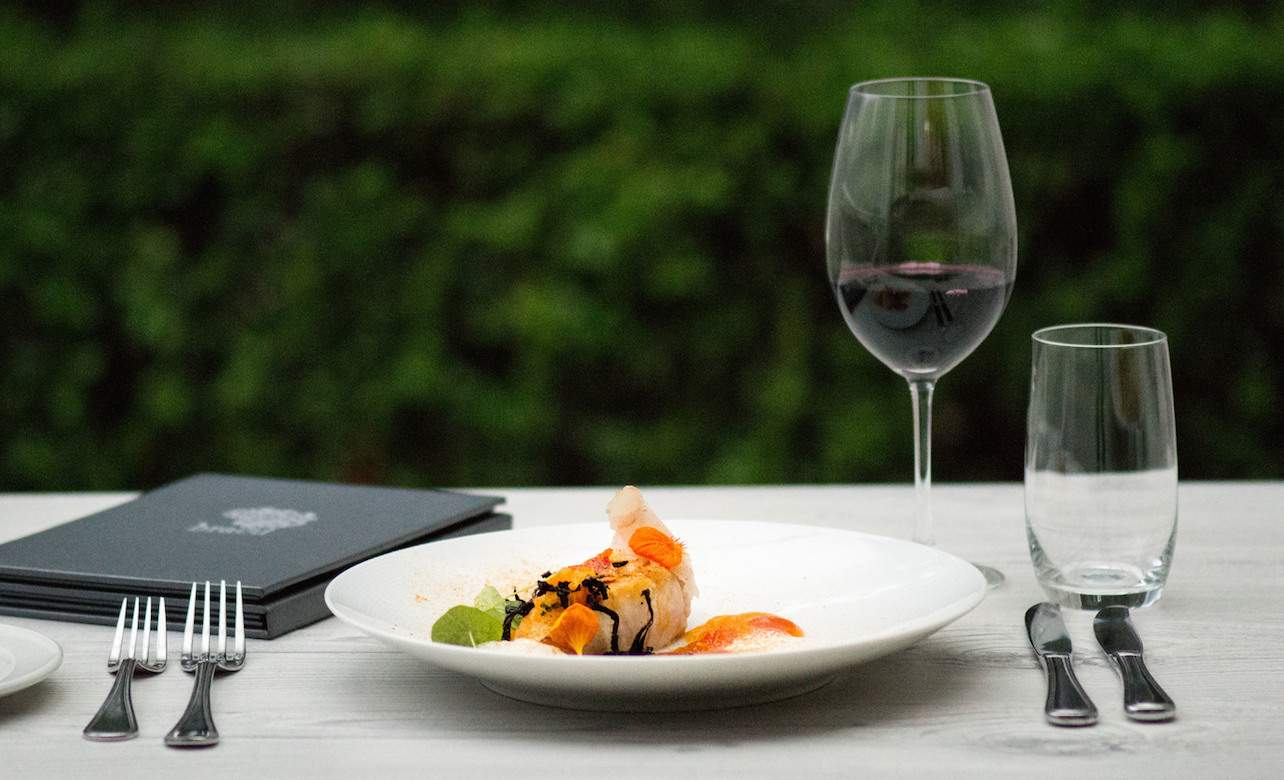 If you fancy a jaunt down south, destination restaurant Bracu would be a very good choice. Nestled amidst a stunning olive grove of the Simunovich Olive Estate, the name Bracu comes from the Adriatic Island of Brac. Head chef Logan Clark uses produce from the estates own gardens and being just 40 minutes drive from Auckland, you can't go wrong. The seven-course degustation menu is available for lunch and dinner from Wednesday to Saturday and features cured kingfish, boneless rack of lamb and venison carpaccio.
Cost: Seven-course degustation $99

Situated on beautiful Waiheke Island, Poderi Crisci vineyard is set on seven hectares at the end of a country lane. The Crisci family have been here for four generations and you would be forgiven for thinking you had been magically transported to Tuscany once you arrive. The restaurant is largely regarded as the best on Waiheke and is one of the island's only restaurants to be featured in the Metro Top 50. Food is inspired by the finest Italian cuisine and uses local produce. The seven-course degustation menu is a very reasonable $85 per person and features homemade potato gnocchi, crispy skin king salmon and aged Angus sirloin.
Cost: Seven-course degustation $85

If you'd like to tick off every single noun in this Australian eatery's name several times over, the three-course degustation menu is a good place to start. Rather than skimp out with puny dots of puree on a plate, the central city restaurant serves up generous portions for the $79 price tag. Current offerings to choose from on the seasonal menu include a dumpling-like prawn tortellini in crayfish bisque, venison carpaccio with horopito pepper, orange and beetroot, and a 220g grass fed sirloin. If you're mega-hungry bulk it out with some triple cooked chips and a mixed leaf salad. The onsite sommelier also knows his stuff and will gladly assist with wine matches for each course.
Cost: Three-course degustation with optional upgrades $79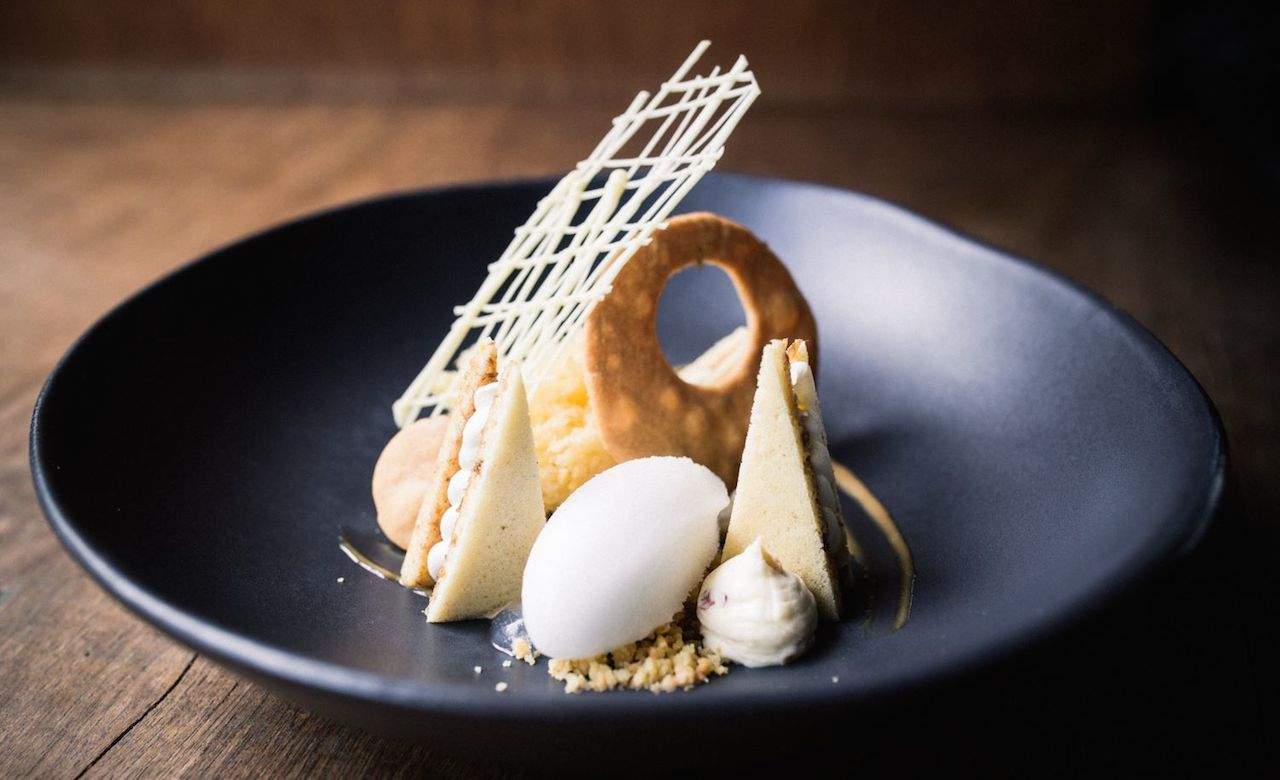 For a degustation menu with a difference, Milse in Britomart offer a mouth-watering dessert degustation. Styled as a secret dessert garden and stuffed to the brim with sophisticated desserts and sweet treats, Milse only has a few tables but it is worth waiting for one so you can sample the degustation menu. The degustation menu is $40 per person or $65 with matching wines it consists of three courses of exquisite sweet treats.
Cost: Three-course dessert degustation $40 or $65 with matching wines

Merediths is the restaurant of Michael Meredith and is an intimate restaurant in Mount Eden and offers degustation only menus. The restaurant chooses to do this as they believe that each menu will take you on a journey from beginning to end and they want every customer to experience this. On Wednesday, Thursday and Friday evenings Merediths offers a five-course degustation menu for $90. The menu is subject to change but could include items such as Cloudy Bay clams, dashi and foraged seaweed and Mushroom, smoked hock and ox tongue. On Friday lunchtimes Merediths also offer a four-course degustation menu with champagne for $65.
Cost: Five-course degustation Wed-Fri $90, Friday Champagne Lunch $65
Published on April 27, 2017 by Tracey Crofts