FOOD & DRINK
The Best Late-Night Eats in Auckland
Minimally regrettable, actually good nosh to satisfy those late-night munchies.
It's pushing midnight on a Thursday, you're famished and the clock is ticking until everywhere closes. New Zealand, despite being a small country, isn't as quiet as you may think. In fact, it's a bit of a dark horse if you know where to continue the party deep into the night. To keep your energy topped, we've found some decent after hours eateries. Here's a list of the savvy Auckland establishments who keep their doors open until and past the other side of midnight for your feasting pleasure.

It's not unusual to walk straight past Ichiban. The hole-in-the-wall restaurant can be found in between a karaoke joint and Scorpio Bar on lower Albert Street — making it the perfect spot for some sustenance post-singalong or post-whatever happens at Scorpio Bar. The tiny restaurant can only cater to ten-ish people so it's best suited to solo diners or small groups. The menu boasts several different kinds of soul warming ramen, both traditional and unconventional. Go for a bowl of 'stamina ramen' to keep charging into the small hours.
How late? Open until 2am every night.
Whether you're alone or with group, it's reassuring to know that The White Lady will always be there for you. It's open 24 hours on the weekends and until 4am every other day of the week. If you're keen for a quick feed on the side of the road, this is the spot. The White Lady understands the fundamentals of the late night crowd: grease is good and more is more. Good luck finishing one of these burgers, especially the self-titled White Lady burger herself — she's a hefty mother.
How late? Open until 4am Monday to Friday and 24 hours Saturday and Sunday.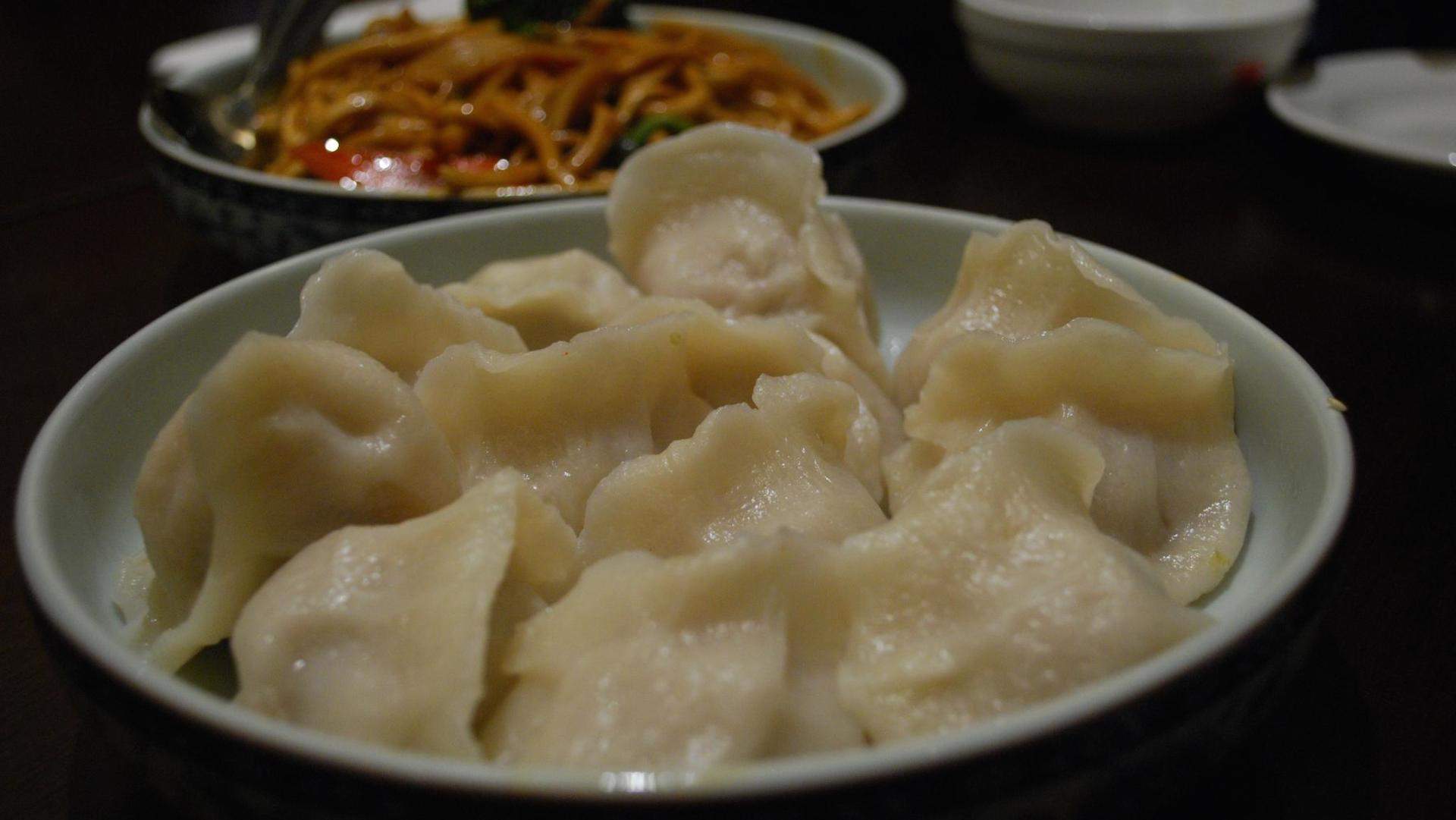 The Dominion Road classic New Flavour has a menu as long as the phonebook with obscure ingredients such as "amazing sauce" and tripe, but you can't go to wrong with their widely celebrated dumplings, stir fried noodles and shredded pancakes. A must-try is the tofu and cucumber salad and toffee kumara for dessert, trust us on this one. Open until you're shooed out and sent down the road to the Midnight Baker for breakfast.
How late? Open until 4am Wednesday to Monday.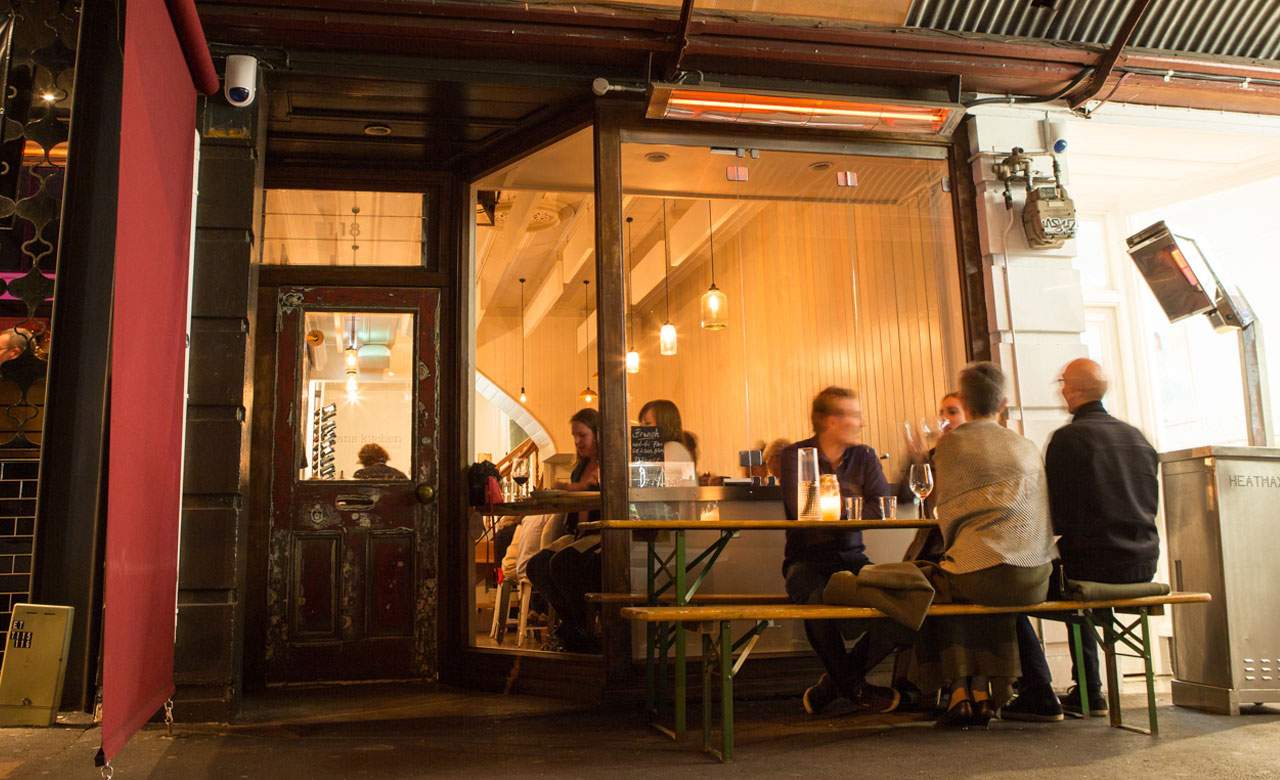 A friend once said, "Orphans Kitchen is so damn good, I went back twice in one night." It's true, Orphans can't keep its customers away, which is why its open late. If you're out in Ponsonby, you don't have to settle for a greasy burger with the rest of the Longroom punters, instead pop in to Orphans Kitchen for a pre-midnight feast of local produce and creative dishes.
How late? Open until 12am Tuesday to Saturday.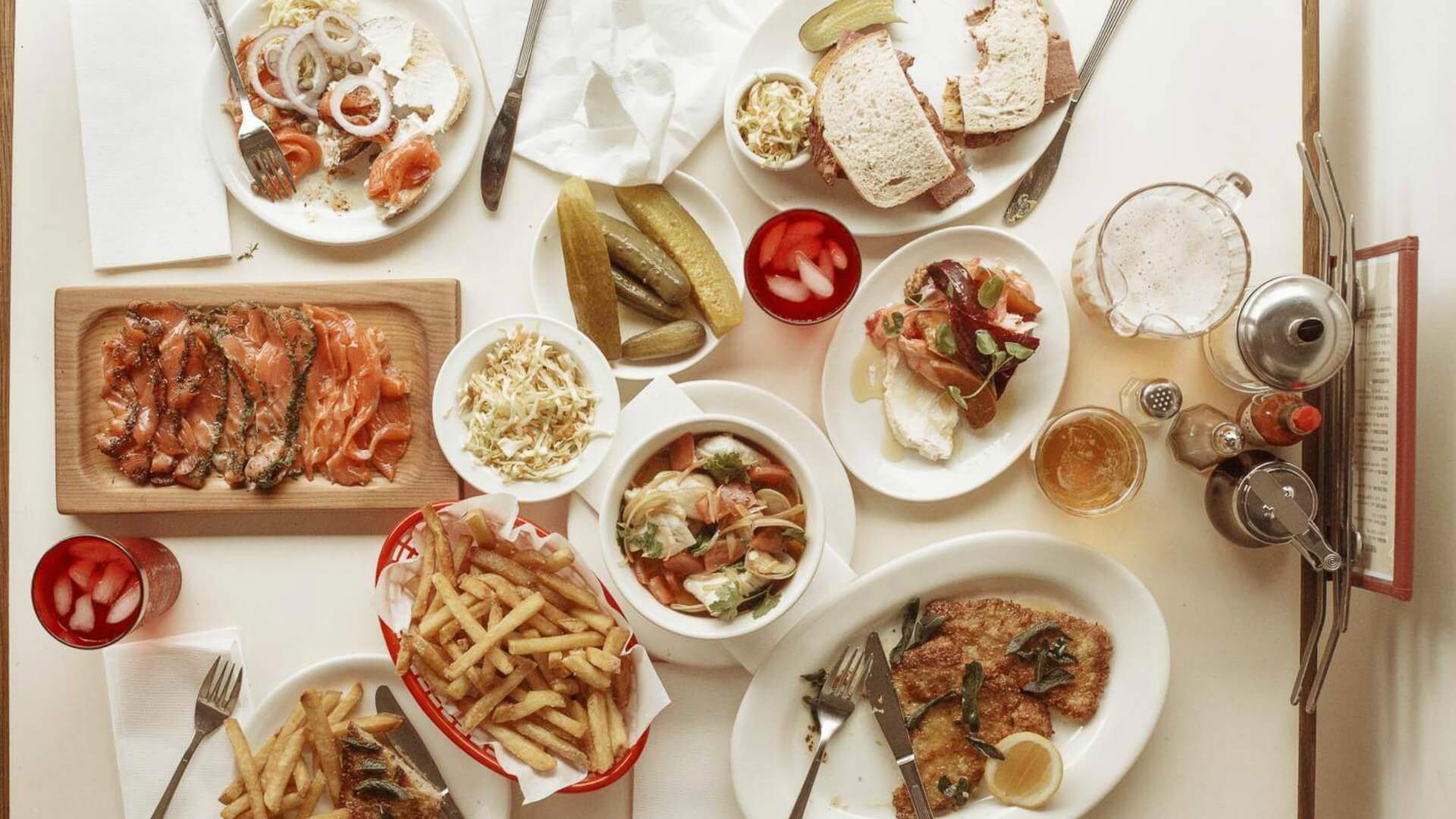 Friday, Saturday and Sunday nights have a special Late Shift menu at Fed Deli. From your standard buffalo wings with cheesy ranch sauce to a skordalia and hot sauce bagel, there's something on the menu for everyone's evening cravings. You can even pick yourself up a fancy homemade hash brown with a fried egg if you feel like a simple snack. Don't look past the infamous poutine and treat yourself to a New York cheesecake after all that dancing earlier in the night.
How late? Open until 1am Friday and Saturday.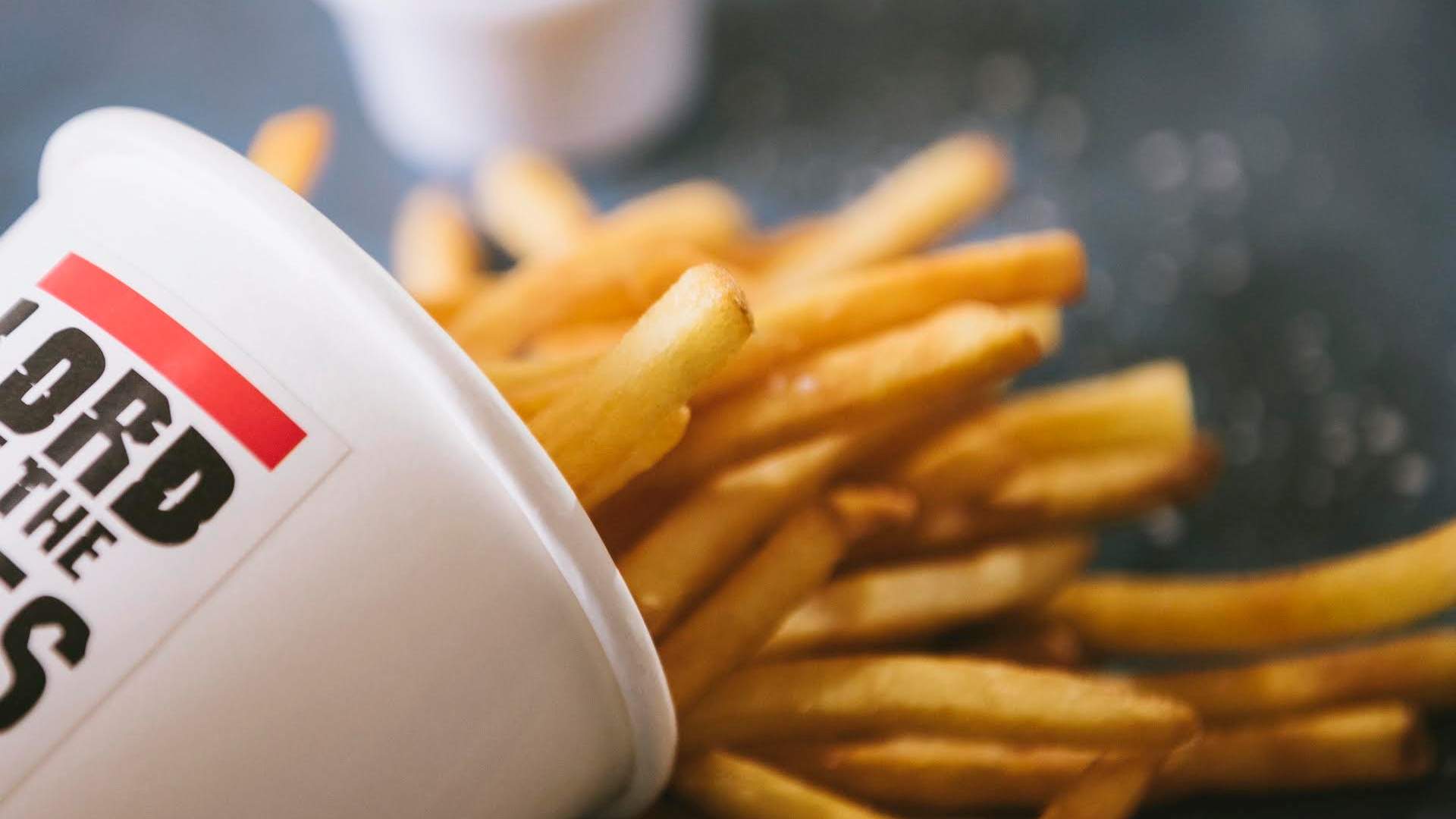 See Lord of the Fries for some of the best vegetarian fast food in Auckland. You may have to wait with a few intoxicated people in the queue, but the service is super speedy and the burgers are served piping hot. Whether you're after a beef burger or chicken, it's all made with mock soya meat, but tastes like the real deal. A great way to trick your carnivore friends on a night out.
How late? Open until 3am Thursday to Saturday.

If duck fat potatoes and Russian dumplings happen to be your dream late night snacks then Ponsonby's Vodka Room is set to become your last stop on the weekend. The carb-laden late night menu is available from midnight until 3am; a perfectly timed window to help you feel better than terrible the next day. An alternative to the classic fast food joints along the Ponsonby strip, the bar serves pelmeni dumplings, golden spuds and a sandwich that combines cheese, onions, pickles, Russian ketchup and black pudding. Haul your feast to one of the luxury karaoke rooms which feature ingenious "Press for Vodka" buttons.
How late? Open until 12am Sunday to Thursday and 3am Friday and Saturday.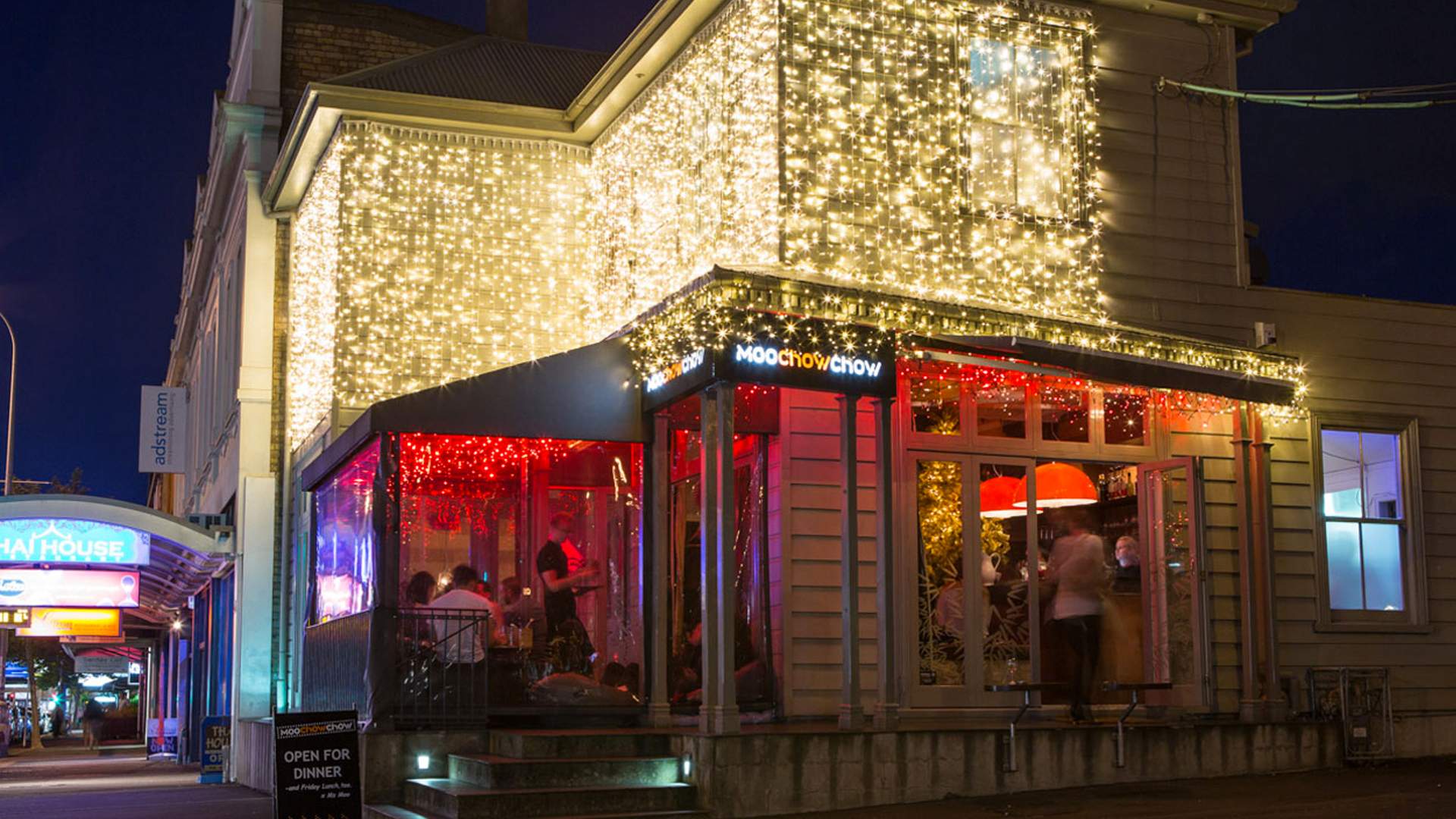 Be lured in by the suave waiters at this ambient eatery. Under direction of Mark Wallbank and Che Barrington, Moochowchow is the sister restaurant to the likes of the Blue Breeze Inn, Chop Chop and Woodpecker Hill, though for some reason Moo seems to create the most fun as the night progresses. Order a few sharing plates, like the crispy pork rolls drizzled with chilli and lime dressing, a warming fish curry with a delicious kick and a few frozen slushies, and you'll be away laughing.
How late? Open until 12am Tuesday to Saturday.
Known for it's banquet on a budget culture, Spicy House is a seriously good option for foodies of all levels. The food is spicy as hell, but so delicious and the value is unparalleled. Found down Dominion Road, it's not the most common spot to find yourself at the end of a bar crawl but you can't really go wrong. We think you'll leave the Spice House pleasantly full and more than a little impressed.
How late? Open until 3am Monday to Wednesday, 4am Thursday to Saturday, and 12am Sunday.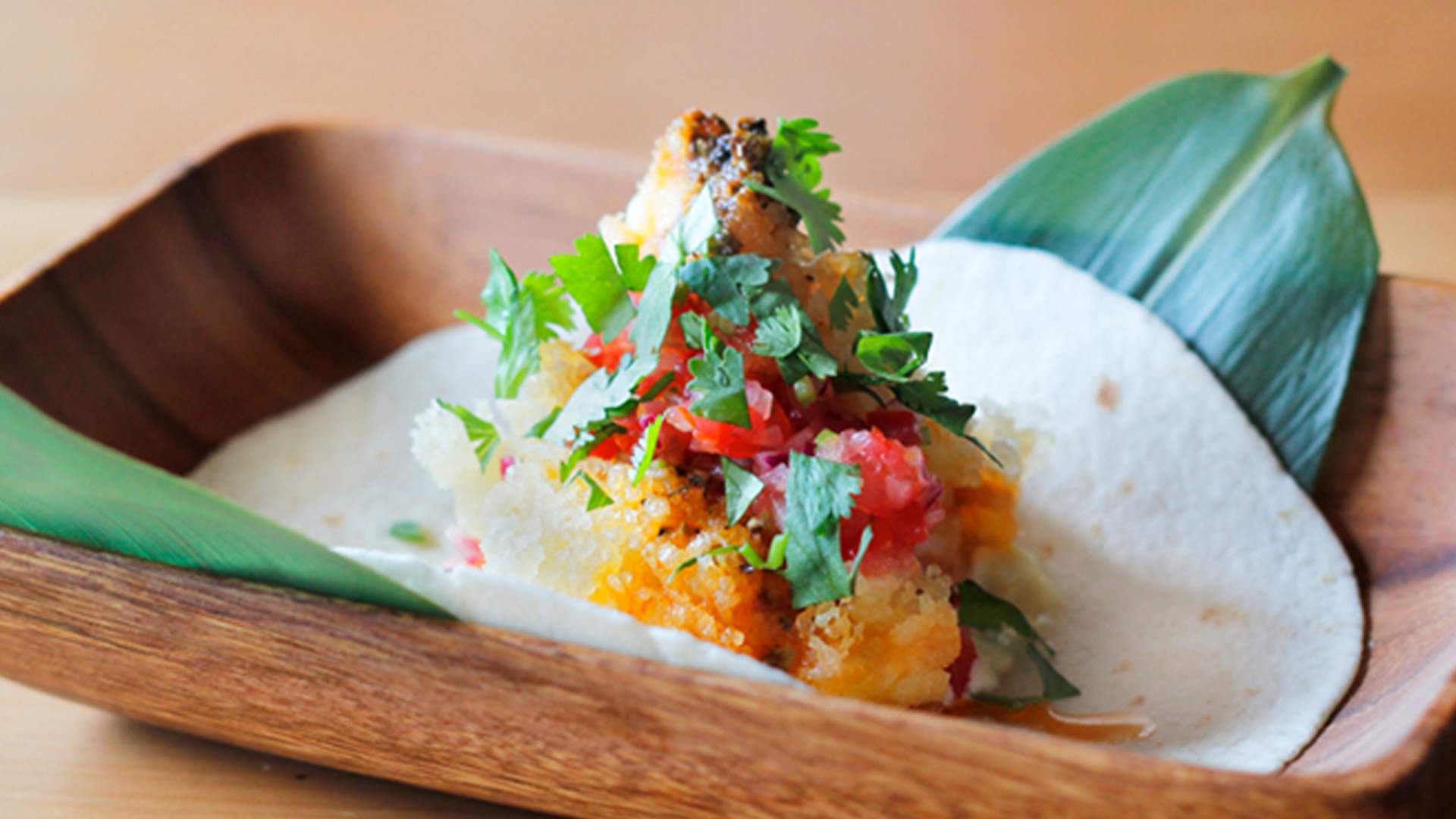 If you find yourself in the hub of Britomart at any stage during the week, but can't show your face in Orleans since you've been there most days this week, then check out the trendy Japanese bar Fukuko. The menu features a great tapas selection including pork buns, edamame, sashimi and lettuce cups. Fukuko is known for its experimental cocktails, but the bar snacks really are something to write home about.
How late? Open until 1am Tuesday to Sunday.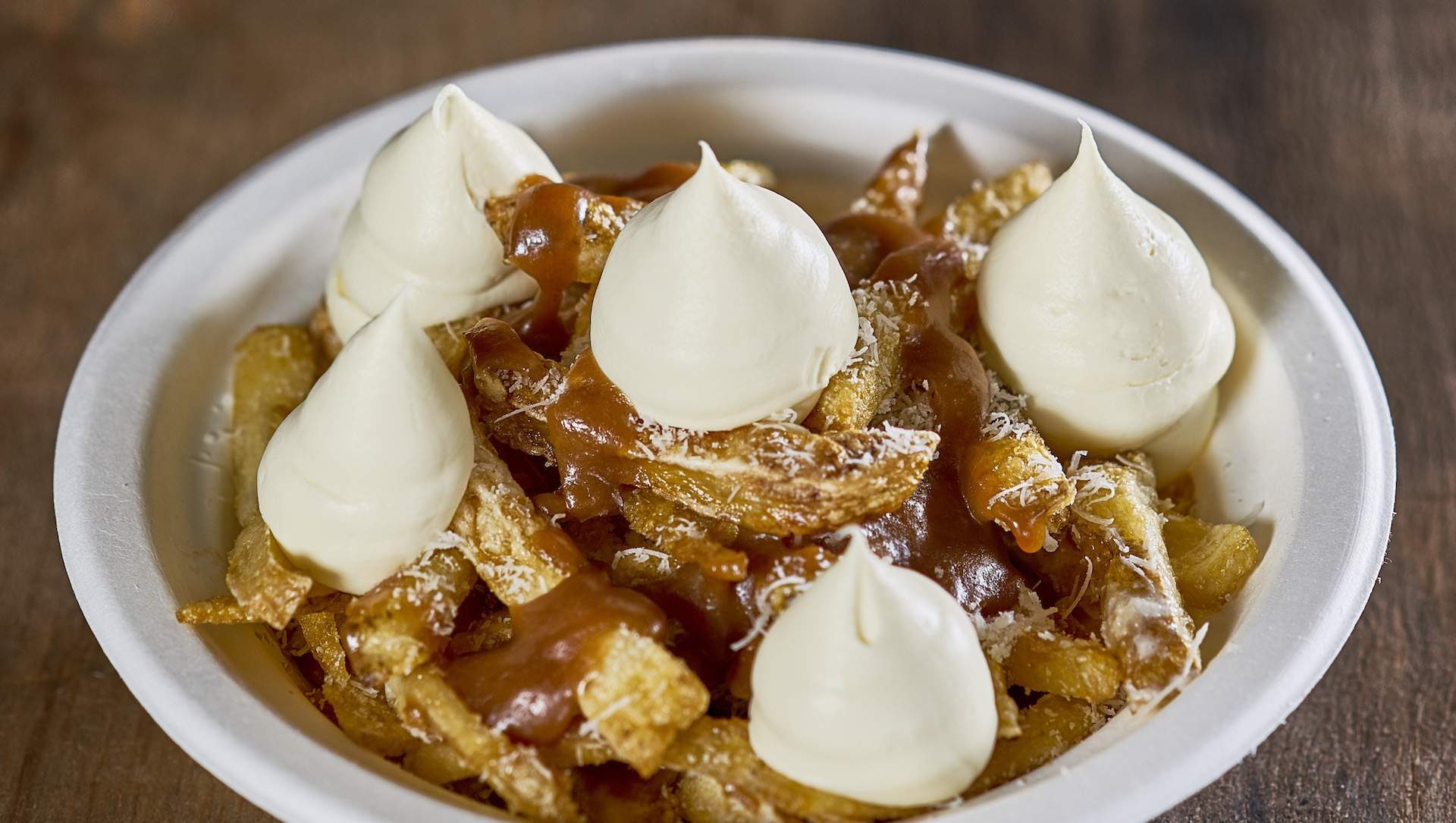 Fancy a sweet treat? Head to Giapo for some of New Zealand's favourite gelato ice-cream any night of the week. It's an experience in itself. You can't see the flavours like a regular ice cream parlour, just tell Giapo what you feel like and he'll whip you up something magic. The adventurous should check out the discombobulating menu which features everything from ice cream poutine, gyoza and Maori fried bread.
How late? Open until 12am every night.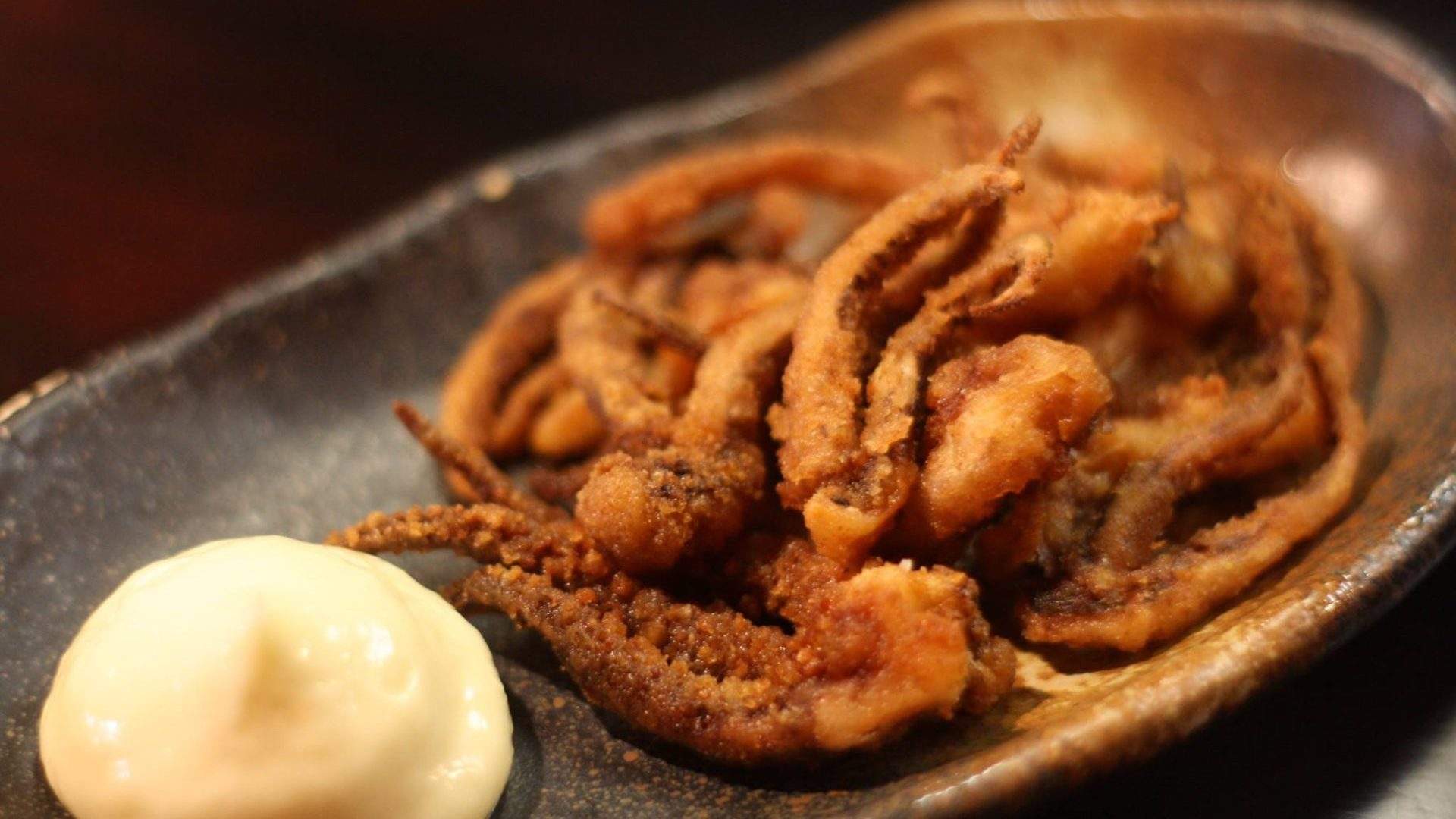 A wild night out in Auckland city always begins at Tanuki's. Conveniently positioned in the heart of town, this secret spot is hidden downstairs and only found by serious foodies/sake drinkers. The Japanese restaurant is perfect for a post Basement/Q Theatre show bite (it's just next door), or late night tipple. Serving up a variety of meat and veggie skewers, you can show up either a little peckish or absolutely ravenous and you can guarantee to not walk away hungry.
How late? Open until 11.30am every night.
Published on September 07, 2017 by Olivia Round