Officially open as of today, Fortieth & Hurstmere is a bustling little market lane in Takapuna that includes some top shelf eateries. It links between the Anzac Street carpark and Hurstmere Road. A stylish redevelopment, similar in vibe, appearance, and vendors to Ponsonby Central. The industrial look is helped by some really nice touches, including reclaimed bricks from the Christchurch earthquake and and some rad New Zealand made George & Willy outdoor furniture.
We got a sneak peek at their opening party last night.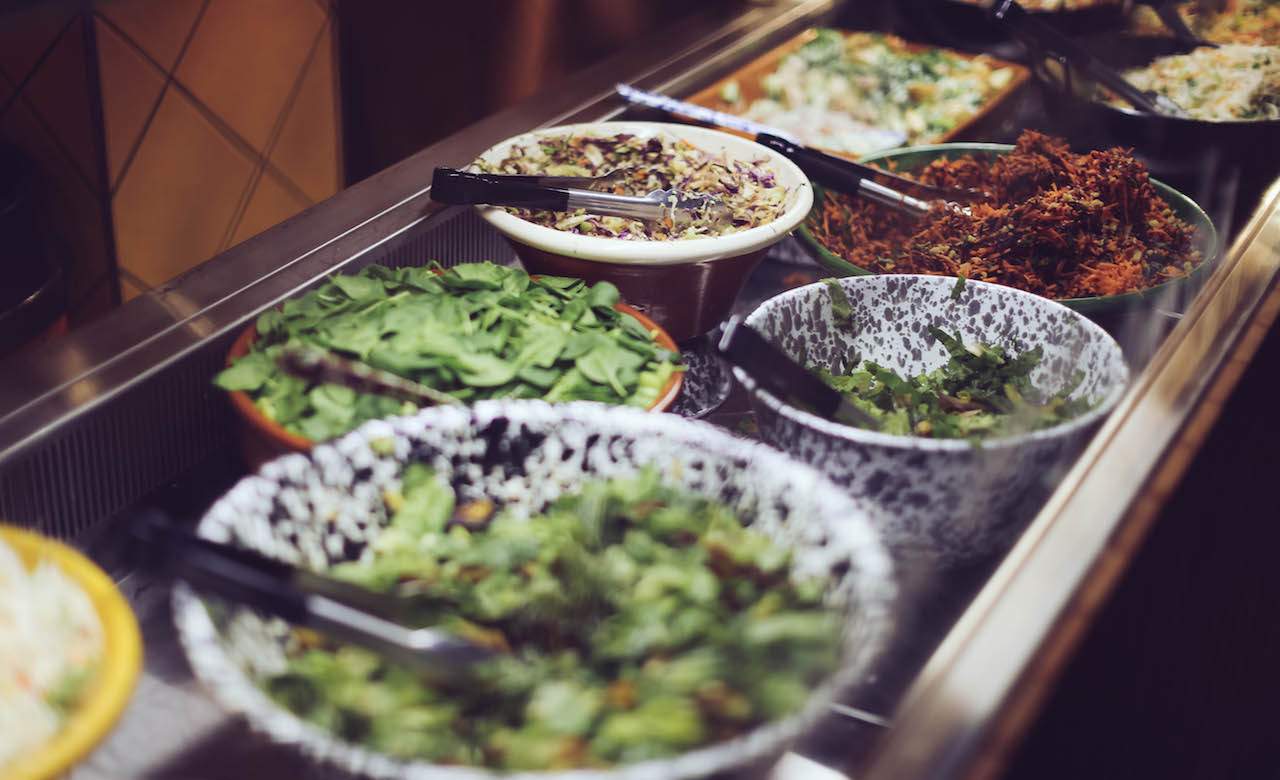 Walking in from Hurstmere Road, the first of the four eateries is the newest instalment of Bird On A Wire. Serving up all the wholesome salads, and delicious chicken buns that Auckland has come to love.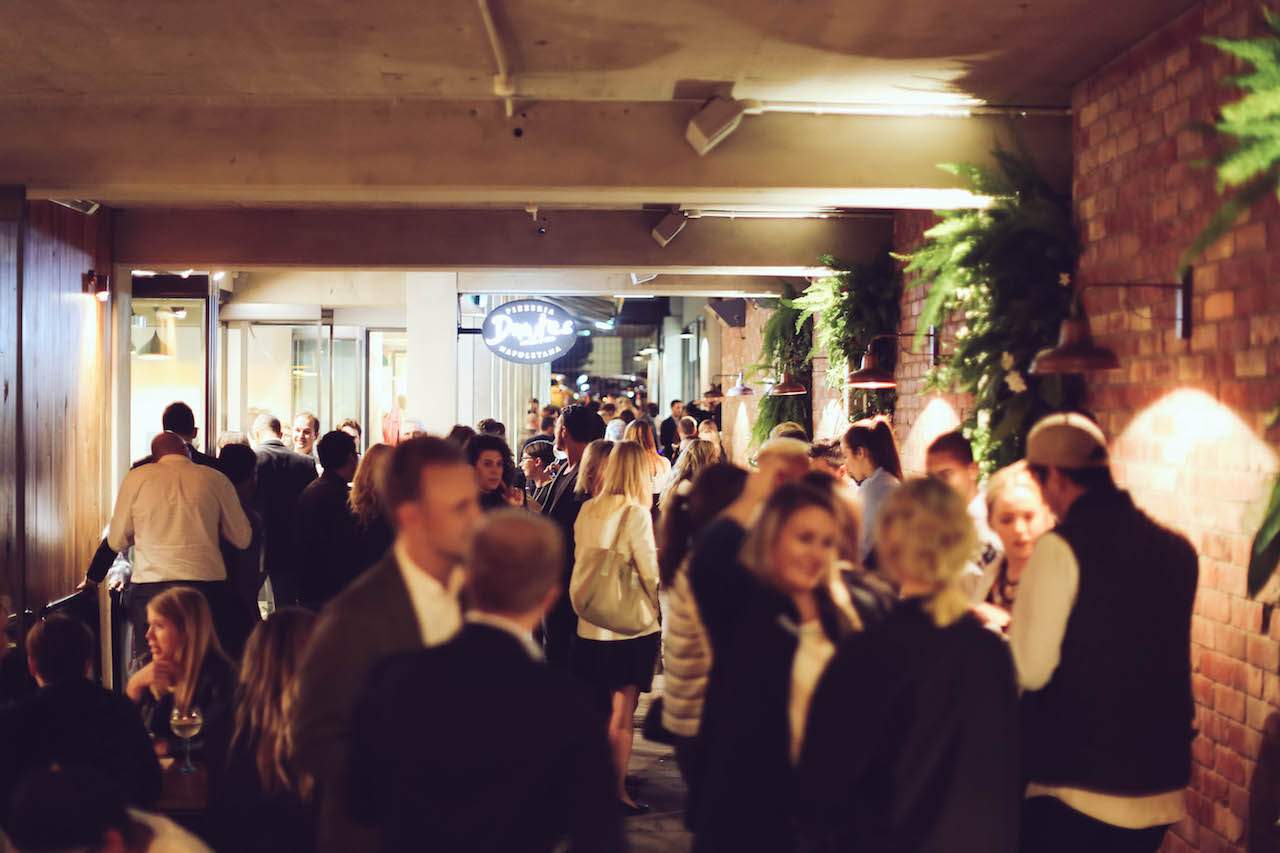 With a thin, brick walled alleyway like entry, the lane then opens up to a large, raised outdoor dining area that it seems will be shared by diners of all four different establishments. Perfect if you and those you are dining with want to eat from different places. The next eatery is Dantes Pizzeria. The only pizzeria in New Zealand to have received membership into the prestigious culinary institute known as Associazione Verace Pizza Napoletana (VPN). There is a beautiful big tiled pizza oven, and the option to grab a quick bite, or to dine in with a bottle of red. Dantes other location at Ponsonby Central is constantly referred to as one of the best pizza joints in Auckland.
Next is El Humero, still a work in progress and seemingly not yet open. Their tasting platters had small samples of authentic South American, dips, meats, and rostis. It was enough to get us excited to see whats on the menu once they open.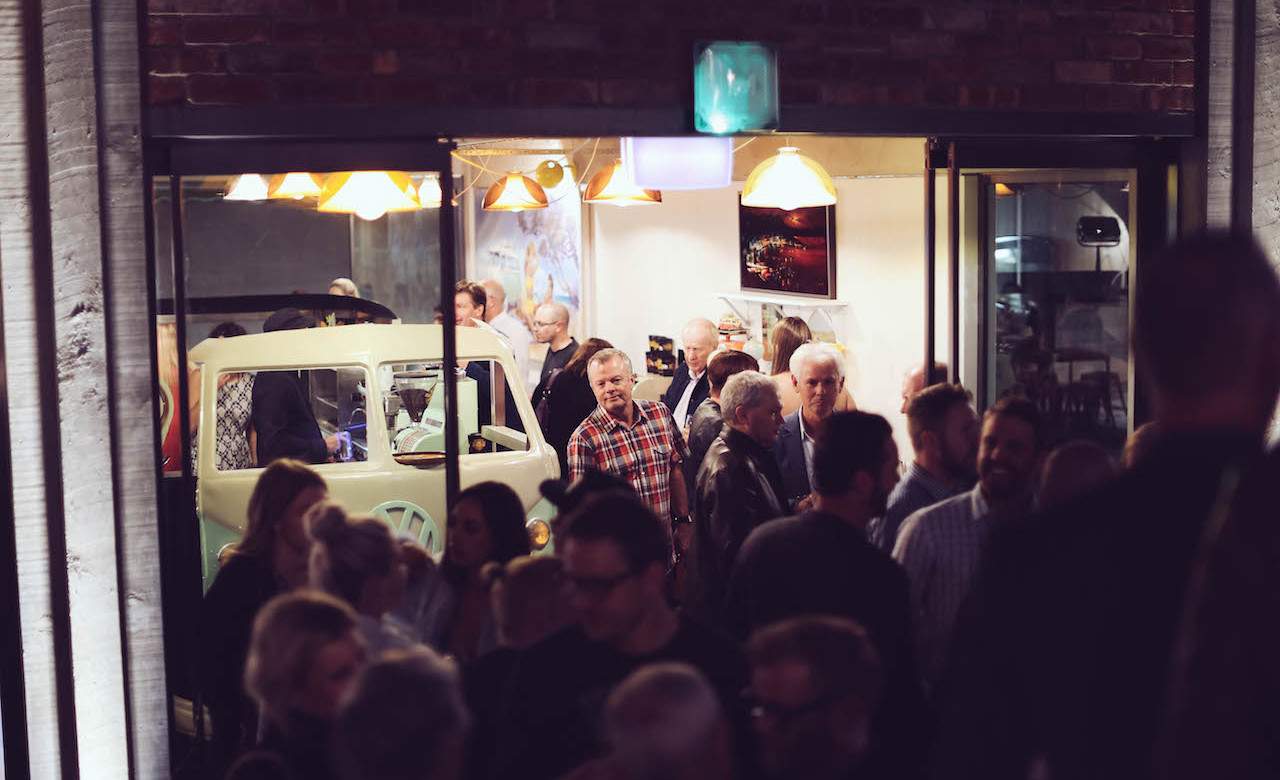 Beside El Humero is Kombi Coffee. You will probably have seen them serving up premium coffee at events around the country and you were probably jealous of the refurbished Volkswagen Kombi that they were serving it out of. Their first permanent fixture carries on the Kombi theme, with a beautifully decorated Kombi van with its top cut off being the workspace and counter space for the baristas. The lane carries onto the Anzac Street carpark and there are two stores yet to be occupied. We look forward to finding out what pops up inside of them.
After the development of the three new beachfront restaurants and bars (Francs, Regatta, and Tokyo Bay), Fortieth & Hurstmere is another huge plus for Takapuna. With future council plans to create more public spaces, and to re-develop the Anzac Street carpark in order to link the beach and Westfield Shore City, Takapuna is continuing to evolve into one fine suburb of culinary delights.
[Photos by Ravi Chand]
Published on April 24, 2015 by Sam Stephenson