Five of the Best Spots to Get Iced Coffee in Auckland
Don't subject your body to an extra-hot flat white when it's 27 degrees outside — instead enjoy one of these frosty concoctions.
Even those of us who struggle to go a day without a coffee have to admit that on absolute scorchers Auckland is enjoying at the moment, the usual extra-hot oat flat white that sees you through the rest of the year simply won't do.
Instead you want something ice cold and glistening with condensation, to help ward off Auckland's incessant humidity for maybe, five minutes.
The iced coffees on offer at these cafes and restaurants around Tāmaki Makaurau prove that making a good one isn't simply down pouring a latte over a few ice cubes - it needs to hold its own as a specialty drink. Whether you enjoy your iced coffee creamy and milkshake-like or black, refreshing and packed with ice, here are some of the best iced coffee options on offer around town.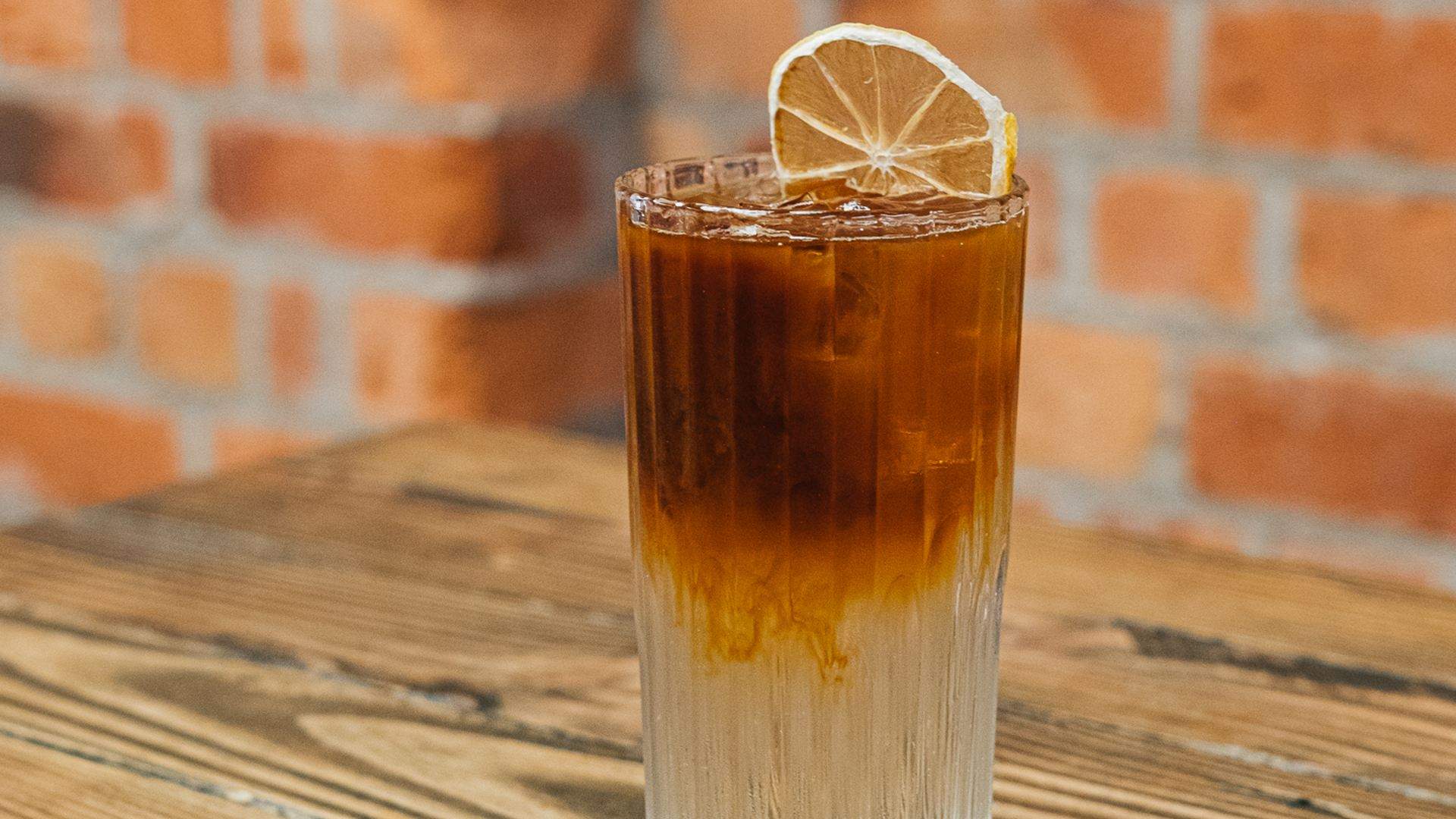 Fans of Red Rabbit's multiple locations around the city will know they're some of the most consistent coffees in the game. Their beans are sourced from all around the world and their brews are always super strong and on point. Well, their iced varieties are no different: choose from an Iced Brew, Iced Flat White or for something a little different and extra refreshing, their Nitro Brew Coffee Tonic. It's fizzy and fresh, and the perfect pick-me-up on a stonking hot afternoon.
Find it: Shed 3/7 Faraday Street, Parnell or 25 Hargreaves Street, College Hill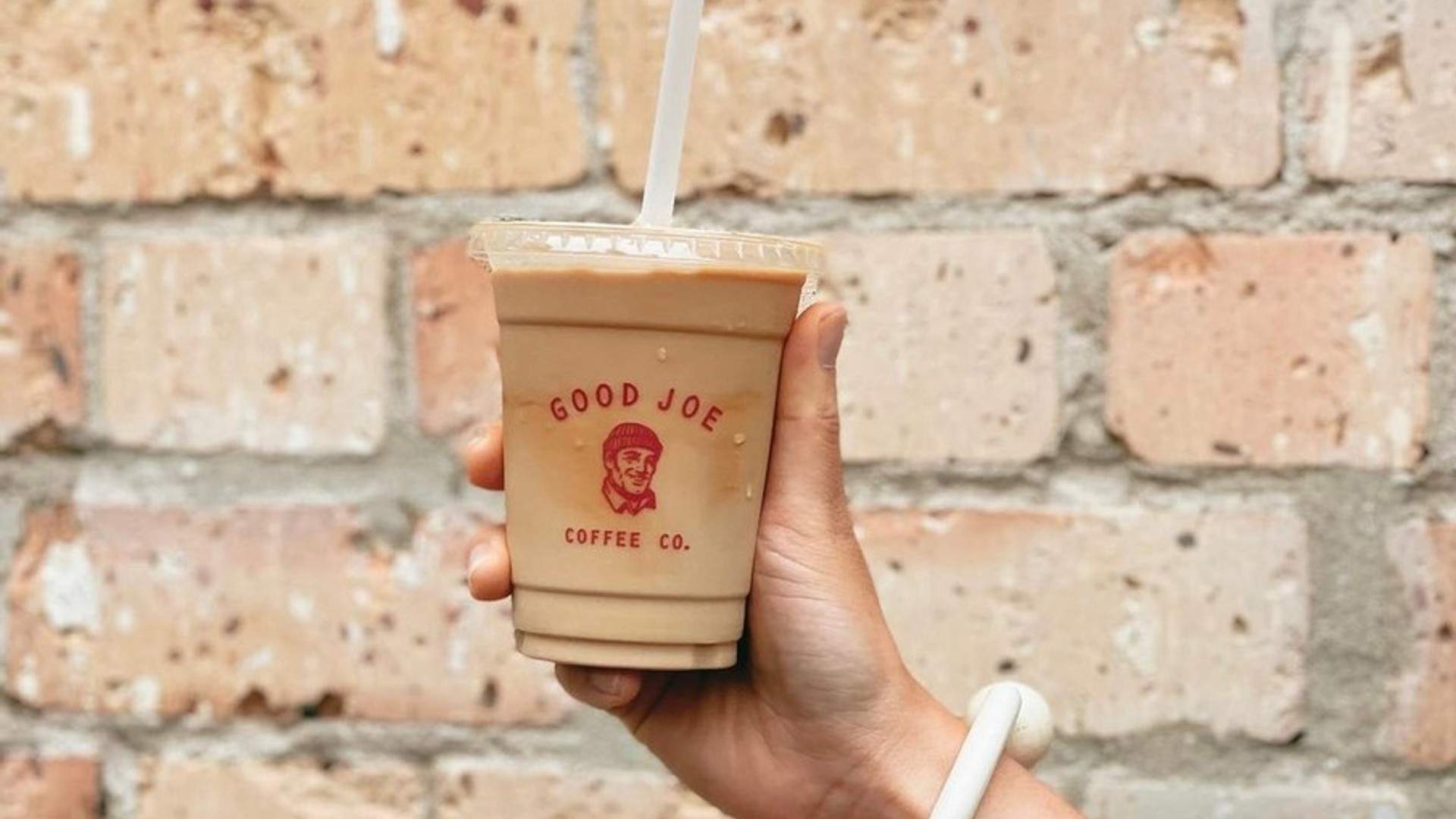 When I asked my coffee-fanatic friends to name their iced brew of choice, the Iced Maple from Best Ugly Bagels came up again and again. The name is fairly self explanatory: this iced latte is injected with a shot of maple syrup for those days where just a classic cold brew won't do. If it sounds like your way of ruining perfectly good coffee, don't knock it until you try it — it tastes like Christmas in a cup.  Save it for a special occasion, like a day that ends in 'Y'.
Find it: 90 Wellesley Street West, City Works Depot, or 3A York Street, Newmarket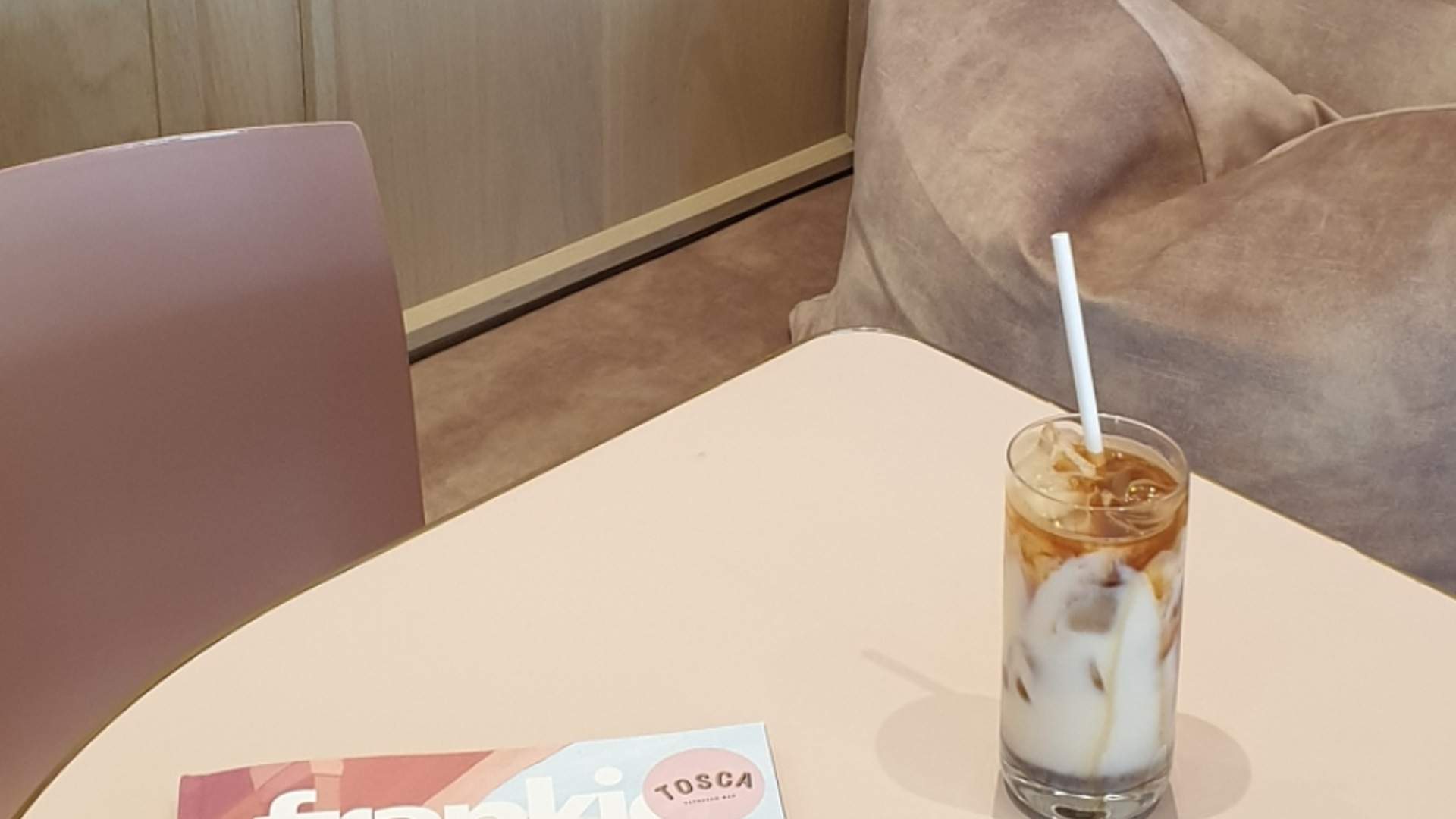 This cute-as-a-button, 10-table Remuera cafe has a cult following, and for good reason. The fit-out is chic, the packaging looks great in an Insta snap, and the iced coffees are simply sublime. Those in the know say this is the place to go for your daily caffeine fix: no fancy bells and whistles, just truly simple and excellent iced brews. They've nailed the milk to ice ratio, so each one is creamy but also refreshing. And hey, if your left hand feels a little empty, we can also recommend grabbing one of their fresh green smoothies.
Find it: 205 Remuera Road, Remuera  

Are you craving an ice cream, but also needing a coffee and so looking for the perfect combination of the two? Fraser's iced coffees give you everything you need in one. This is an iced coffee in its most classic form: We're not talking oat this or cold brew that. We're talking something that's basically a dessert but thanks to its double shot of coffee, is acceptable to drink when it's 27 degrees at 10am. Topped with vanilla ice-cream, whipped cream and cinnamon, this is not one for your lactose intolerant friends.
Find it: 434 Mount Eden Road, Mount Eden
North Shore-based Vietnamese eatery Nam Nam probably isn't somewhere you'd immediately think to grab a brew. Fresh spring rolls on the other hand? Absolutely. But let me let you in on one of the city's best kept secrets. Nam Nam is home to some of the best Vietnamese coffee in the city and a fans of the sweet, icy concoction will know it can put a classic iced Americano to shame. Vietnamese coffee is typically made with condensed milk instead of regular milk and Nam Nam's does just that, along with a delicious dark roast. It's the perfect way to cool off on a roasting hot afternoon —  perhaps after a swim down at Taka beach.
Find it: 8 Huron Street, Takapuna

Top image: Demi Deherrera
Concrete Playground Trips
Book unique getaways and adventures dreamed up by our editors