FOOD & DRINK
The Eight Best Fish and Chip Shops in Auckland
The best fish and chipperies in town.
In Auckland, Fish And Chip shops are a bit like people; they are everywhere. Quite a few of them don't have the best hygiene ratings. Some of them are quiet during the week but get completely battered every weekend. Others are just greasy the whole time. But at the end of the day, if you try hard enough, you can find at least eight good ones.
And on that note, often what makes a good fish and chippery are the people that run them. The innovators and local legends, the welcoming smiles, the ones who head to the market and pick out fresh fish everyday, who understand that value of quality, and the wisecracks who have mastered the art of Friday banter.

This is the Biggie Smalls of Auckland fish and chippers; your new favourite fish and chip shop. FishSmith has a menu where you can pick your own piece of fresh fish to be grilled, serve it with whatever handmade sauce you see fit, and accompany it with chickpeas, chopped salad, or chips. Prices are reasonable and orders are ready within 10minutes. These guys don't fritter around.
200 Jervois Road, Herne Bay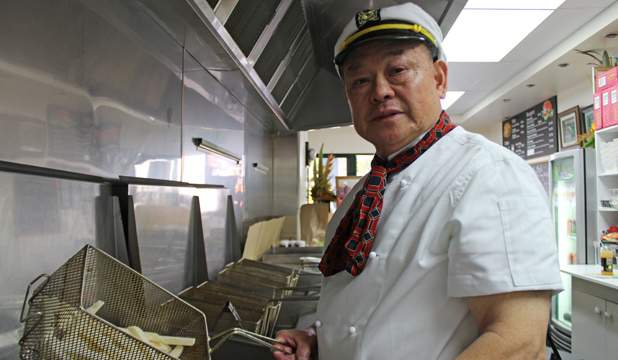 A cozy little joint nestled next to One Tree Hill, Greenwoods Fresh Catch serve classic fish and chips in the best way possible; with little grease. The 78-year-old owner and head chef Thomas Ng and his wife Lilian has been krilling it for over 20 years now, and they handpick the freshest cuts each day from the local market. Be sure to check out this Epsom finstitution.
1 Pah Road, Epsom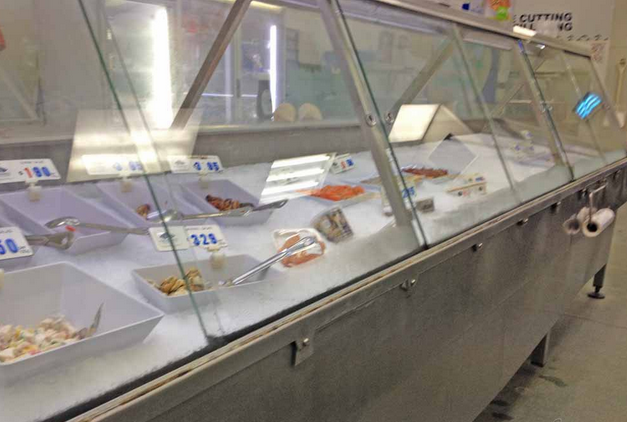 Having been crowned 2013 best chip shop in New Zealand by The Chip Group, Oceanz Silverdale is undisputed chip royalty. It doubles as a fish market, meaning the range and quality of their catch is unmatched. Oceanz Silverdale is the perfect first pit stop if heading up north for a salty summer getaway. Its also just around the corner from Snowplanet so makes for an ideal mid- or post-shred feed. Special mention also goes to the other Oceanz Seafood stores around town.
Corner Hibiscus Coast Highway and East Coast Road, Silverdale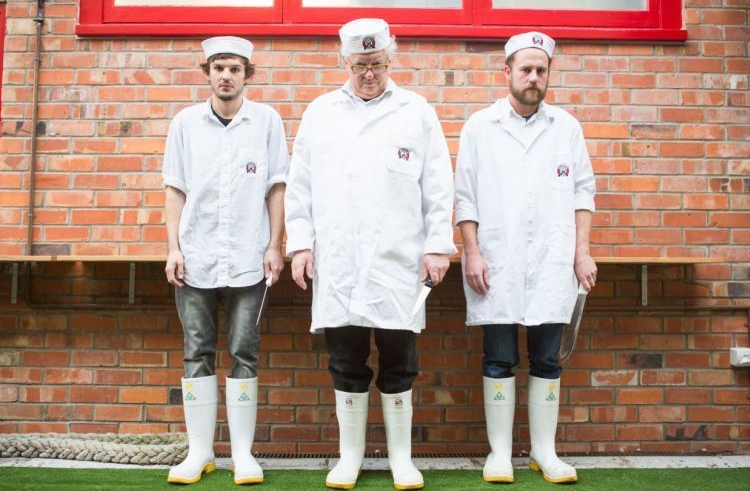 Located in a salty shack in Ponsonby Central, Jimmy The Fish was opened late last year by Auckland seafood royalty Jimmy 'The Fish' Gerard and his son Tom. The personality of the place is something to marvel at and is backed up by some of the freshest, tastiest, most expertly prepared fish and chips you are likely to find. Check the always changing blackboard for Jimmy's freshest catches.
136 Ponsonby Road, Ponsonby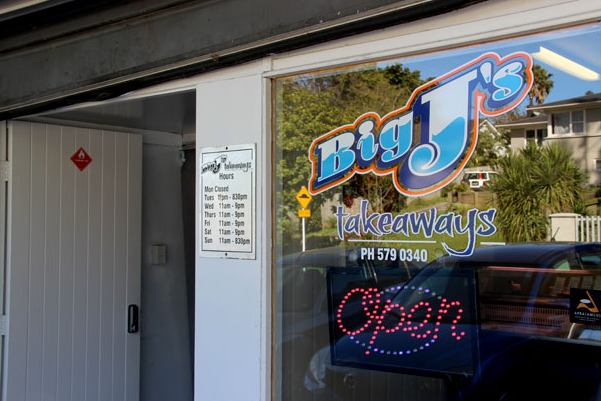 This is where the blurred line comes in between seabed and foreshore, burger bar and fish and chip shop. The fact of the matter is that Big J's do both better than almost anyone else in Auckland. Tucked away on the most unassuming suburban block of shops they combine the two perfectly well in one perfect example of Mt Wellington genius with the Big J's Battered Fish Burger – with Snapper. The chip servings are generous and you can even choose your own type of salt.
1 Melton Rd, Mt Wellington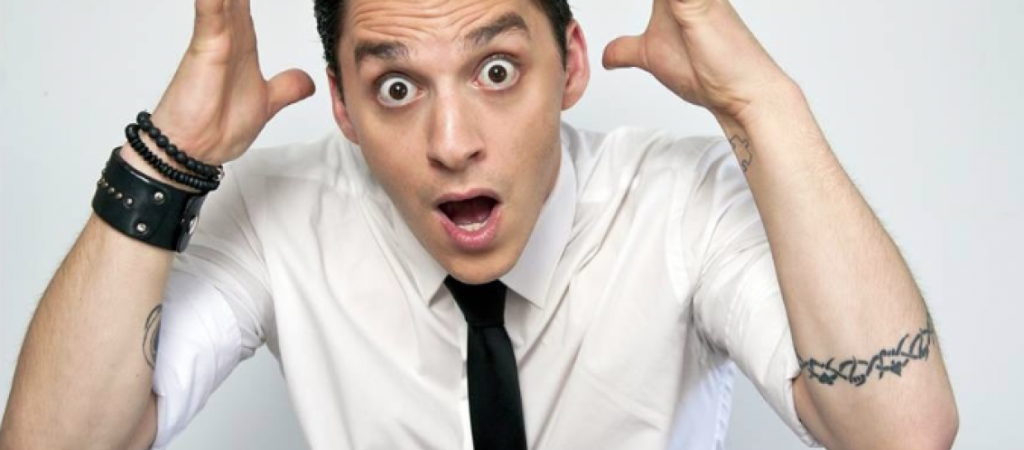 Well-known for its hand cut agria fries, onion rings, and potato rosti, The Flaming Onion in Northcote is a real chip off the old block. Another burger bar/fish and chip shop crossover these guys take their food seriously and pride themselves on home-made, locally sourced goodness.
1 Lydia Avenue, Northcote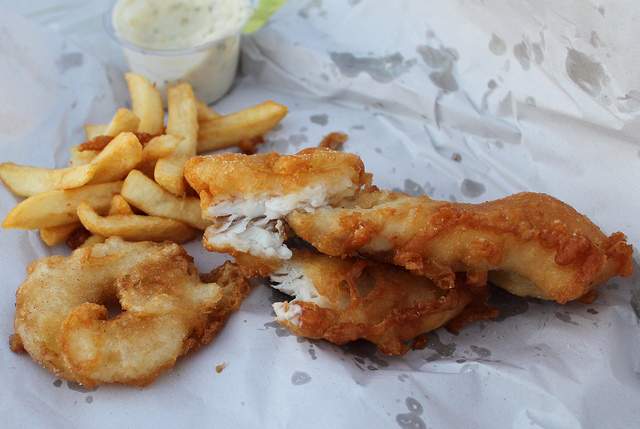 7. Fish Pot Cafe
A Mission Bay regular for over 24 years, Fish Pot Cafe's location and reputation make it a popular spot for tourists and locals alike. Theres something about eating fish and chips within plain sight of the beach that make them that little bit tastier. Dine in and BYO wine, or takeaway BYO anyway and make it a picnic at the beach.
99 Tamaki Drive, Mission Bay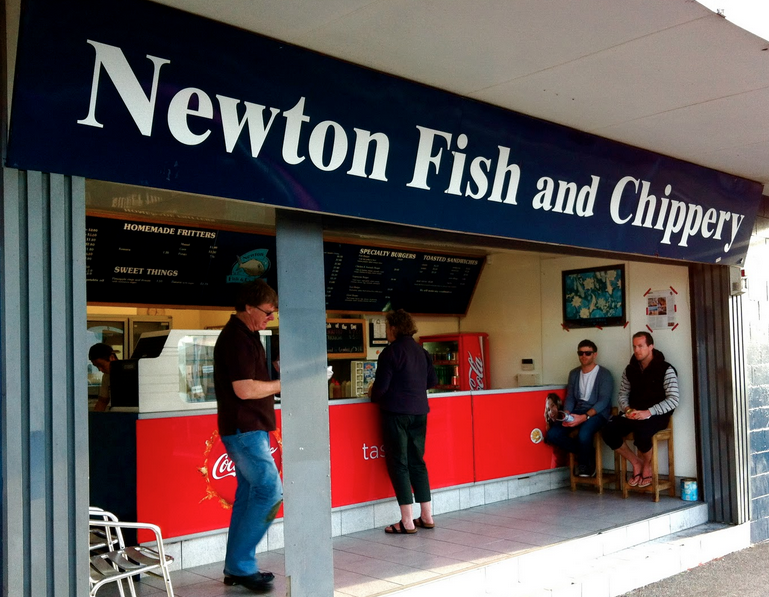 8. Newton Fish And Chippery
The big blue sign a few hundred metres from the start of Great North Road is hard to miss. Newton Fish And Chippery seems to have no doors, just a big wide-open welcoming entrance, it almost feels like a glorified version of a Great North Road bus stop. The servings of fish are rather large, probably the biggest on this list and they still sell Lift by the can, which is kind of rare these days.
270 Great North Road, Grey Lynn

View all Auckland Restaurants.
Published on September 25, 2014 by Sam Stephenson