FOOD & DRINK
The Eight Best Japanese Restaurants in Auckland
Establishments serving creative variations of this age-old cuisine with considered skill and artistry.
The land of the rising sun is one of the world's most advanced and educated civilisations, boasting a long and fascinating history. Evidence of this can be seen in their cuisine: unmatched in its subtle but distinct flavours and delicately artful presentation. When it's served right it looks like a work of fine art and tastes better — a culmination of thousands of years of tradition and refinement.
Small wonder that Japan has the second most Michelin-starred restaurants in the world (after France). Here in Auckland we're a little short on stars, but we're lucky enough to boast a number of establishments serving creative variations of this age-old cuisine with the considered skill and artistry it requires. These are the eight best places in Auckland to experience and explore Japanese food, prepared and served how it should be.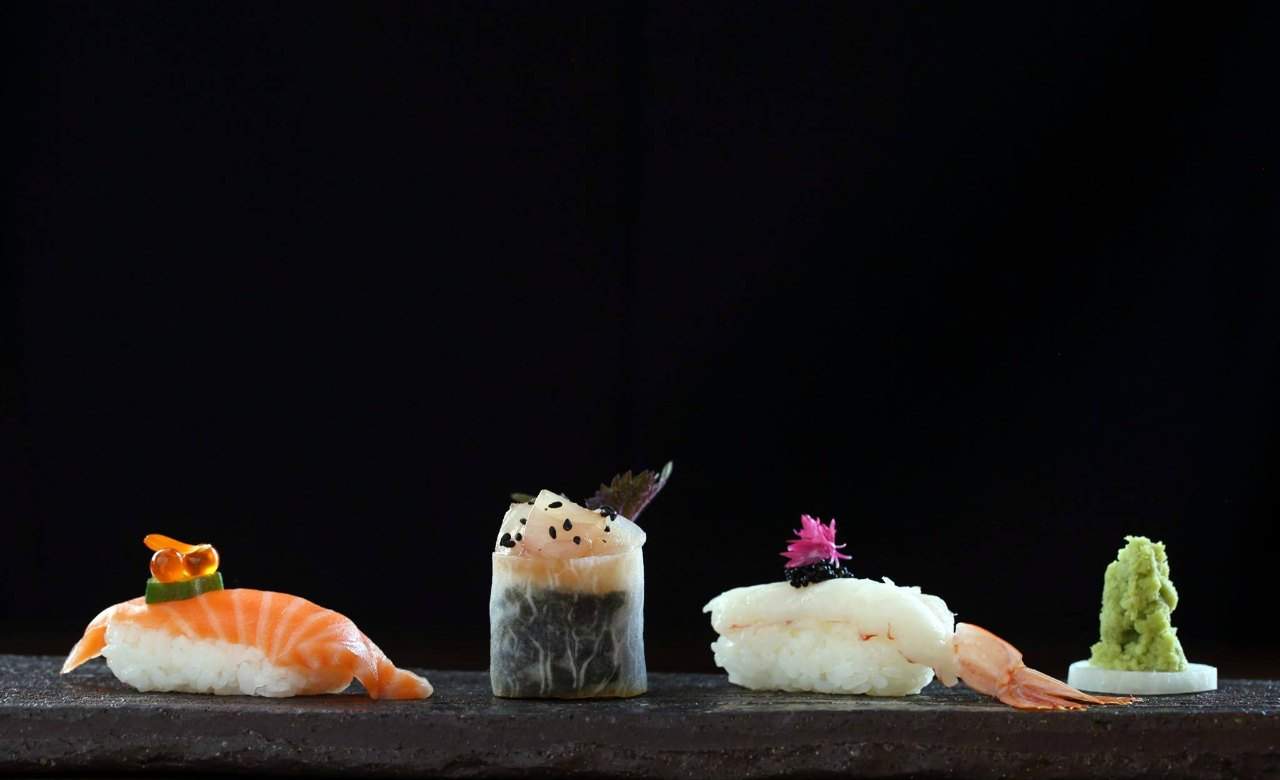 Many would argue that Masu is not just the best Japanese restaraunt in Auckland, but the best restaraunt full stop. The brainchild of celebrated chef Nic Watt, Masu serves modern Japanese robata cuisine that looks like fine art and tastes Hijō ni oishīdesu (extremely delicious). Robata translates literally into 'fireside cooking', so expect to see flame jumping behind the open kitchen as your meal is cooked, and prepare for a Japanese dining experience unlike any other in Auckland.
90 Federal Street, CBD.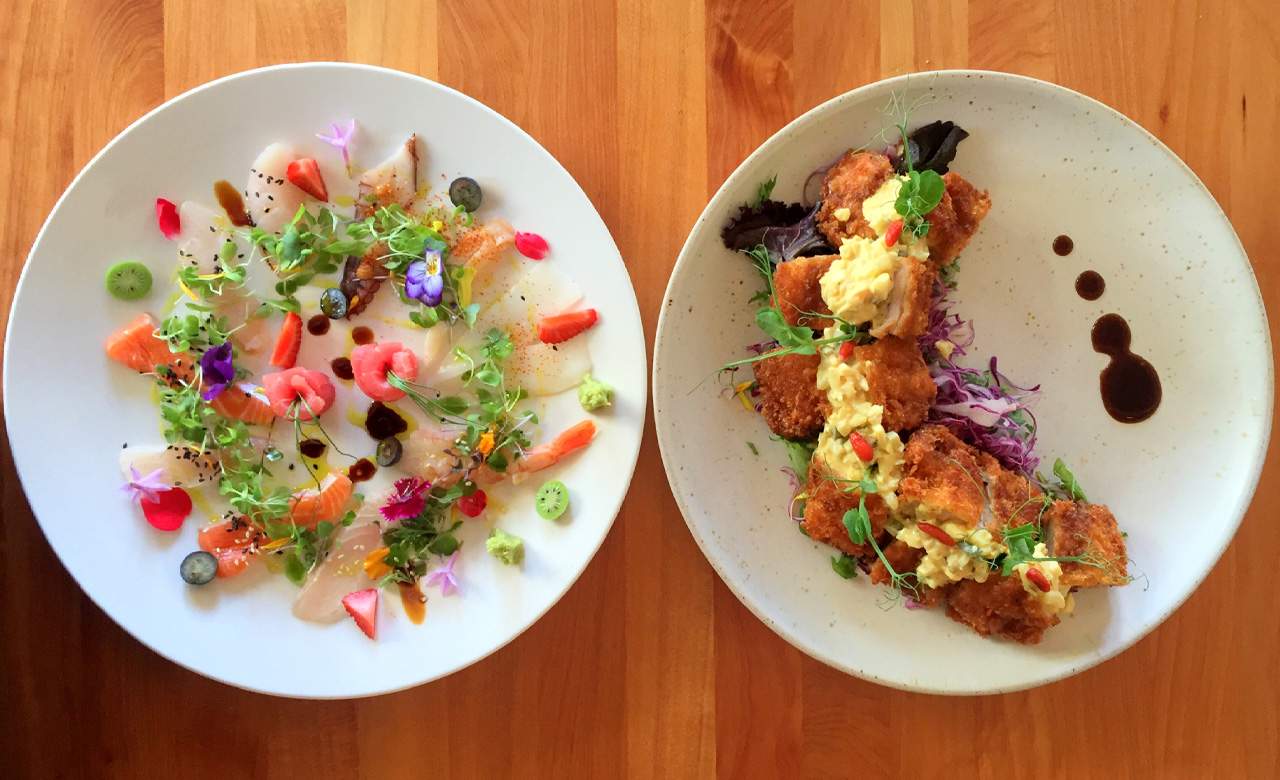 'Na' means mother and 'mo' means father in Japanese. The name is perhaps indicative of head chef Takashi Shitamoto's influences, after training in the delicate art of preparing sushi and sashimi with his father from a young age. He then used what his father taught him to further his learning at the Tokyo branch of Nobu, and in several other celebrated Japanese restaurants around the world. Fastforward to today and Takashi serves raw, intricate dishes that are so much more than sashimi and sushi. The food displays an uncommon elegance in both presentation and taste, one which has positioned it as a true contender for the title of 'best Japanese restaraunt in Auckland'.
244 Ponsonby Road, Ponsonby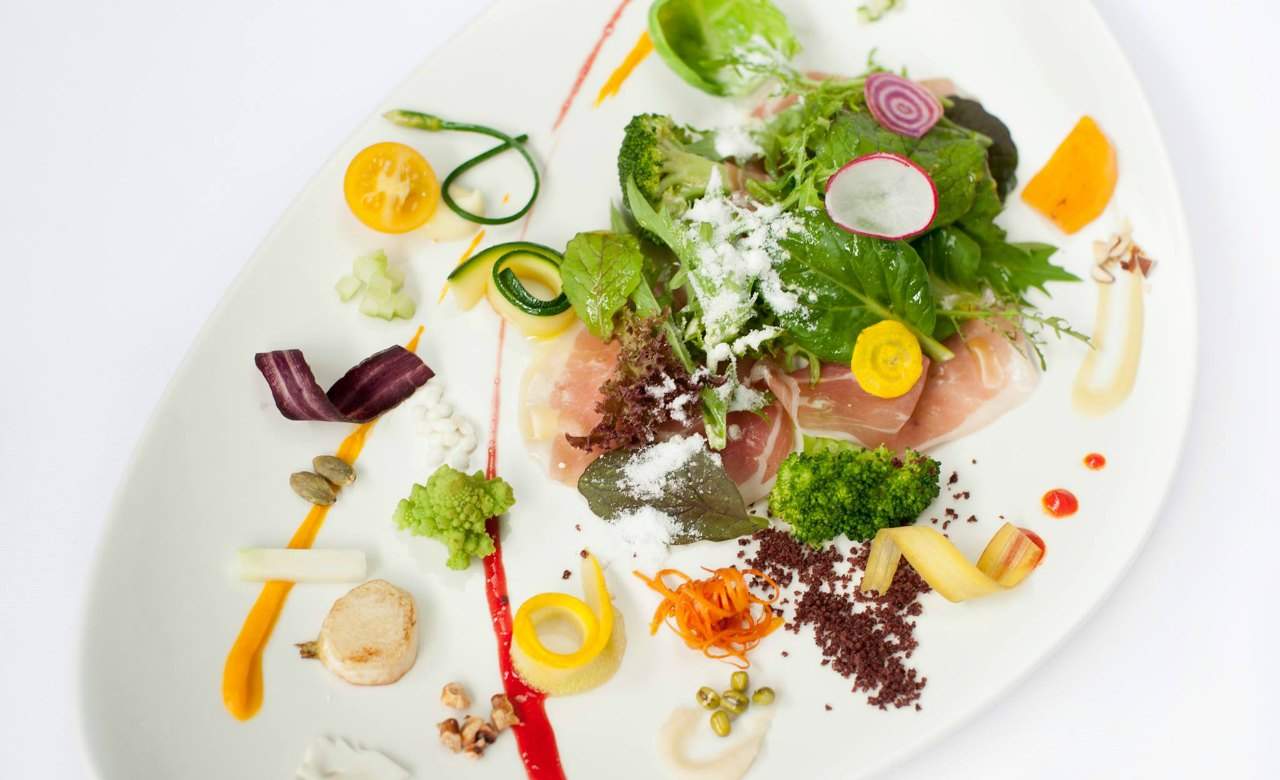 KAZUYA
Head chef Kazuya Yamauchi has created a masterclass in the precise art of food presentation and preparation here, serving a degustation experience unlike any other in Auckland. In an intimate and tastefully decorated 25-seat dining room he serves modern European/Japanese cuisine, which is better described as an experience than a meal. Kazuya is famed for his 30 textural seasonal vegetables dish, which elevates a range of simple sliced vegetables offering a surprising dish which will challenge your preconceptions about the humble vege. Your best option for a truly special occasion.
193 Symonds Street, Eden Terrace.

Tanuki's Cave is Auckland's premier subterranean sake stronghold, serving countless varietals of the famed Japanese rice wine any which way you please. The space is dominated by the varnished, rustic wood bar and characterised by the glowing red lanterns lining the walls. Order a warm sake and and delicious yakitori (grilled skewered chicken) and you'll feel as is you're transported and hidden away for the night in a charming dive bar in Tokyo. Kanpai!
319 Queen Street, CBD.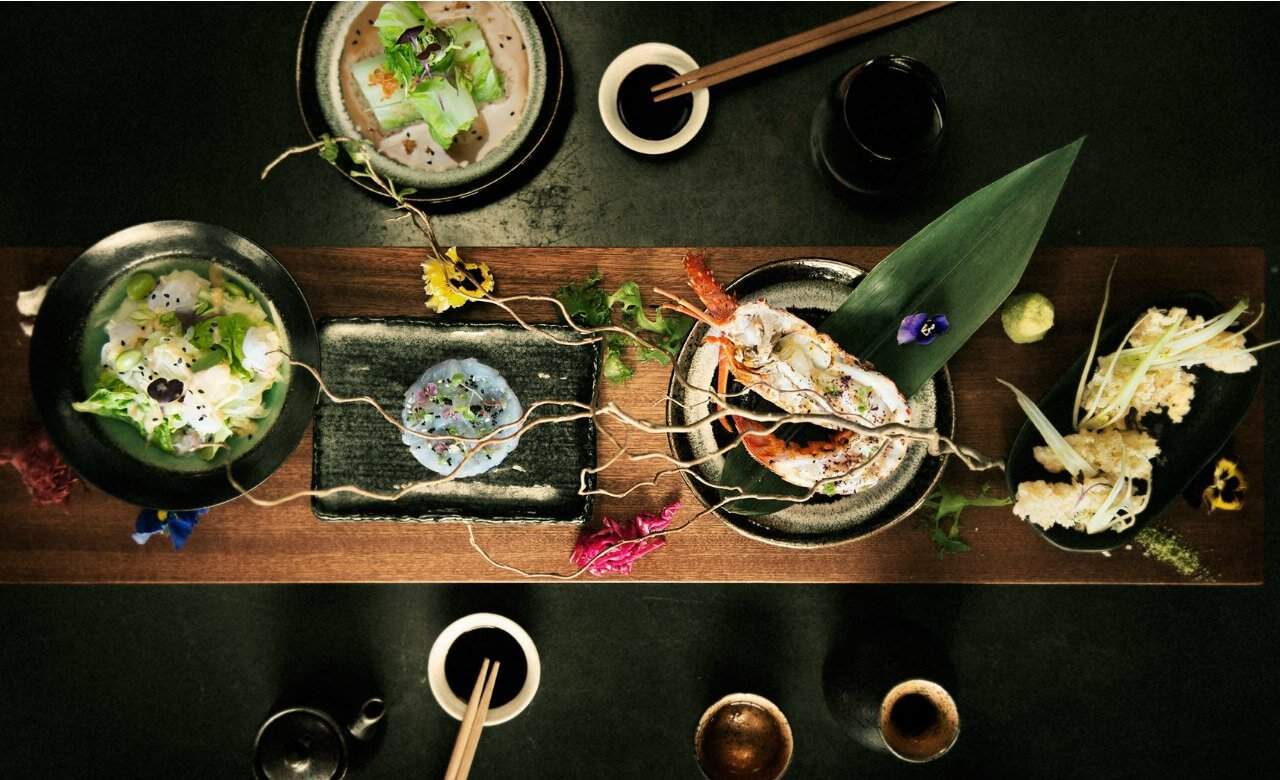 Set in a historic building in the heart of Britomart, Ebisu is casual Japanese fine dining with an emphasis on beautifully presented food and a wide range of sake and shochu. The intimate dining room is dark and minimalist, befitting of the restrained and tasteful menu. Highlights on the starter menu include the oysters with kabosu granita, kaffir lime and lemon grass pearl — get 12 because six just isn't enough. When it comes time for the main event go for the seared Cambridge duck breast with soy and ginger, pickled nashi pear, shichimi pepper and green tea salt. Mind-blowingly delicious.
116-118 Quay Street, Britomart.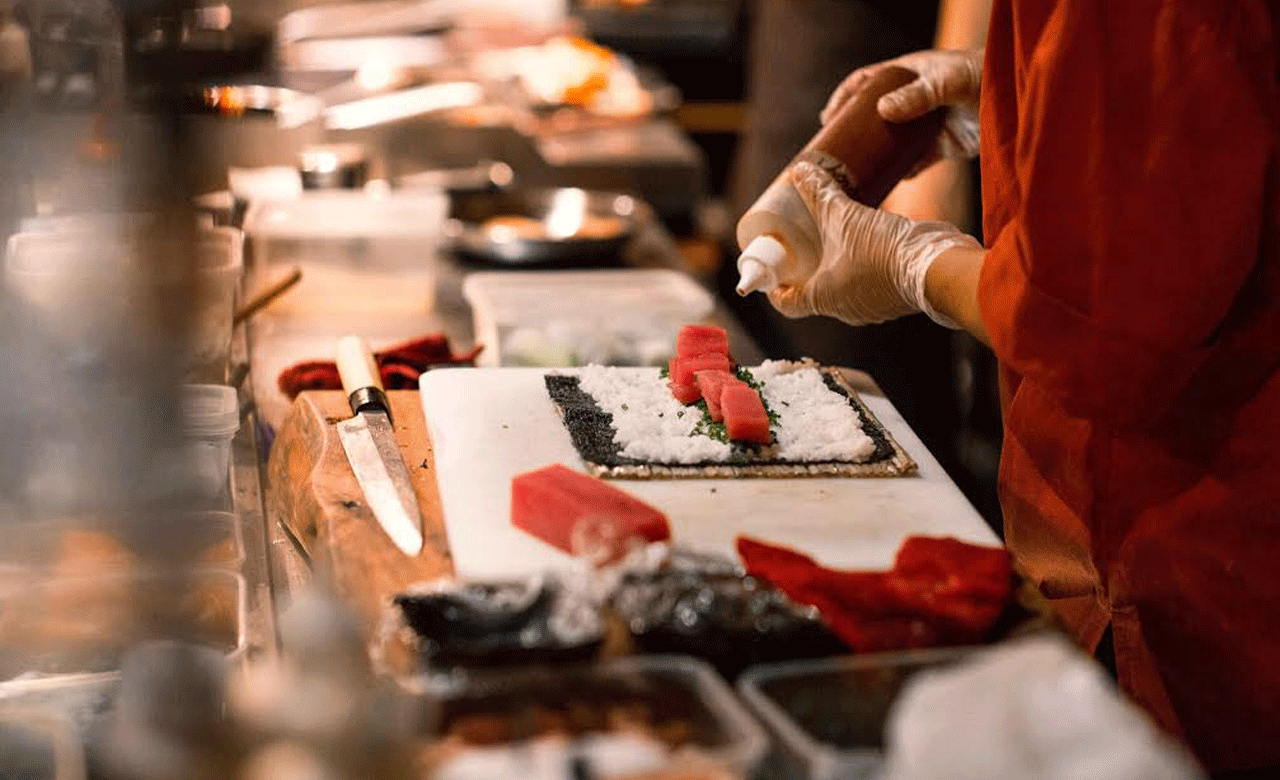 Illegal black markets once dominated the back alleys of Tokyo, before they were driven further underground. In their place yokocho and izakaya joints popped up amidst the smoke — casual Japanese gastropubs — serving warm sake and quick but delicious cuisine. Tokyo Club carries on that traditions in a small and atmospheric hideaway in Ponsonby Central. On the menu you'll find dozens of sakes including one made specifically for Tokyo Club by a master brewer on Shikoku Island in Japan. The menu is equally as impressive, focusing on fresh and tepanyaki, sashimi and Japanese side dishes that are sure to impress.
4 Brown Street, Ponsonby.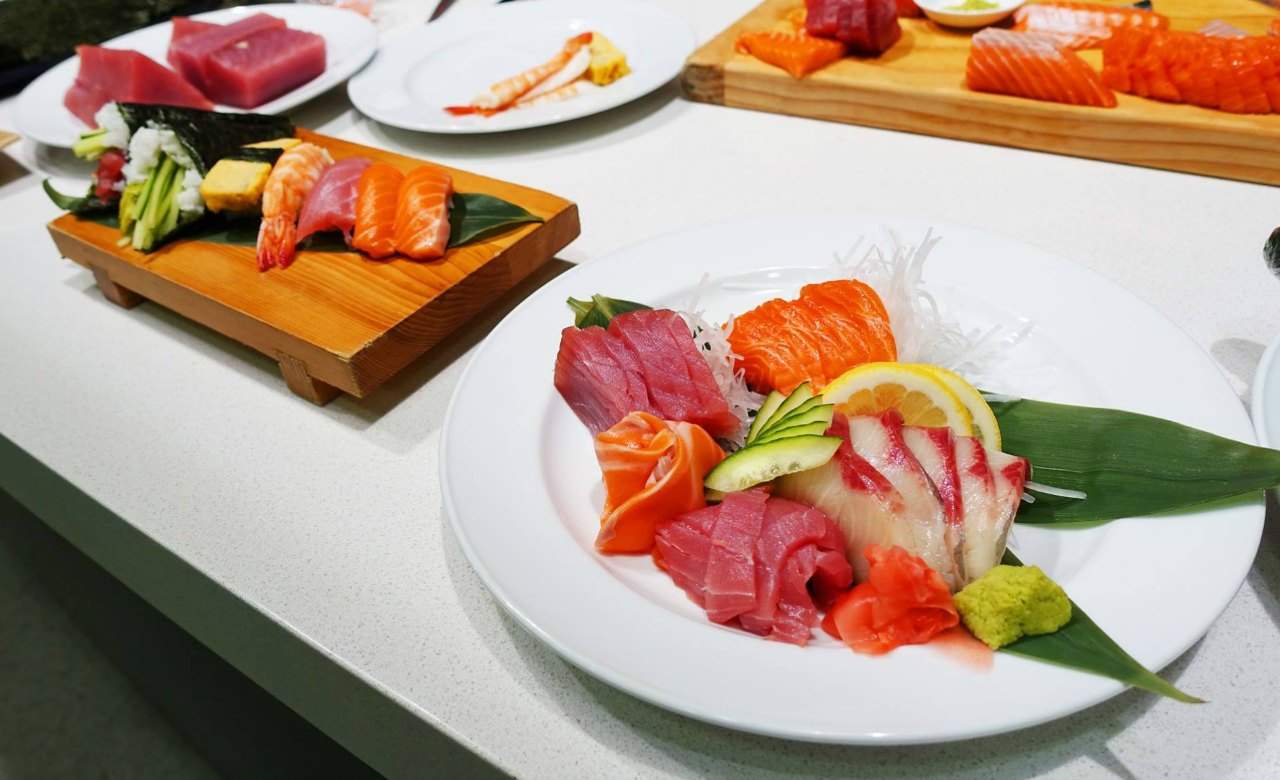 GION
Akira Kugue, the esteemed head chef of Parnell's best Japanese restaraunt Gion, is a trained sushi master from Kyoto, Japan. The name Gion refers to one of the cities most ancient and historic regions, an area that both the restaurant's decor and Akria's cooking draw heavily from. There's no fusion here, this is pure old school Japanese cuisine prepared how it once was, and still is in Kyoto.
1/168 Parnell Road, Parnell.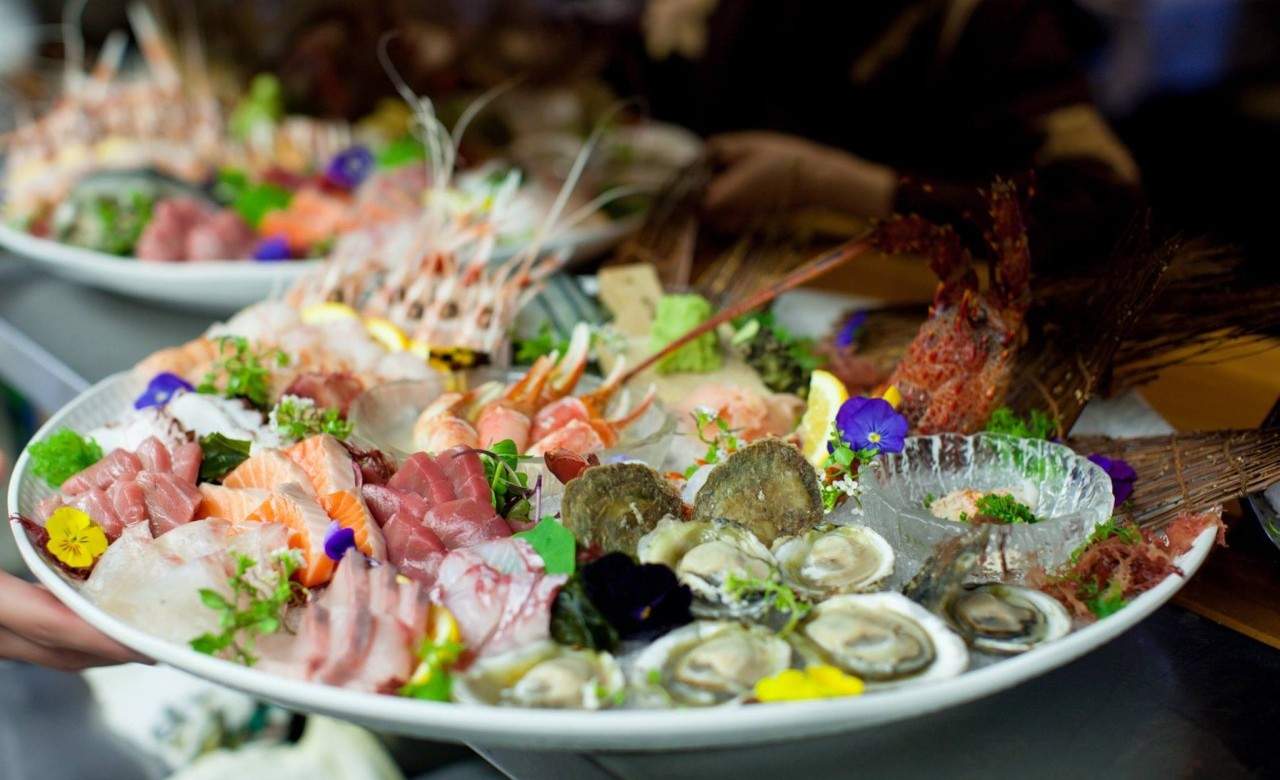 If you're looking to impress the pants off someone with your cultured restaurant repertoire and insane chopstick skills, Cocoro is the place for you. Universally acclaimed by food critics aplenty, Soto's stylish little sister is an artfully modern take on Japanese food that has raised the bar for Japanese cuisine the city over. Offering both a degustation and regular tapas menu - not to mention a damn comprehensive sake list – there's something for everyone here, and the communal dining table is perfect for tasting something from everyone, too (sharing is caring, folks).
56 Brown Street, Ponsonby.
Published on December 08, 2016 by Ben Tutty