FOOD & DRINK
The Eight Best Rainy Day Cafes in Auckland
Make the most of the bad weather and coup up in a café for the day.
The Eight Best Rainy Day Cafes in Auckland
Make the most of the bad weather and coup up in a café for the day.
---
Rainy days are upon us, so why not make the most of the bad weather and coup up in a café for the day. Whether it be a long brunch with friends or a spot to take your laptop and pump out some work, we've got the finest selection of cafés for those gloomy days.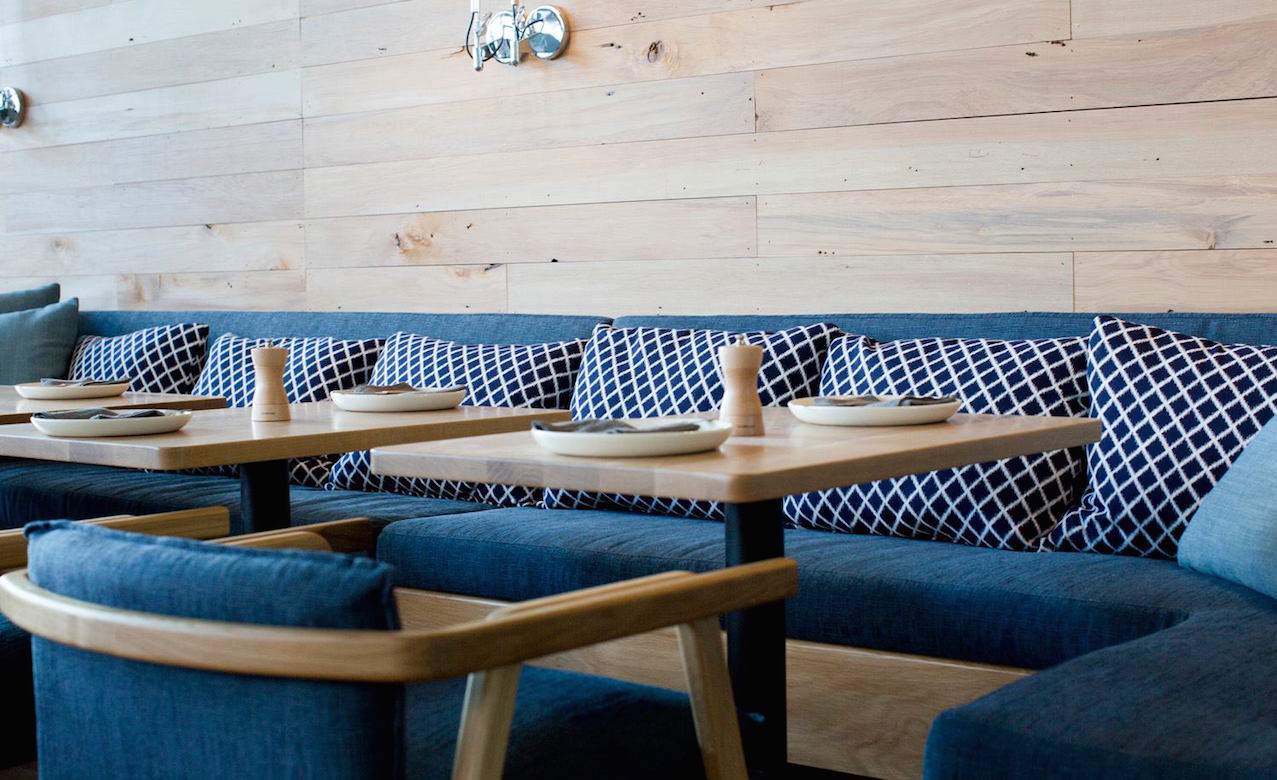 This City Works Depot favourite is always at the top of our rainy day list. Its big, yet cosy space has cushions in every corner, making us want to curl up there for the entire day. Whilst the interior is one thing, we also can't miss the warming staff and General Manager Poi Eruera, who makes you feel as though you're a best friend. Getting down to the serious stuff, the food and almond milk lattes are at the top of their game. A must-visit for a rainy day.
90 Wellesley St W, CBD

To satisfy your sweet tooth take a trip to Little and Friday. With four locations around Auckland, there is bound to be one near you. What started as humble beginnings in 2007, Kim Evans opened up shop and baked up a storm open just on Fridays. However with the overwhelming success, the four stores are now open seven days a week. The delectable cakes and pastries are too difficult to resist, and comfort food is key through winter after all.
Four different branches - Ponsonby, Newmarket, Belmont and CBD

Referred to as 'the house on the hill' by the team at Homestead, the 1870s heritage property is housed with the James Wallace Arts Trust collection. Homestead has very homely vibes to it, with the owners, Connor Nestor, Charles Williams and Sam Mannering making you feel welcome from the moment you step foot on the property. To make you feel even more at home is the delicious menu, including crumpets, having you reminiscent of your childhood.
72 Hillsborough Rd, Hillsborough

Keep cosy at this Westmere favourite, with an all white interior it is sure to brighten any rainy day. Catroux is a hot spot for the locals, and also attracts people from the other side of the city. Serving Eightthirty coffee, and a menu so good you can't choose just one item. The café is also kid friendly, with a wee sandpit out the back (still indoors), helping with any cabin fever you'll have from the bad weather.
129 West End Road, Westmere

For those of you over on the North Shore, Armadillo is a must-visit for locals. This cosy and casual café resides in Rothesay Bay, with a warming and welcoming feel to it. With plenty of room and open space, you'll be comfortable enough to stay there for a few hours or even all day. It's got a very laid back vibe to it, so you can just rock up out of bed with minimal effort required.
2 Knights Rd, Rothesay Bay


If you're a Parnell local then we expect you to have visited the much-loved café, Rosie. The idea behind Rosie was to create a neighbourhood eatery that offers an elegant, yet relaxed space to catch up with friends and family, and we believe it has done just that. Passers-by can notice Rosie from a mile away, with its open space, floor to ceiling glass and beautiful lighting. The interior is not the only thing to impress, with a menu to match, including a wide range of flavours to suit your tastebuds.
82 Gladstone Road, Parnell

Gather your besties up and spend the better part of your day at Bestie café. You'll find Bestie nestled inside St Kevin's Arcade, and trust us when we say you won't want to leave. Our favourite thing is that Bestie has a winter menu, including ricotta doughnuts with cinnamon sugar and white chocolate whip, fluffy hotcakes and cheese toasties – the perfect meals for rainy days.
183 Karangahape Road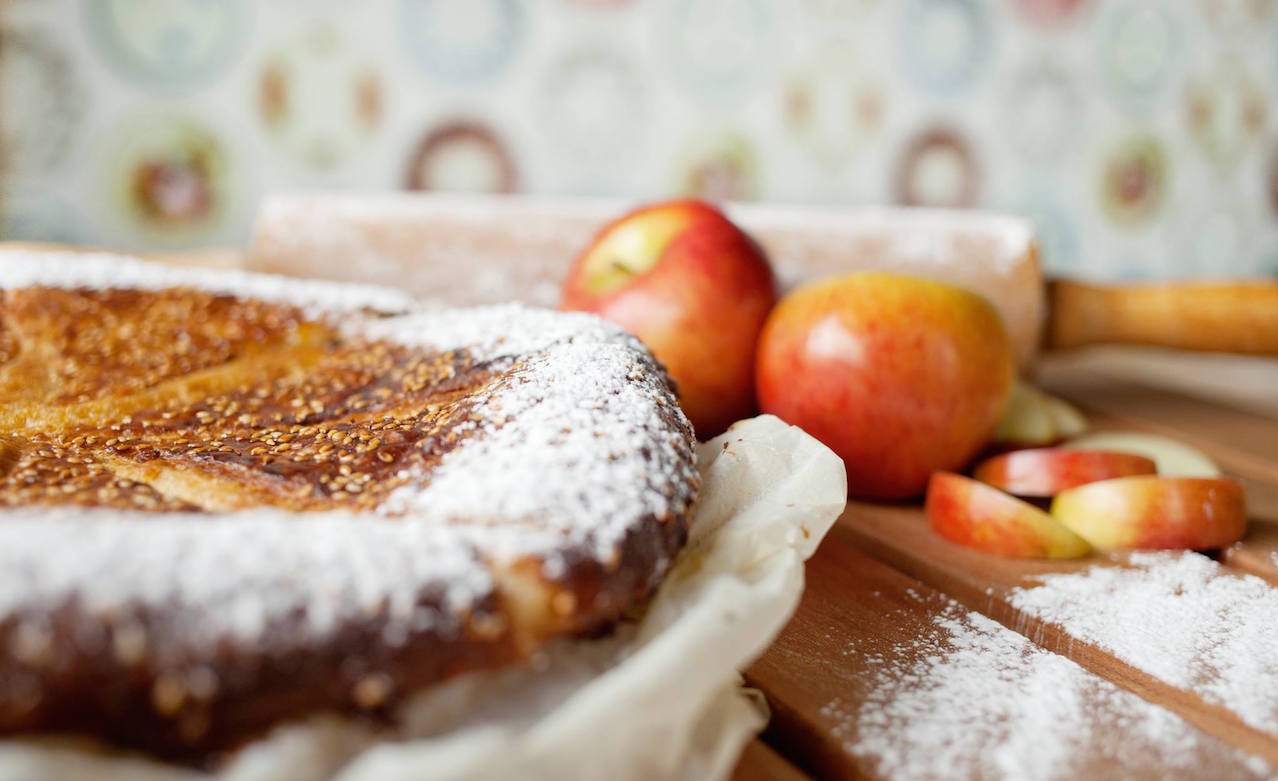 Spend the day at Ponsonby Central, and whilst you're at it, visit Bread & Butter. Bread & Butter, is exactly what the name says, specialising in breads. Get back to basics and enjoy a good old fashioned sourdough made from scratch. The menu includes toast, bread and dips and a traditional farmer's breakfast, all with delicious bread.
Three different branches - Grey Lynn, Ponsonby and Milford

Published on August 25, 2016 by Tennille Ziegler