FOOD & DRINK
The Real Meal Co. is a Food Delivery Service With a Difference
Fighting chronic illness with food.
With the breakneck speed of life and everything that follows, food delivery services are becoming an increasingly popular way to organise meal time. Case in point: the Nadia Lim-fronted conglomerate My Food Bag now has an annual income of $130 mil. That's a whole lot of dinners.  
The most recent startup to jump on the mobile food wagon is the Real Meal Co. — a service that goes the extra mile with the quality of their food. The appropriately titled company was started by Nikki Petrou and Adam Billing with fundamental goal of helping people with chronic illness eat the right foods.
The quality of the ingredients is the primary focus for the pair, with menus carefully put together to complement and enhance the effectiveness of medical treatments. Or for anyone that just wants to eat healthily.
The meals delivered by Real Meal Co. twice per week are sugar free and low-carbohydrate and utilise locally grown goods that are free range, hormone-free, grass fed and organic wherever possible. While that may sound like you're going to be dining on cardboard and grass clippings, the dishes are particularly mouthwatering— think: almond-crusted chicken with edamame wasabi salad, marinated lamb with lentil salad and cashew cream, and sweet potato fish cakes with beetroot hummus.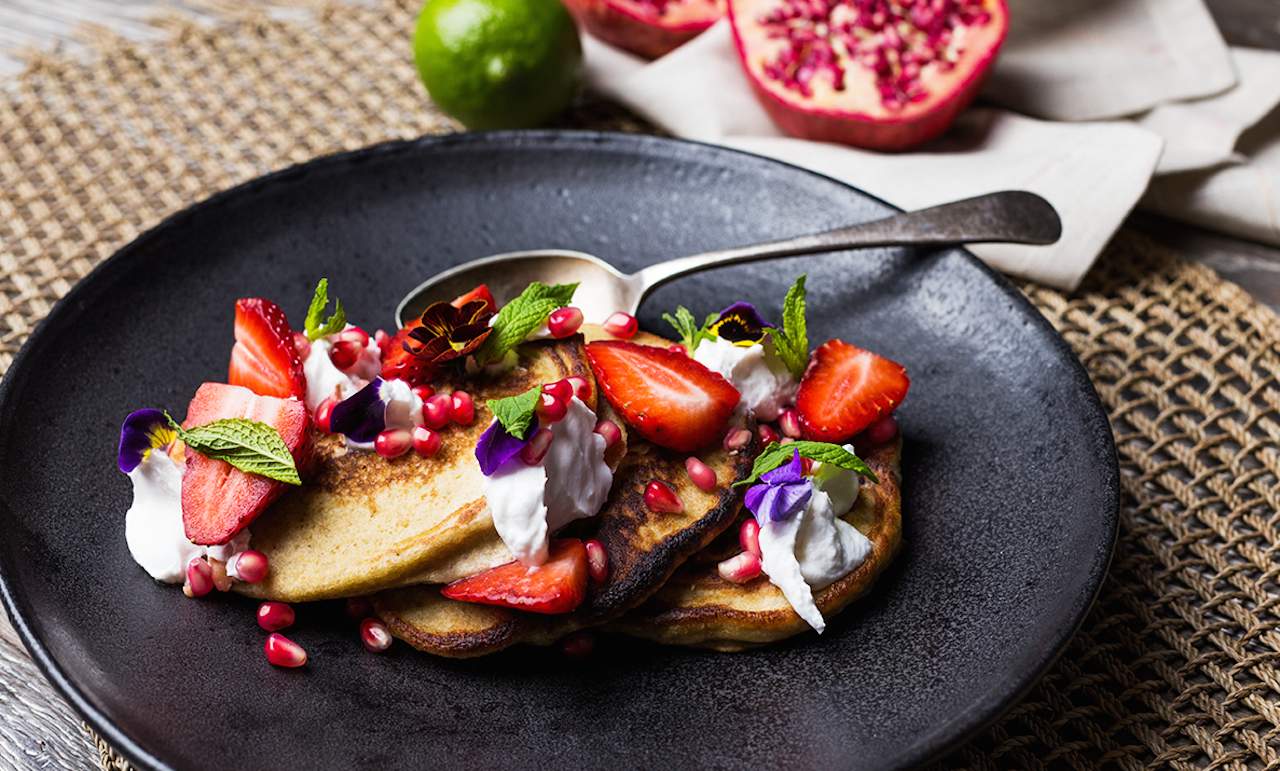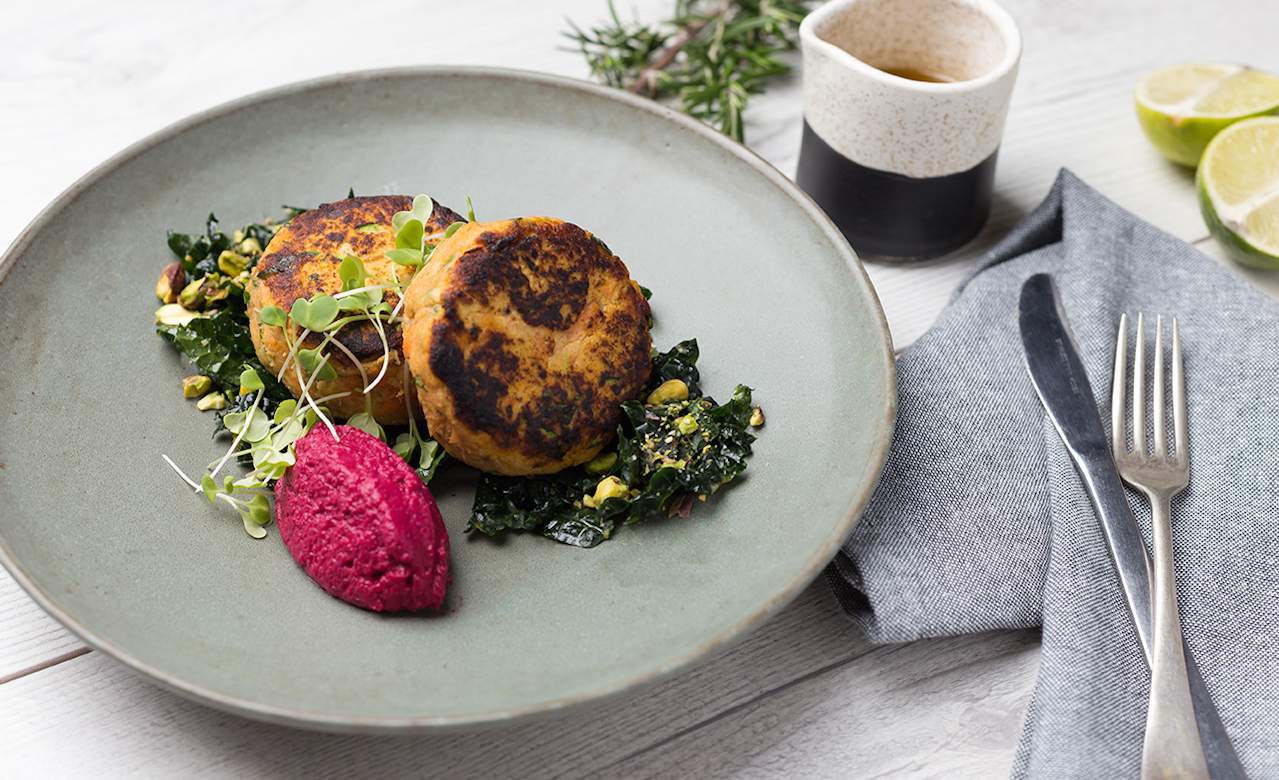 Real Meal Co. currently delivers to the Auckland metro area. For more information, visit: www.realmeal.co.nz. 
Published on December 22, 2016 by Concrete Playground