FOOD & DRINK
The Seven Best Happy Hour Deals in Auckland
Where to celebrate the end of the working day without blowing the day's wages.
The Seven Best Happy Hour Deals in Auckland
Where to celebrate the end of the working day without blowing the day's wages.
Nine to five is a bloody long time. So when the clock strikes 4:59 and people start peeking up from keyboards we say they're well deserving of a wee reward or two for their toil.
One of the best ways to treat oneself after a hard day in the coal mines is with the enjoyment of a discounted drink or two and perhaps a delicious bar snack. This is the happy hour: a ritual celebration of the end of the working day that's all about bargain bevvys and meals to enjoy while reclining back a little bit before the next 8-hour shift.
Here are the eight best spots in Auckland to spend your few post-work hours of freedom.
Walk down a nondescript alley off Wyndham street and up a set of stairs and you'll discover an expansive brick-laden bar serving a wide range of classic English ales on tap. But what we're really here for is the Heinekens. It's not the most tasty or interesting beer (as you may well know) but for $3 they could serve me just about anything and I'd drink it with a grin. The punters obviously agree as the place is always packed with suits holding green bottles every Thursday.
The deals: Wednesday: Steak chips, 3 Heinekens or two house wines for $20 // Thursday $3 Heinekens from 5pm.
16 Wyndham Street, Auckland CBD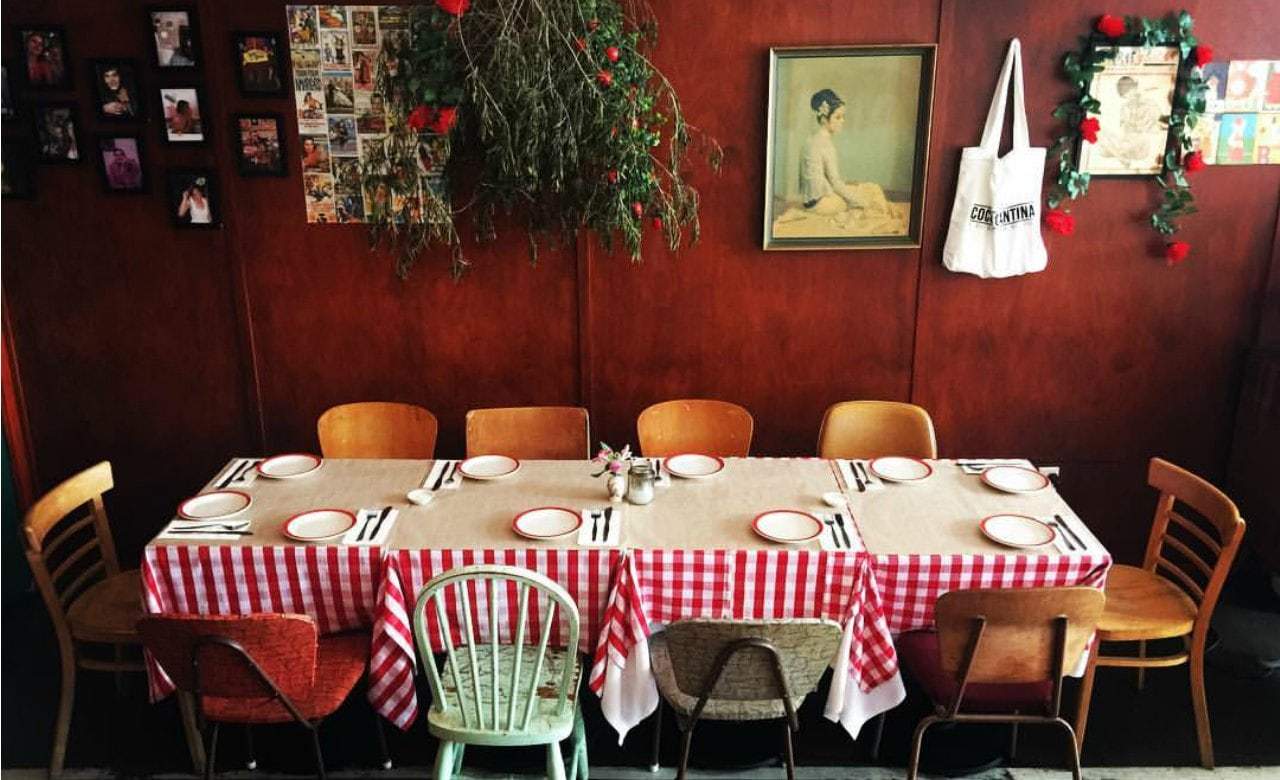 You'll feel like you're round at your long lost Italian aunts when dining at Coco's Cantina. The decor is quaint with red and white checked table cloths and faded portraits, and the clientele is typical of K Road - uniquely unpretentious and cool. But from 5 to 6 it's not the decor that draws you in, but their after work meal special: the most fresh and delicious Spaghetti Pomodoro you've ever tasted for only $13. It's an hour that's just as happy as your usual, except you'll be drinking tomatoey pasta sauce, not cold fizzy ale.
The deal: $13 Pasta Pomodoro from 5 to 6 daily.
376 Karangahape Road, Newtown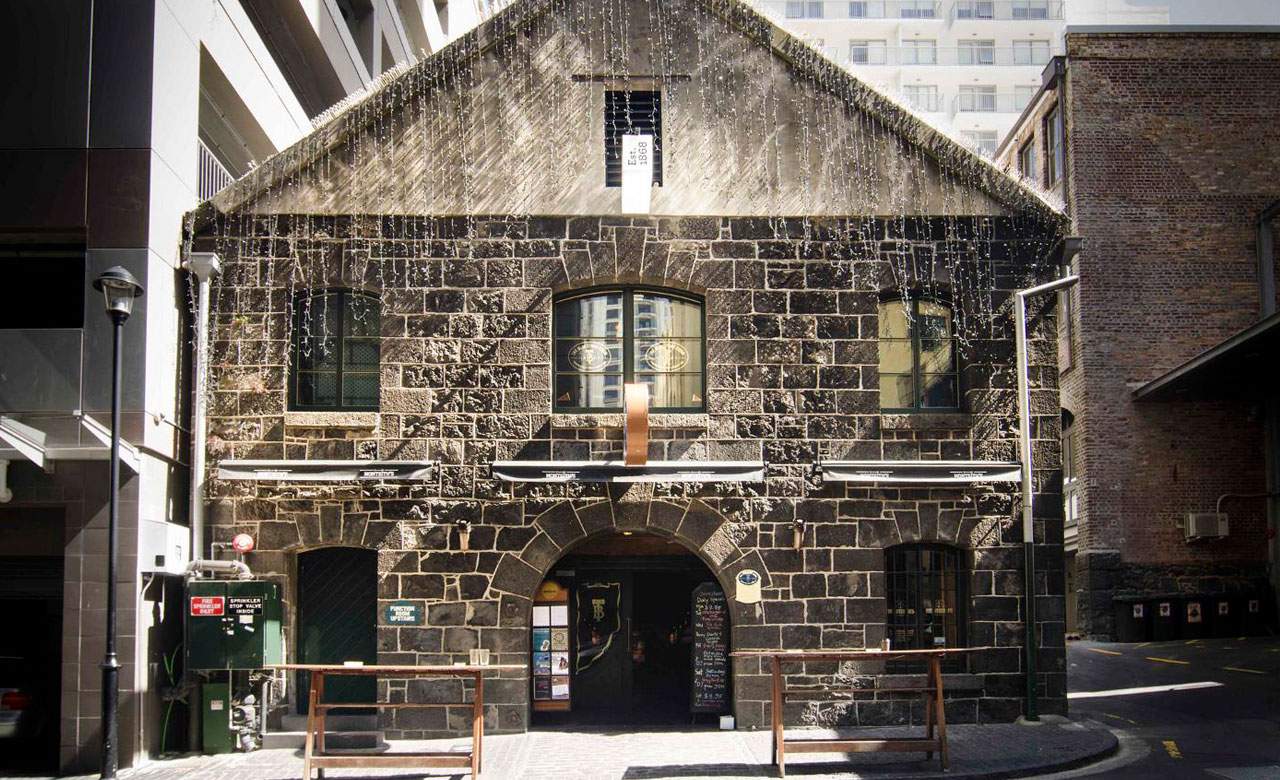 The city's oldest commercial building and the site of Auckland's very first well now quenches thirsts in a more modern and (some would say) more enjoyable fashion: by pouring outrageously cheap beer with delicious pub grub that's almost as cheap. $4 Heinekens is standard and if you want to start your weekend a little early by imbibing inside a piece of Auckland's history - the two-for-one lunch on Friday is a good option.
The deal: $4 Heinekens
9-11 Durham Lane, Auckland CBD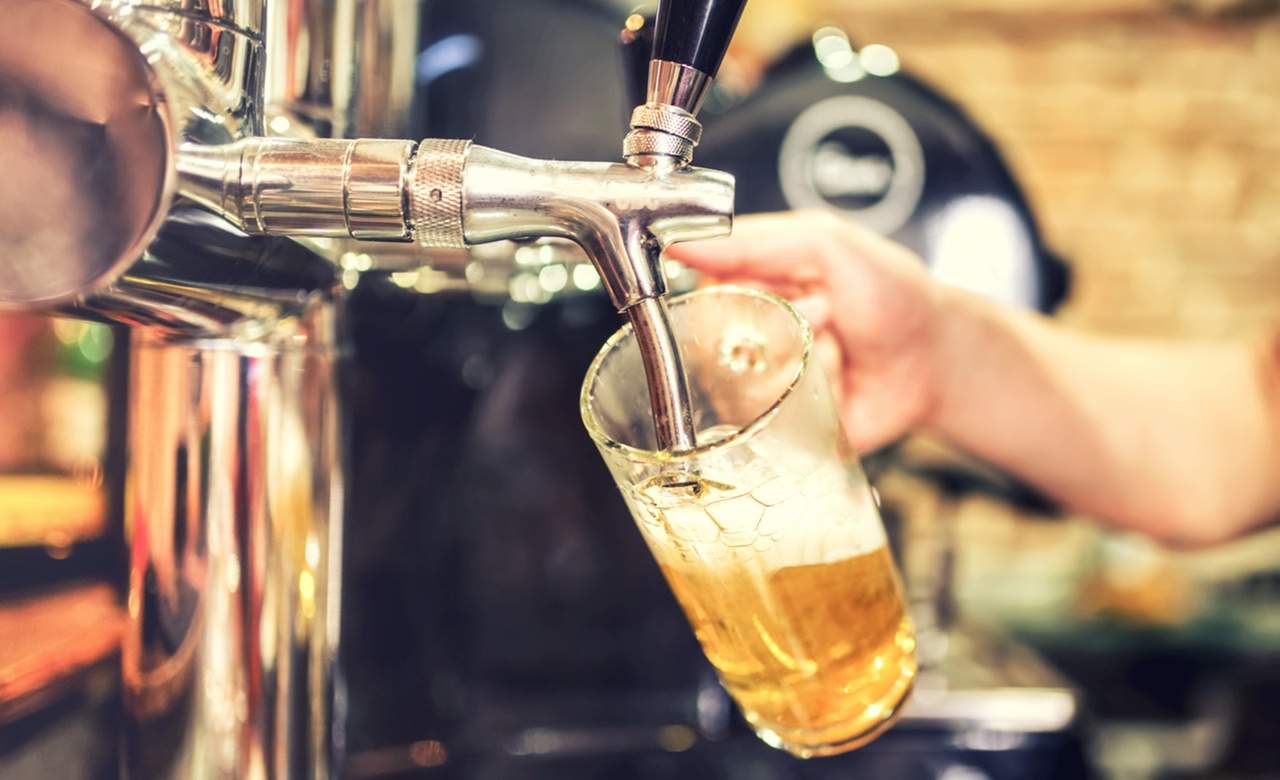 K Road meets Ponsonby in this atmospheric hole in the wall, located near the intersection of the two areas. There's always an eclectic mix of characters in here, with beards longer than your to do list at work and even longer stories to tell. Perhaps the fascinating clientele are attracted by the phenomenal deal, butstay for the good vibes - because the place is almost always packed and offers one of the best and weirdest nights out Ponsonby.
The deal: Two for one tap beers Monday to Friday from 4pm to 7pm and Saturday to Sunday from 6pm to 7 pm.
126 Ponsonby Road, Ponsonby

Unlike its big brother, Grand Central, Cork cannot be described with words like, 'rowdy', 'raucous' or 'rambunctious'. Instead, it's more befitting of terms such as 'undiscovered', 'classy', 'intimate' and 'sophisticated'. It's owned by the same people however so you'll find the same happy hour deals at this cosy hole in the wall. If you're lucky you may even go on a night when they've included one of their dozens of whiskeys in the bargain madness.
The deals: Two for one tap beers and house drinks Monday to Friday from 4 pm to 7 pm and Saturday to Sun from 6pm to 7pm.
59 Mackelvie St, Ponsonby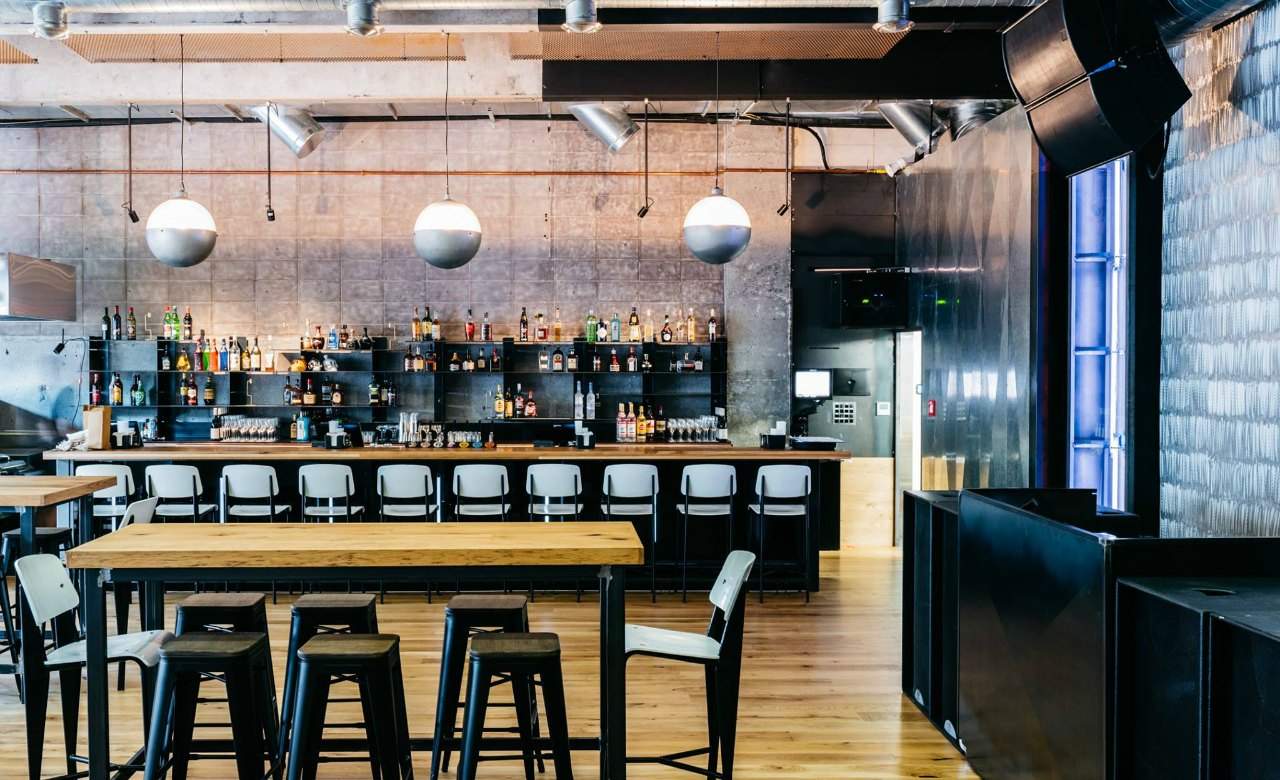 Craft beer for $5. In a bar. In Auckland. That's absolutely unheard of and if your an ale-fan  you should get in here ASAP before they realise how ridiculously cheap this deal is. This brand new bar sits under a busy motorway, and interior design by String Theory embraces it's unique location featuring industrial fittings, black steel booths and a surprisingly inviting outdoor area. If that's not enough to convince you how about a free Taco with your first drink on Tuesday?
The deal: $5 tap beer on weekdays from 5pm to 7pm.
1 Lower Hobson Street, Auckland CBD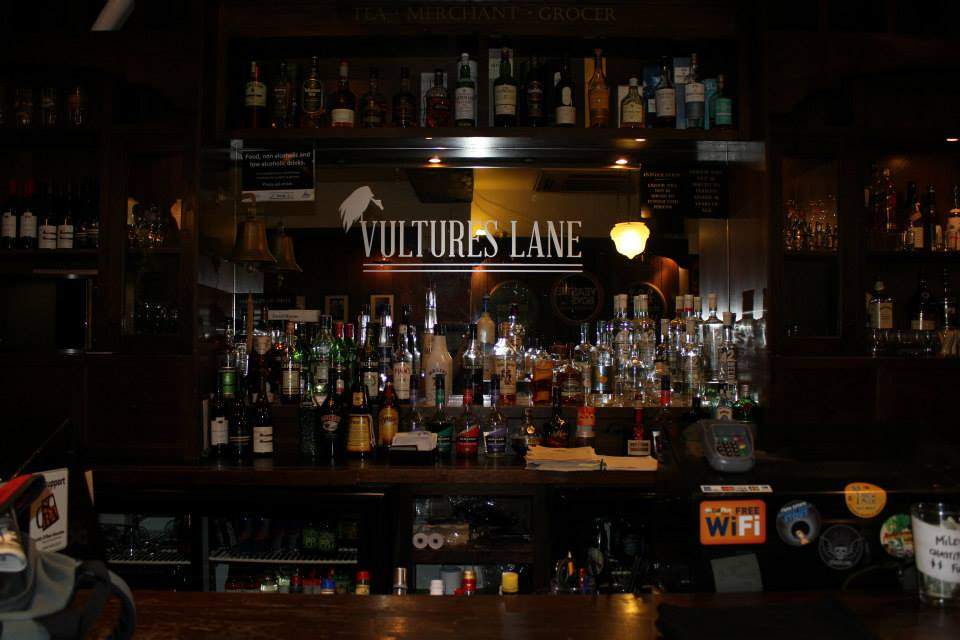 Vultures drips old-school authentic pub character, it's always alive with the laughs of merry after-workers, and most importantly they pour bloody good beer. On Friday they fry up 20 kg of hot wings and offer them to drinkers free of charge, either to keep the punters sober or because they're absolute legends (maybe both). If you can't wait till the end of the week you'll get a generous plate of wings for $5, or a pie and a pint for $20 any day. Beauty.
The deal: Thursday $5 wings with drink on Thursdays.
10 Vulcan Lane, Auckland CBD

Published on November 16, 2016 by Ben Tutty