Where to Find the Best Burgers in Auckland
From suburban takeaway joints to late-night food trucks, here are eleven spots where you can find quality burgers in Auckland.
There's a distinct kind of magic about a burger — be it the classic beef and bun combo or a more edgy international-flavoured spin on the tasty treat.
Auckland is home to many spots proclaiming to sling "the best burgers in town", so if you're on a mission to hunt out the best, there's an extensive array of options available.
But don't worry, we have you covered with what we think is a definitive list to the best burgers around the 09. While it was a tricky task to narrow down the all-stars list, we've done our best to include quintessential choices, all time favourites and a few eateries with a more modern approach.

BURGER BURGER, PONSONBY, NEWMARKET AND TAKAPUNA
No Auckland-based burger list would be complete without including Burger Burger. This easy-eating chain has three spots throughout the city and masterfully plays with blending new tastes and old favourites. Wanting something light? Swap out the bun for a lettuce wrap. All about the classics? The beef burger with cheese has got you covered. We also recommend you to try some of the sides or the shakes, and be sure to visit hungry.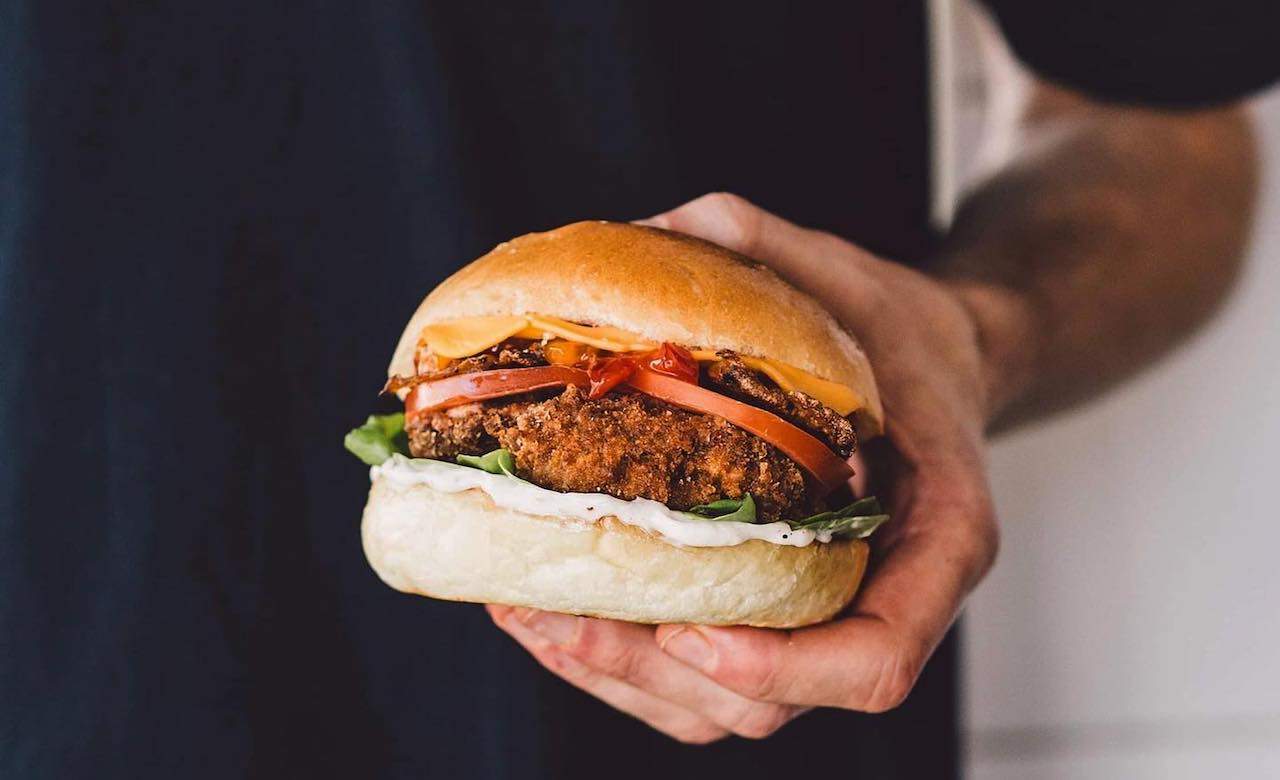 Beginning life as a food truck, Wise Boys Burgers now runs out of a physical store in Grey Lynn. The takeaway joint should be your go-to for vegan and vegetarian burgers that don't compromise on taste. These are indulgent plant-based burgers at their finest, with the menu featuring delights such as Moroccan-spiced kumara patties, deep-fried crispy tofu, smoky barbecue jackfruit and beer-battered banana blossom 'fish'.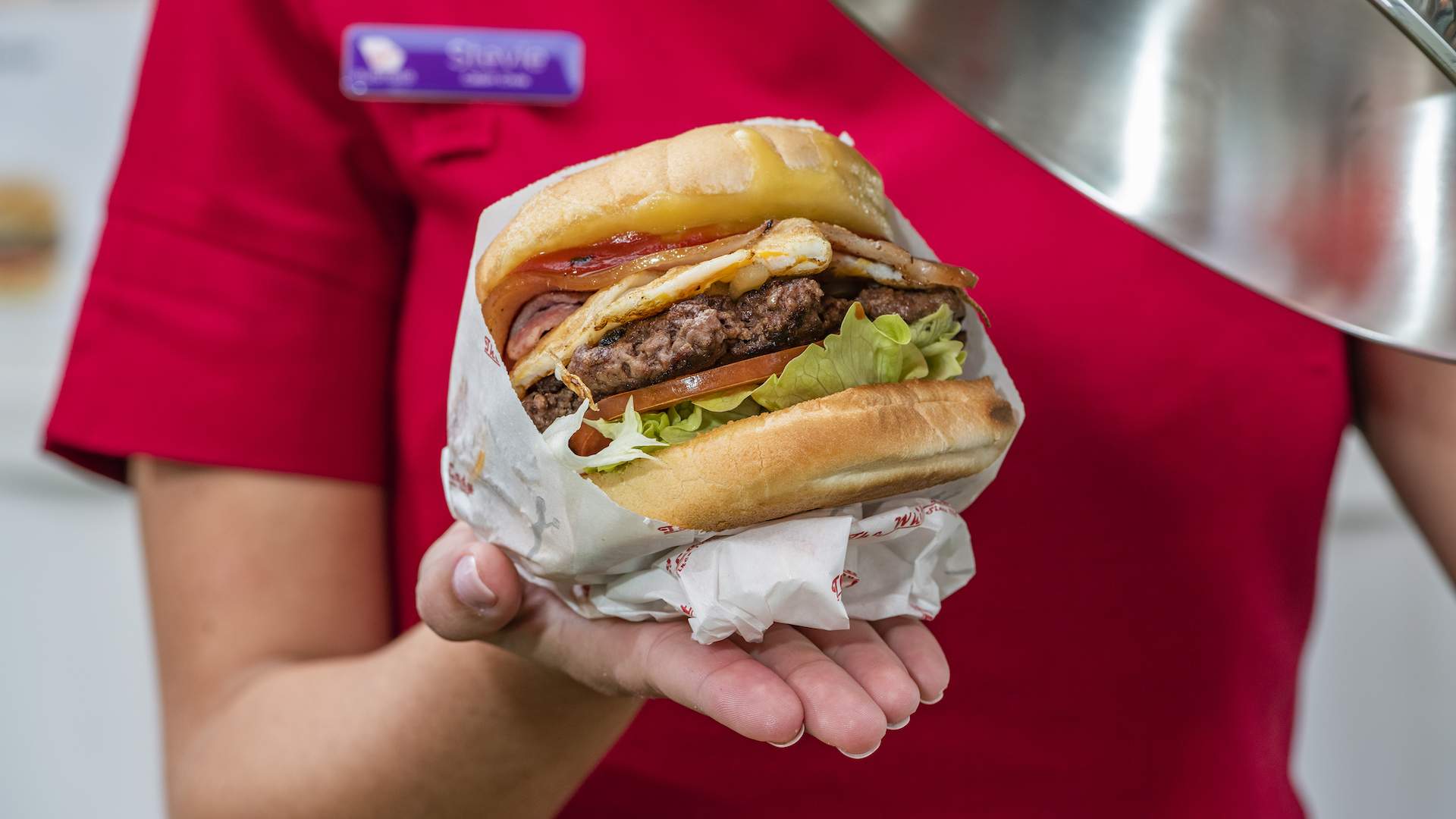 Arguably an Auckland icon at this point, The White Lady serves up great burgers at all hours of the day with no frills — just great taste. Established in 1948, the mobile eatery offers up piping hot burgers and toasties from the roadside 24 hours, Friday to Monday, making it your one-stop shop for a bite to eat after a few beers in town. Hot tip: The White Lady has a regular gig both the Morningside and Huapai iterations of brewery The Beer Spot.

With homemade sauces and sodas, freshly pressed patties and only the highest quality ingredients, these burgers are a piece of handmade heaven. Not much goes better with burgers than beer and here you can indulge in both, with a variety of tap craft brews to choose from. If you want to satisfy your sweet tooth, Corner Burger also offers a desert burger with a choice of banoffee pie or Snickers.

Looking for a burger but want to mix it up? Happy Boy has got you covered. This joint takes burgers to a new world of Asian flavours and combinations. Choose from a brioche or bao bun and one of the Asian-inspired options — including the Chinese-style pork belly with garlic mayo, pickled mustard greens, coriander and crushed peanuts. There are also sharing plates and hot waffles to make you a very happy camper. The neon-lit psychedelic interior completes this unique experience.

Gourmet burgers, hand-cut fries, beer and creamy shakes — what more could you want? The Chosen Bun in Stonefields has also made a name for itself in the gluten-free arena for its buns and sides. From the menu you can choose from a smorgasbord of beef, chicken or fish, as well as a portobello mushroom burger for the veggie lovers. Make it a meal with fish bites and mozzarella sticks.

Onehunga's Saltwater Burger Bar delivers epic burgers in a relaxed outdoor setting to give you that real Kiwi summer experience. The burgers are absolutely massive and follow quirky themes such as Caesar McPleaser, Belly of the Beast and Tropic Like its Hot. Behind the inventive names are burgers packed with flavour. Looking for a burger bursting with creamy mushroom stroganoff? This is your spot. How about one with manuka smoked wild venison salami? Look no further.

This family run takeaway joint in Glen Eden specialises in beef smash burgers, which basically means big, juicy certified organic patties. The Double Cheeseburger is the most popular item on the menu. The masterpiece bursts at the seams with two beef patties doused in Swiss cheese, red onions, mayonnaise and a generous supply of pickles. Also on the lineup: an organic lamb burger, the fiery Hawaiian Dragon with a chilli-salted pineapple ring, a daily vegetarian special and the bun-less keto version.

Big J's is a gourmet takeaway shop in Mount Wellington with weekly specials and burgers that have amassed a nearly 18,000-strong following on Facebook. The unassuming joint is owned and operated by a chef with 25 years experience who continues to deliver burgers you'll want to go back for. To give you an idea, a recent weekly special was the Crummy Summer, which comprised a crumbed chicken breast with sauteed onions, streaky bacon, roasted garlic aioli, spiced plum sauce and crumbed camembert.

What began as a food stall in 2014 is now a fully fledged sit-down operation in Grey Lynn, dishing up vibrant and flavoursome burgers that take a leaf from the book of Korean street food. The store also puts a focus on using ethical meet and sustainable packaging. Menu highlights include the Kimcheese, which is served with aged Taupō beef, flavourful kimchi and gochujang mayonnaise, plus the Cheeky Hoisin starring slow-braised pulled pork, and the double fried chicken burger.

Bringing your favourite burger combinations to life in a very delicious way is The Flaming Onion. What makes this joint special? It's the combination of great ingredients prepared with a lot of experience, careful seasoning and a healthy dose of TLC. The eatery focuses on preparation and cooking techniques that make the ingredients shine and keeps the menu straight to the point. Prepare to tackle creations stacked with everything from grass-fed wagyu to manuka smoked bacon, bourbon bacon jam and ricotta croquettes. Now operating on both sides of the bridge and with nearly 30 burgers on offer, you're spoiled for choice.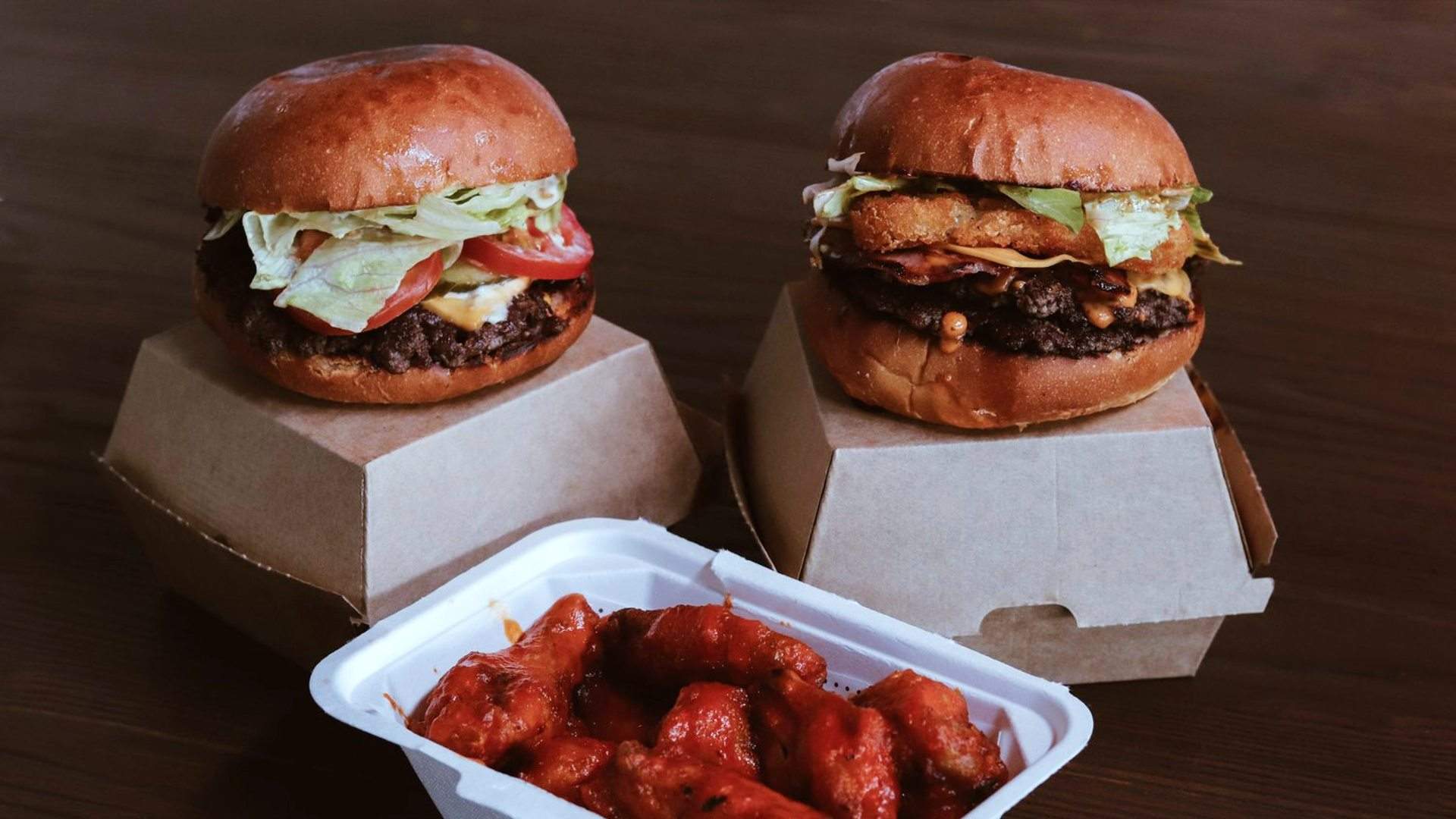 BURGER GEEK, EDEN TERRACE AND GREY LYNN
This small but perfectly formed burger bar has been growing in popularity in the last couple of years, so much so they've recently opened a Grey Lynn eatery to join their long-running Symonds Street spot. The menu is short and sweet, comprising of nine burgers and half a dozen sides. Highlights include the Krabby, a quintessential American cheeseburger and the Mustang, for the fried-Chicken fans out there. Kimchi salsa adds a dash of the unexpected and unusual. The sides menu includes delectable diner bites like deep fried mac 'n' cheese balls, bacon ends and cheese croquettes and classic shoestring fries, enlivened by rosemary salt and housemade aioli.
Introducing Concrete Playground Trips
Book unique getaways and adventures dreamed up by our editors