West Coast Community Piha Now Has Its Own Brewery
Appropriately titled Piha Beer.
---
It's been a longstanding dream for beer enthusiasts Anthony Browne and Andrew Larsen to open a brewery in Piha. With two inner city locations already established under the Brothers Beer banner — including the flagship City Works craft brewery and barbecue-craft beer mashup Juke Joint in Mt Eden — they've finally been able to make the West Coast dream a reality.
The appropriately titled Piha Beer is based out of the Piha Bowling Club. The pair have set up a test brewery at the club for recipe creation and experimentation, though the main bulk of the brewing will take place at their Mt Eden location. The pair are set to launch four new beers under the label including: Locals Lager, Salt Water Gose, Pohutukawa Ale and Sundowner IPA.
To launch Piha Beer a celebratory party will take place at Piha Bowling Club on Saturday 29 October. The event will feature the new range of Piha Beer, live music from Auckland punk trio Rackets, a barbecue and lawn bowls throughout the day. Those wanting to indulge in the new creations will have the option of catching a bus leaving from Brothers Beer at 12:30pm and returning at 9pm.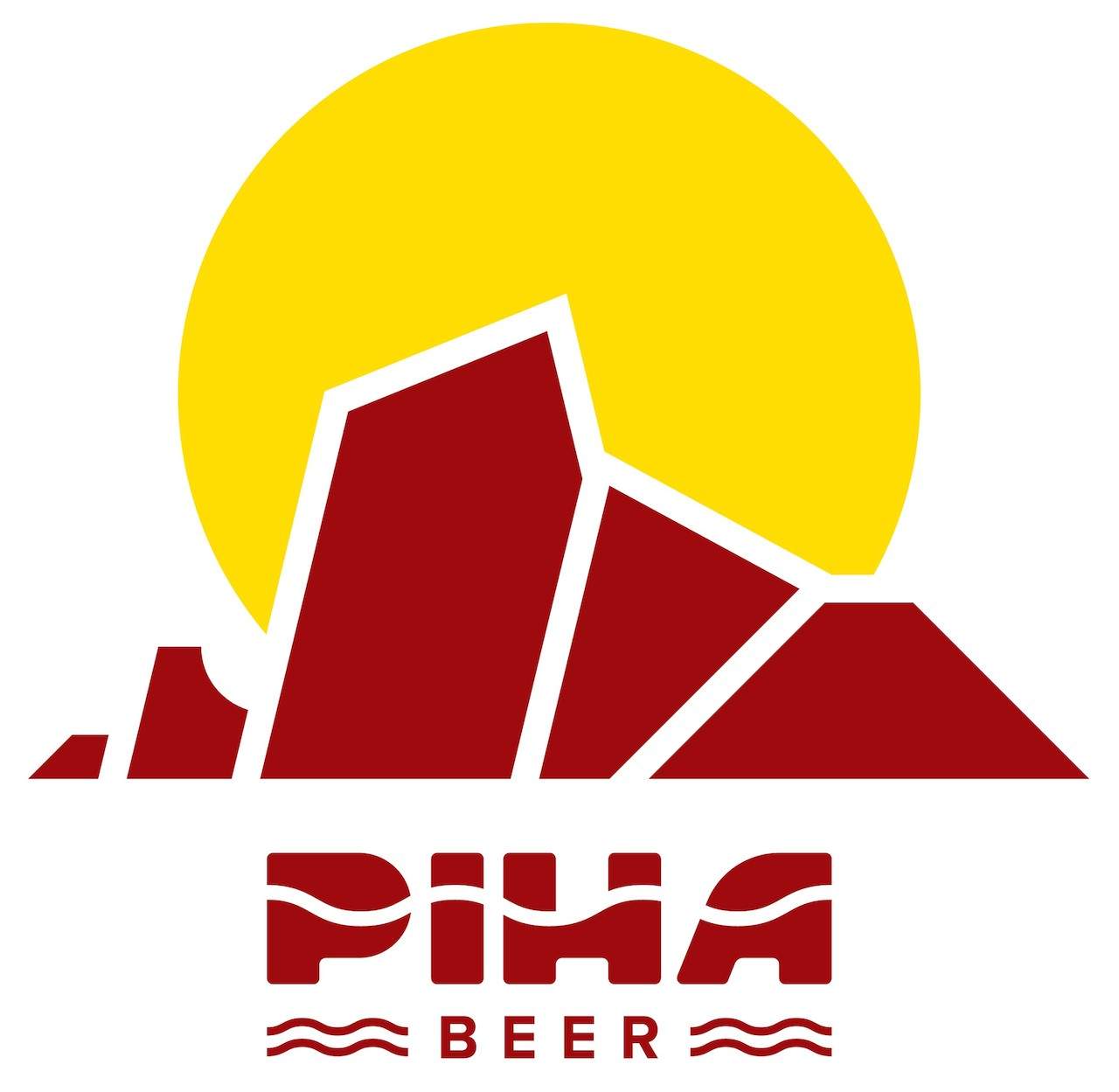 Published on October 12, 2016 by Stephen Heard