Heineken Has Launched a New Beer — and It's Using Science to Decide If You Like It More Than the Original
Heineken is taking away the tricky decision of which beer to drink, and using science to determine the answer.
When you think of cracking open an ice-cold Heineken, you probably think about its distinctive bitter taste, something the brand has come to perfect over the years, only straying from its original formula to create a zero and light alcohol version.
However, this has now changed, with Heineken bringing out a brand new product that tastes completely different: the Heineken Silver. This brew is a smoother, lighter, less bitter version of its older sibling, recommended for the traditional non-beer drinker or those who might prefer a light beer.
But how are you to know what you prefer if you haven't tasted it yet? Luckily, Heineken is using science to answer this question. Alongside geneticist Andrew Shelling, a professor at the University of Auckland has worked with the brand to develop the Heineken Choice, a tasting kit that can determine whether beer drinkers are a non-taster, a taster or a supertaster — and give an insight into your choice of brew.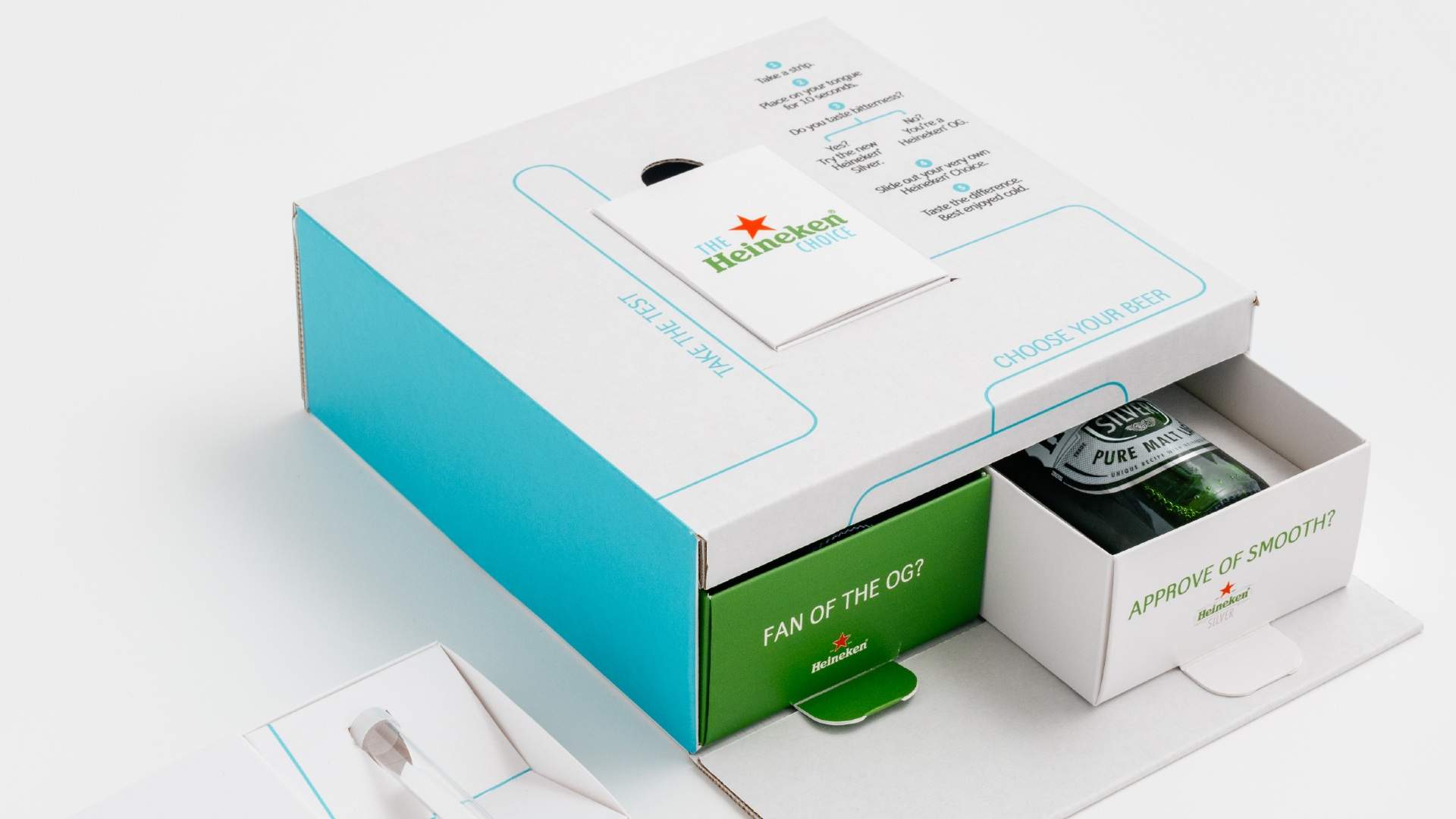 The test is simple — place a testing strip on your tongue and wait 15 seconds. If you taste nothing, you're a fan of the original Heineken beer. If the testing strip starts making your mouth taste bitter, give the Heineken Silver a go.
Shelling says that humans are "genetically hardwired to detect bitterness". "It is written in our DNA and has evolved to be like that over millions of years for our survival from potentially toxic and poisonous foods," he said.
"Some of us are born to detect strong bitter flavours more strongly than others. Those who are more sensitive to bitterness are likely to make food and drink choices to avoid the taste. However, as we age, our bitter taste sensitivity also changes."
You don't have to be in the comfort of your home to make the Heineken Choice, with the brand providing testing kits to a range of pubs and bars across Auckland, including Garrisons Public House, The Lula Inn, Coops Corner Pub, Basalt, The Merchant and Moretons Bar and Restaurant. Just ask for the Heineken Choice when ordering your beer.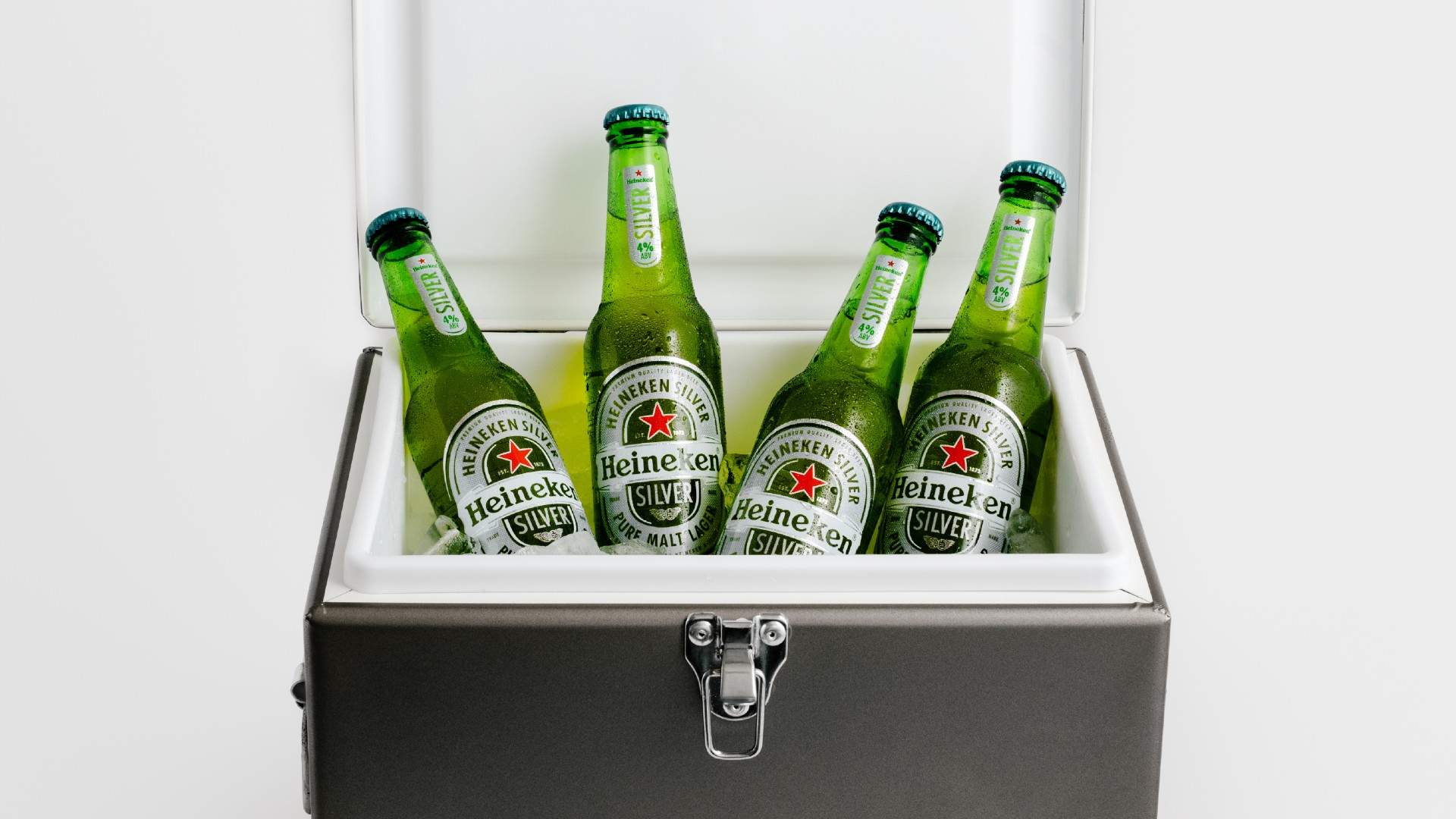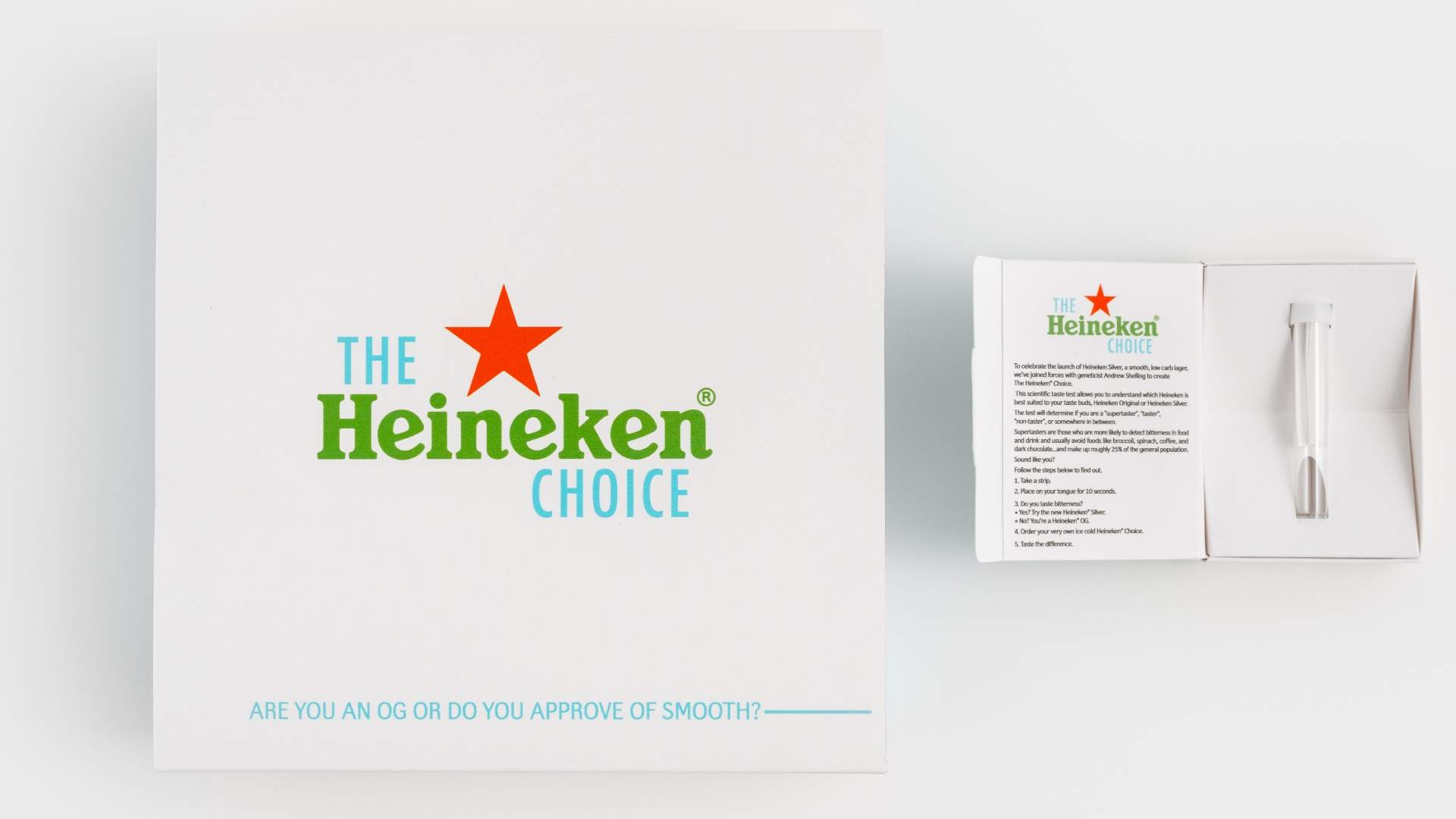 Heineken Silver is now available to buy from liquor stores and supermarkets, with a 12-pack priced between $25–30.
Concrete Playground Trips
Book unique getaways and adventures dreamed up by our editors