FOOD & DRINK
Kopiko Is a New Service Delivering Fresh Sourdough Loaves Around Auckland
The Oratia-based bakery is bringing back the tradition of weekly bread delivery.
Weekly bread delivery hit its peak in New Zealand in the early 1900s, but just like milk, it eventually fizzled out. Now, two large baking companies mass-produce almost all of the bread you find in supermarkets. West Auckland micro-bakery Kōpiko is hoping to bring back the tradition of receiving fresh loaves with its delivery service.
Kōpiko was founded by Maya Hendley after completing an artisan bread making course in New York. Now back in New Zealand, Hendley specialises in global lockdown favourite: sourdough. Each loaf for the subscription-based bread delivery service is handmade at her bakery on an apple orchard in Oratia. After developing a following in west Auckland, Kōpiko is now extending its service to the central suburbs in the hope that more bread lovers will be encouraged to choose nutrition over mass-produced.
"Bread has undergone a complete transformation over the last century in terms of how it's made and its nutritional value has largely been lost along the way. At Kōpiko, we've got back to its ancient roots and bake nutrient-dense loaves that are practical for everyday family life."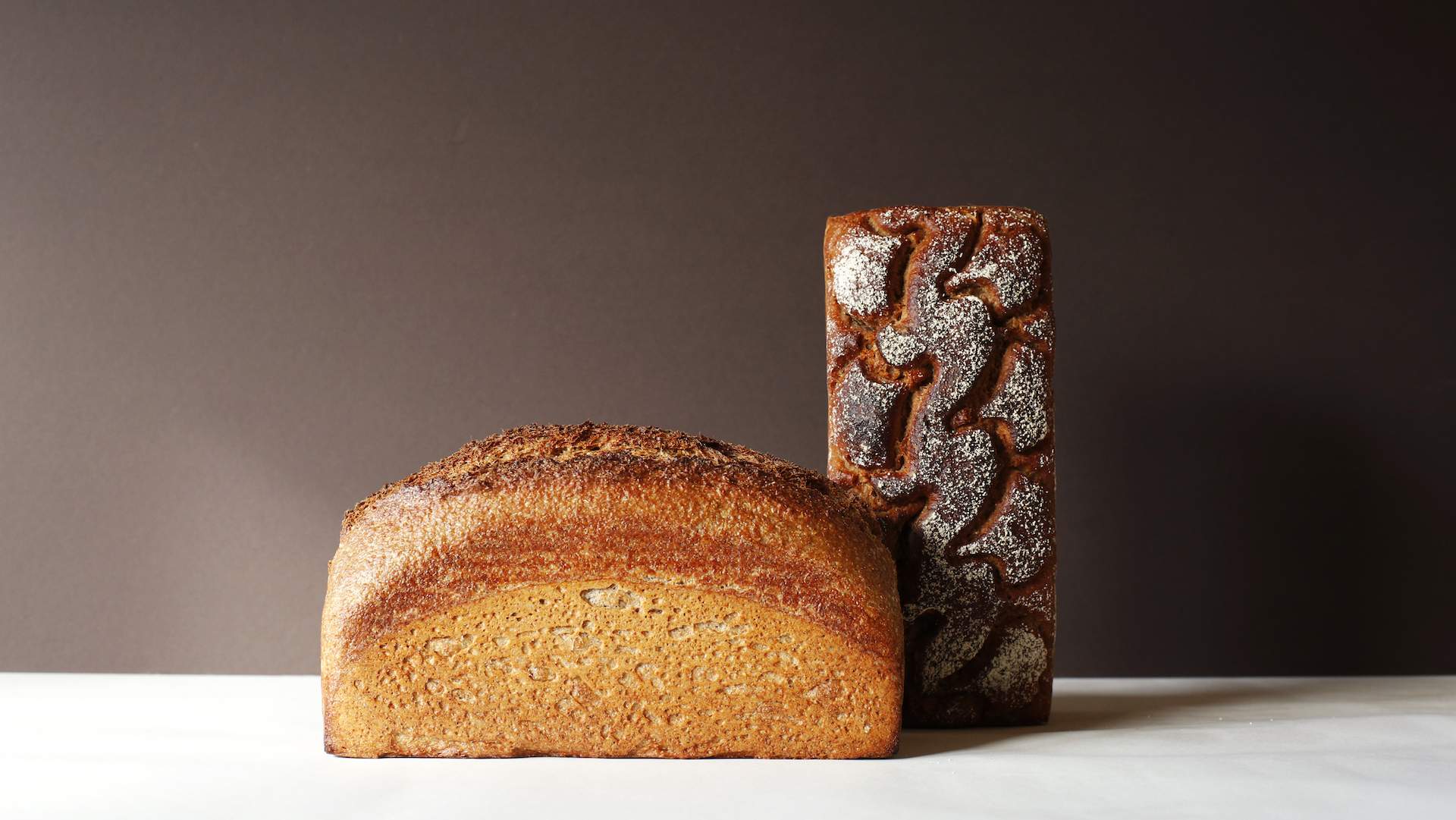 She sources organic small-batch whole grains from Canterbury because they hold nutrient-rich fibre, minerals and vitamins. By practising traditional bread making with whole grains and a lengthy fermentation process, Kōpiko's sourdough keeps longer than your average loaves by naturally inhibiting the growth of mould and slowing down the staling of starch.
Hendley only bakes to pre-order, meaning that product and ingredients don't go to waste. On offer as part of the delivery service are both rye and whole wheat sourdough loaves, which both weigh in around one kilogram. Those who order by midday every Tuesday will receive their order on the Thursday delivery route — Kōpiko's loaves are wrapped in paper and delivered to your letterbox, or hung on your front door.
Kōpiko currently delivers to Auckland's west and central suburbs, from Titirangi to Parnell and everywhere in between. For more information and to place an order, visit kopiko.nz.
Published on April 14, 2021 by Stephen Heard