FOOD & DRINK
Orleans and Racket Have Been Transformed Into a New After-Work Hotspot
And inventive Indian eatery Royal G has been tasked with providing the sustenance for the venue.
Southern American eatery Orleans and its boisterous rum-swilling neighbour Racket closed their doors for good in September, leaving a massive fried chicken and waffle-sized hole in Britomart. Britomart Hospitality Group, owners of both venues, have now unveiled the replacement down Roukai Lane.
Saturdays is being called the new spot to "celebrate the best night of the week, all week long." Britomart Hospitality Group's Rod Ballenden and Nick McCaw have been looking to "breathe fun back into Auckland nightlife again," while ensuring they "reestablished The Lane as the after work hotspot it had once been."
What were formerly the Orleans and Racket venues have been combined into one except for the space they're calling the 'Side Door', which will operate as a members lounge. Including The Lane, running between Customs Street East and Galway Street, the venue has room for over 600 people.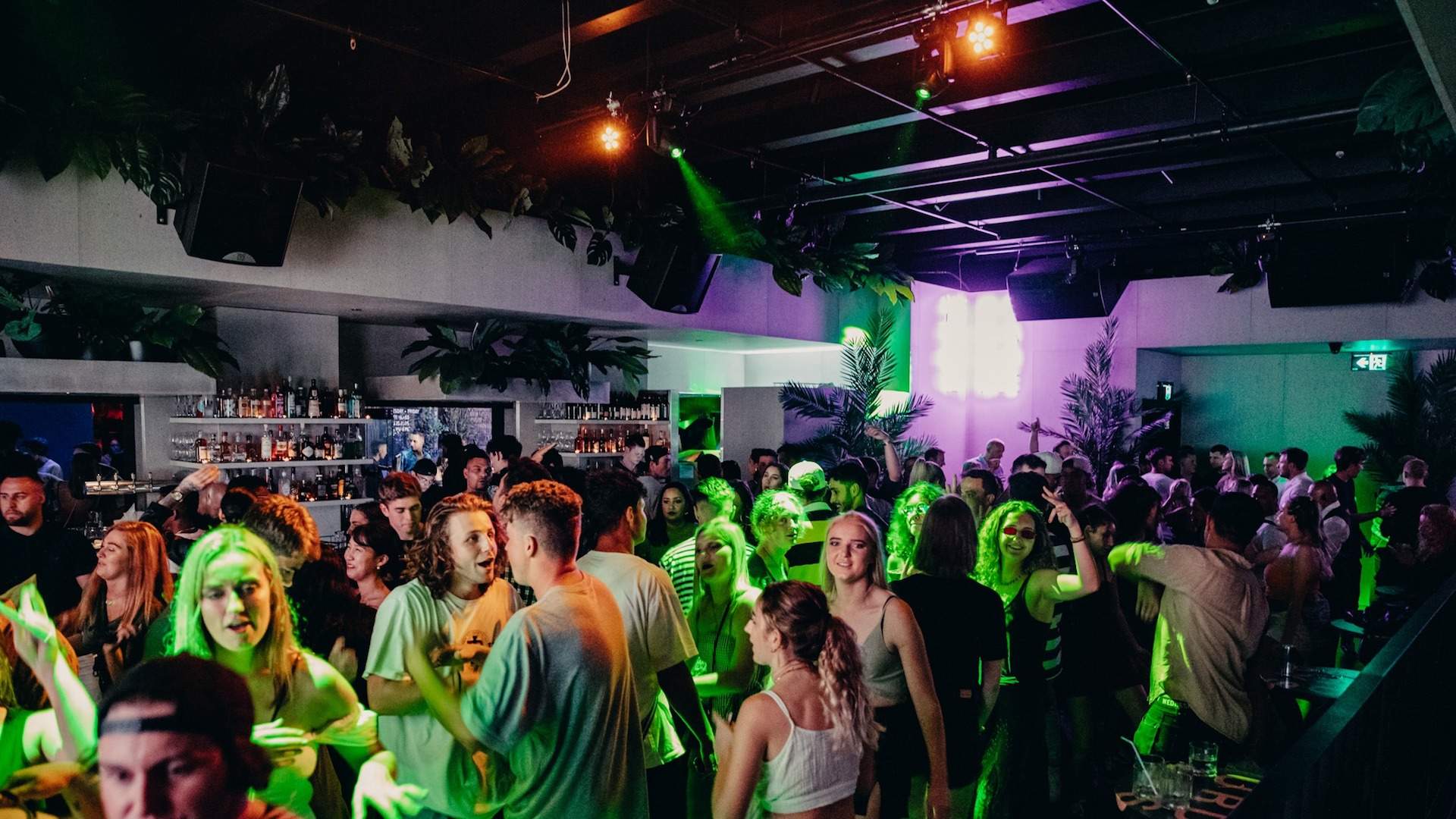 Venue manager Carl Shadbolt, who has been running the hospitality group's flagship venue 1885 for several years, has been charged with overseeing Saturdays. Activations are planned for every day of the week with headline entertainment on the weekends until the early hours.
Inventive Indian eatery Royal G has been tasked with providing the sustenance for the venue, as well as fellow spaces AV Club and Caretaker. Owners Javier Carmona and David Saavedra say the food will be slightly different from their Eastridge venue, though will still follow the tongue and cheek tagline, "Not your Mum's Indian." Carmona says the menu will be "street-style Indian sharing food with a fun, American cross-over vibe and Colonial cheek."
Royal G's signature Chit Chaat in a Bag makes the cut, while new menu items include crispy flatbread with dirty butter chicken sauce; fries served with smoked yogurt, coconut sambol and pappadum salt; a butter chicken sausage hot dog paired with carrot pickle and potato strings; plus two kinds of sourdough samosa.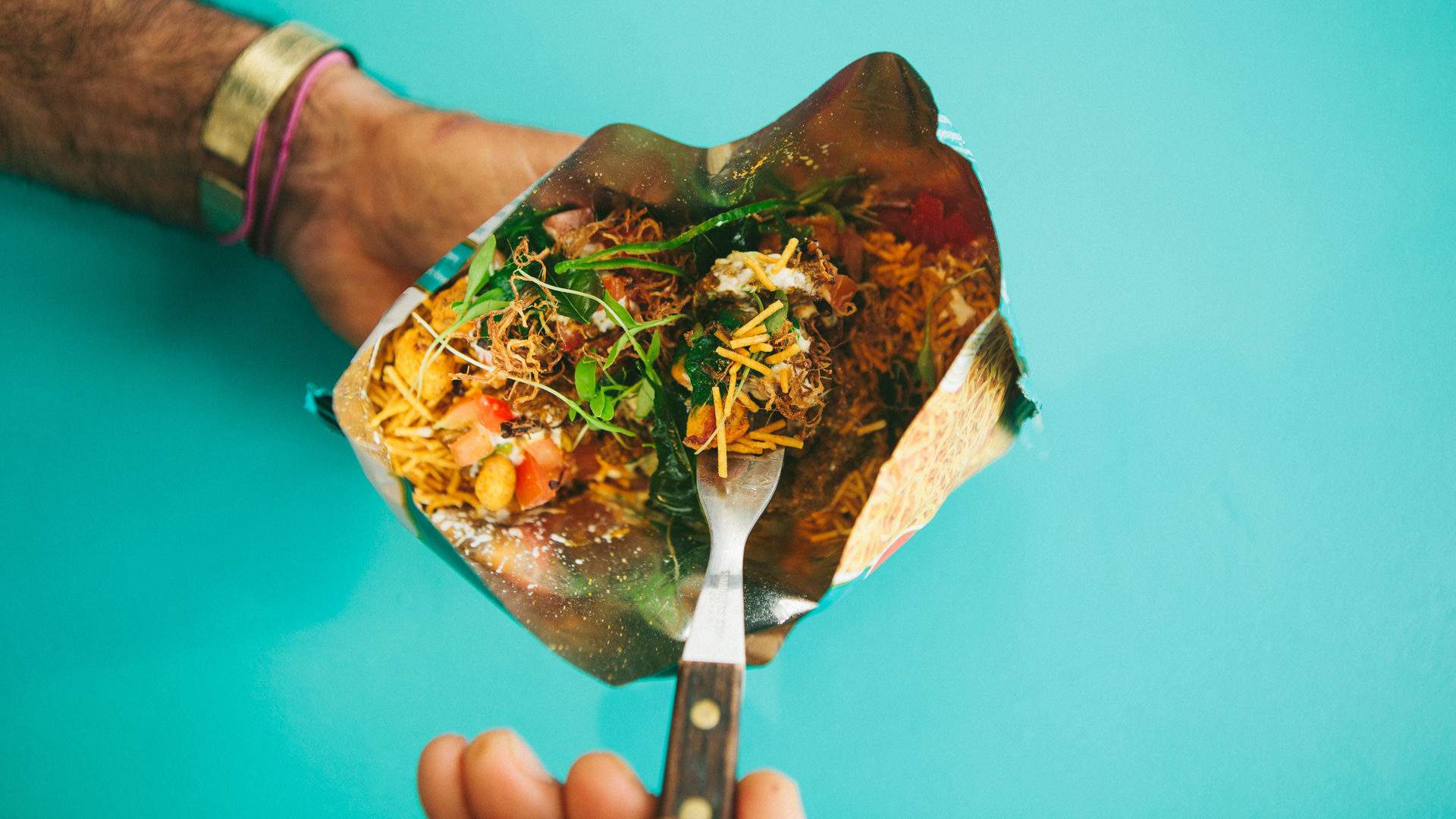 The Royal G crew will also open a hole-in-the-wall from the Saturdays dispense window during the week, offering a short grab and go menu from 12–2pm, Tuesday to Saturday.
Saturdays and Royal G Britomart opened on Friday, 29 November, while the lunch window will be open from Tuesday, 3 December. Find both offerings down Roukai Lane at 48 Customs Street East, Britomart. It'll be open Tuesday through Saturday from 4pm until late.
Images: Saturdays.
Published on December 04, 2019 by Stephen Heard