FOOD & DRINK
Parasol & Swing Has Transformed Its Lower Level Into an Aperitif and Wine Bar
The intimate 20-person space serves cocktails and organic wine both on-site and to go.
Viaduct Harbour rooftop bar The Parasol & Swing Company has transformed its lower level into an aperitif cocktail and wine bar for summer.
Brolly is the newly re-designed space below the Viaduct sun trap. Owner Jason Rosen says the concept fits somewhere between a vintage Parisian bistro and Kiwi batch, only with stunning views of the Viaduct boardwalk and its glistening basin. Brendan Ryan, who is responsible for fit-outs at Mexico and Caretaker, reimagined the intimate 20-person space.
Oliver Fitton (of Peach Pit and The Foodstore) created the sharing menu of Kiwiana-inspired food. Of course, a take on the classic Kiwi onion dip is there — here it's served with vegetable crisps. Elsewhere, the selection of drinking snacks range from oysters with tamarillo, samphire and gin to pickled mussels with citrus mayo, and bacon bone and potato croquettes. There's charcuterie from A Lady Butcher and a selection of local artisan cheese, too.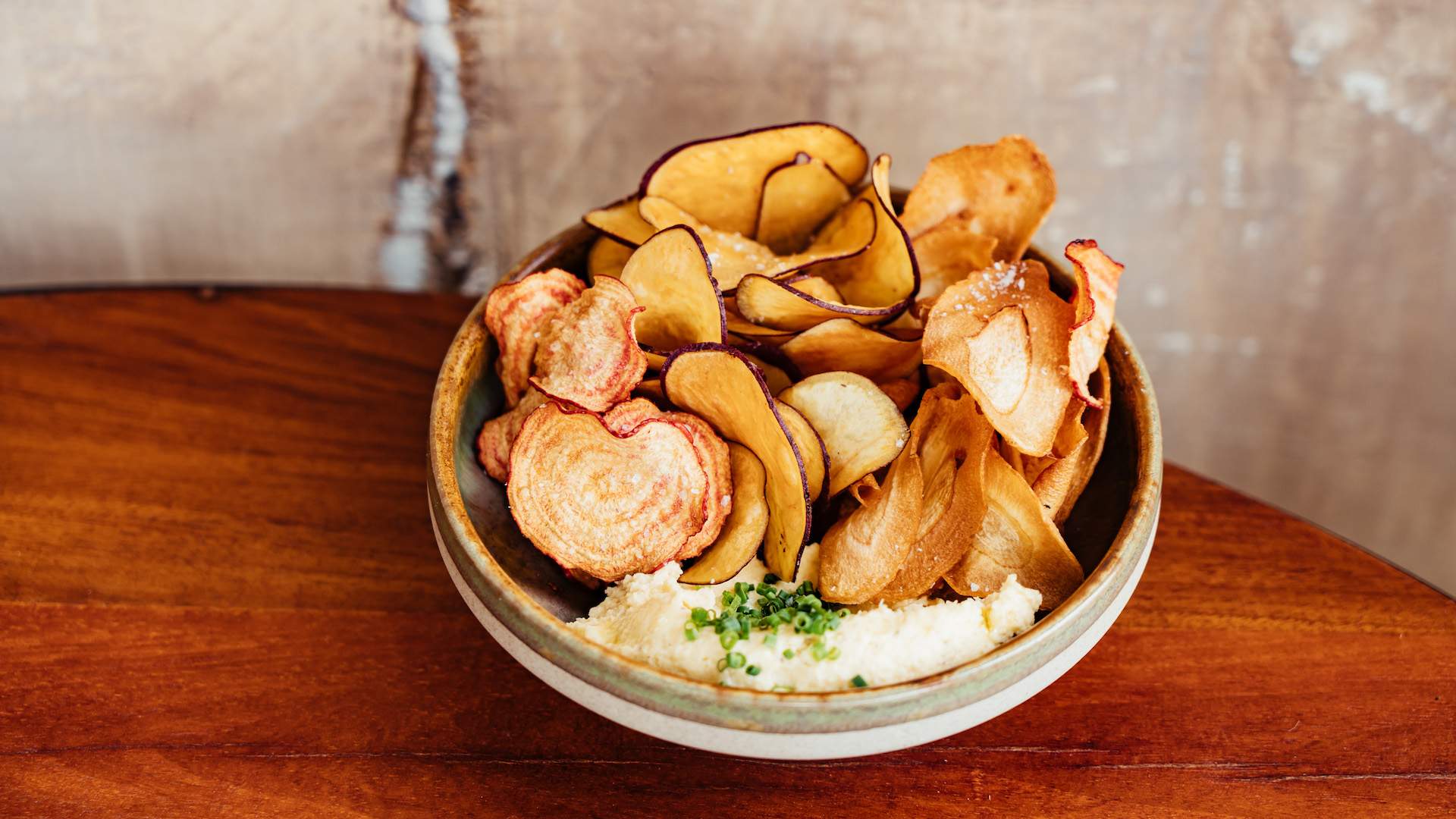 The drinks have been looked after by the experienced Parasol & Swing team. The wine list is solely organic and stars natural wines from both New Zealand and Australia. Cocktails can be enjoyed on-site or taken away and are served either over block ice as a stronger digestif or as a lighter tipple with ginger beer, tonic or fruit soda.
The 'Rosita Colada' is a mix of two classics made with coconut washed tequila, spiced rum, gentian, aperitif wine, and a grilled pineapple and sultana shrub. The 'Velvet Night Cap' mixes together blended scotch, amaro, blackberry porter, bitter aperitif and brandied cherry. The 'Aged, Yet Fashionable' is an intriguing combination of kumara whisky, croissant, black walnut and brandied cherry.
Cocktails from the off-license shop can be purchased in 375 millilitre bottles (which serve four) for $55. Bottles purchased for on-site consumption are $70.
Brolly opens on Friday, 4 December at 7/204 Quay Street, Auckland. It's open Sunday to Thursday 12pm–1am and Friday and Saturday 12pm–3am.
Published on November 30, 2020 by Stephen Heard