FOOD & DRINK
Scotland's BrewDog Is Looking to Open a New Craft Beer Bar in New Zealand
The brewery has plans to confirm a new flagship bar in New Zealand by the end of 2021.
Legendary Scottish brewer BrewDog opened its first brewery and taproom outside of the USA and the UK in 2019. The state-of-the-art $30 million site in Brisbane is home to a brewing and canning facility, a 485-square-metre patio, a taproom, an arcade games area, a beer cellar in a shipping container, a beer shop and a restaurant.
New Zealand is set to be the next location for BrewDog as it launches a crowdfunding initiative to expand with a new craft beer bar site. The brewery has ambitious plans to confirm a new flagship BrewDog bar in New Zealand by the end of 2021. Exactly where it will be located is still up in the air.
As part of its expansion Down Under, BrewDog has extended its pioneering crowdfunding initiative, 'Equity for Punks', to New Zealand. The brewer has confirmed that if more than 500 'Equity Punks' join from the same New Zealand city they will aim to open a BrewDog bar there within the next two years.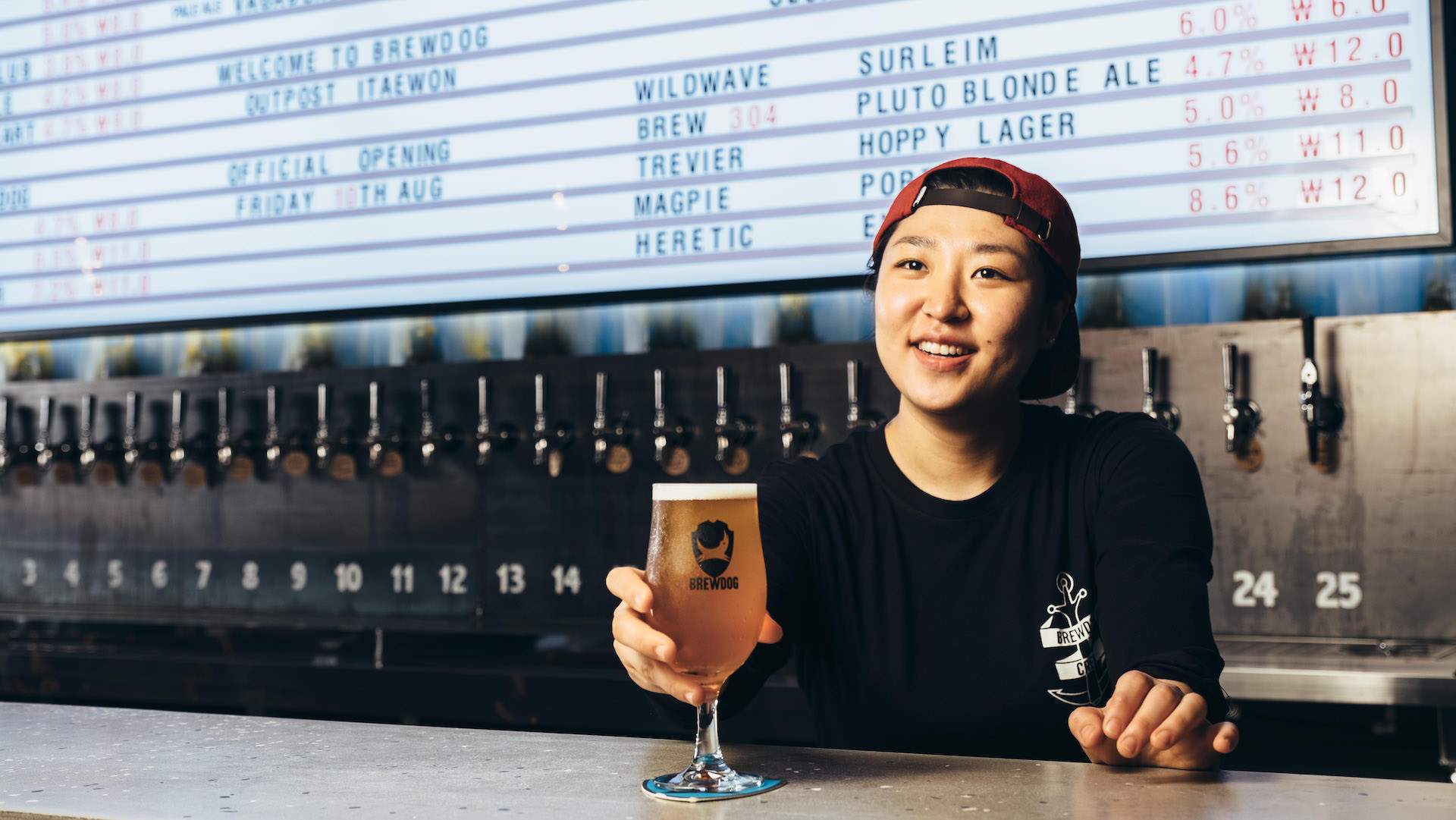 BrewDog is owned by some 180,000+ craft beer lovers across the world who have all invested in the crowdfunding program. BrewDog's campaign is currently sitting at over $500,000 with over 750 investors to date. It is currently scheduled to close on 31 March, 2021.
As well as a potential craft beer site in their hometown, investors will get their own dedicated tree in the BrewDog forest in Scotland, free birthday beers and discounts in BrewDog venues.
BrewDog's crowdfunding initiative 'Equity for Punks' is now open in New Zealand. Visit brewdog.com for more information. 
Published on February 17, 2021 by Stephen Heard