FOOD & DRINK
Six Spots to Kick Off a Sunday Session in Wellington
Shake off the Sunday scaries and make Monday a distant worry at one of these iconic Wellington spots.
A series of stringent lockdowns this year have robbed us of many a well-spent weekend, so it's time to reclaim what we've lost by utilising every moment of those precious days off work. By that, we mean not letting Sundays drift by in a haze of Uber Eats and Netflix — we've all had enough weeks filled with that already.
Now the sun is shining and scorching summer days are on route, lets not dismiss a good Sunday sesh as being a luxury just for the hospo crowd, but instead something for us all to enjoy. We've compiled some of our favourite spots for a Sunday session in the capital, to revive the illustrious day of rest with some food, questionable beverage levels and hijinks well into the evening.
Note: It being Wellington, the sun is, of course, not always guaranteed to shine. But the beers and beats will make up for a cloudy sky or wind chill factor.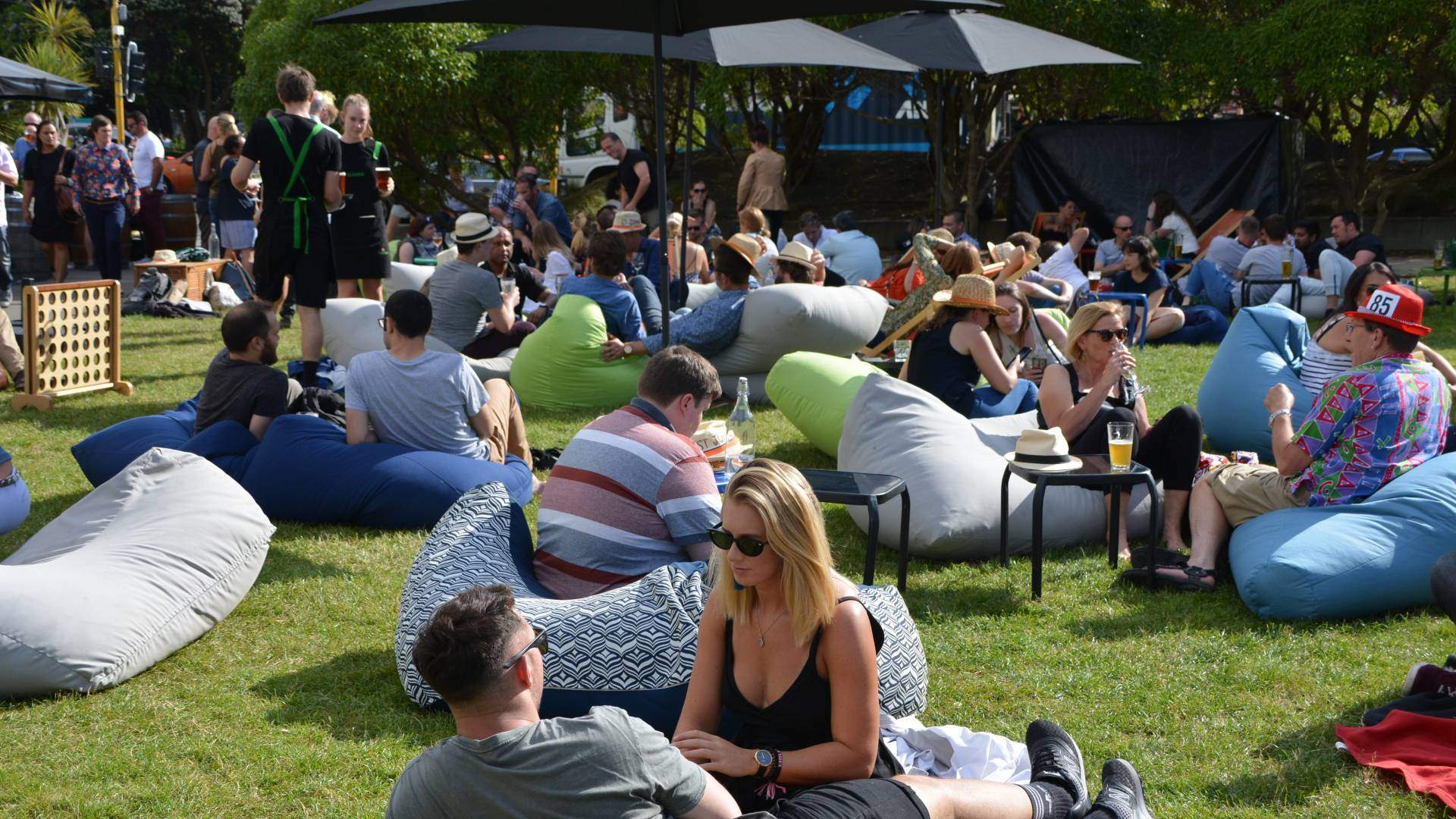 ST JOHNS BAR AND EATERY
Locals know there's no better spot to soak in some Vitamin D and make Monday a distant worry than the sun-drenched lawn at St Johns. If you manage to snag an outdoor couch, well God is clearly smiling on you on the day of rest. If not, kick back on one of the giant bean bags and sip one of St John's famous gin and tonics — or a bottle of Mumm Champagne if you've got reason to celebrate.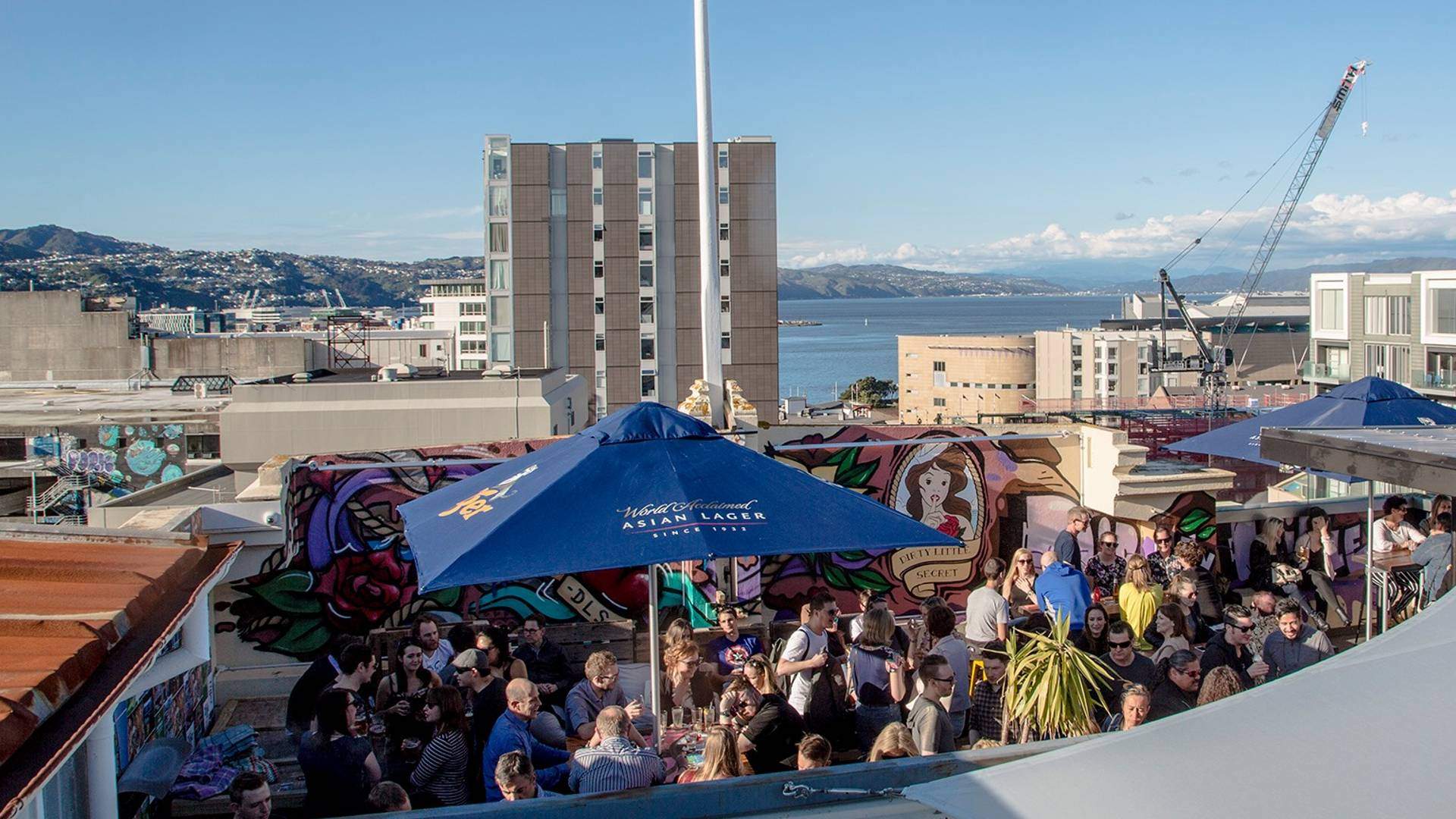 DIRTY LITTLE SECRET
If the sun is shining, it's your shout on the rooftop of this inner-city container bar, which offers panoramic views of Courtenay Place and beyond. Grab a jug of their house made sangria or one of their famous cocktails to make it a real party. Just remember to soak things up with some of their trademark fried chicken and a burger or two.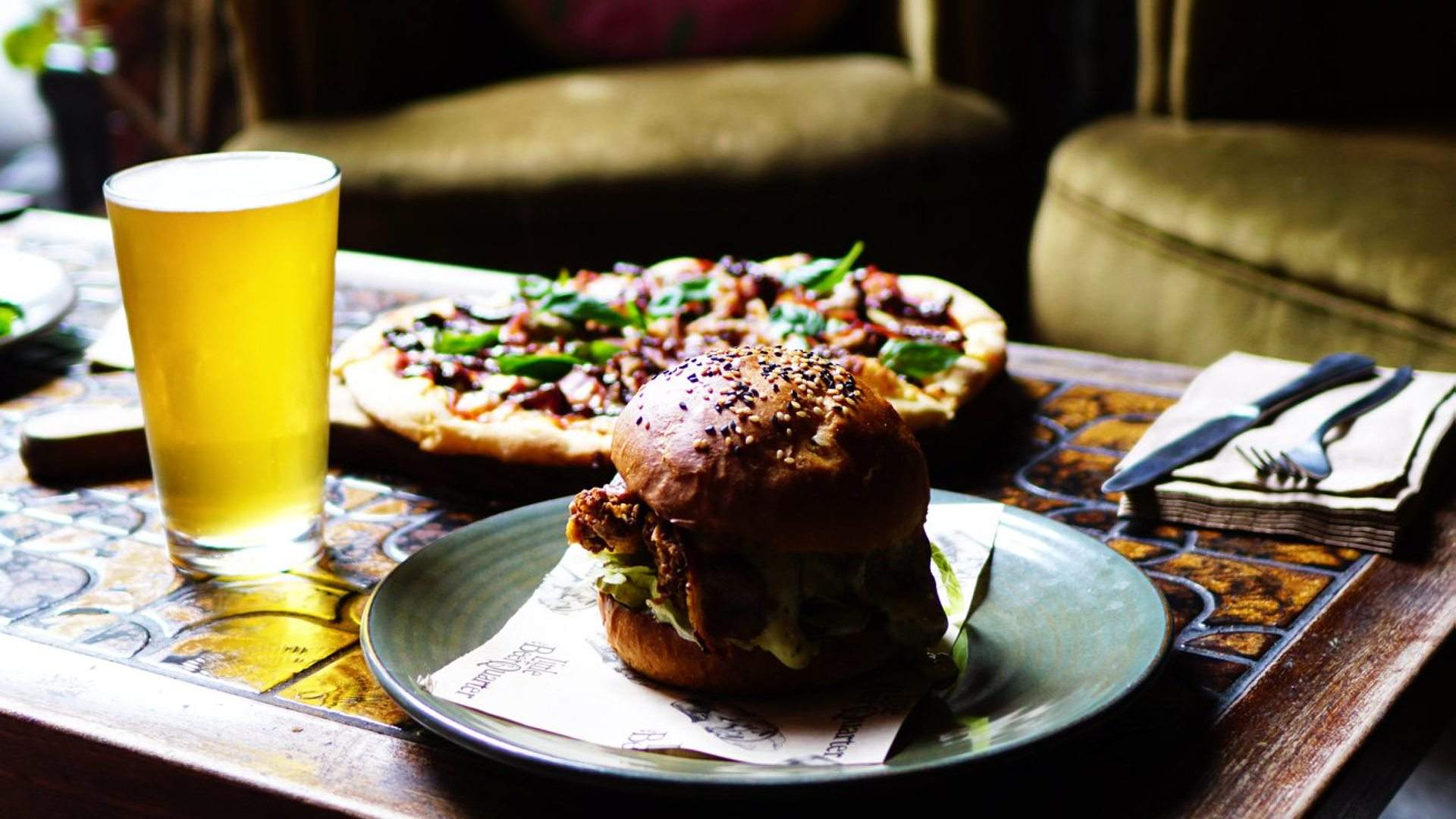 LITTLE BEER QUARTER
Trying to impress a beer fan? We know just the spot. Tucked away in the Edward St Precinct, Little Beer Quarter is a haven for craft beer lovers, with over 100 varieties in the fridge at any one time — it's more of a beer library than anything else. That, of course, makes it a great place to rid yourself of any dustiness that might still be lingering from Saturday evening.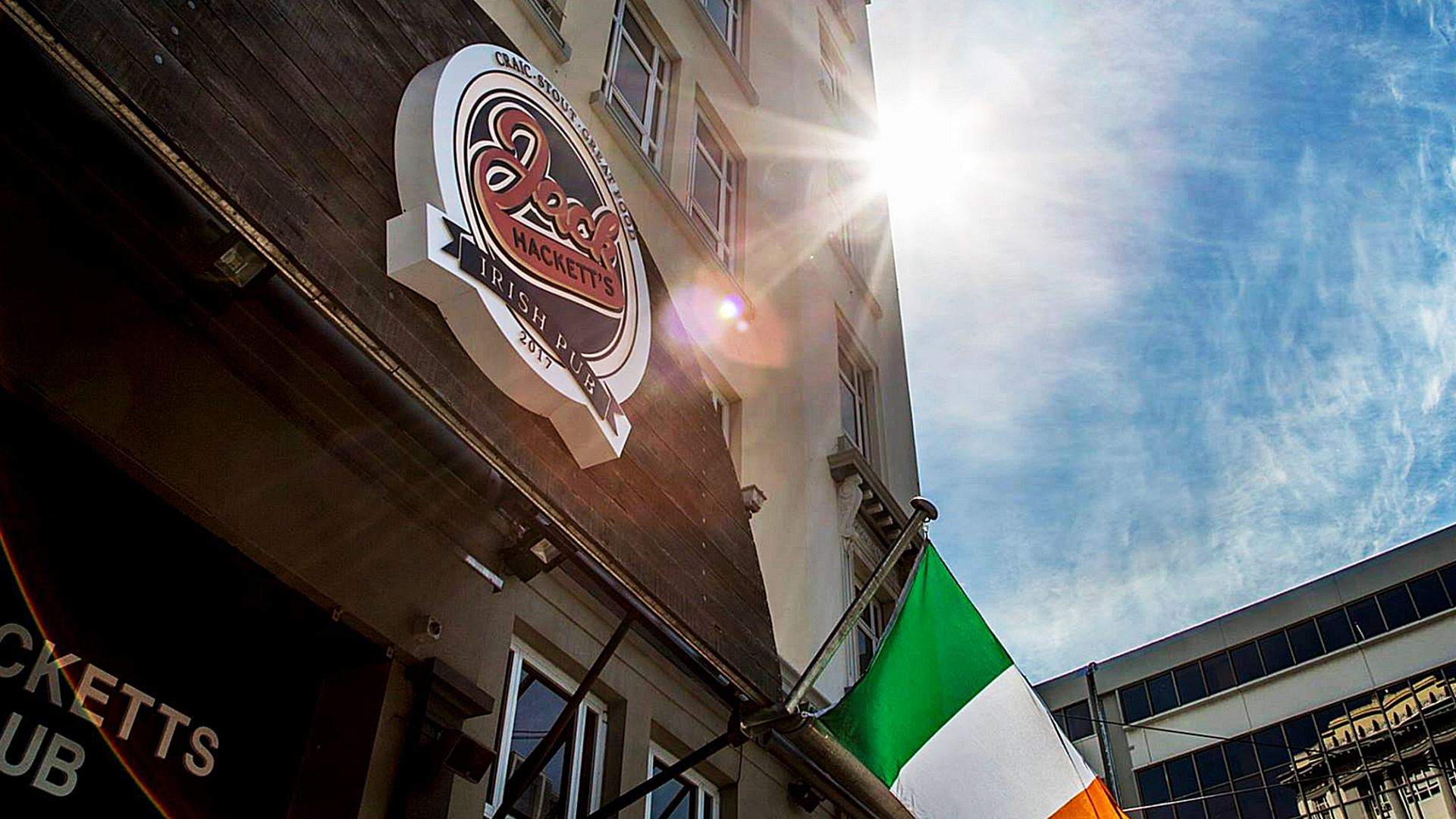 JACK HACKETT'S
Needing a bit more of a homely vibe to suss the Sunday scaries? Irish pub Jack Hackett's is serving up soul food in the form of a roast the whole family can enjoy — complete with all  the trimmings and none of the admin. There's an extensive beer and wine range, and local jazz musicians to soothe the soul from 5-7pm.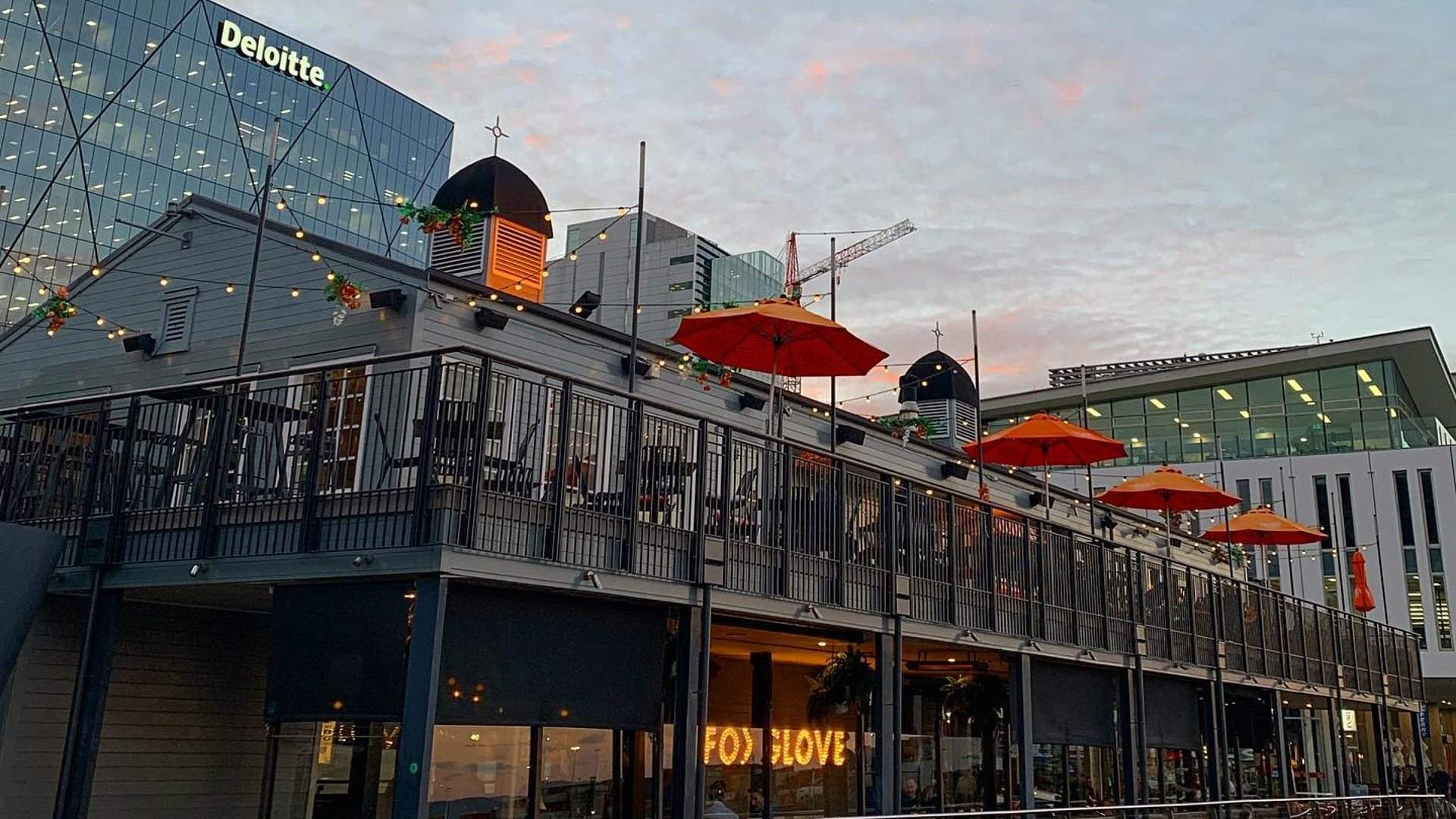 FOXGLOVE
Even if the Wellington weather is being particularly Wellington-ish, there's a comfy spot for a wine with friends somewhere in this giant iconic spot overlooking the harbour. If you want some wind to blow off last night's cobwebs, park up on the balcony which spans around the top floor, offering cool wicker lounges to flop in with friends. Known for some of the best mojitos in town, it won't be long before you're right back in the weekend spirit.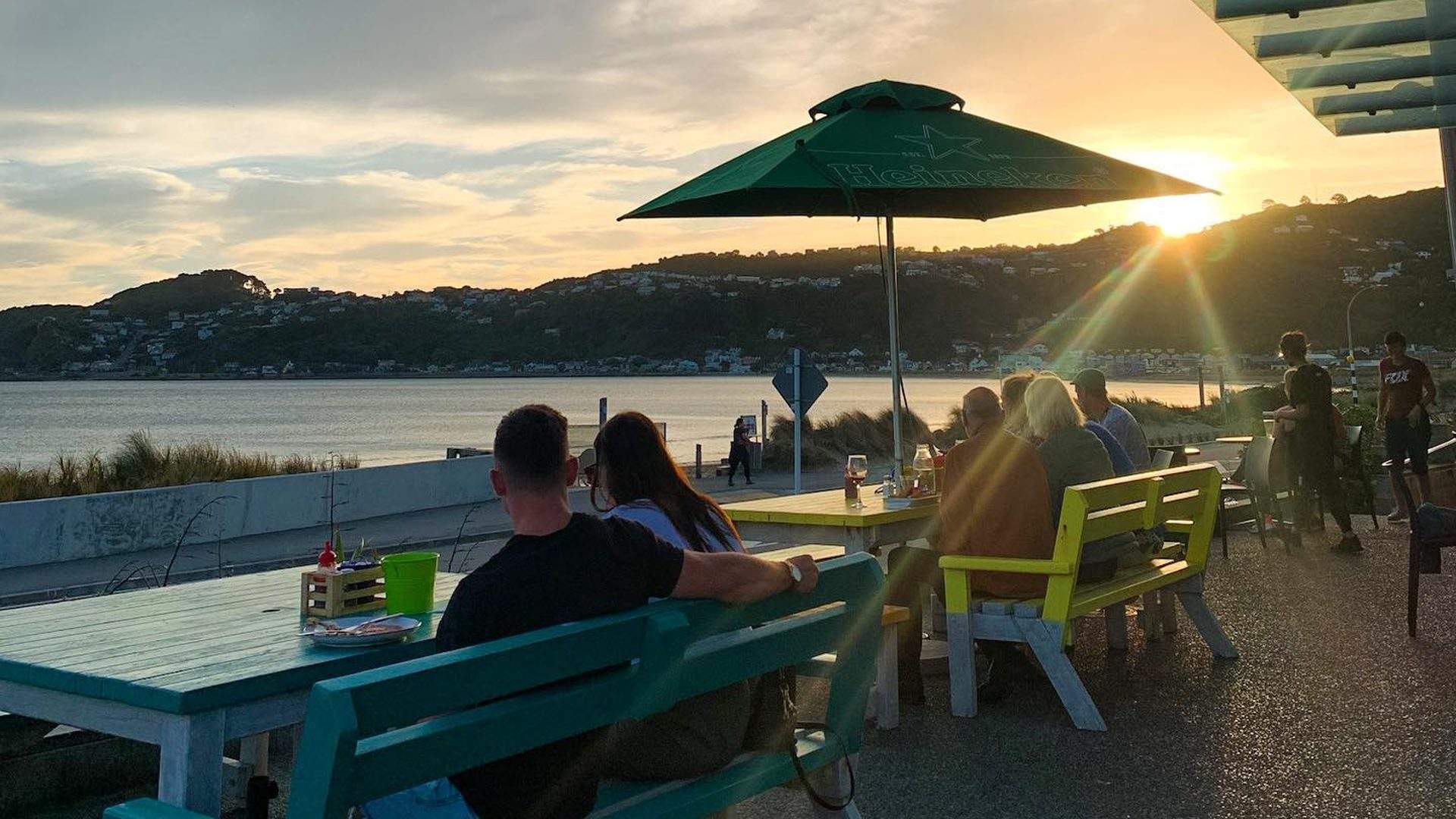 SPRUCE GOOSE
There's nothing like a little ocean air to revive you after a big weekend. Overlooking the main surf break, Spruce Goose is a little patch of paradise for the local surfer, beach-goer or someone just needing to see the water to remind them life is good. Park up at one of the big tables on the giant deck or one of the bean bags on the grass, order a prosecco and a couple of their famous popcorn shrimp tacos.
Published on November 19, 2021 by Sarah Templeton