Taco Medic's New Flagship Auckland Eatery Is About to Open in the CBD
The new inner-city offering will boast a full bar, DJ booth and waterfront views — and the same delicious tacos.
If you've strolled along Ponsonby Road recently and noticed hungry diners lining up for one particular spot, we can almost guarantee Taco Medic. The eatery has caused a massive stir (or shake, if that's how you like your marg) since it opened its first Auckland outpost earlier this year.
Founded by two Kiwi cousins in the back of a converted Mercedes Benz Sprinter back in 2015, the craft taqueria went on to expand into two brick and mortar stores in Queenstown before settling in Tāmaki Makaurau at 130 Ponsonby Road.
Now it's opening its second Auckland eatery — this time a new flagship store set to feed the hungry inner-city masses.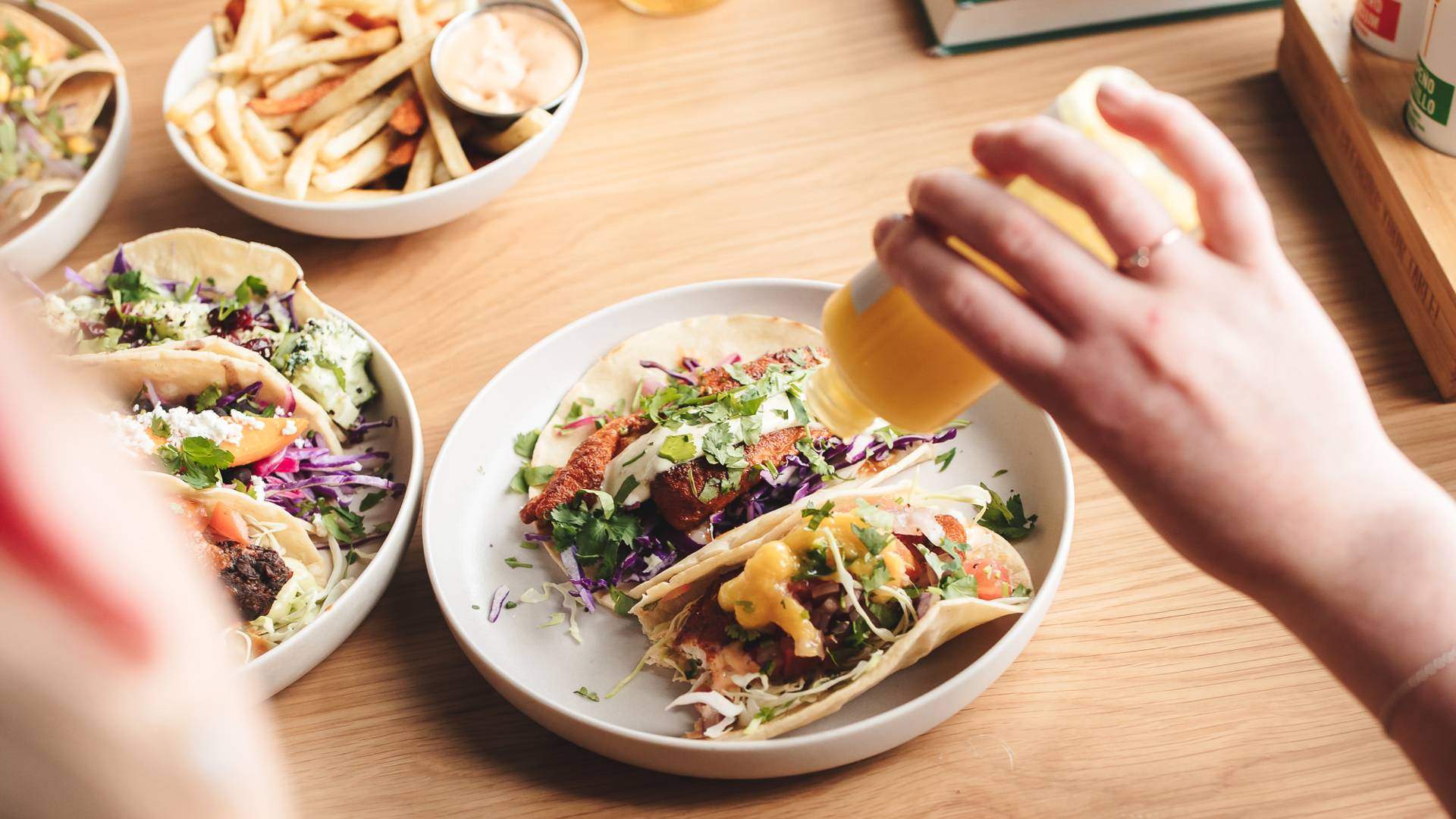 The new Quay Street outpost will be a cut above its Ponsonby sibling: its set to offer a full bar and casual table service, and its location near the ferry terminal means stunning views across the Auckland harbour. After all, how better to enjoy a few tacos and margaritas than with waterfront views? It's also bound to be a go-to spot before a big night, thanks to a new focus on the drinks offering and a DJ booth for live tunes to really get the good vibes flowing.
​​"We've taken a bit of a different approach with this taqueria with a bigger focus on drinks. We've put a firecracker under this one and ended up with an experience that is clearly different to our other Auckland location," says co-founder Ant Wilkins.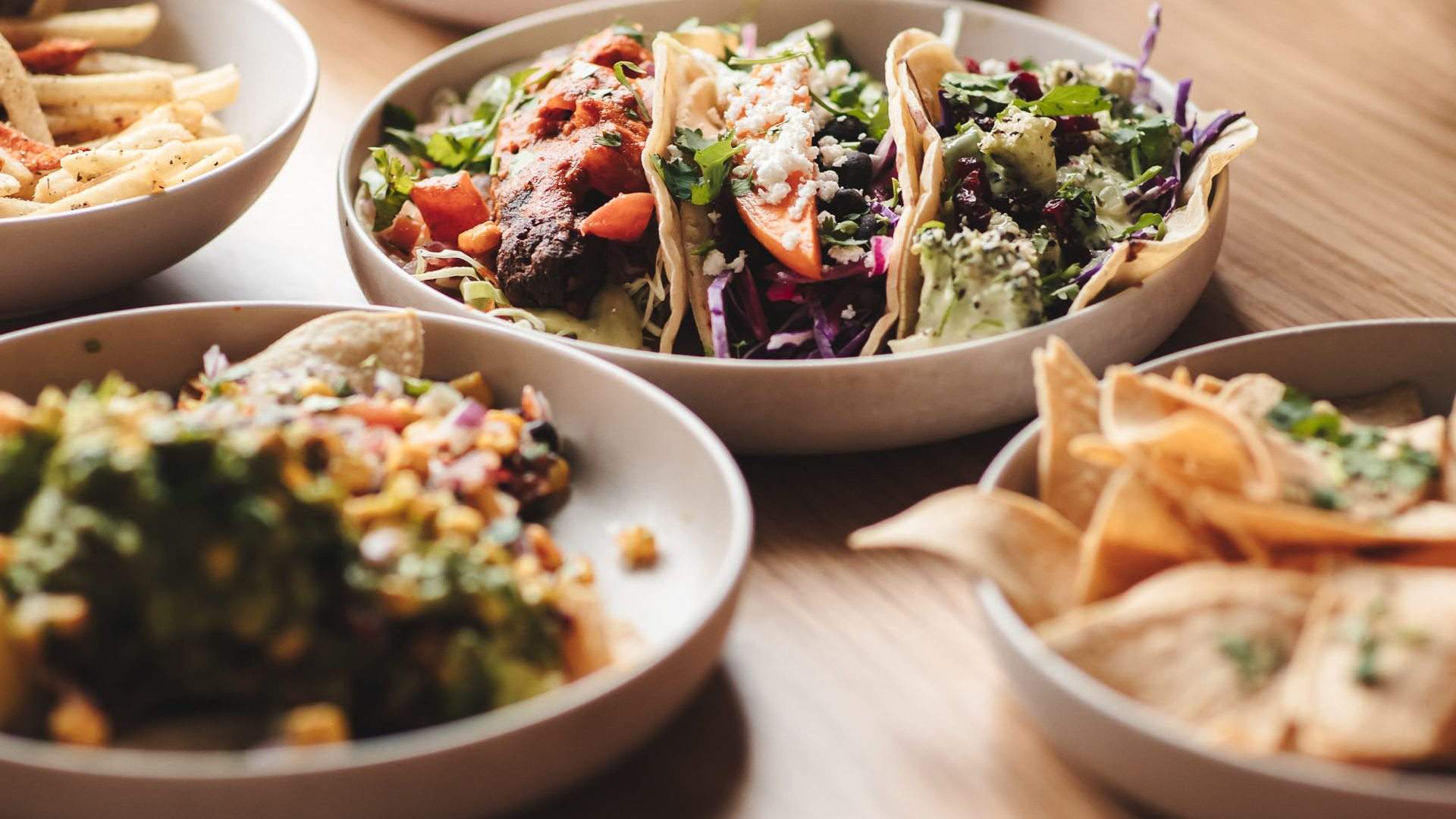 If you haven't tried a Taco medic taco yet, you'll want to put it on your list ASAP. These handcrafted tacos are made fresh daily and filled with delicious locally-sourced ingredients. The entirely gluten-free menu is split into 'Land', 'Ocean', and 'Soil' — there's something for every dietary requirement and flavour persuasion.
Taco Medic's flagship Quay Street eatery will open to the public on Wednesday, August 10.