Island Gelato Co Has Created a Kumara-Infused Treat That Tackles the Fight Against Food Waste
Award-winning gelato spot Island Gelato Co has combined two things you'd never think would go together — and somehow made an indulgent, creamy, sweet treat.
When you think about a dense, earthy kūmara, your mind might jump to a fluffy pile of mash, or a serving of buttery roasted potatoes. But gelato franchise Island Company Co has taken things in a different direction, whipping up a creamy gelato out of the root vegetable. And, the innovation doesn't stop there, with the team deliberating using perfectly good kūmara that was destined to end up in landfill.
According to Island Gelato Co patisserie engineer Hannah Clarke, who is the mastermind behind the kūmara creation, the Auckland Anniversary floods in January and Cyclone Gabrielle in February caused thousands of aesthetically ruined fruits and vegetables to be dumped in landfills, despite not actually having anything wrong with them. This mass dumping caused a surge in prices, with Kiwis shelling out up to $12.99 for a kilo of kūmara in some supermarkets.
Clarke tracked down a supplier who had hundreds of cosmetically ruined kūmara that may have gone to waste if the chef didn't nab it for a future as a creamy, smooth gelato. Using the perfectly imperfect kūmara means lowering the cost of producing the gelato by 70 percent, which filters down to the customer.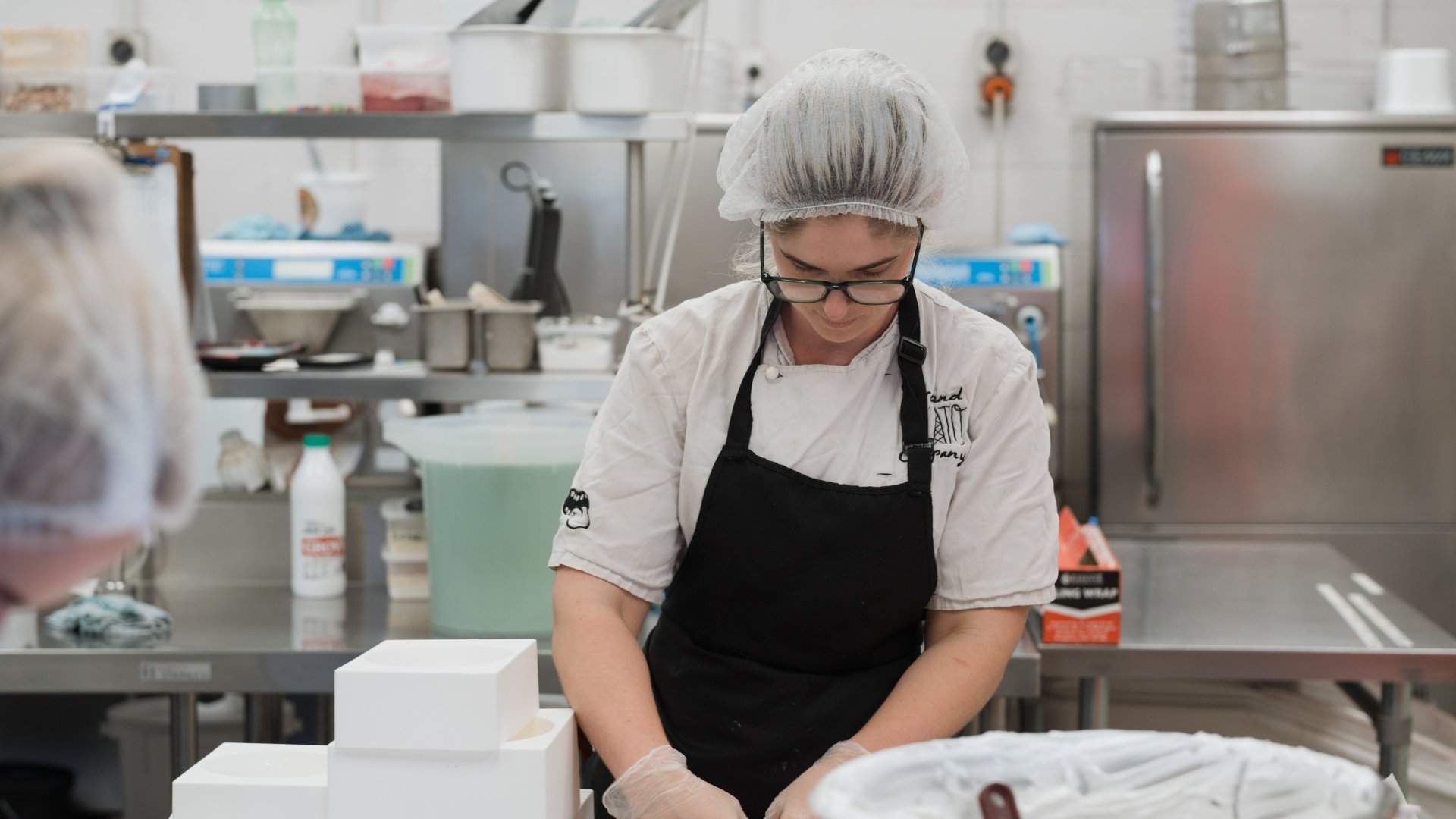 The Island Co's new kūmara gelato is part of a bigger push by Kiwi producers and growers to cut down on food wastage, with recent data revealing that 122,000 tonnes of produce is deemed to be too odd-looking for a supermarket shelf, and instead ends up being composted or in a landfill.
Clarke and other Kiwi foodies want to demonstrate how they can use these ugly-looking but perfectly fine fruits and vegetables in traditionally premium foods. The gelato wiz said that cracking the kūmara flavour had motivated her to whip up other variations, using a range of rescued fruit and vegetables.
The chef has hinted that she plans to do the same with a rescued tomato — whether it be a nacho-inspired gelato complete with corn chips and guacamole, or a creamy take on a traditional Italian pizza.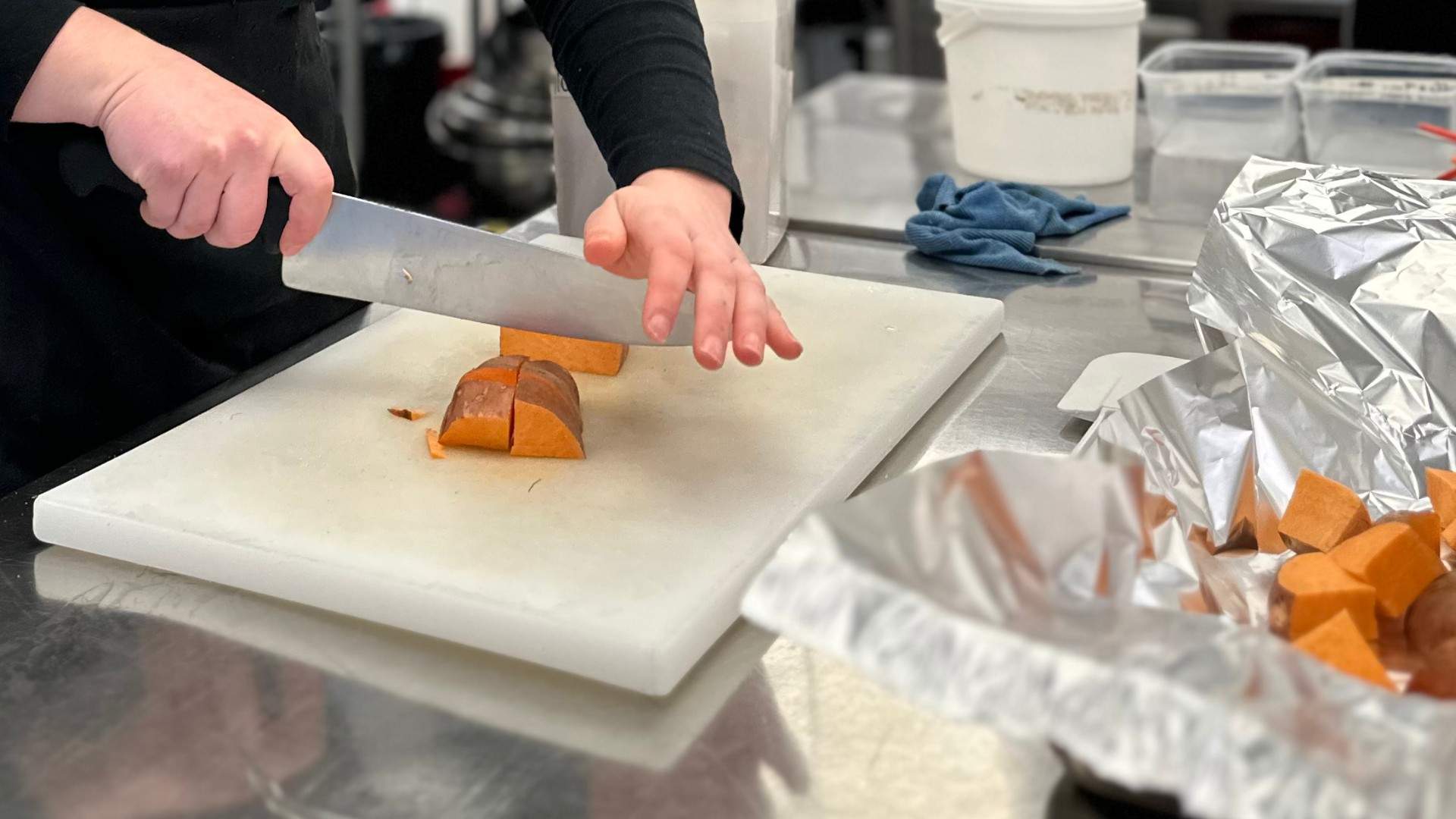 To try the root vegetable dessert for yourself, head to one of Island Gelato Co's five locations in Mission Bay, Waiheke Island, Auckland CBD, Newmarket and Ponsonby.
Concrete Playground Trips
Book unique getaways and adventures dreamed up by our editors