Wellington's Highball Cocktail Festival Is Making Its Boozy Return to the Capital This Spring
Over two days, the country's best distilleries and bars will be shaking, mixing and serving spirits in the Dominion Museum Building's stunning surrounds.
Here's cheers! Wellington's dedicated spirit and cocktail festival is set to make a triumphant return this September.
Cocktail Week will kick things off with a week-long celebration of all things booze at bars and eateries around the capital from September 19, before the main event that weekend. This year's Highball will take place on Saturday, September 24 and Sunday, September 25.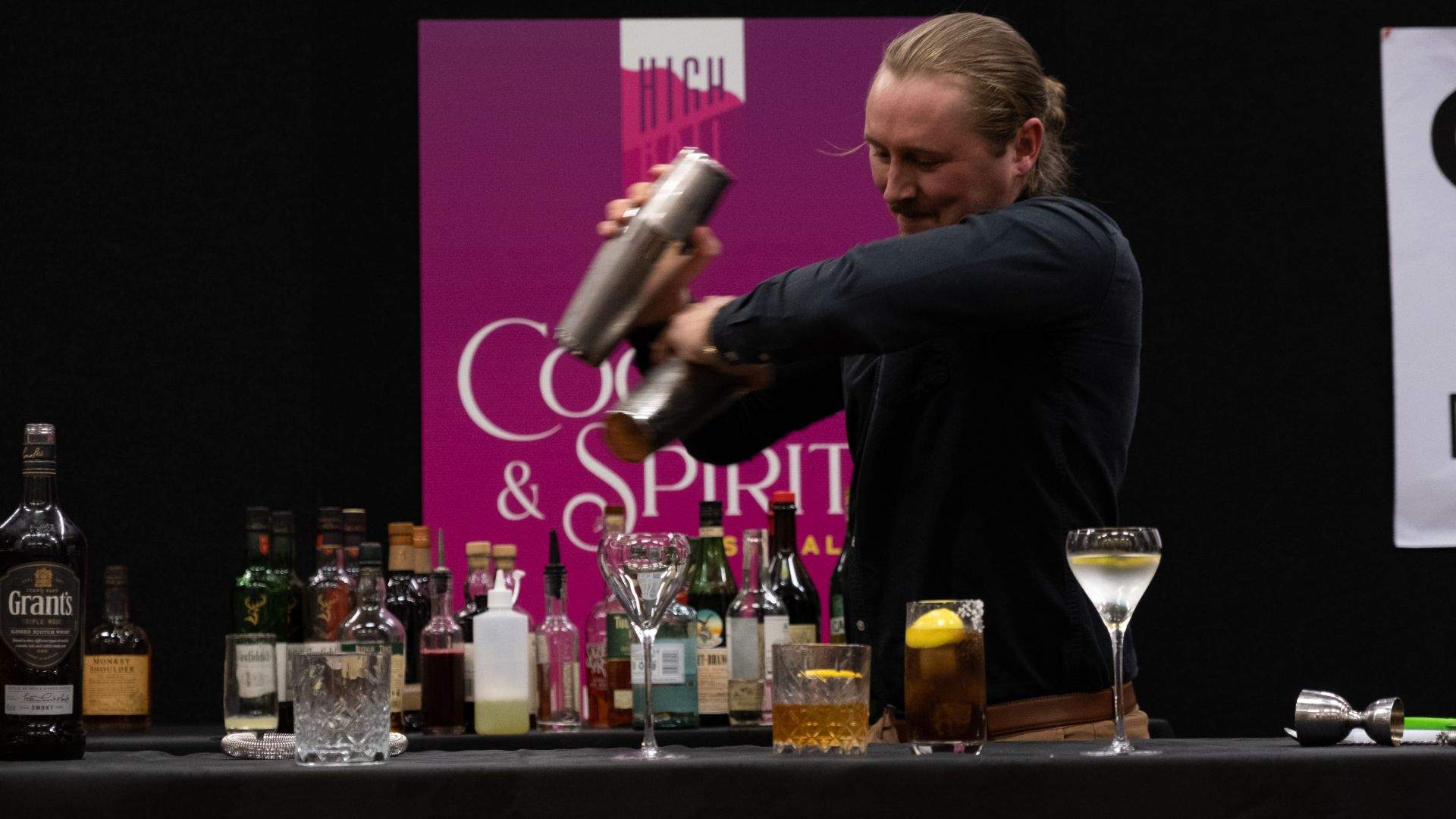 Highball is an immersive two-day celebration showcasing some of the best purveyors of cocktails and spirits New Zealand — and the world — has to offer.
Once again taking place at the historic art deco Dominion Museum Building, a stellar lineup of producers, distilleries, restaurants and food vendors will be dishing up deliciousness across the two days.
If you're eager to learn a thing or two, a handpicked selection of industry heroes will be onsite for a speaker series, while the country's top bartenders will battle it out in the finals for New Zealand Bartender of the Year. If you're just there to expand your own horizons simply sip and savour your way around the festival bars and distilleries.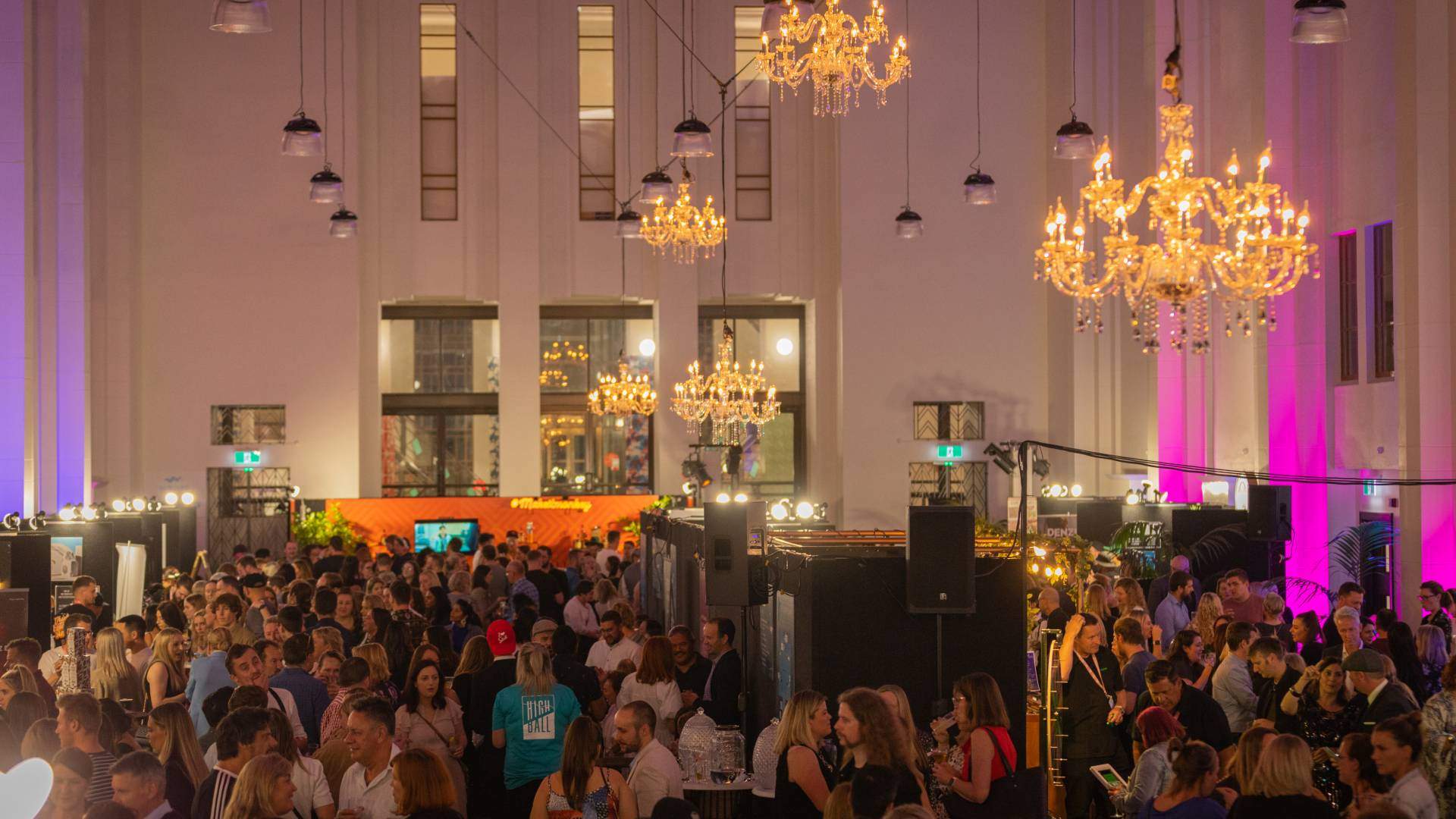 Guests on the speaker lineup include Jacob Briars, New Zealand's first 'vodka professor' (who knew?); Philip Greene, a cocktail historian who works at The Pentagon for a day job; and renowned local distillers and brand ambassadors.
Wellington hotspot Hawthorne Lounge will be presenting a flagship Prohibition Bar, while newcomers showing off their boozy best include local distilleries 1919 Distilling and Queenstown's Cadrona Distillery, as well as Cuba's Black Tears Rum.
Old favourites include Four PIllars, Curiosity Gin, Hendrick's, Alchemist and Appleton Estate. And if you're not a drinker, don't worry — you'll be well looked after with Lyres, Seedlip and Monin all serving up their non-alcohol spirits and syrups.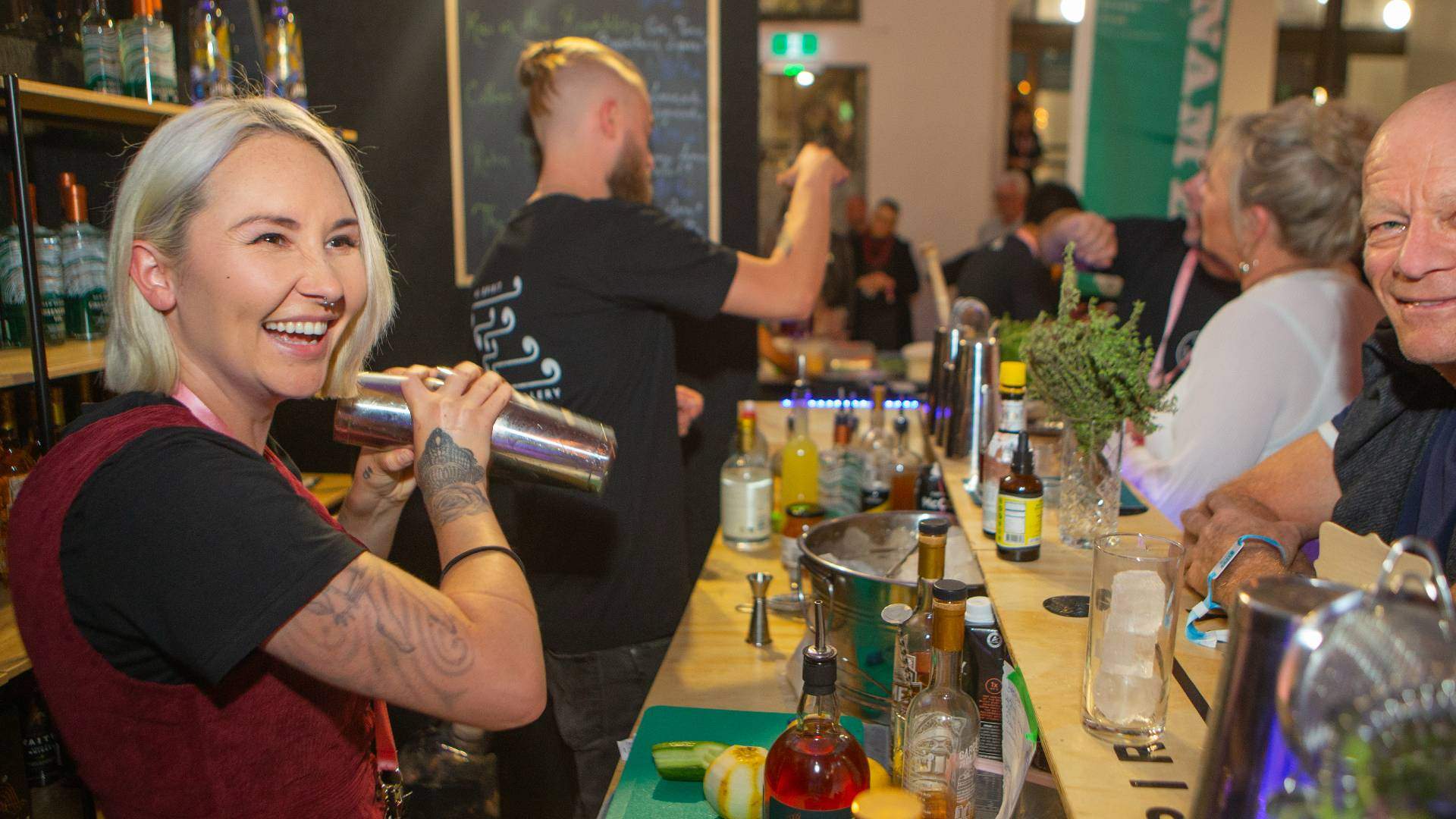 Line your stomachs for the days with food offerings from Nam'd, House of Dumplings, Kaarage Kid and more, who'll all be serving up tasty bites to keep energy levels up.
Wellington's Cocktail Week will take place from September 19-25, culminating in the grand finale of the Highball Cocktail Festival on September 24 and 25. Tickets are available to be purchased online now.