FOOD & DRINK
We're Giving Away a Three-Course Dining Experience for Two at Ostro
Try the brand new menu from Josh Emett and Josh Shields.
For the first time since it opened six years ago, Britomart's Ostro Brasserie and Bar has introduced an entirely new menu. Food director Josh Emett and head chef Josh Shields have reworked the menu as "a response to a shift in dining preferences, an acknowledgement of modern food philosophies and a chance to reimagine classic Ostro dishes."
"The industry has shifted a lot since we opened the doors back in 2013 and there's now a much stronger focus on food origin, organics, sustainability and waste. These have always been high on our agenda but we have brought them to the forefront in Ostro 2.0 alongside what we consider our DNA: simple, delicious and inspired flavours,"​ says Emett.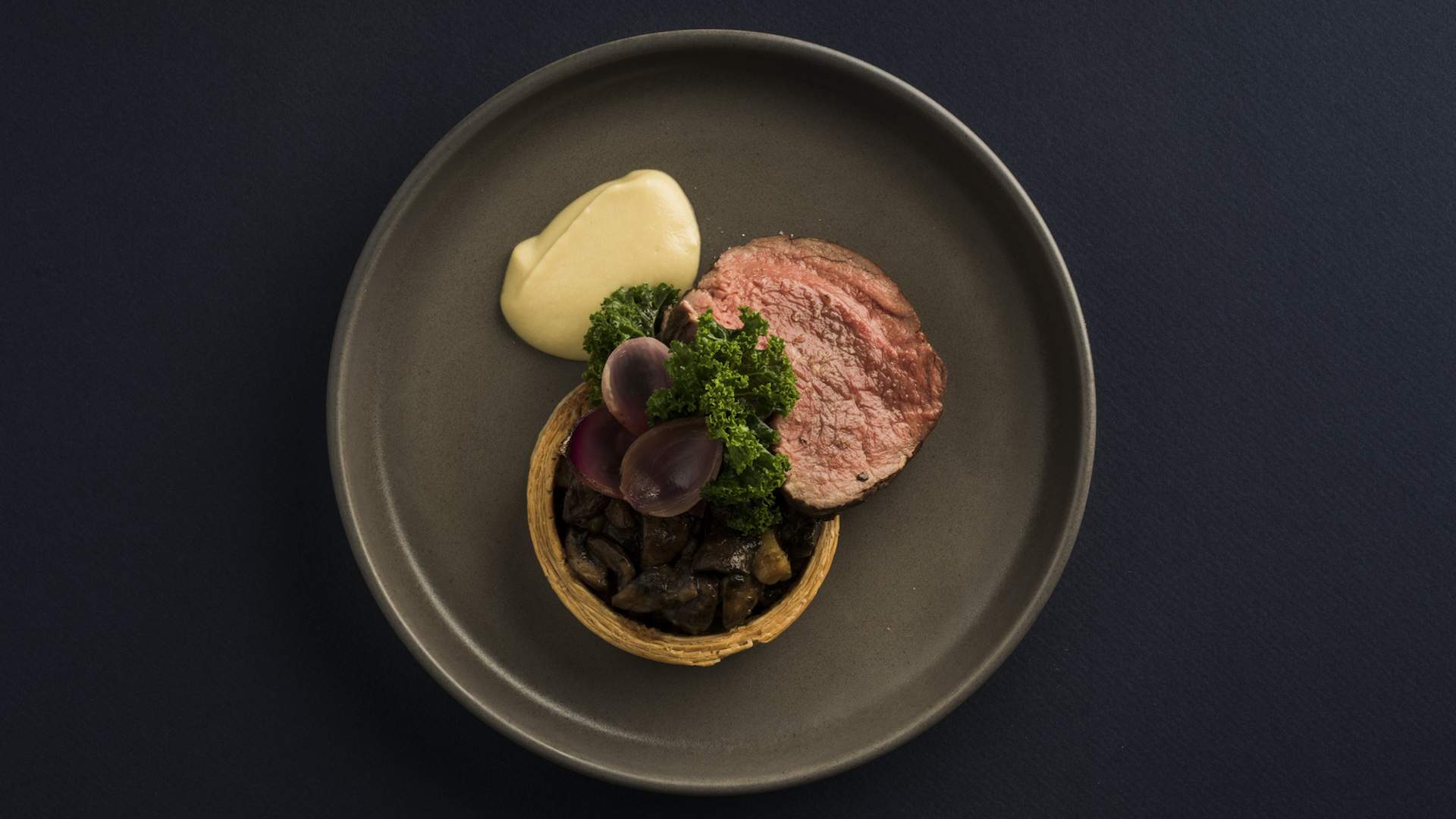 To hit those notes, the raw bar section of the 2.0 menu highlights fresh seafood, with trevally ceviche, six-hour cured salmon and beer battered oysters. Further new menu items include a crayfish toasted sandwich served between brioche, clams tossed with linguine, a wagyu burger with triple-cooked chips and chargrilled eye fillet. For dedicated Ostro fans, the popular smoked kahawhai omelette, snapper and lobster pie, and beef wellington will remain on the menu as classics.
To see the full Ostro 2.0 menu and to book a table, visit seafarers .co.nz/ostro​.
Published on October 02, 2019 by Stephen Heard