FOOD & DRINK
Where to Find Vegetarian Food in Auckland
From a vegan bakery to a plant-based burger joint — here are eight spots where meat isn't missed.
With vegetarian food on the rise, there are now ample spots focusing on plant-based delectables to get your tastebuds going. We've compiled a list of establishments that offer fantastic vege eats in Auckland to help you on a path to greener pastures, or to at least limit the meat eats.

A renowned Grey Lynn haunt, Kokako is the flagship cafe of the organic coffee roastery. With no meat in sight, but a tonne of delicious plant-based options, one will find themselves quite at home perusing the menu, whether vegetarian or carnivore. The a la carte menu is seasonal, as is the plethora of amazing cabinet treats if you need something quick or sweet to finish off your meal.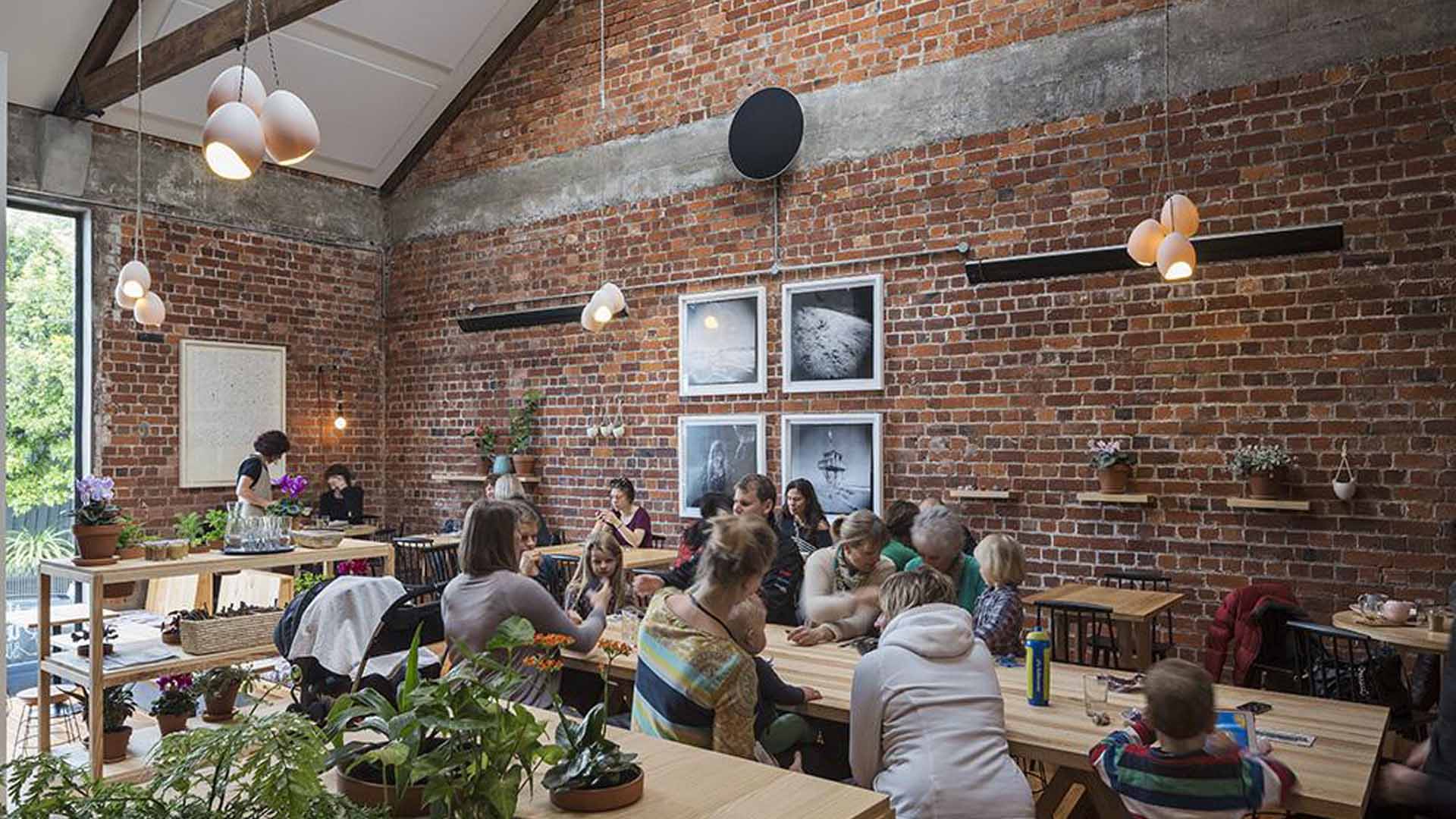 Here, there's not only no meat, but no dairy or animal products in sight. Little Bird Organics made a big splash on the scene in 2012 with its raw food options, making it into the top cafes in Auckland a mere six weeks after opening. Having since expanded, there are now a few outlets to get your raw, organic treats, but the flagship in Ponsonby is by far the best place to sit. With stunning decor, a cabinet packed full of raw goodies and a seasonal menu, filled with delicious dishes where the meat is absolutely not missed.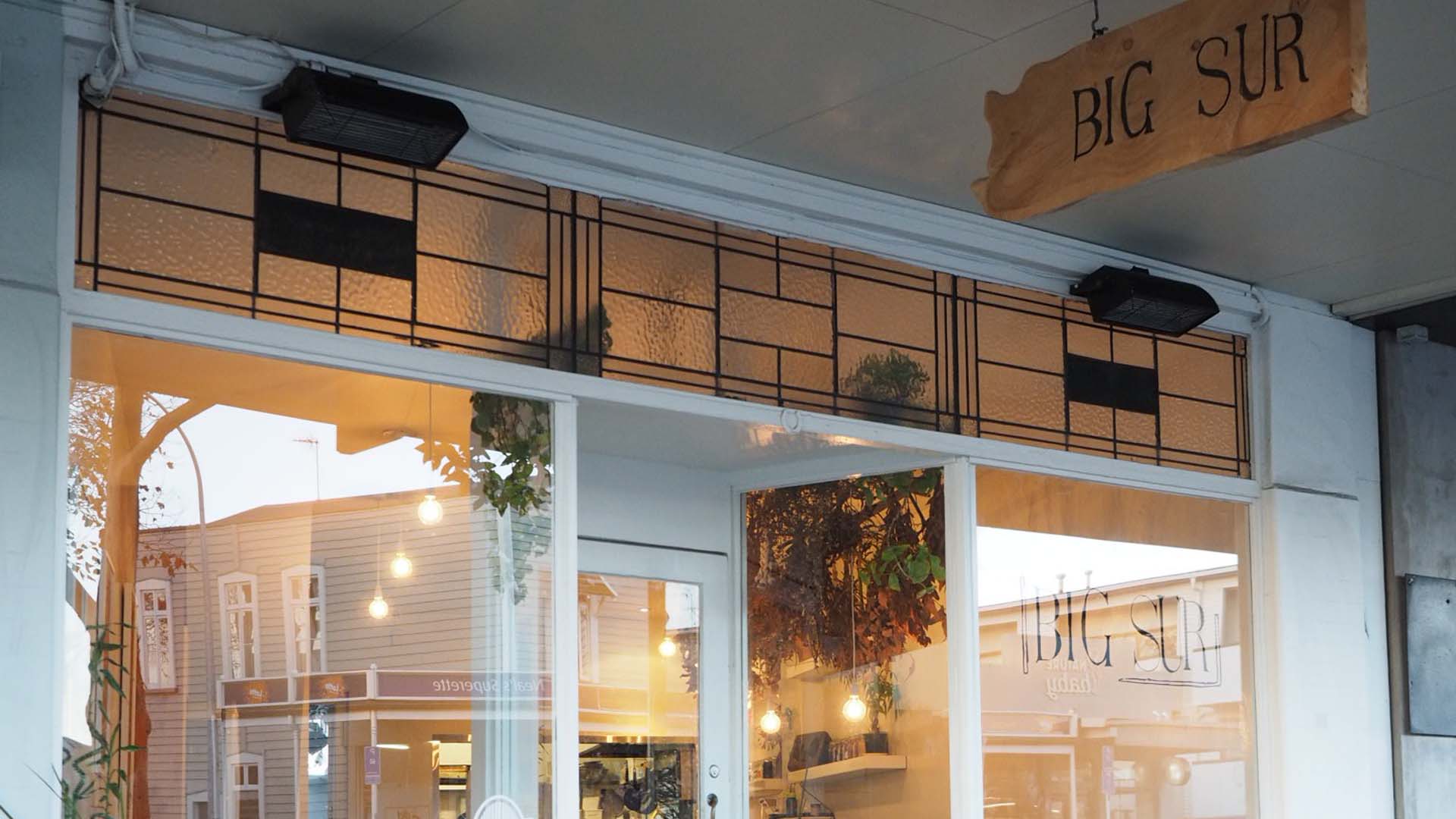 This place oozes a creative and relaxed vibe, with a well stocked bookshelf to top it off. With a simple menu that changes frequently, Big Sur is one of those organic gems that keeps under the radar unless you're a local or vegetarian restaurant savant. Using locally grown and seasonal produce, the team crafts some delicious meals that leave your tastebuds fully satisfied. Pair with a cup of the excellently brewed Supreme coffee and you've got yourself a winner.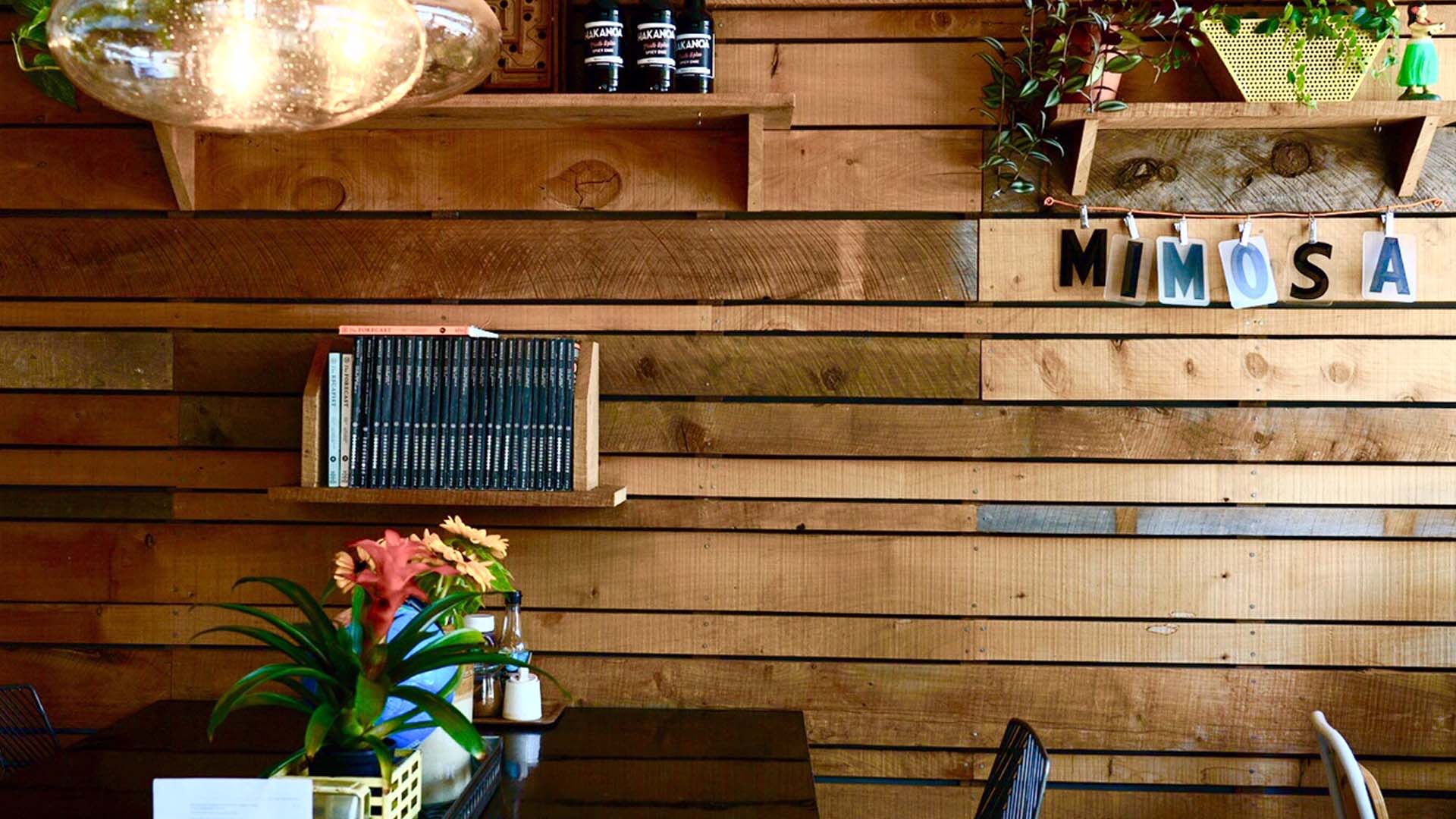 This little place is doing its bit for all those Shore dwelling vegos. Cafe Mimosa lists coffee as a speciality, but it certainly doesn't stop there. With breakfast bowls, vege tacos and plenty of brunch options to keep even the bacon lovers happy (in the form of tempeh bacon...yeah, it's a thing). Environmentally friendly, it's definitely worth a trip over the bridge to head to this little coffee pitstop.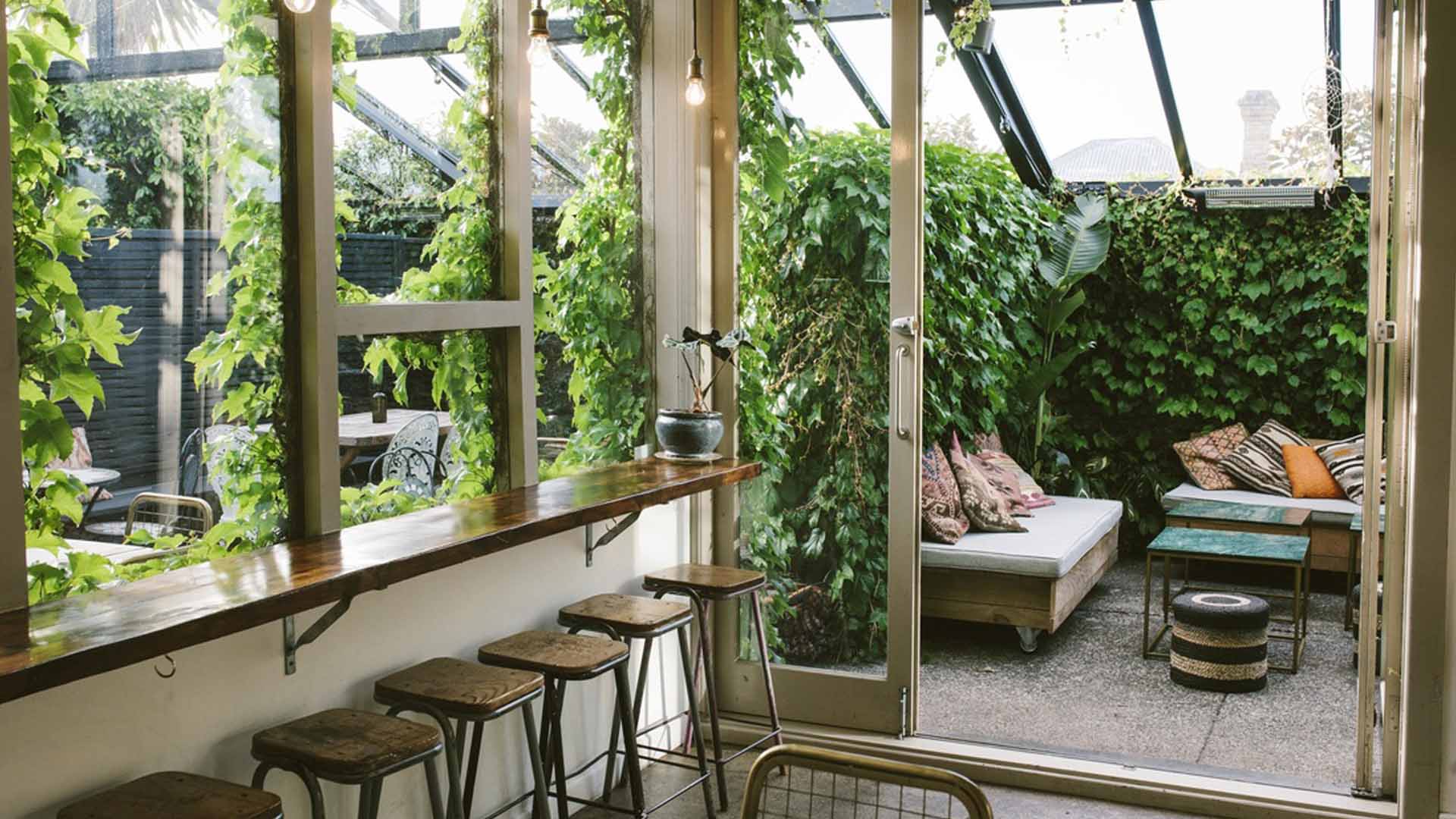 This little meat-free garden in the heart of Kingsland is down a winding driveway covered with vines and brimming with tasty options to sink your teeth into. With a cute courtyard, it's the perfect spot to sit away from the main street and chow down on some of the amazing menu options (it's also dog friendly, so bring your furry friend). The team in the kitchen play with some interesting ingredients, incorporating jackfruit and some other Asian-inspired menu items.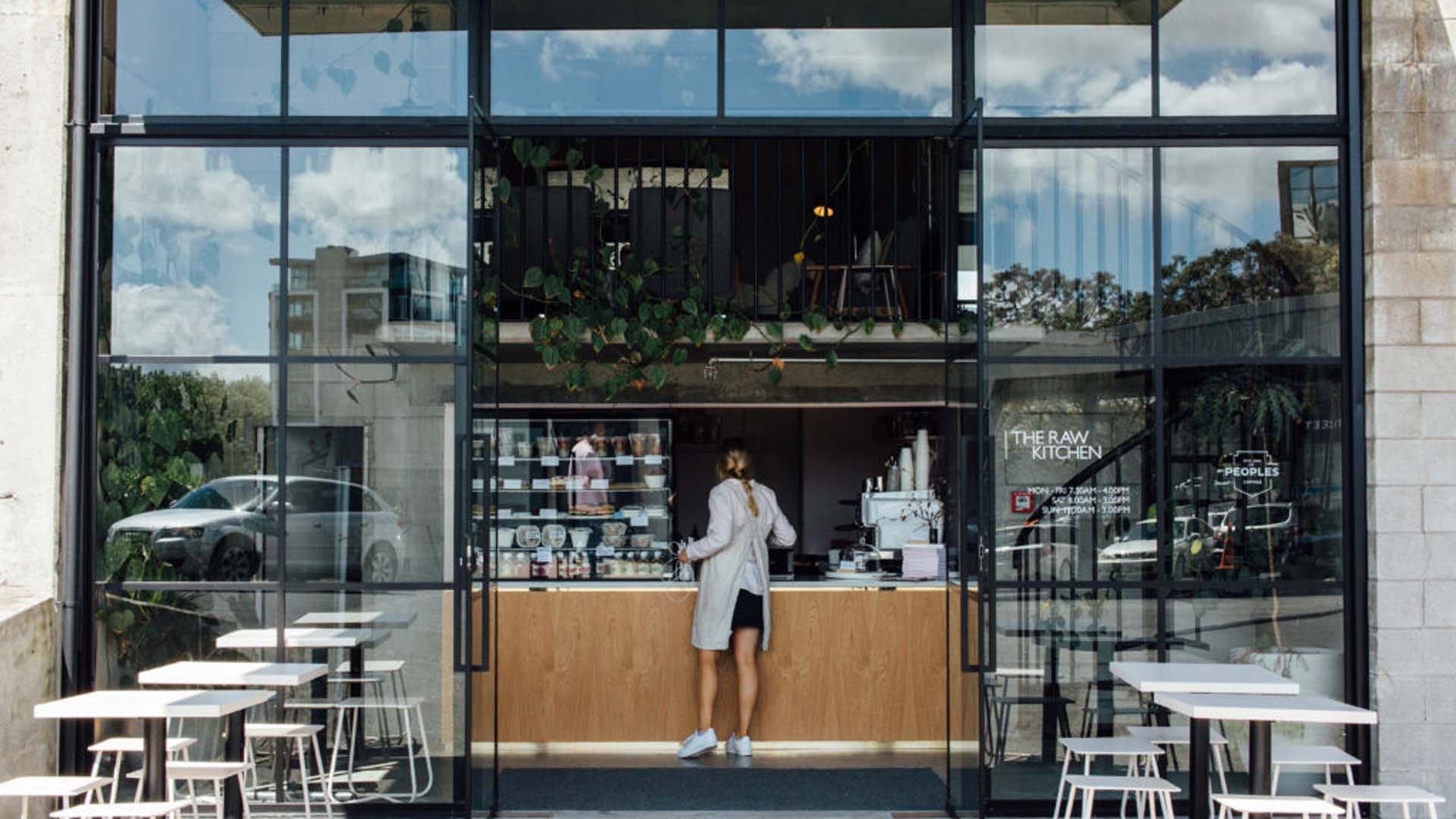 Packed full of goodness, the Raw Kitchen is all about using fresh and nutrient rich ingredients, without jeopardising the taste. From humble beginnings in 2013 with a stand at La Cigale Market, there is now several stores and cookbooks as a testament to how good these raw treats and organic meals truly taste. Everything is made fresh daily, with an nod to sustainability with the produce streams and packaging. A true guilt-free stop off for your plant-based meals.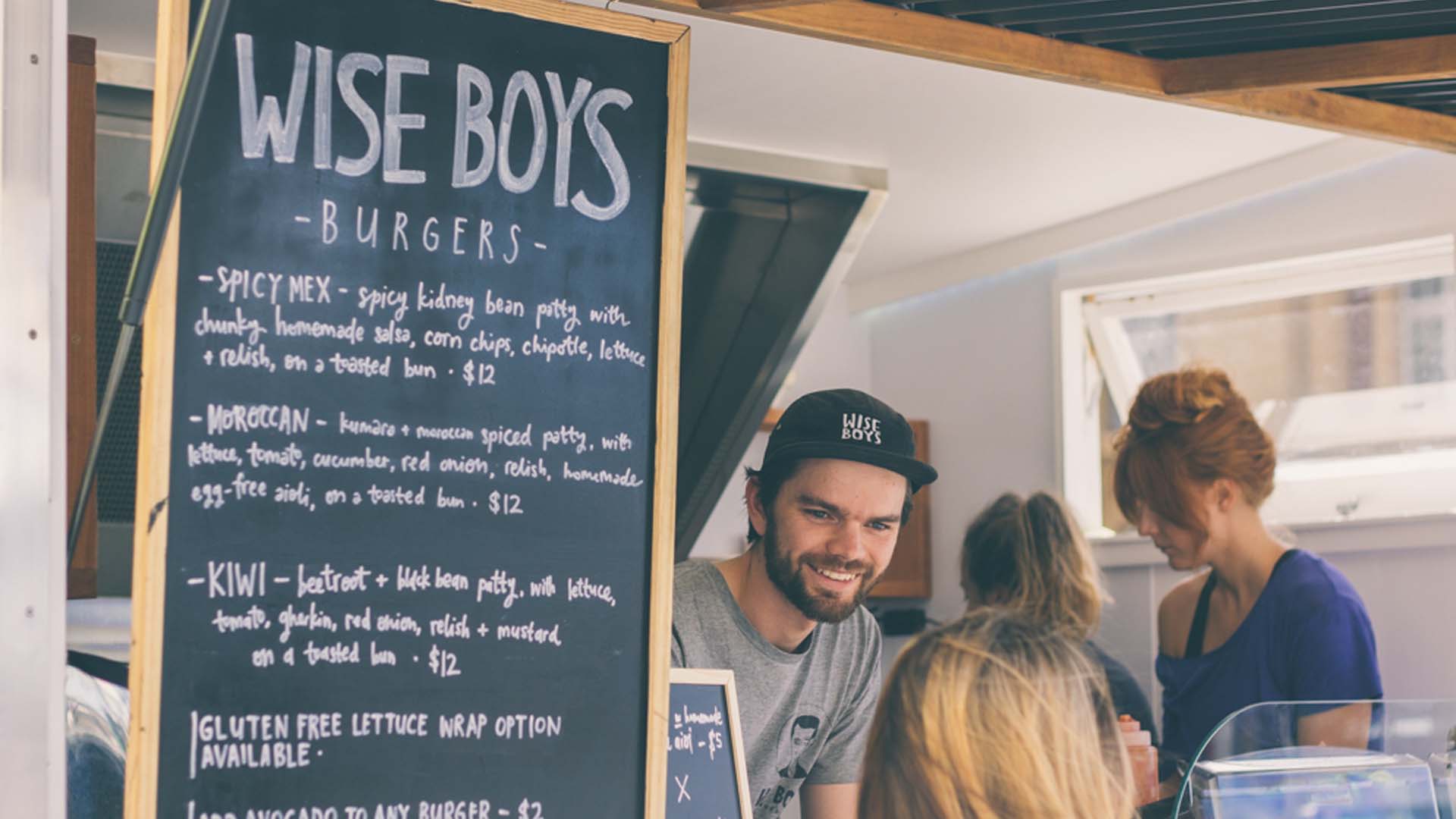 Although they may not stay in one spot for long, these vege burgers are well worth hunting down. Who said opting for meat-free always meant going for the clean green eats? Although these burgers do still tick the health factor, their juicy and tasty fillings will leave your burger cravings more than satisfied. As they roam around Auckland in their, as they like to call it, "rad little scrap-metal-and-recycled-pallet-burger-shack," the team intends to spread the good vibes, and the good burgers. Check the Wise Boys website to trace their movements.

Now found in both Grey Lynn and St Kevin's Arcade, vegan bakery Tart is a godsend for those who can't imagine giving up on the 'buttery' goodness of a pastry in the morning, or the (non) meaty mouthful that is a pie. You'll also find vegan sausage rolls, breakfast bars, doughnuts, pains au chocolat, pizza made with vegan 'cheese' and more. Owner Philippa Stephenson started out making vegetarian pies, and after prompting from SAFE, expanded her range to include vegan items. Now, nearly all the products at Tart are animal product free, meaning plenty of happy, satisfied vegans.
Published on April 05, 2018 by Margaux Black