FOOD & DRINK
What You Can and Can't Do Under New Zealand's COVID-19 Alert Level 3
Auckland will move to Alert Level 3 for at least three days.
UPDATED 14 February, 2021: At 11.59pm on Sunday, 14 February, Auckland will move to Alert Level 3 for at least three days. The rest of New Zealand will move to Alert Level 2. The transition comes after three cases of COVID-19 community transmission were discovered. Below is a recap of what you can and can't do under Alert Level 3.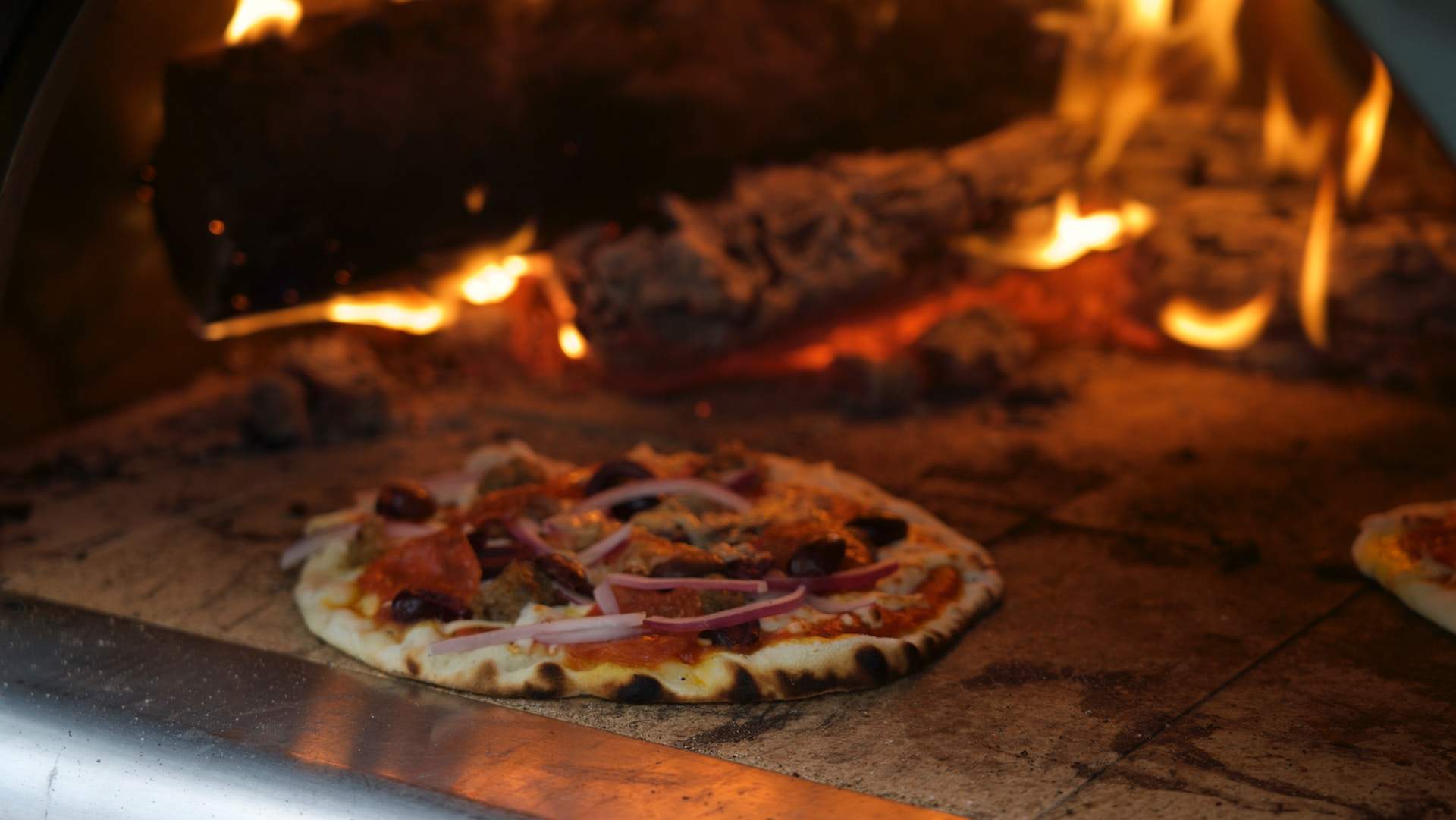 Can I order food from a local restaurant?
In short, yes. While they might be closed to dine-in customers, the alert level means that businesses like restaurants, bars and cafes can look at alternative ways of working. This means that some non-essential businesses can offer services like takeaway and contactless delivery as long as social distancing and good hygiene is practised. Drive-thru services will also be able to operate. Food delivery services like UberEats are expected to be up and running, but we suggest looking to support local and approaching eateries directly where you can.
Can I head out and go shopping?
Shopping malls and retail stores will remain closed to customers, however local online shopping will be allowed through pre-order 'click and collect' arrangements and delivery without face-to-face transactions. That also crosses out hairdressing, massage and house cleaning. Businesses will be asked to keep records of customers to trace any outbreaks of the virus. Supermarkets, dairies and petrol stations will remain open.
Can I road trip to an out-of-town beach or holiday house?
Travel restrictions remain and you cannot travel to another region for recreation or work unless you are an essential worker. Where under Level 4 it was advised to 'keep it local', in Level 3 the community is asked to 'keep it regional' and only when travel it's necessary. Staying overnight at a bach or holiday home is not permitted.
Can I visit friends and family outside my bubble?
Social video services like Houseparty and Zoom have been the go-to for connecting with friends during lockdown and it looks like they will continue to be for a while. Under Level 3, Ardern urged that Kiwis will need to stay within their bubble, although it can be expanded a small amount to reconnect with close whanau or bring in caregivers or to support isolated people. It's important to protect your bubble once it's been extended.
What about mass gatherings?
Mass gatherings are still banned as they present a high risk of transmitting COVID-19. An exception has been made for acceptable gatherings including funerals, tangihanga and wedding ceremonies (but not receptions). These will be limited to up to ten people and will social distancing guidelines of one metre.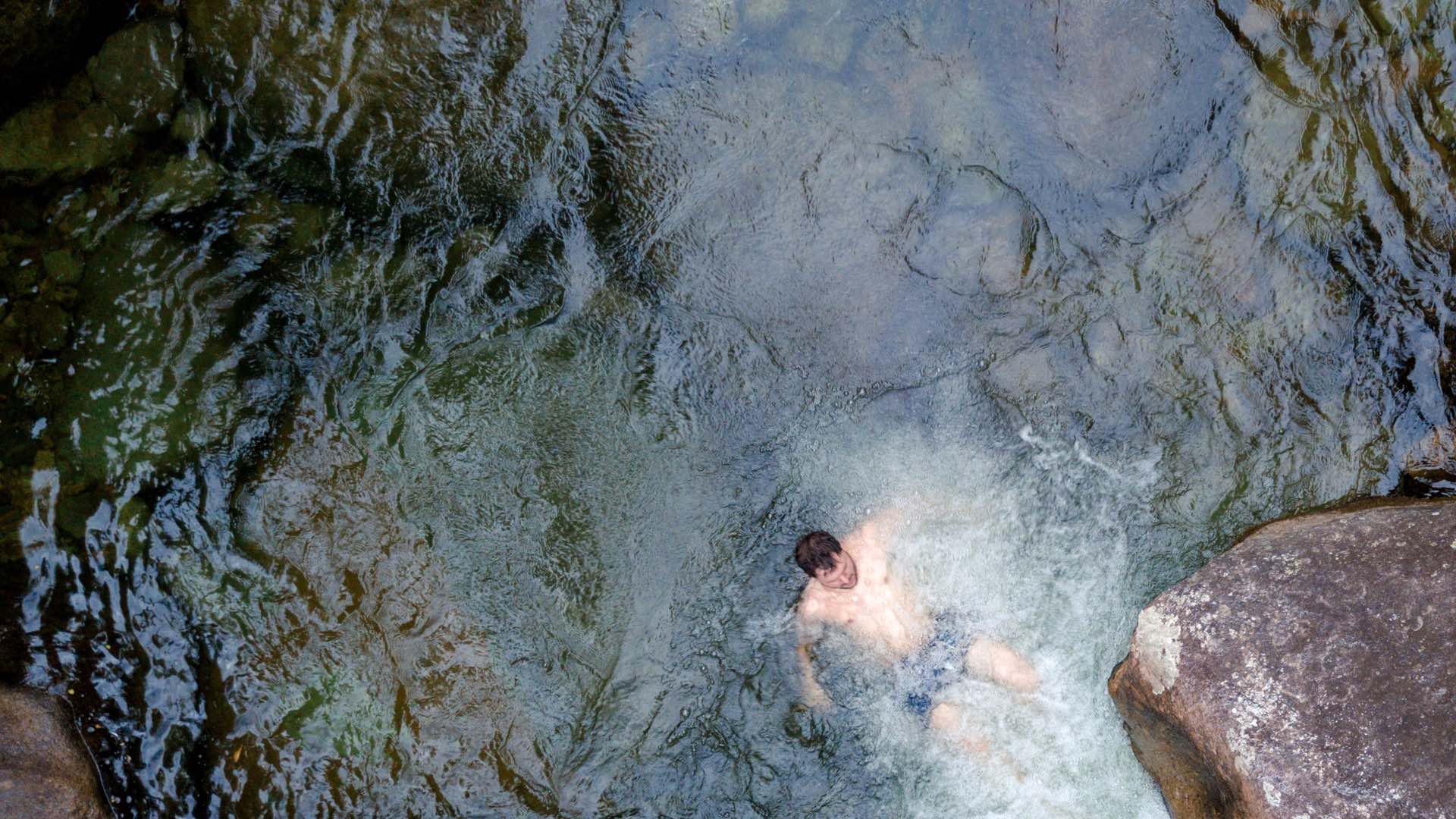 Can I go surfing, fishing or swimming?
The Government recognises that exercise and recreation is an important part of staying mentally and physically healthy. Those who have been yearning for seaside exercise will be happy to know that recreational activities including swimming, surfing and fishing (from the shore only) are allowed under the new alert level. Ardern urged that it is not the time to take up an activity you haven't done before and not to do anything that could require medical care or rescuing. Walking on the beach is also acceptable, but it is advised to stay close to home and two metres away from people not in your bubble.
How about visiting the local community pool?
Public venues including swimming pools and services like libraries, movie theatres and museums will remain closed under the alert Level 3 and won't be open until at least Level 2.
And what about working out at the gym?
Gyms also fall under the public venues banner and will remain closed for the foreseeable future. Given that mass gatherings present a high risk of transmission it seems that outdoor bootcamps will not be possible.
Can I play any other sports?
While organised sports are not allowed outside your bubble, you can still play some recreational sport as long as you stick to social distancing rules and the Level 3 restrictions. Activities under Level 3 can include golf, croquet, tennis, bowls, mountain biking, kayaking, canoeing, rowing, windsurfing and paddle boarding. Contact activity or sharing equipment or balls with people outside your bubble is prohibited.
Can I take my bored ankle-biter to a playground?
Unfortunately playgrounds also happen to be public venues. While you can do activities that are local and which do not involve interacting with other people, it has been advised not to use equipment which has been touched by other people. Go to your nearest beach or park, not your favourite one.

Read more about COVID-19 Alert Level 3 here and head to the New Zealand Government's Ministry of Health website for the latest COVID-19 advice.
Published on February 14, 2021 by Stephen Heard