You Will Soon Be Able to Stay Onboard an Immersive 'Star Wars' Spaceship
Every minute of every day of your stay, you'll be a part of the 'Star Wars' story happening around you.
Gone are the days when travellers checked into hotels with the sole purpose of sleeping. It seems everyone wants a bit extra with their holiday, be it a gardening course, an onsite brewery or a window onto the underwater world. And while those types of overnight experiences are all well and good, if you're a pop culture fan, you might want to set your sights on Walt Disney World's 360 vacation concept in Orlando. The latest addition to the globe's accommodation wonders, it'll let you live, breathe and sleep Stars Wars — staying not only in a themed hotel, but onboard a spaceship.
To answer the obvious question: no, you won't actually be going into space (although that idea isn't as out-of-this-world as it may sound). You will have a blast pretending that you're headed to a galaxy far, far, away, though. We're happy to report that the resort is taking the immersive part very seriously, with the new hotel — called Star Wars: Galactic Starcruiser — allowing patrons to embark upon a two-night adventure on the starcruiser Halycon.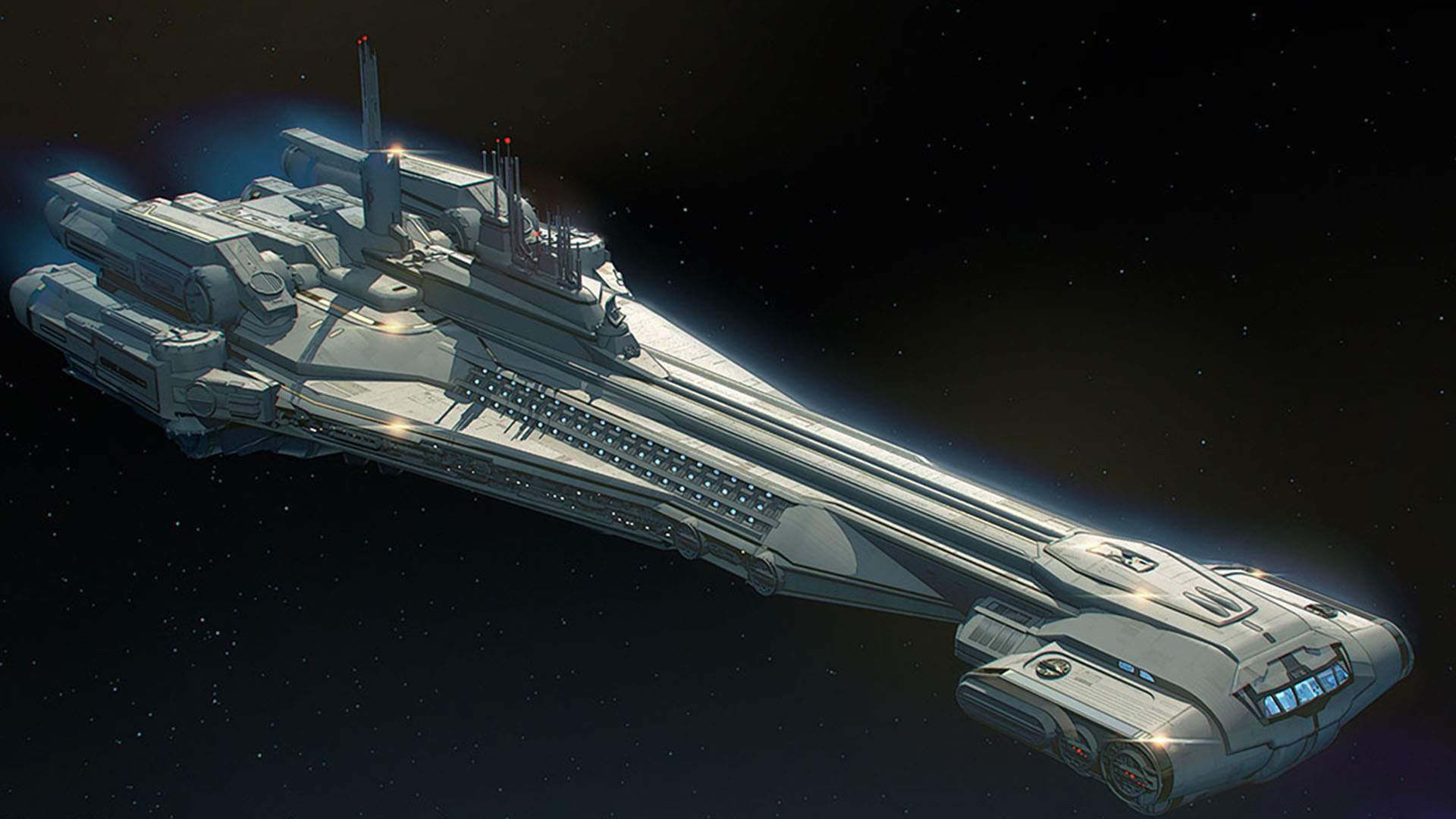 Disney first announced this addition to its growing theme park realm back in 2017; however the huge entertainment company has just dropped specific details for all those wannabe Jedis clamouring for a unique holiday. First step: leave your real life at the door. Upon check-in, guests become a citizen of the galaxy — which means that, every minute of every day of your stay, you're a part of the Star Wars story happening around you.
You'll hang out in the Atrium, where crew and passengers gather; operate the Halycon's navigation and defence systems, with plenty of guidance; and learn how to use a lightsaber, because an immersive Star Wars-themed stay wouldn't be complete without wielding a glowing weapon. You'll also sleep in spaceship cabins, drink in the passenger lounge and try to sneak into the crew-only engineering rooms.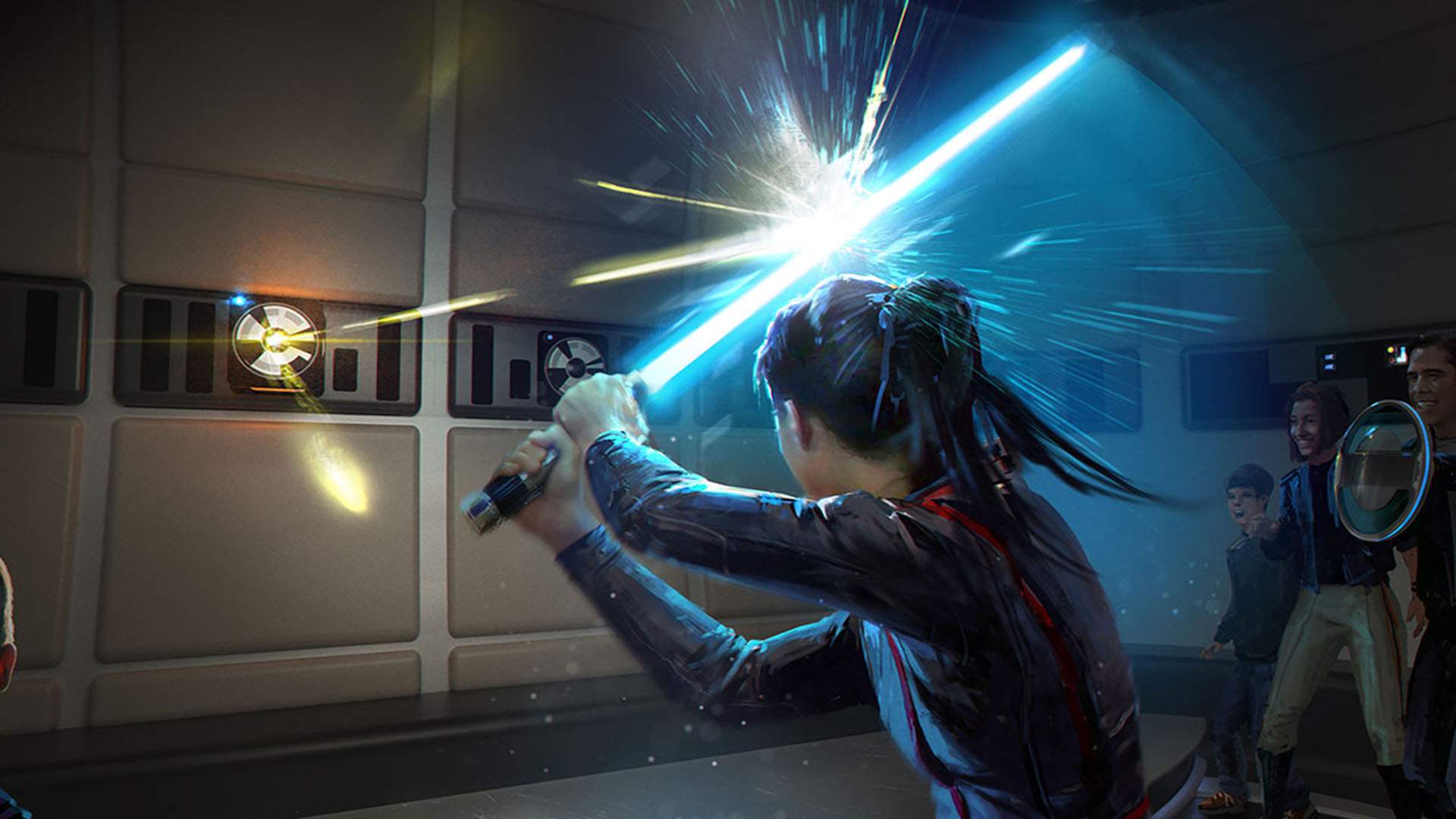 Star Wars: Galactic Starcruiser will form part of Star Wars: Galaxy's Edge, Walt Disney World's new sprawling zone dedicated to the space-set franchise — which, after opening at Disneyland in California earlier this year, is now open in Orlando as well.
For now, the hotel doesn't have an opening date, although you can sign up to register your interest. If you're keen, you'll have to be committed to the experience, as the "every minute of every day" comment may well include sleeping hours — the dark side never sleeps, after all.
Image: Disney/Lucasfilm via Disney Parks Blog.
Introducing Concrete Playground Trips
Book unique getaways and adventures dreamed up by our editors