FOOD & DRINK
Coca Cola Designated Driver
Consider this a thank-you for making sure your mates get home safe this summer.
in partnership with

After a tough 18 months we're getting pretty keen for a summer of celebrating with mates. Whether you're a pub crawl fan or prefer a classy cocktail, there's a good chance a tipple or two will be enjoyed over the festive season. So, to make sure you have safe nights out and get home safe, our mates at Coca-Cola are shouting designated drivers a few free soft drinks to say thanks.
From now until Monday, January 31, the Sober Sally of your group can score up to three free non-alcoholic beverages from one of over 210 participating bars across New Zealand. To grab the freebies, designated drivers just need to text "Driver" to 345, register their details and then enjoy up to three free drinks at a participating venue. It's that simple.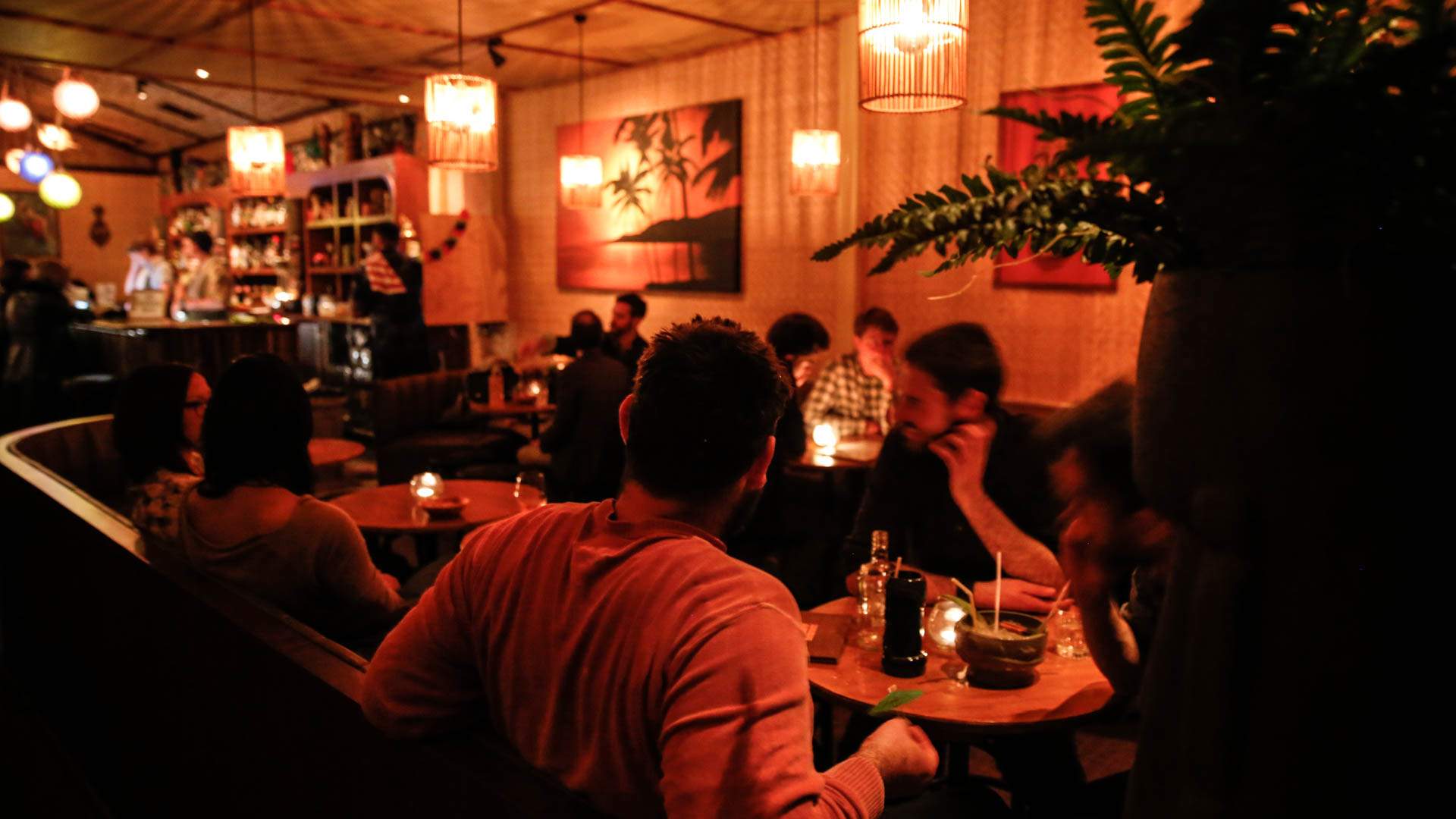 And it's not just Coke you can nab. Designated drivers can choose from the full Coca-Cola drinks range including Coke, Coke No Sugar, Sprite, Fanta, Schweppes and more.
For more information and to find a participating venue near you, visit the website.