TRAVEL & LEISURE
Airbnb Wants You and Your Mates to Spend a Year Living in Its Properties for Free
It's looking for 12 people to spend 12 months hopping between Airbnb rentals — and staying anywhere you like.
With Australia's international borders unlikely to reopen until mid-2022 at the earliest, that next big overseas vacation you've been dreaming about is currently on hold. But that doesn't mean you need to spend all your time until then just looking at your own four walls. That's Airbnb's new idea, at least — and the house-share platform isn't merely talking about getting you out of the house for a weekend here and there.
Fancy spending a year hopping between different places — and whichever places you like, too? Do three of your mates feel the same way? If so, you'll want to check out the just-launched Live Anywhere on Airbnb program, which is funding 12 people and their pals to hop between Airbnb properties for 12 months.
Basically, at a time when holiday bookings are down for obvious reasons, Airbnb is endeavouring to change the way people use the platform — by encouraging everyone to use its rentals as places to live for longer-term stays, rather than just for vacations. So, the 12 selected folks will get to do just that, and on Airbnb's dime.
In a number of countries — including Australia and New Zealand — Airbnb is looking for people who work remotely, creatives, staycationers and digital nomads, as well as people with young families and empty nesters. If that's you, and you can do your job from wherever you like, you can apply to spend the period between July 2021–June 2022 living in different Airbnb listings. As well as scoring enough credits to cover all of your rental fees (between US$24,000–48,000 for the year), you'll also get a one-time payment (between US$5–12,000) to cover transport and travel expenses.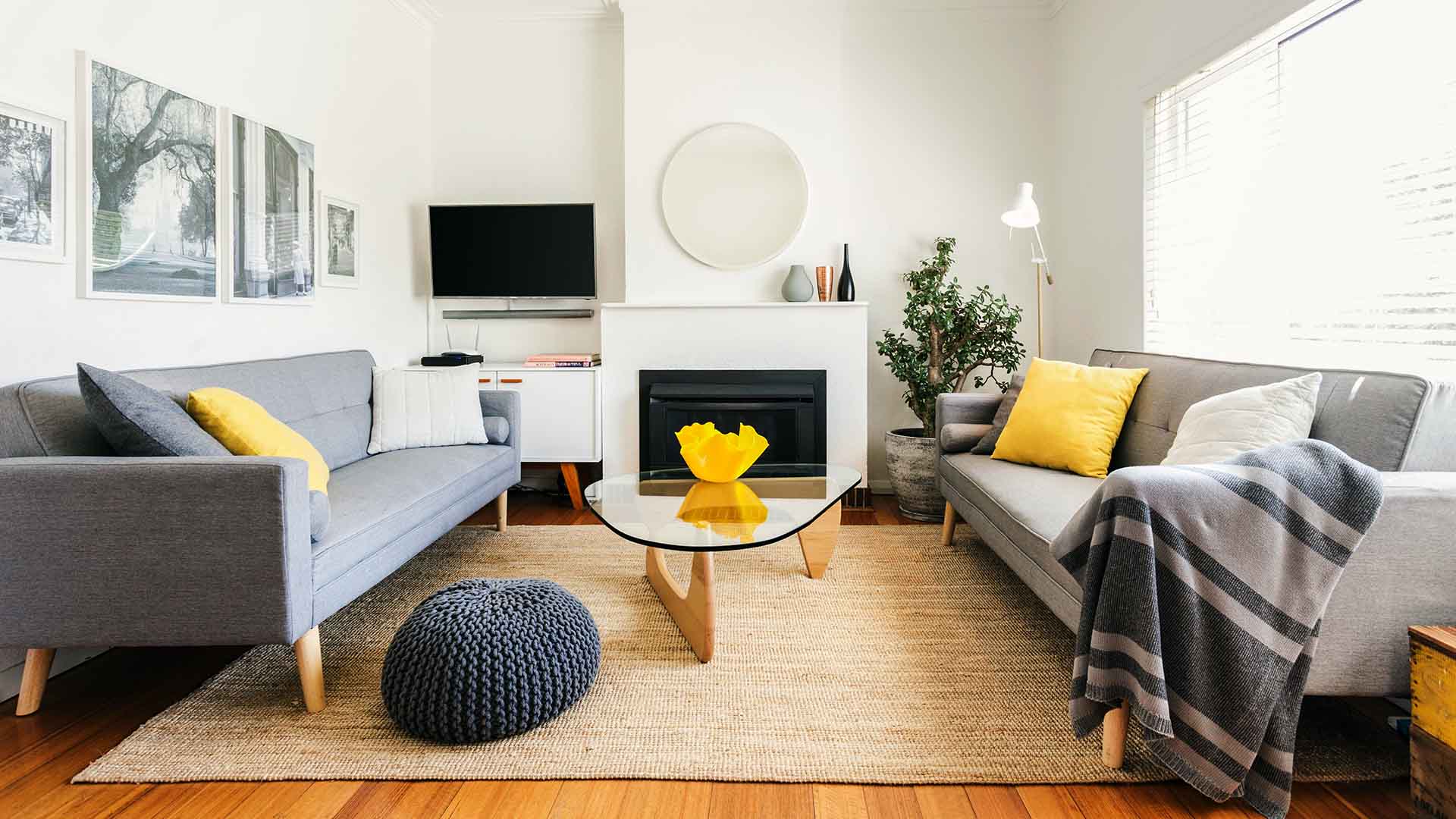 This does mean that you will still need to earn an income or have enough savings to get by — but you'll still be living in Airbnb properties without spending a cent. And, although border rules might be tricky to navigate, travelling internationally during the program is an option.
The caveat: Airbnb will ask you to share your experiences with the company, including about the platform's features and services, and about living the nomad life. So, you'll essentially be product-testing its longer-term stays, then providing your feedback.
"This program aims to give 12 lucky people (and their companions) ultimate flexibility when it comes to blurring the lines between living, working and travelling," says Airbnb's Country Manager for Australia and New Zealand Susan Wheeldon.
If you're wondering where you could go — and what you could do while you're there — some of the suggestions include farmstays in rural Australia to living the beach life for a year.
To apply, you'll need to head to the Live Anywhere on Airbnb website before Wednesday, June 30, 2021. Twenty finalists will then be selected and asked to submit a two-minute video about the program. After that, there'll be finalist interviews before the 12 winners are told to start packing their suitcases.
For more information about the Live Anywhere on Airbnb program — and to apply — head to the Airbnb website.

FYI, this story includes some affiliate links. These don't influence any of our recommendations or content, but they may make us a small commission. For more info, see Concrete Playground's editorial policy.
Published on June 15, 2021 by Sarah Ward