Five Reasons to Consider Booking a Cruise For Your Next Getaway
You won't get lost if you're holidaying on a ship — and you'll only need to unpack once.
in partnership with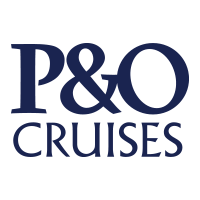 Feeling a big dose of wanderlust and itching to get away? We don't blame you. But sometimes it can be hard to know where to go, and also what you should do when you get there — which is exactly where a trip on the high seas comes in handy.
There are more than a few reasons that you should consider hitting the water for your next getaway. Think: taking the stress out of navigating, getting to explore multiple locations, having ample opportunities for 'me time' and finding yourself with an abundance of entertainment options. Need further details? We've partnered with P&O Cruises to run through a couple of things that make cruising a great holiday option.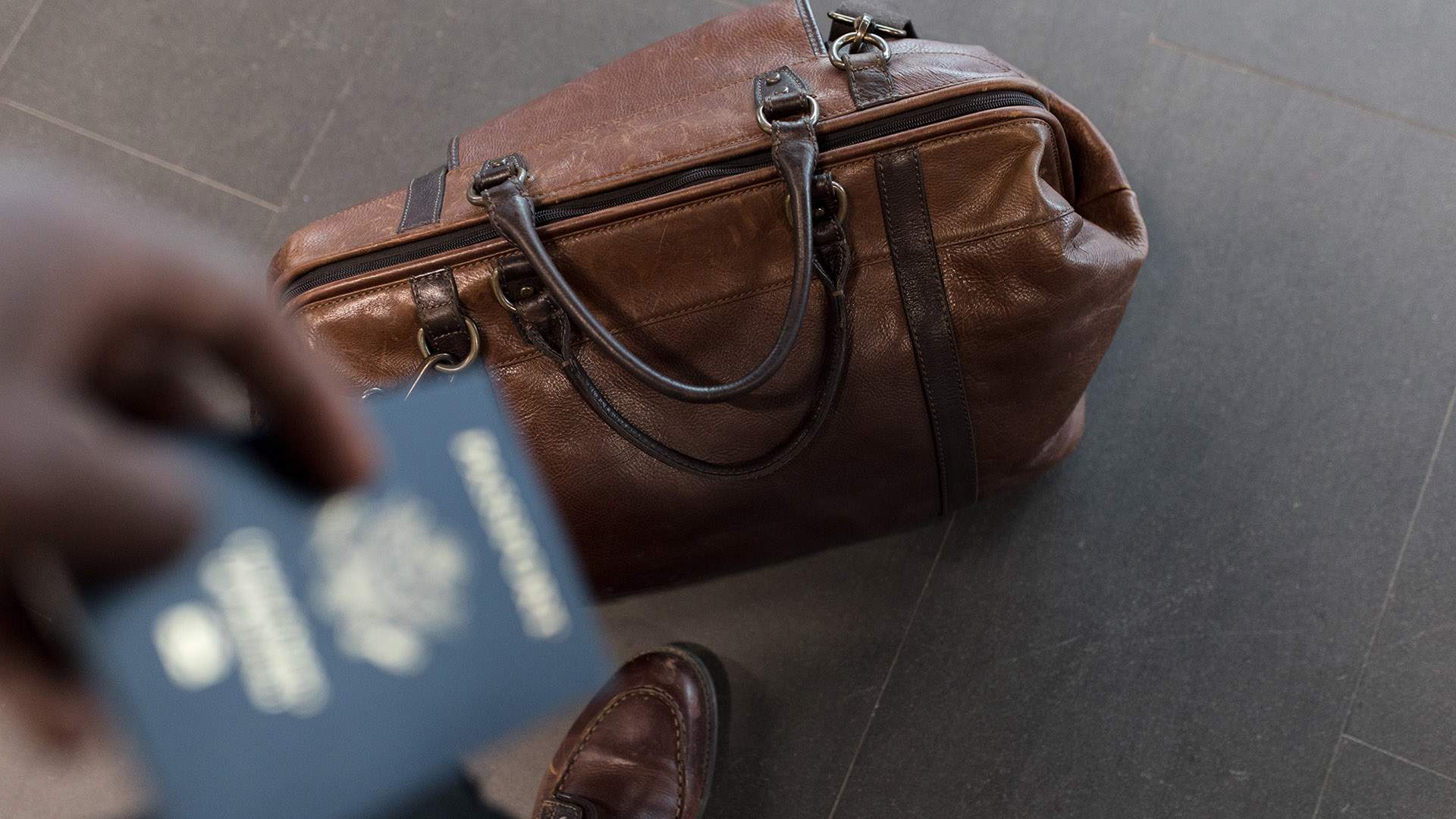 YOU ONLY NEED TO UNPACK YOUR BAGS ONCE
One massive benefit of jumping onboard a cruise ship is only having to unpack and repack your bags once. Every seasoned jetsetter knows the pain of having to pack and repack over and over — but on an ocean vessel, you can organise your things in your room and make yourself at home. Your toothbrush can stay in the holder, your clothes can go in the drawers and your skincare will be ready for you in an easy-to-find (and use) arrangement. And you won't ever need to wake up early to try to jam your suitcase shut because you're carting all of your stuff around with you from destination to destination.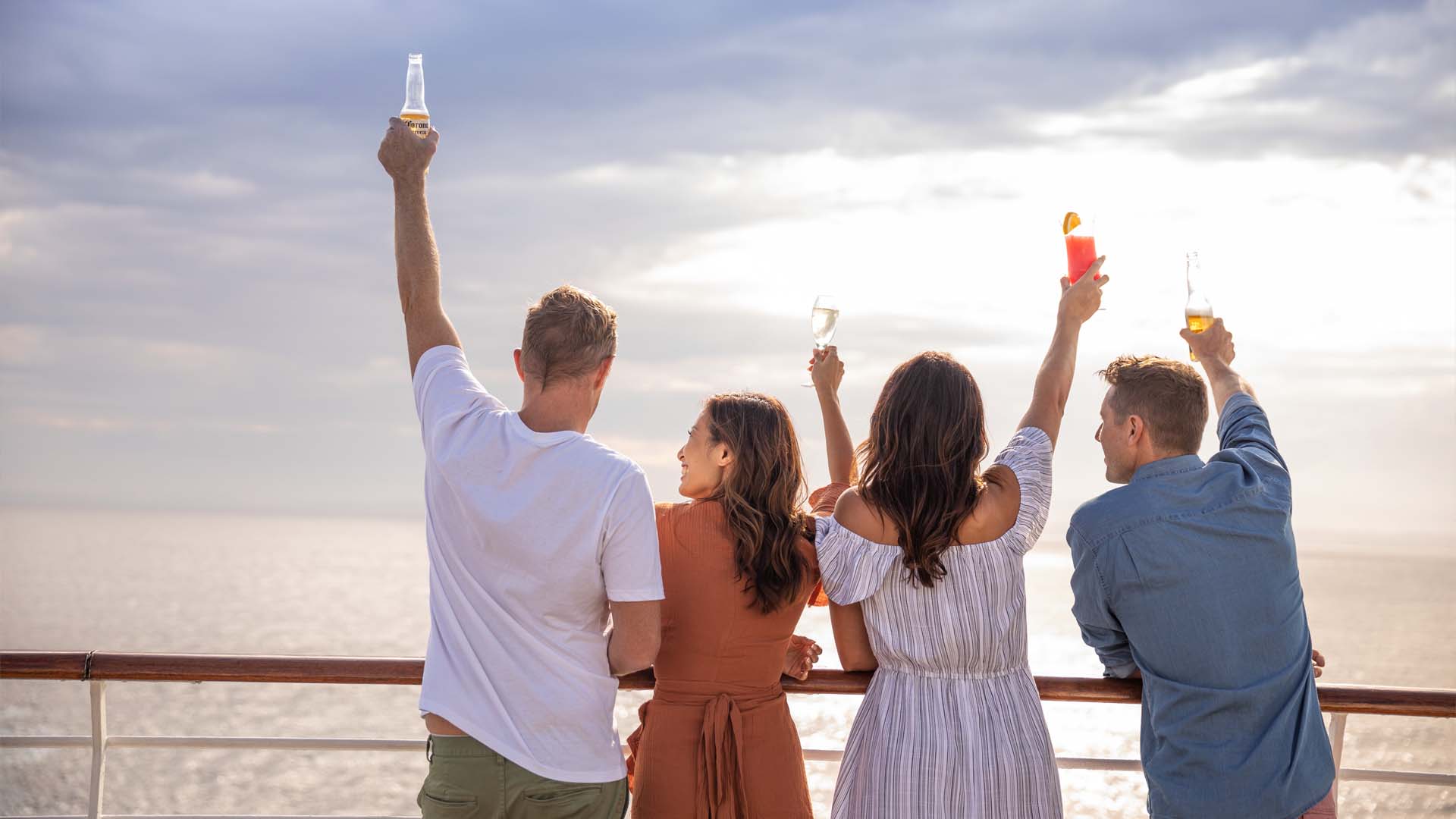 THERE'S NO CHANCE OF GETTING LOST
If you've never been lost while on an adventure, you deserve a round of applause. For most of us mere mortals, this is a problem we're well-acquainted with — along with arguing over directions and getting flustered when driving in new terrain. Cruise ships, however, take all of that stress away by sailing you to exactly where you need to go (no Google Maps required). Instead of getting Siri to help navigate or debating with your travel partner over which turn you were supposed to take, you can just put your feet up and enjoy the ride.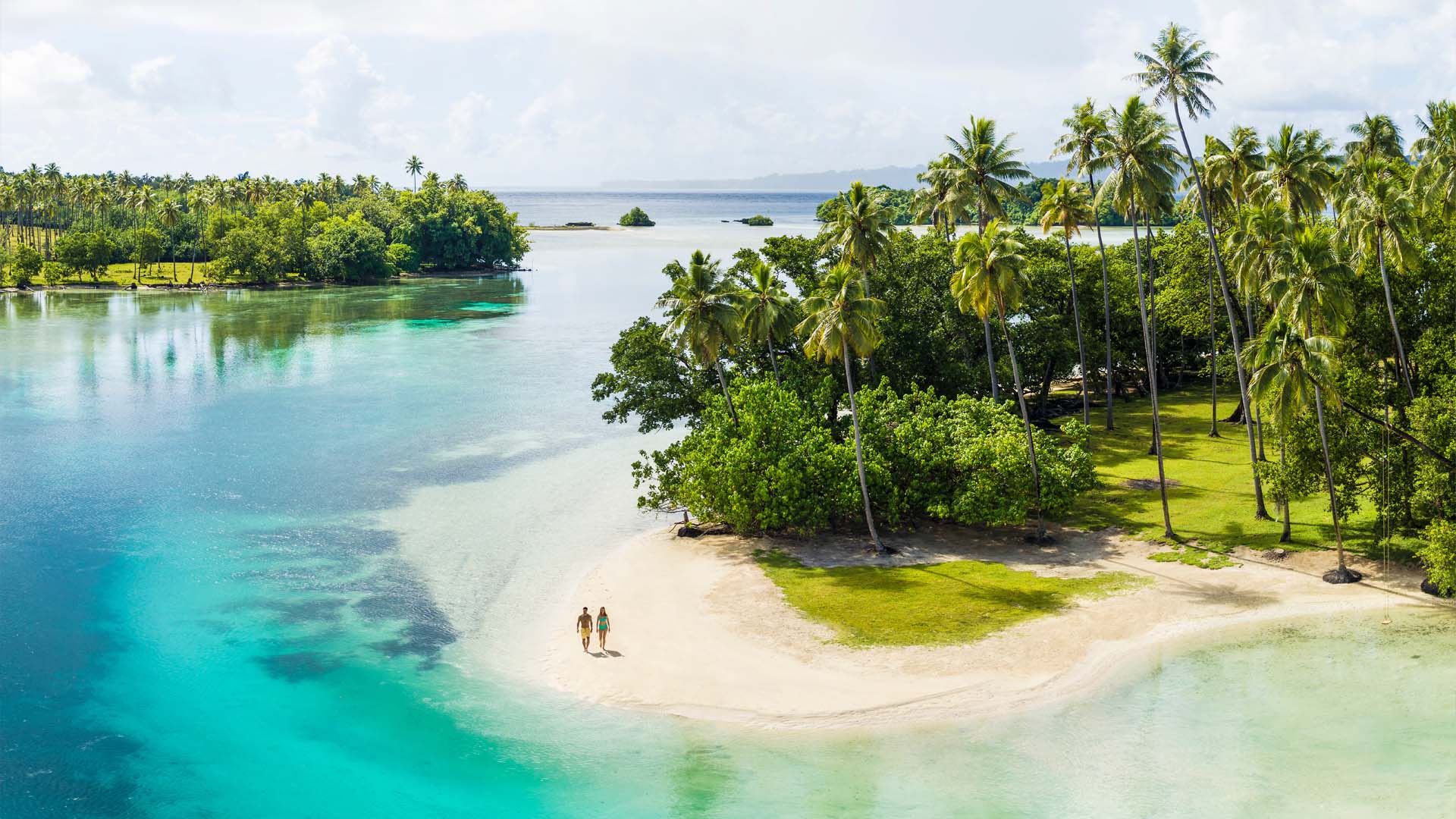 YOU CAN EXPLORE MULTIPLE DESTINATIONS
Not only do you get to hang out in the fresh ocean air, sip cocktails with a view and relax in the sun when you're on a cruise, but you also get ferried to some amazing locations, which you then get to explore. Think tropical beaches and oceanside towns, plus places where you can take a trip through limestone caves filled with glow worms, snorkel over coral hotspots and hang with wild dolphins. Plus, some cruises also provide shore tours, which take you to hand-picked sights with some stellar tour providers. You get to just hop onboard the ship and be taken straight to a heap of incredible spots.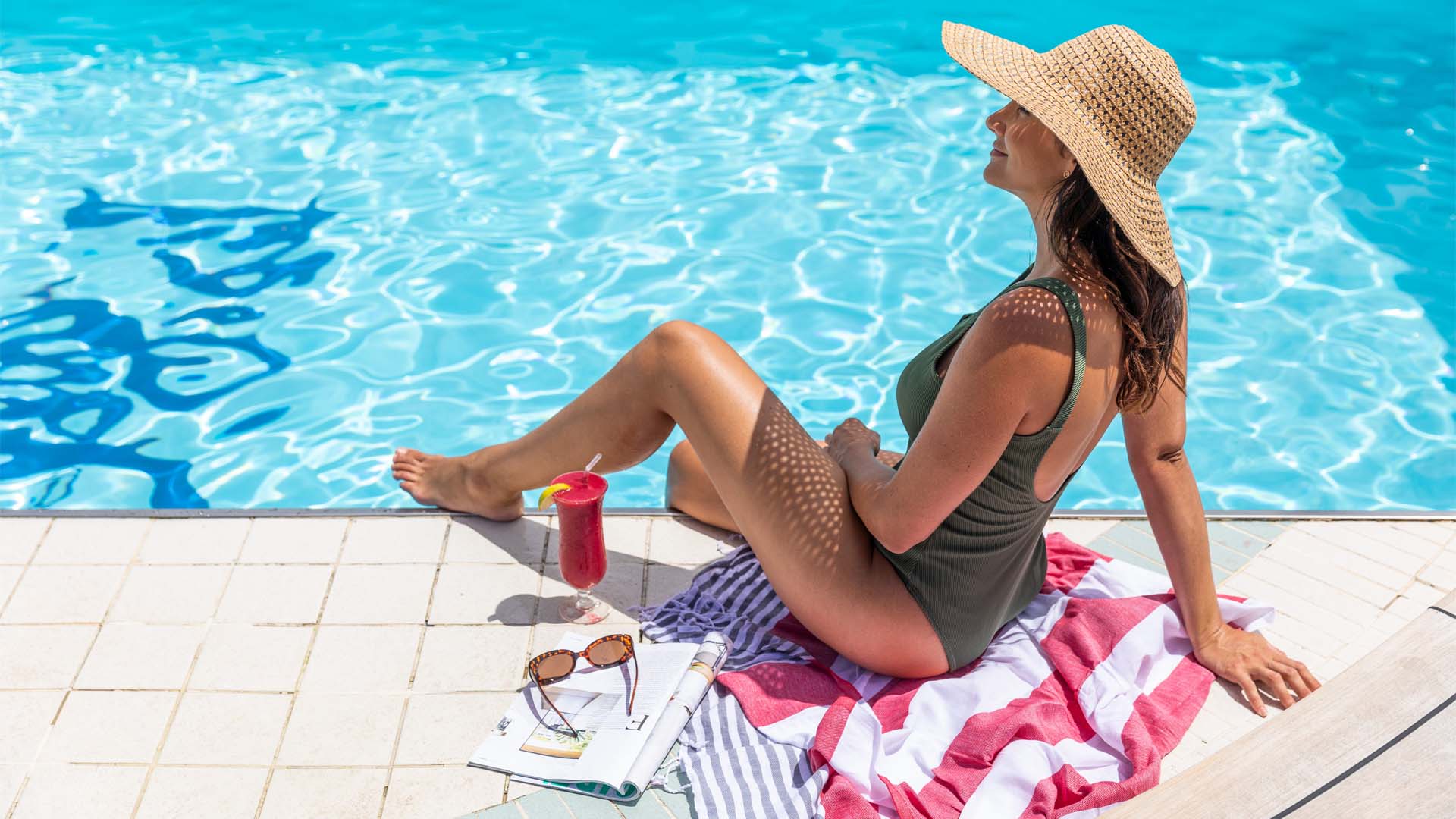 YOU'LL HAVE PLENTY OF OPPORTUNITY FOR 'ME TIME'
There's nothing like a bit of time to rest, recoup and recharge — and the pampering on the side is a pretty great bonus, too. Accordingly, one huge positive of cruise getaways is the ample opportunities they provide for a more than a little stint of 'me time'. Enjoy some solo exercise with a bit of yoga or a run around the onboard jogging track. Ease into a deckchair and escape into a good book, or relax in a salon chair as a beautician pampers you or a hairdresser tends to your locks. As a bonus, there's always retail therapy to fill your solo time if that's more your cup of tea.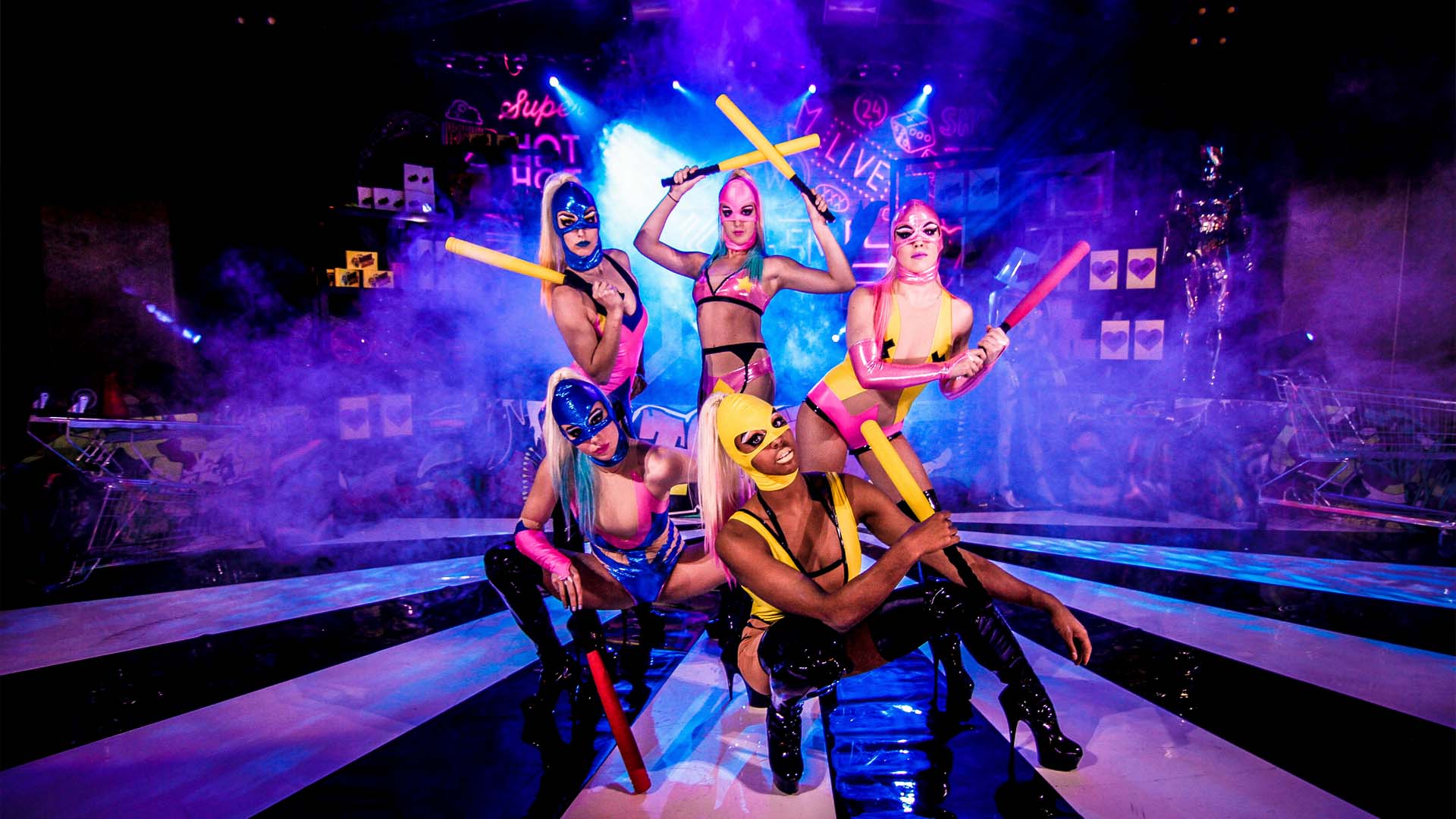 THERE'S AN ABUNDANCE OF ENTERTAINMENT
You'll never be bored on a cruise ship with all the entertainment options on offer. While riding the ocean waves, you'll find plenty of music in the evenings, ranging from acoustic to jazz and R&B. You can flit between heading to theme parties, watching movies and checking out screenings of major sporting events. Plus, hitting the pools and waterslides, feasting at a fancy dinner, and taking part in deck games, table tennis and golf putting. You can take special event cruises too, such as an Elvis-themed trip or an onboard comedy festival with The Big Laugh. With so much to watch, listen to, laugh at and participate in, the time onboard will surely fly.
For more information about P&O Cruises, head to the company's website.
Introducing Concrete Playground Trips
Book unique getaways and adventures dreamed up by our editors