A Huge International Exhibition Exploring the Secrets of Stonehenge Arrives in Auckland This Month
After two decades of intense excavations the secrets of Stonehenge are finally being unravelled — and coming to a giant new exhibition at Auckland Museum.
Was it aliens? Witches? An ancient civilization? A giant practical joke? The mysterious origins of the UK's most famous prehistoric monument have bamboozled scholars and visitors for centuries. Well, after two decades of intense excavations the secrets of Stonehenge are finally being revealed — and a giant international exhibition coming to Tāmaki Makaurau is putting the puzzle pieces together
Secrets of Stonehenge arrives at Tāmaki Paenga Hira Auckland War Memorial Museum this month for a limited run, featuring new (so to speak) evidence that scientists say to shed light on the origins, construction and meaning of the mysterious stone monument.
If you need a little catch-up lesson, Stonehenge is one of the world's most famous (and mysterious) landmarks. Found in Wiltshire in the UK and considered to be built in around 3000BCE, it was given UNESCO World Heritage Site status in the 80s to protect the parts of it that hadn't fallen into ruin. In its heyday, the monument consisted of rings and horseshoes of standing stones — some as high as seven metres.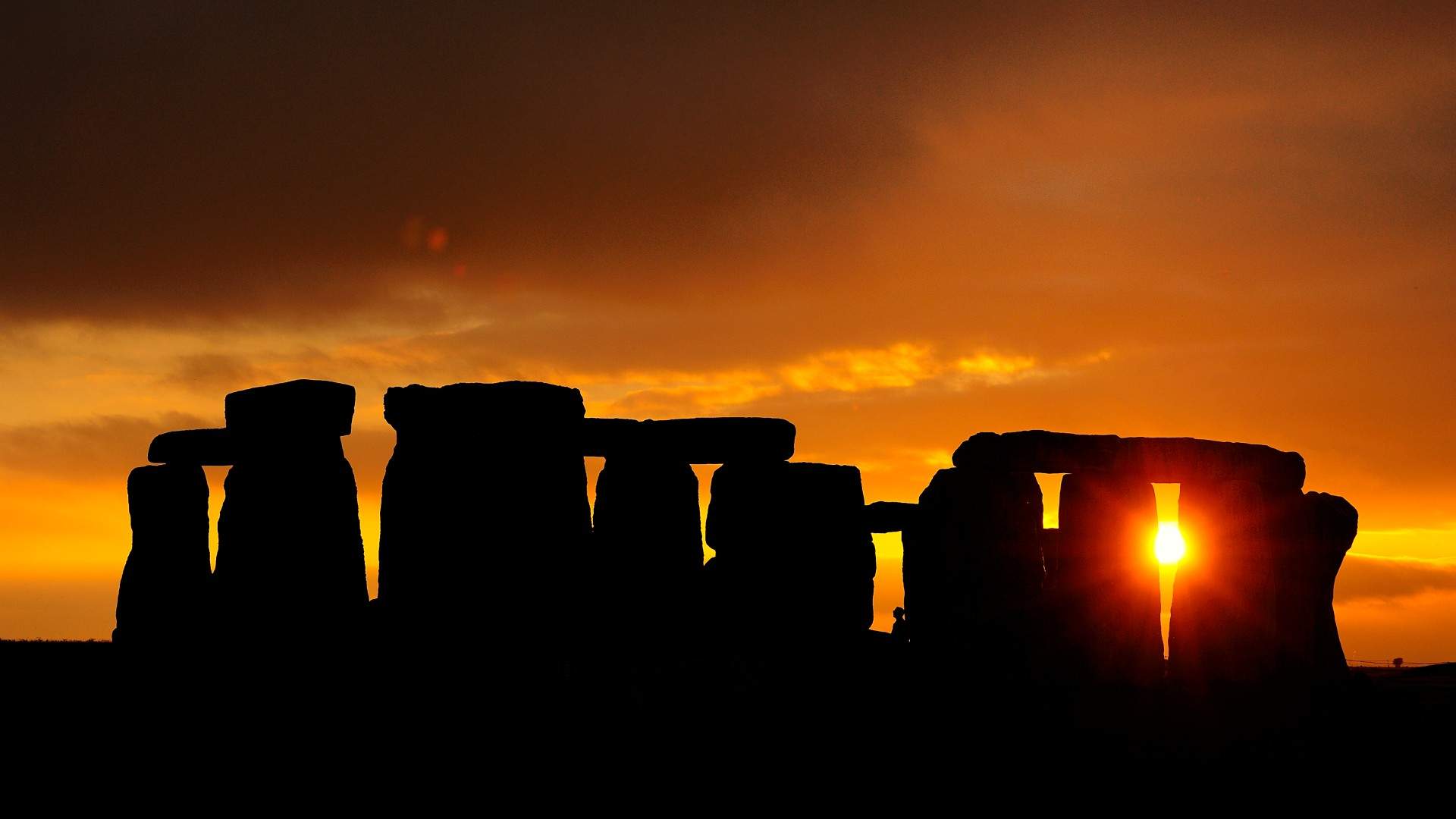 But here's the kicker: Scientific analysis has revealed that many of the stones were transported a wildly large distance from the Preseli Mountains in Wales (more than 240km away) — with no modern means of transportation.
This makes it a fascinating piece of the world's history — and makes the new exhibition well worth a museum visit for history buffs and conspiracy fans of all ages. It'll feature more than 300 ancient artefacts from over 4,000 years ago, found by archaeologists over the last two decades of intense excavations. You'll be able to examine tools, pottery, gold and bronze objects discovered in the area, and get hands-on with history thanks to interactive tables, touch screens, videos, slide shows and digital animations.
Dr David Gaimster, Chief Executive of Auckland Museum says, "Stonehenge is surrounded by mystery and intrigue, and for centuries it has held tight to its many secrets".
"This world-class exhibition brings together an immense collection of ancient artefacts and shares archaeological and scientific discoveries that are beginning to unravel the many mysteries of Stonehenge."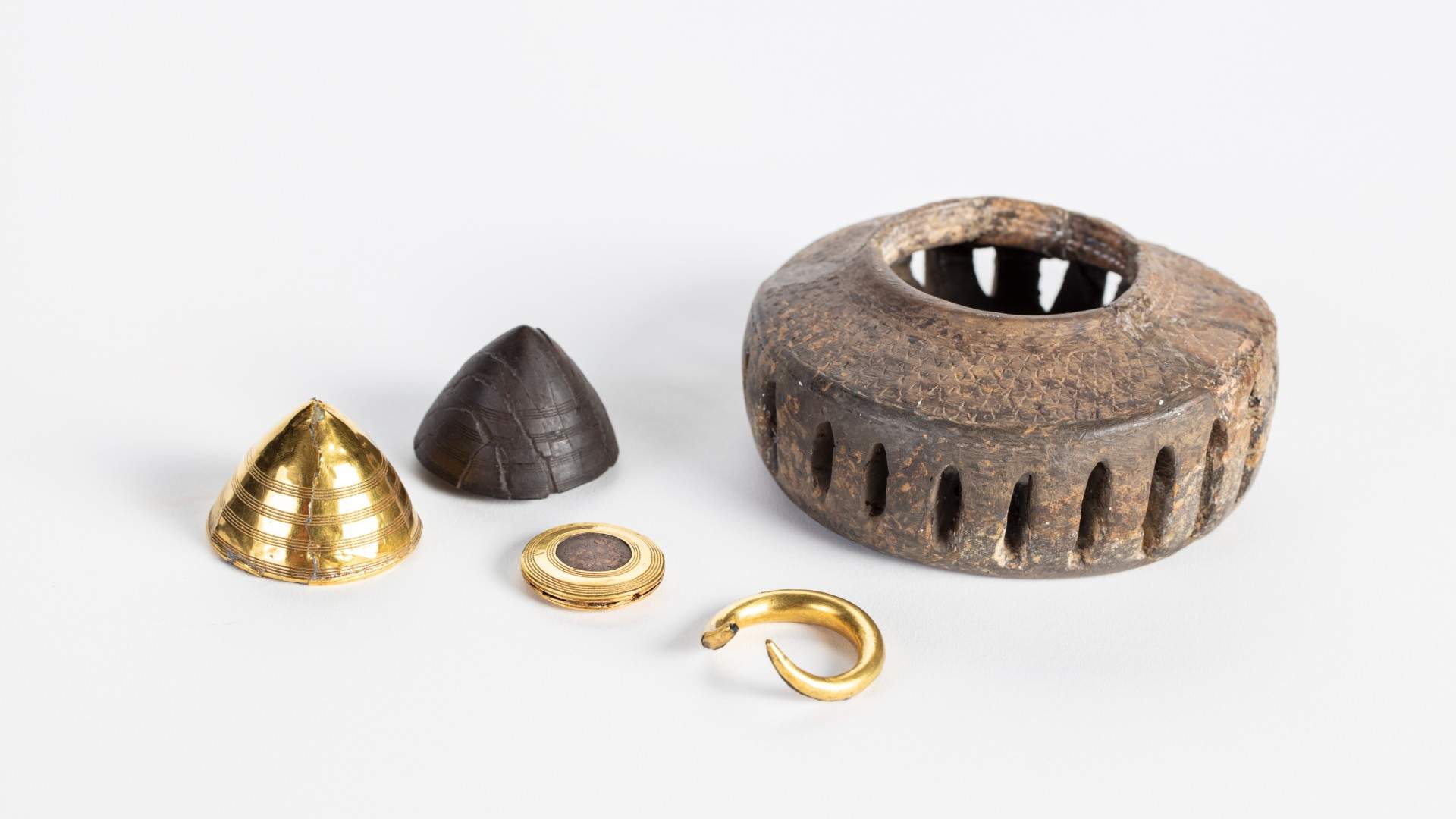 Secrets of Stonehenge will be on show at Tāmaki Paenga Hira Auckland War Memorial Museum from Thursday, December 15 until Tuesday, April 25 2023. Tickets cost $19 per adult and $10 per child, with museum members able to see it for free. Find out more info and nab your tickets on the museum's website.
Concrete Playground Trips
Book unique getaways and adventures dreamed up by our editors