TRAVEL & LEISURE
Five After-Work Adventures to Try in Auckland
Blow off some steam before you head home.
Five After-Work Adventures to Try in Auckland
Blow off some steam before you head home.
---
in partnership with

Ok so you've made it through the working day and now it's time to chill out and have some you time. But how do I have me time you ask? We know, it can be pretty difficult to take a step back from the to-do list not only set at work, but also the to-do list set for after work.
Allow yourself at least one night out of the week to do non-admin or non-work related tasks. That means no cooking, no cleaning and definitely no checking of work emails once you leave the office.
Here is a list of after-work activities that will help you make the most of your week rather than letting life drag right on by. Because time doesn't stop moving, it's how you use your time that makes it invaluable. Take the break you, as a hardworking human being, deserve.

SIGN UP TO A POTTERY CLASS
It's fun getting your hands a little dirty, especially after a day spent in the office having to look and act prim and proper. Let go of the days' woes and have some fun with a pottery class. We've heard they're not the easiest things to master, but that only means more time spent laughing – bonus points! Putting aside the enjoyable aspects for a moment. Whilst you may be turning your brain off from work, you'll actually be turning it on in other ways. Pottery is known to increase your optimistic outlook, improve focus, reduce stress and is a good exercise for the hands, wrists and arms, especially if your job involves a lot of time at a desk.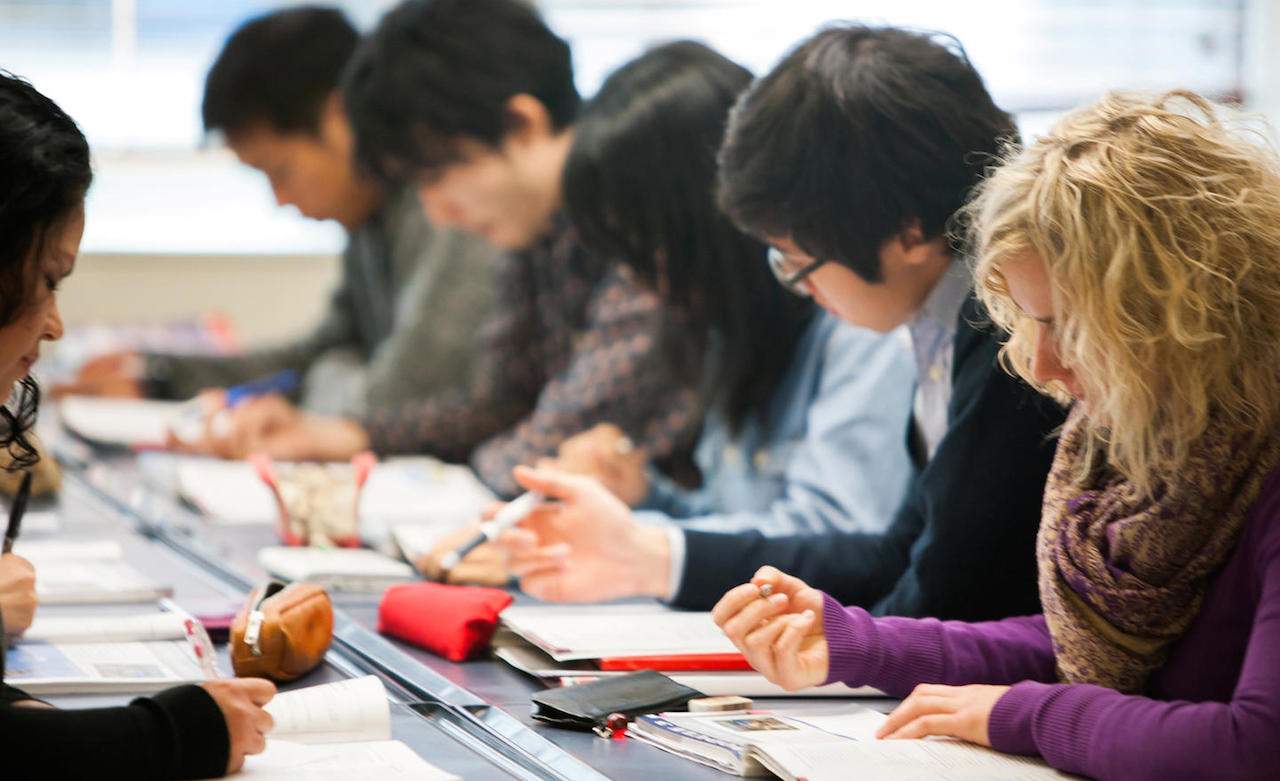 LEARN A LANGUAGE
Master the art of another language, by getting lessons at one of Auckland's language schools. There are a range of schools to choose from, just find one that will work best for you. Perhaps you want to pick up from where you left off during high school? Or, even better, start planning a trip to the location you are going to learn the language of. This will give you ultimate motivation to delve right into the language and attend class when you'd prefer to lie on the couch with a glass of wine. There's nothing better than taking your mind off your personal to-do list than trying to think and speak in another language.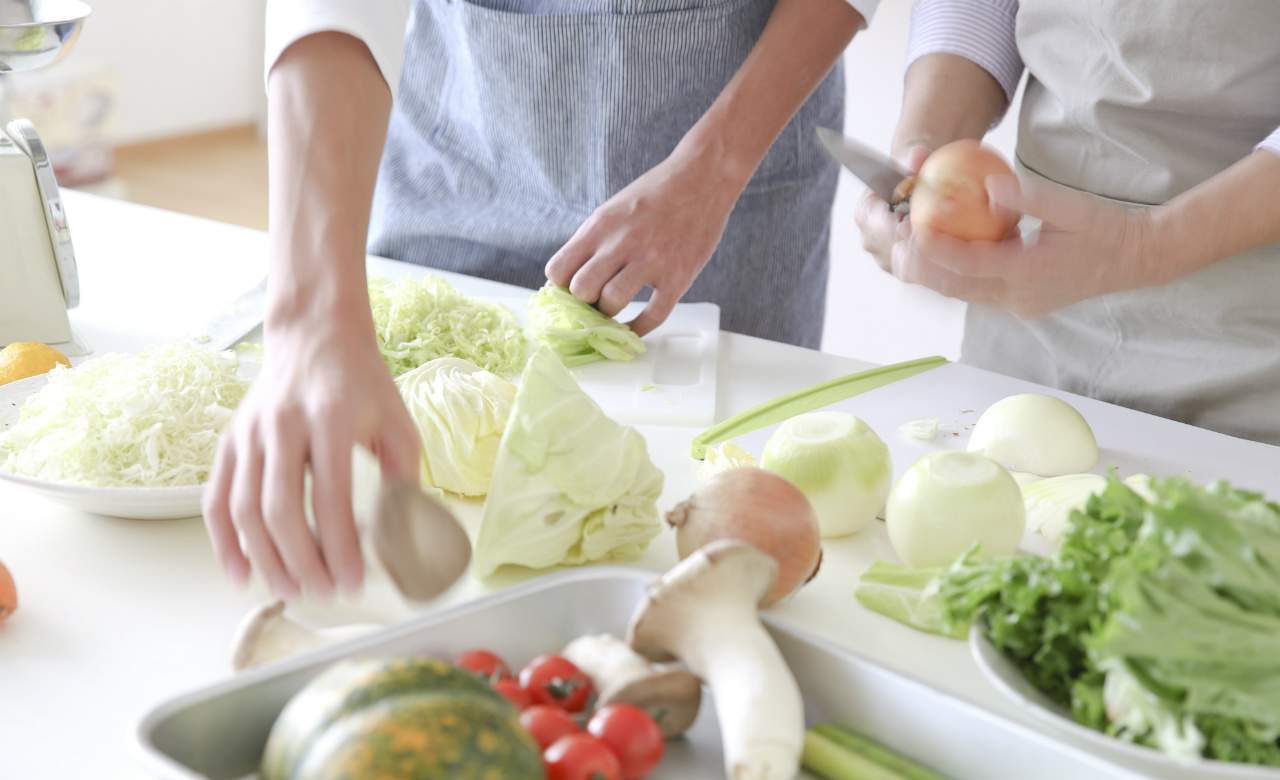 ATTEND COOKING SCHOOL
Lacking in the love department? Never fear, cooking school is here, here to help you. If you need to start impressing your date but sadly lack in the chef department, then it could be time to invest in some cooking classes. We have an even better idea than doing this alone, invite your date along – can you get more romantic? Renowned cooking school Cordon Bleu has classes held in Auckland, with a variety of classes to choose from, starting with basic cuisine right through to Le Grand Diplome, that's if you want to be really fancy.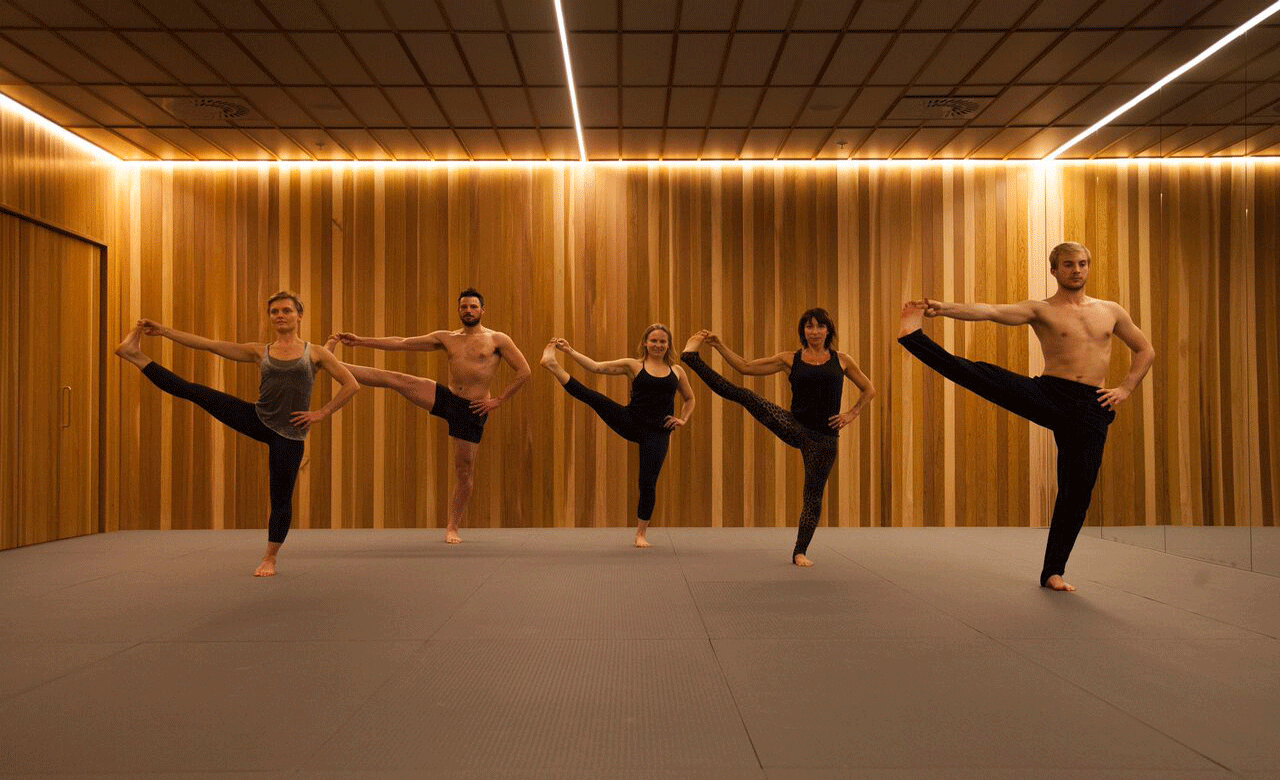 GET BENDY WITH YOGA
If you haven't caught onto this fad yet then we really don't hold much hope for you. Although this is making big waves at the moment, it's with good reason. Yoga has basically unlimited benefits, not only good for the body but even good for the mind (if not more so). If you say you don't need, or don't have time for yoga then this is proof that you need it most. Immerse yourself into a yoga class and let go of your mind, let your body guide you. We recommend trying out multiple studios and styles to find the one that suits you.

TRY A FITNESS CLASS WITH UPTOWN BOUNCE
Uptown Bounce is a trampoline park, and whilst it may seem a little childish to be bouncing around, it actually works up a major sweat. If you want to challenge yourself then try out one of Uptown Bounce's fitness classes, it's basically a high intensity cardio workout on a tramp. Fun? Yes. Difficult? Definitely. Don't underestimate the intensity of working out on a trampoline, we think it could even be more difficult than a normal workout. Fitness classes take place at 6.30pm on Tuesdays and Wednesdays at their Grey Lynn location.

Published on September 01, 2016 by Tennille Ziegler