ARTS & ENTERTAINMENT
The Rainy Day Guide to Auckland
Find shelter and avoid cabin fever with free yoga, indoor snowboarding, clay moulding and a cheese tour.
Just when you thought we'd left Auckland's rainy season behind, along comes another few weeks of forecast downpours. What better way to prepare than with a series of decent wet weather activities? Earlier this year saw the greatest rainfall in 100 years, and 2017 was known as the year it didn't stop raining, — it's no secret our beloved city is known for its inclement weather, so you might as well embrace it and enjoy all the activities on offer.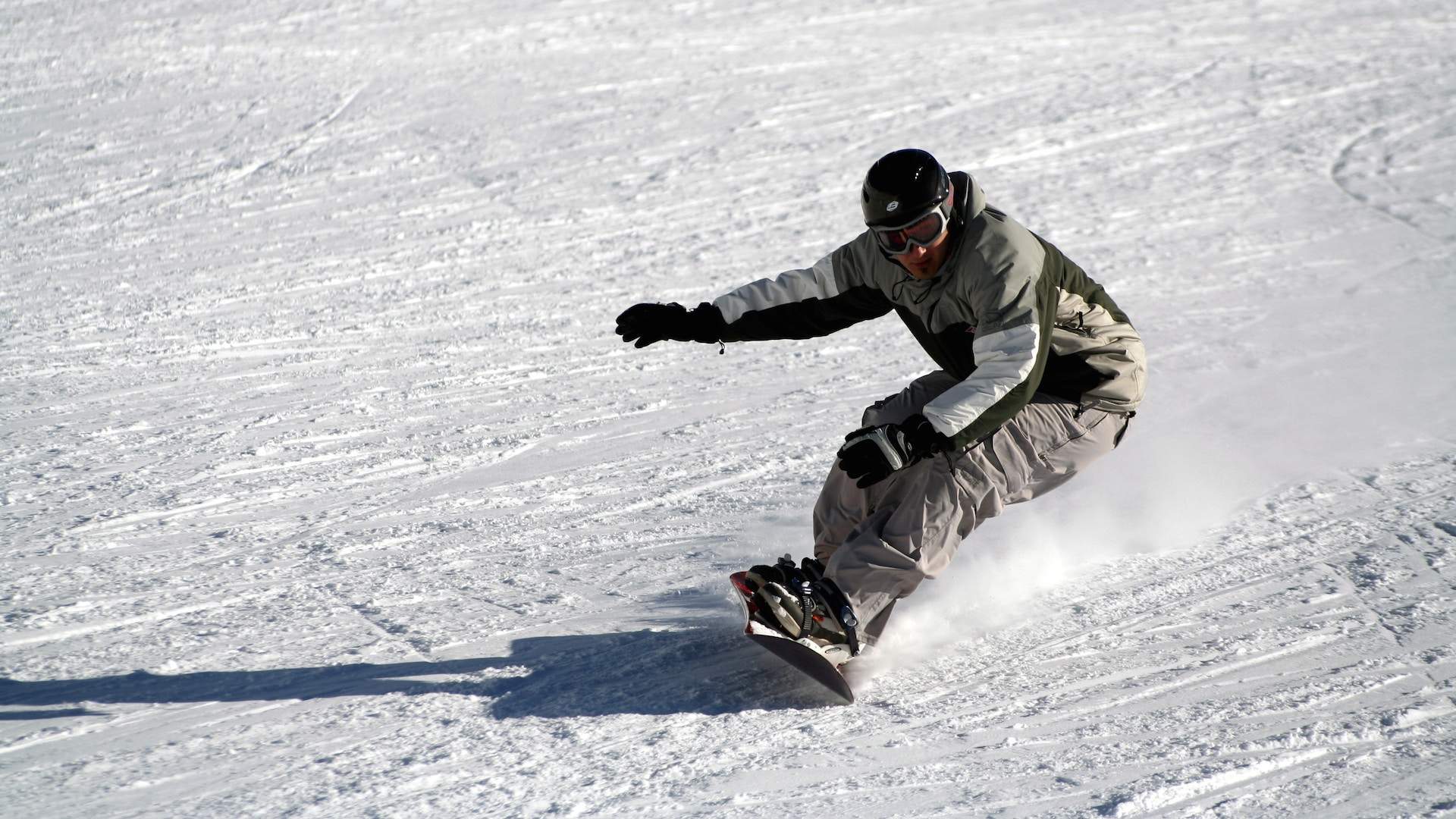 HIT THE SLOPES AT SNOWPLANET
Whether you're a keen snowboarder who carves up the slopes, or a complete amateur who will spend most of the time on your derrière, Snowplanet is the best way to embrace the cooler temperatures. Perfect for groups of friends and families alike, this is the ultimate way to relieve some of that rainy day cabin fever. Work up a sweat plowing your way through the man-made powder, and warm up with a mug of hot chocolate afterwards. Aim to visit during term time to avoid hoards of school kids.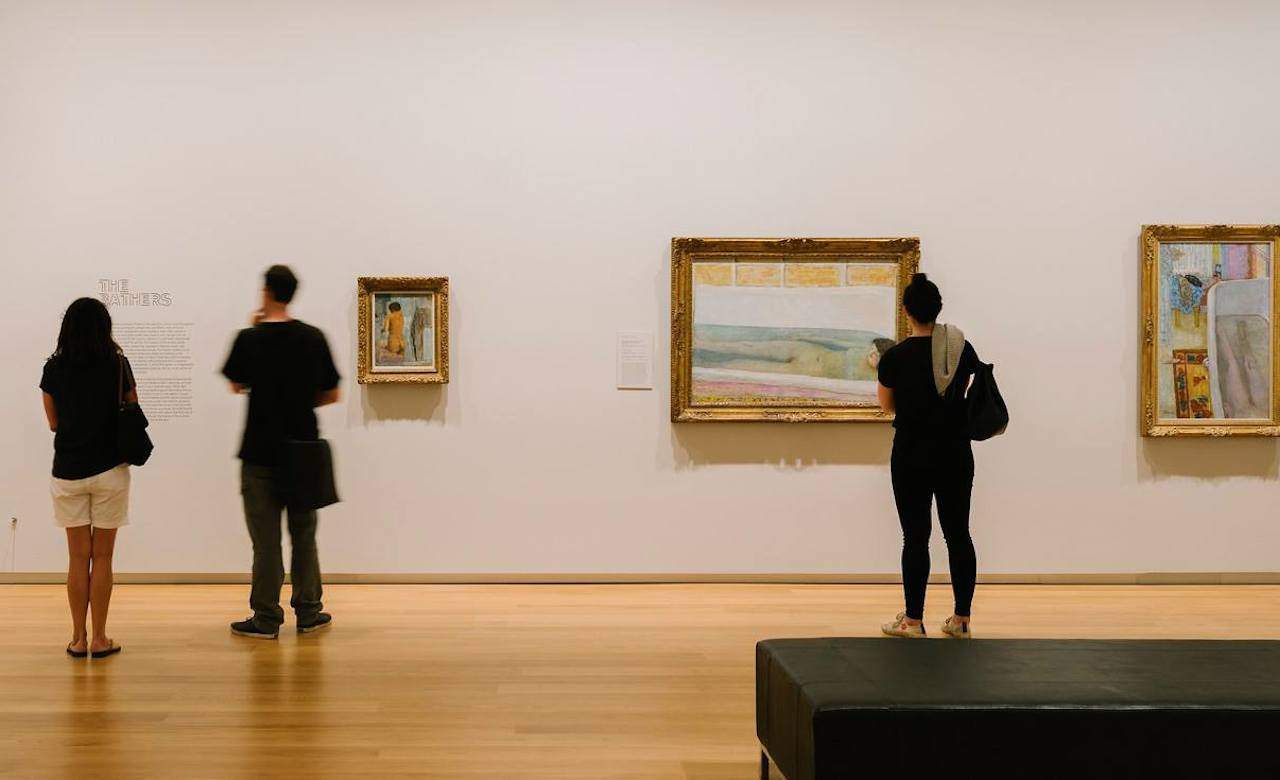 LOSE YOURSELF IN AN ART GALLERY
Auckland Art Gallery puts on some excellent exhibitions, and it can be hard to find the time to check out each display. If it's raining and you're at a loose end, it's the perfect chance to immerse yourself in some of the New Zealand's (and the world's) finest art. Enjoy wandering round at your leisure and immerse yourself in a great cultural experience. Who knows, you might even be inspired to create your own work of art? Then afterwards you can get a coffee and choose from an array of delicious treats without even leaving the building at the Art Gallery cafe. Art and coffee, what better way to spend a rainy day? Other galleries to check out include: Objectspace, Melanie Rodger Gallery, Gow Langsford, Fresh Gallery and Te Tuhi.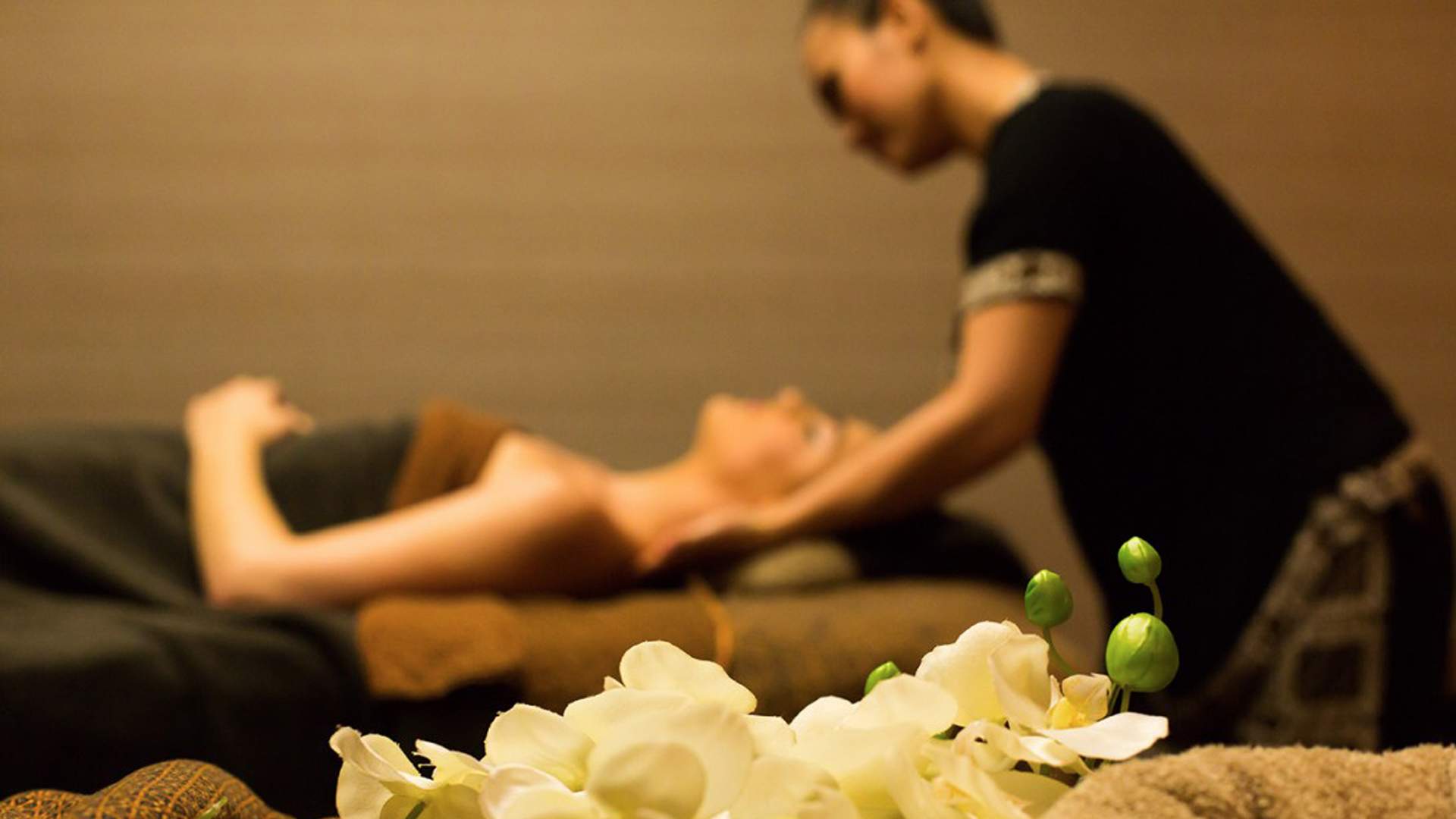 REJUVENATE WITH A MASSAGE
Battling the weather can take its toll on the body, so it's important to allow yourself a bit of pampering every now and then. A massage is not only a good way to smooth out all the knots from a stressful week, but is also great for your health and wellbeing. Let yourself be swept away into a world of tranquil music and aromatic scents. Switch off your phone and put your worries on hold, as you enjoy a bit of essential rest and relaxation. Top picks include Cordis Auckland's Chuan Spa, East Day Spa, Spring Spa and Infinity Float.

ENJOY AN ABUNDANCE OF CHEESE
Brie, camembert, blue vein, harvarti, whatever your preference, a cheese tour is not to be sniffed at. Treat yourself on a tour where you can sample your way round all of Auckland's best cheese experiences. If you're up for a bit of adventure take the 30 to 40-minute drive up to Puhoi where you can experience the best hand-crafted cheeses Puhoi Valley has to offer. Open till 4.30pm on weekends, it's a great reason to visit the historic little town, and if the rain clears on your way back home you can pop into one of the many beaches on the way back down.


HOLE UP IN A COSY BAR
At the first sign of threatening weather, gather your best group of drinking buddies and head straight for your local watering hole. Nab a cosy corner, order a few rounds and stay put until the skies clear. Quality booze, food and friends are really all you need, but to take your rainy day pub game up a notch, choose somewhere with board games or a fireplace. Our favourites include Mea Culpa, Galbraith's Alehouse and Vodka Room. Endless hours of rain-less fun are guaranteed.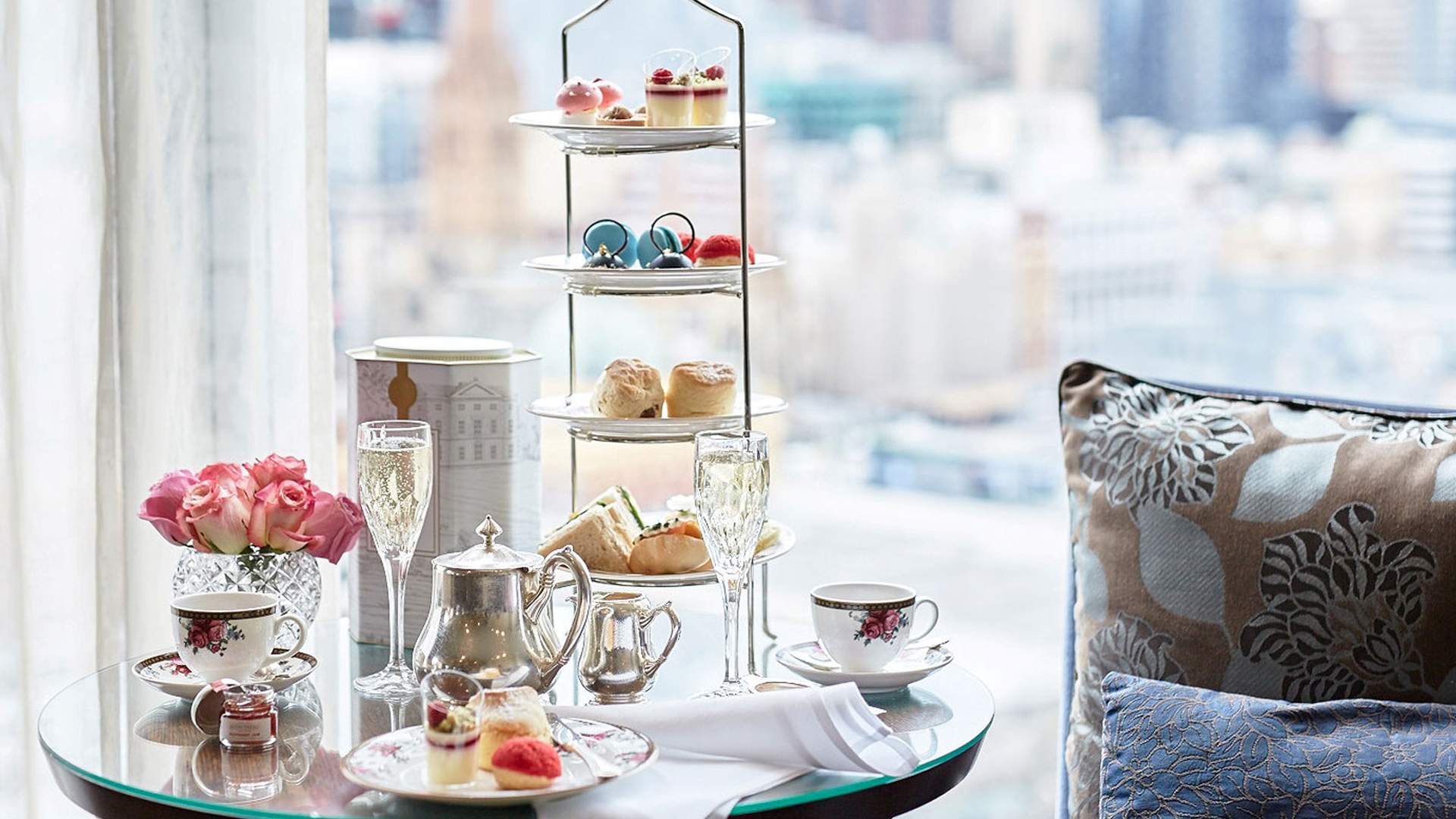 SIP TEA AND DEVOUR SCONES
Drink English breakfast from the finest china and taste an array of sweet and savoury treats at one of Auckland's best high teas. High tea is the perfect excuse to dress up for a 3pm brew, and the best pick-me-up for a dreary day. Don't know what you feel like eating? Sample everything. From tea cakes to miniature cupcakes and asparagus rolls. You'll be a bone china convert in no time.


SNUGGLE INTO A CINEMA SEAT
Is there anything better on a rainy day than snuggling up to watch a movie, popcorn in one hand and a glass of wine in the other? The next time it starts to drizzle, swap Netflix for a new release at one of Auckland's best boutique cinemas. The warm atmosphere of Academy Cinemas makes it the perfect place to while away a rainy afternoon, beginning with a wine before enjoying an art-house film in the intimate screening room. If the rain falls on a weekday, you'll be able to snag cheap movie tickets at Rialto and New Lynn's Reading Cinemas, as well as the major multiplexes.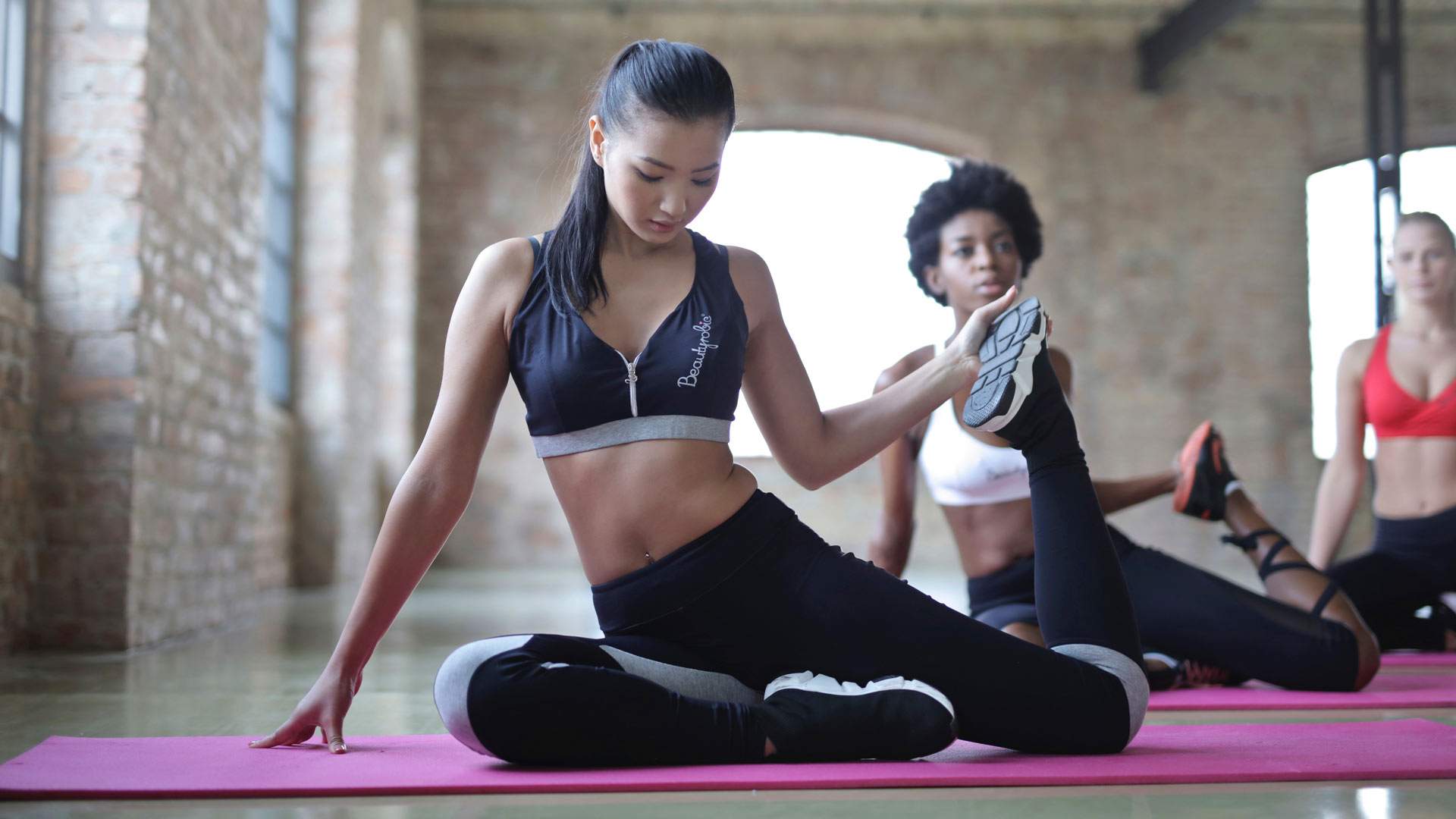 WARM UP WITH FREE YOGA
A free Power Vinyasa class is offered every Monday night in Ponsonby Central's Sapphire Room. This popular class is always packed with students of all experience levels, and is a great way to start the week. The class is inclusive and welcoming if you want to join alone, and the moves are demonstrated to accomodate all abilities. Elsewhere, you can get bendy with Lululemon every Sunday from 8.30-9.30am. Namaste.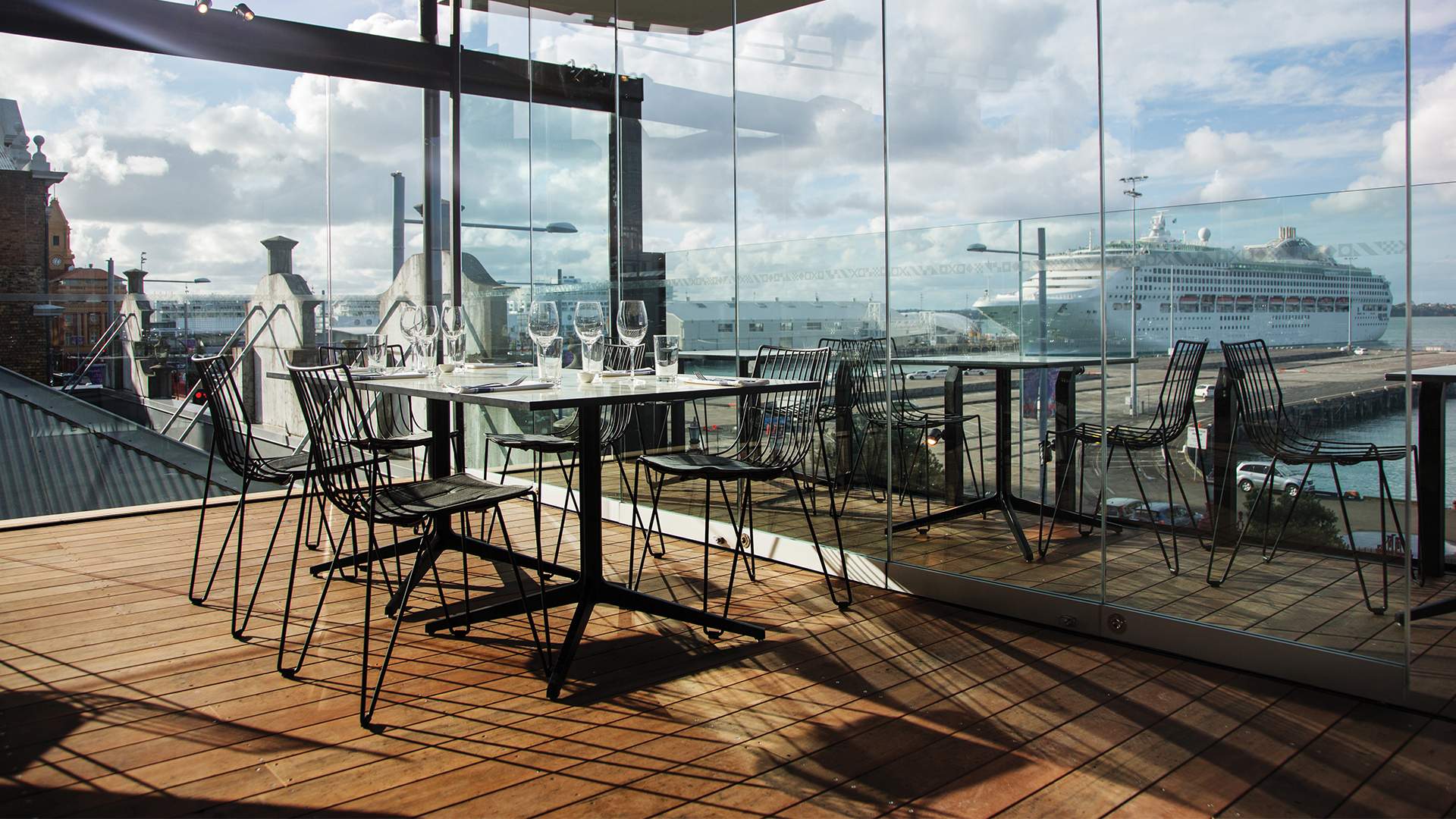 DRINK COFFEE IN THE CLOUDS
Auckland has a thriving cafe culture, and it's not hard to find a good coffee shop near you. If you're looking for somewhere spectacular to enjoy your coffee, try Ostro or Elevation for spectacular panoramic views. There's nothing more visceral and awe inspiring than a good storm but you don't have to get wet to appreciate the rain. Watch the city get battered by wind and water as you order your third long black from the comfort of an elevated cafe.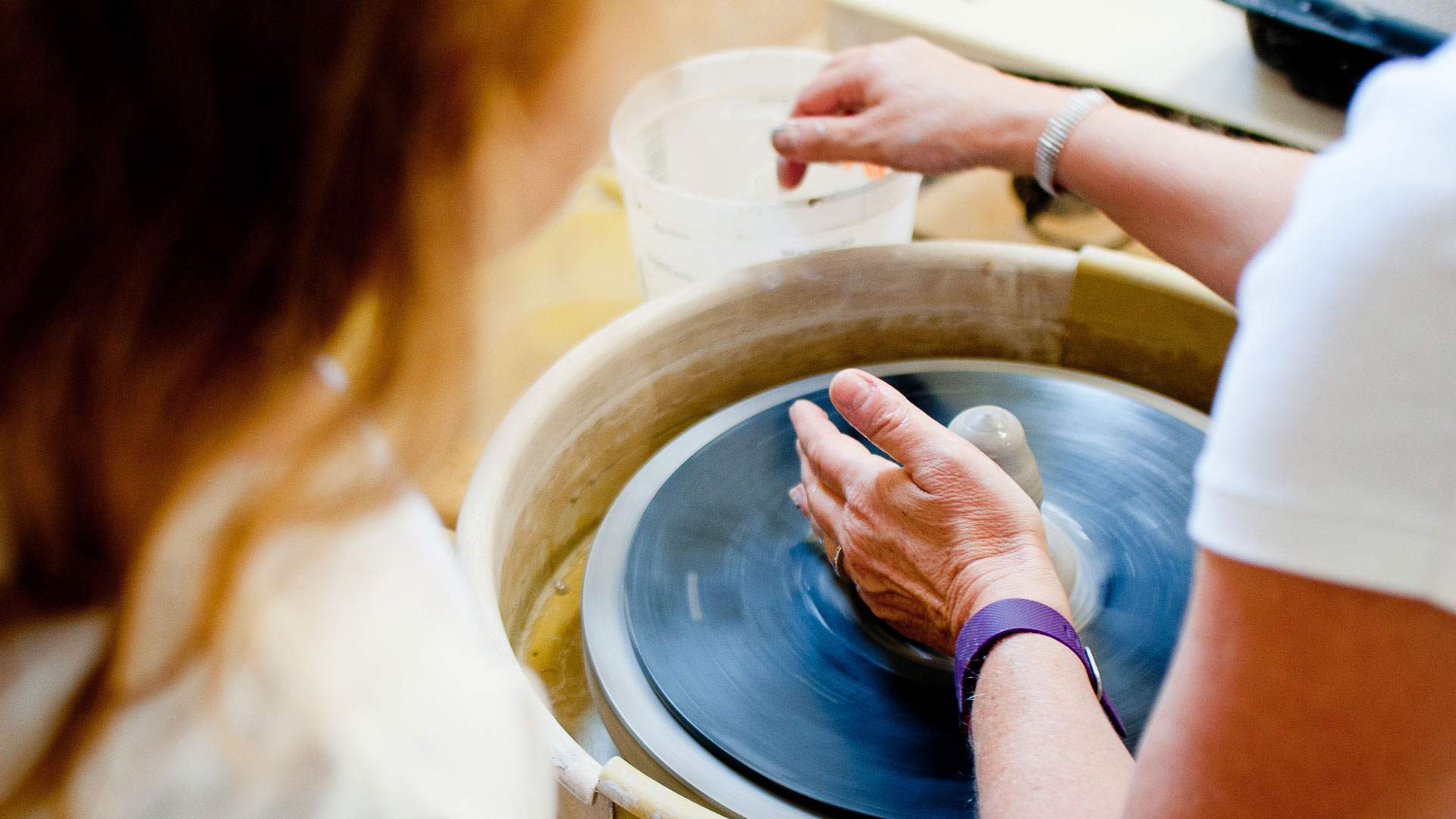 GET CRAFTY AT A POTTERY CLASS
What could be more soothing than the tactile process of moulding, pummelling, shaping and kneading clay into a work of art? Let out any frustrations and turn them into a work of beauty, with the encouraging guidance of reputable sculptors. Check out Auckland Studio Potters in Onehunga or Wood Bay Studio in Titirangi and sign up for a class. You may even discover an untapped talent, or just produce a range of peculiar shaped drinking vessels. Either way it's a fun experience for all ages and levels of experience and a great use of a rainy day.


BE A BIG KIDULT
Don't let the rain put a dampener on your spirit. Take a break from your busy week of adulting and let your inner kid run wild for a day with some of the best kidult activities in Auckland. Surely you can't resist a friendly game of laser tag or a visit to Clip 'N Climb for the leap of faith or vertical slide. If you're in need of exercise but can't face the gym, Uptown Bounce is your go-to for a decidedly more thrilling workout that happens to involve trampolines.

Additional writing: Aobh O'Brien-Moody.
Published on April 19, 2018 by Olivia Round