The Rainy Day Guide to Auckland
Find shelter and avoid cabin fever with free yoga, indoor snowboarding, clay moulding — or just hole up with a group of friends in a cosy bar.
Break out your puffer jackets and umbrellas — the forecast this week is set for grey skies and rain galore, meaning it's time to move indoors.
But don't worry. Thanks to its notoriously inclement weather, our city is teeming with wet weather-friendly activities, so don't let a bit of drizzle keep you from making the most of Auckland. Here is a rainy day guide for keeping you entertained and sufficiently dry — binge-watching Netflix not included.
HIT THE SLOPES AT SNOWPLANET
Already looking forward to the ski season? Whether you're a keen snowboarder who carves up the slopes, or a complete amateur who will spend most of the time on your derrière, start preparing for the winter months at indoor ski hub Snowplanet. Perfect for groups of friends and families alike, this is the ultimate way to relieve some of that rainy day cabin fever. Work up a sweat ploughing your way through the man-made powder, and warm up with a mug of hot chocolate afterwards. Aim to visit during term time to avoid hoards of school kids.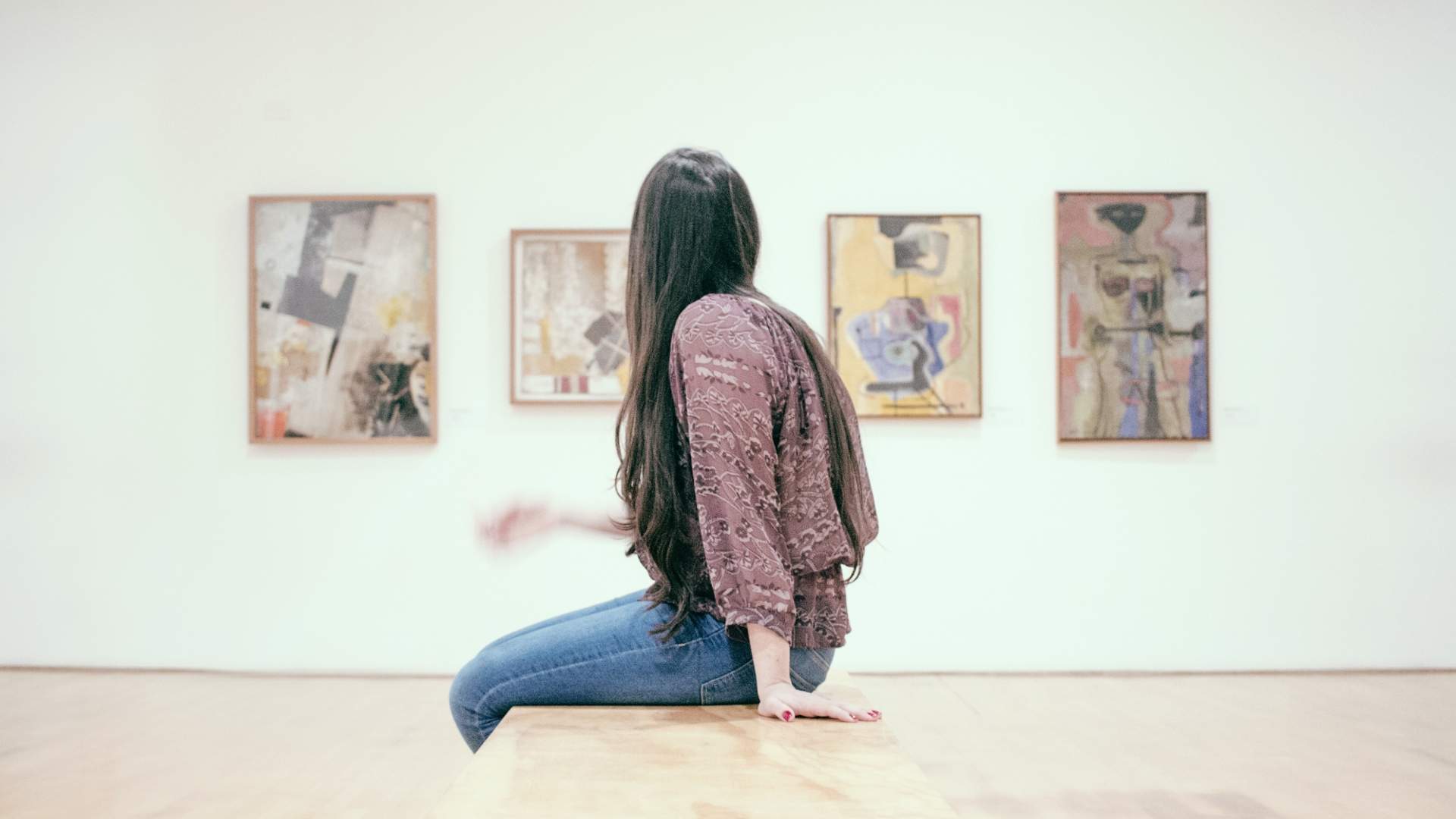 LOSE YOURSELF IN AN ART GALLERY
Auckland Art Gallery Toi o Tāmaki has some incredible exhibitions on at the moment and on sunnier days it can be hard to find the motivation to head inside. If it's raining and you're at a loose end, it's the perfect chance to immerse yourself in some of Aotearoa's (and the world's) finest art. Enjoy wandering round at your leisure — at the moment you can check out some incredible historical works in Heavenly Beings: Icons of the Christian Orthodox World, or check out the works from local activists in Declaration: A Pacific Feminist Agenda.  Who knows, you might even be inspired to flex your own creative muscles. Afterwards, grab a coffee and a treat from the Art Gallery cafe. Other galleries to check out include Objectspace, Melanie Rodger Gallery, Lightworx, Gow Langsford, Fresh Gallery and Te Tuhi.
STEAM UP IN A SAUNA SESSION
There's no better way to beat the chill factor when it's miserable outside than to step into a steaming hot sauna and let all your worries — and cold footsies — melt away. If you're a sauna newbie, your local gym or hotel spa should have a fairly decent option, but you can elevate things with a session somewhere a little more chic. Our pick for an especially luxe hour is to hit Slowe Studio on Auckland's North Shore — book in for a sweat session and spend 60 minutes lounging in one of their infrared saunas.
If you're already a real sauna fan or you catch the bug after a few sessions, why not buy one of your own to use on any rainy day? Found—Space provides state-of-the-art infrared home saunas actually installed in your own home, meaning you can get the health benefits of infrared light on your skin without leaving your house. They also have Bluetooth connectivity so you can pump the tunes while doing so — and their City Compact size means you can even squeeze one into an apartment. That's a rainy day well spent if we've ever heard one.
REJUVENATE WITH A MASSAGE
Battling the weather can take its toll on the body, so it's important to allow yourself a bit of pampering every now and then. A massage is not only a good way to smooth out all the knots from a stressful week, but is also great for your health and wellbeing. Let yourself be swept away into a world of tranquil music and aromatic scents. Switch off your phone and put your worries on hold, as you enjoy a bit of essential rest and relaxation. Our top picks include East Day Spa, Spring Spa, The Facialist and if you're in a rush, pop into Skintopia in Commercial Bay.
ENJOY AN ABUNDANCE OF CHEESE
Brie, camembert, blue vein, harvarti... Whatever your preference, a cheese tour is not to be sniffed at. Treat yourself by sampling your way round all of Auckland's best cheese experiences. If you're up for a bit of adventure, take the 30 to 40-minute drive up to Puhoi where you can experience the best hand-crafted cheeses Puhoi Valley has to offer. Open till 4.30pm on weekends, it's a great reason to visit the historic little town, and if the rain clears on your way back home you can pop into one of the many beaches on the way back down.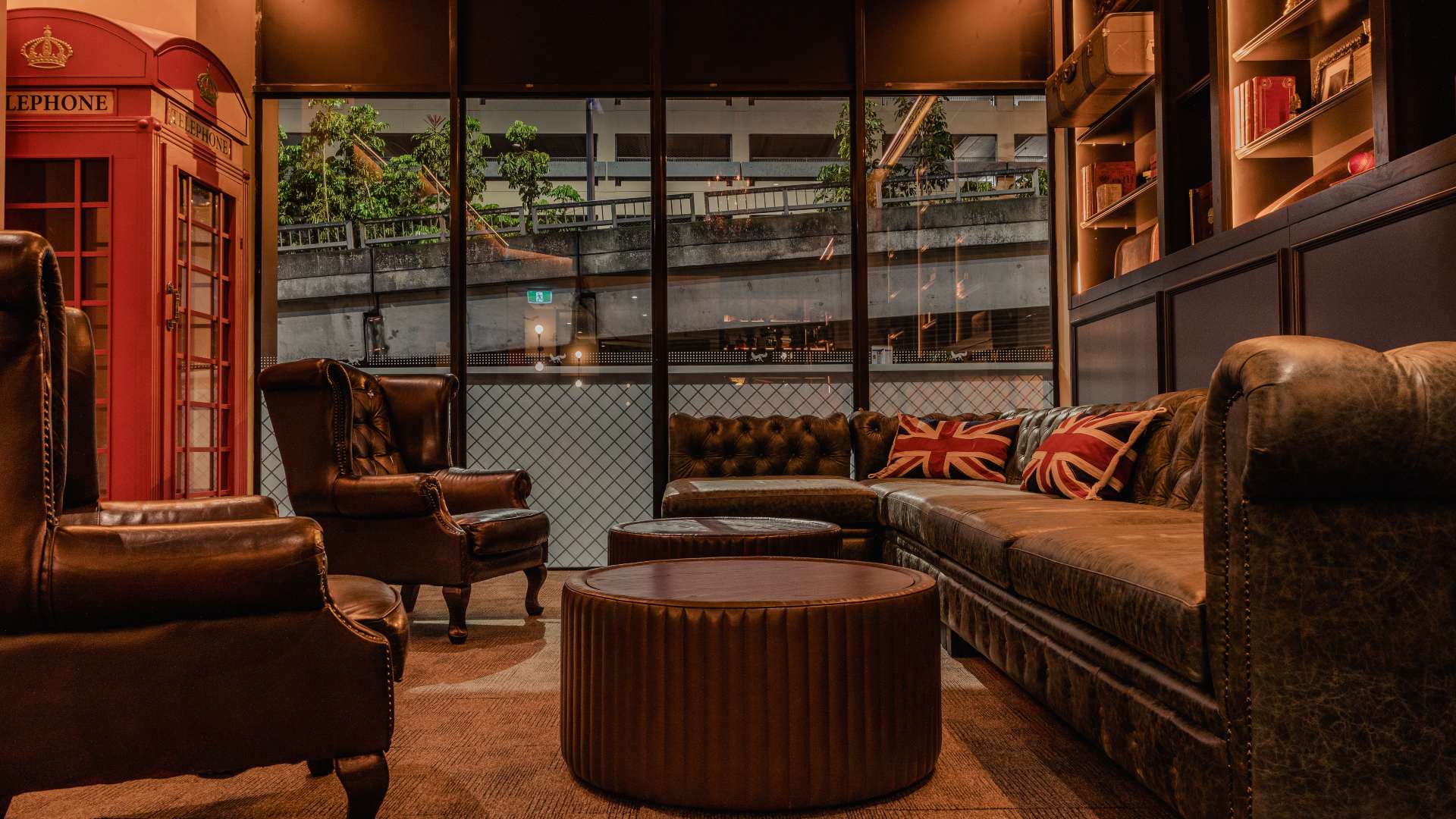 HOLE UP IN A COSY BAR
At the first sign of threatening weather, gather your best group of drinking buddies and head straight for your local watering hole. Nab a cosy corner, order a few rounds and stay put until the skies clear. Quality booze, food and friends are really all you need, but to take your rainy day pub game up a notch, choose somewhere with board games or a fireplace. Our favourites include The Fox , Galbraith's Alehouse and Bar Martin. Endless hours of rain-less fun are guaranteed.

SNUGGLE INTO A CINEMA SEAT
Is there anything better on a rainy day than snuggling up to watch a movie, popcorn in one hand and a glass of wine in the other? The next time it starts to drizzle, swap Netflix for a new release at one of Auckland's best boutique cinemas. The warm atmosphere of Academy Cinemas makes it the perfect place to while away a rainy afternoon, beginning with a wine before enjoying an art-house film in the intimate screening room. Silky Otter Cinemas in Orakei and the boutique multiplex at Westfield Newmarket also offer a cosy place to while away the afternoon with a vino or two.
WARM UP WITH FREE YOGA
A free yoga class is offered every Sunday evening night in the CBD's Loft yoga studio.  This popular class is always packed with students of all experience levels, and is a great way to start the week. The class is inclusive and welcoming if you want to join alone, and the moves are demonstrated to accomodate all abilities. Elsewhere, you can get bendy with Lululemon every Sunday from 8.30-9.30am. Namaste.

GET CRAFTY AT A POTTERY CLASS
What could be more soothing than the tactile process of moulding, pummelling, shaping and kneading clay into a work of art? Let out any frustrations and turn them into a work of beauty, with the encouraging guidance of reputable sculptors. Check out Auckland Studio Potters in Onehunga or Wood Bay Studio in Titirangi and sign up for a class. You may even discover untapped talent, or just produce a range of peculiarly shaped drinking vessels. Hey, at least you'll be able to cosily sip your coffee and stare out at the rain the next day, knowing you made the mug with your bare hands.

BE A BIG KIDULT
Don't let the rain put a dampener on your spirit. Take a break from your busy week of adulting and let your inner kid run wild for a day with some of the best kidult activities in Auckland. Surely you can't resist a friendly game of laser tag or a visit to Clip 'N Climb for the leap of faith or vertical slide. If you're in need of exercise but can't face the gym, Uptown Bounce is your go-to for a decidedly more thrilling workout that happens to involve trampolines.
Introducing Concrete Playground Trips
Book unique getaways and adventures dreamed up by our editors