TRAVEL & LEISURE
Your Guide to Spending Labour Weekend in Auckland
Neo-soul concerts, country music, a light show, horse races and more.
Although most people would like to put the humble eight-hour five-day working week down, Labour Weekend is about celebrating the legal institution of that very thing. Pre-1840, hours of labour could be anything around the 16 hour day mark. From 1840 onwards (thanks to a guy called Samuel Parnell) the three most important things in the world sleeping, working and relaxing were given even thirds of the day: 8 hours of sleep, 8 hours of work and 8 hours of play.
And now that you've got some fun Labour Weekend trivia to bombard your friends and family with, here's our list of ways you can make the most of the Weekend, right here in Auckland, before getting back to that wonderfully short eight-hour working day on Tuesday.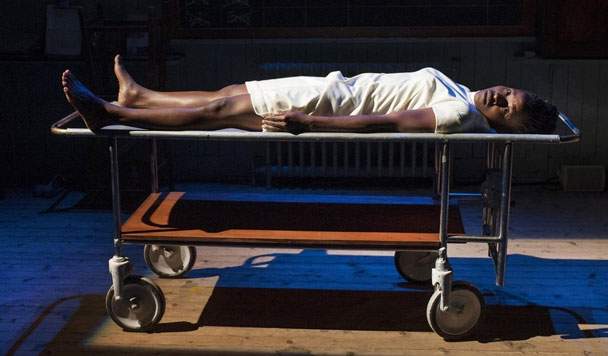 FRIDAY
The untold story of a black woman whose abnormal cells were illegally harvested and used to develop the polio vaccine, the perfect shade of lipstick and even the sequencing of the first human genome. A thinking person's horror play, HeLa takes on utilitarianism head on.
7:30pm // $30 - $35 // Q Theatre

Trevor Noah: Lost in Translation
A subversive comedian, South African Trevor Noah was born during his country's apartheid era to a black Xhosa mother and a white Swiss father (back when it was still illegal to have 'mixed race relationships'). He now uses the racial segregation (and other nonsensical establishments) of his home country as fuel for his comedy. Noah has appeared on The Tonight Show, the Late Show with David Letterman, BBC's QI and performed a one-man show at the Edinburgh Fringe Festival.
8pm // $69.90 // ASB Theatre

Stardome Lates: Pink Floyd the Wall
Pink Floyd's 1979 album The Wall is a progressive rock/rock opera narrative which the band's lyricist and bassist Roger Waters first conceived of during the band's 1977 In the Flesh tour, when his frustration with the audience became so acute that he imagined a wall between them and the stage. Now, the Stardome has created a laser-beamed visual accompaniment and show in homage to the rock classic which promises to be "a full-dome sensory experience".
9:30pm // $15 // Stardome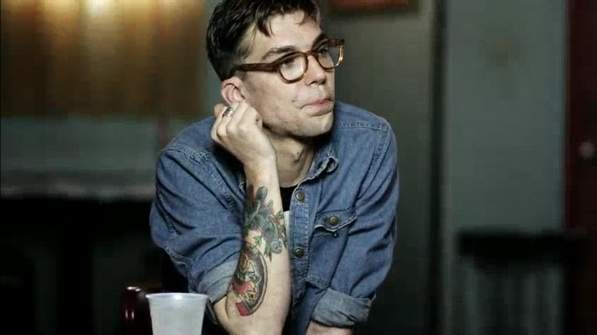 SATURDAY
Southern Fork Americana Fest: Justin Townes Earle
Townes van Zandt's god son is a singer-songwriter from South Nashville, Tennessee, who goes by the name of Justin Townes Earle. The American musician's sound is best described as a folk, blues and country hybrid.
7:30pm // $58 // Tuning Fork

Whips n' Spurs: London Calling
Put on your worst British accents and your best fascinators and ties, the sanctified gambling event is back. Sip on some bubbles while putting your hard-earned coin on horses with names that would make the New Zealand Registrar of Births, Deaths and Marriages shudder.
Races start at 12:30pm // $55 - $79 // Ellerslie Racecourse

The contentious New Zealand hip hop group who once threatened to kill John Key and have sex with his daughter, are having a vinyl release party of their debut album, an event the band describes as "the release of their most hated album on an outdated musical format nobody cares about." Fun times.
8pm // $20 // Galatos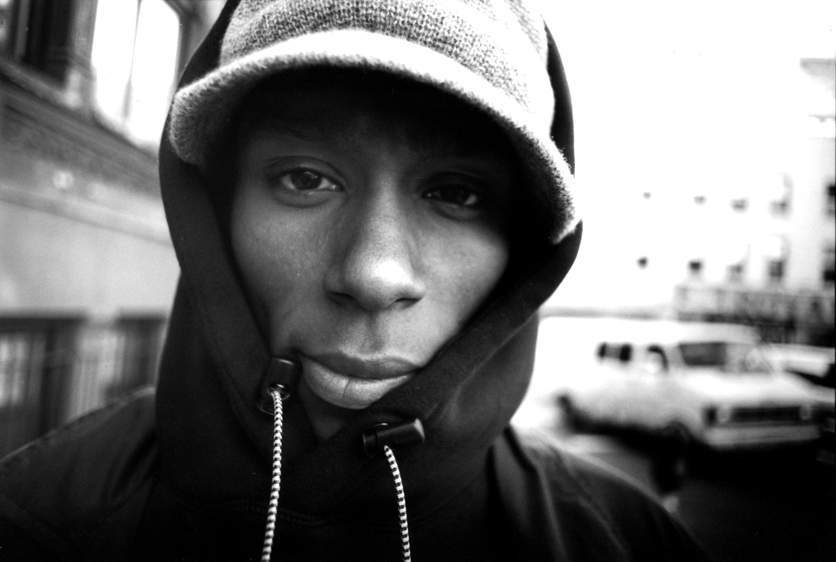 SUNDAY
The Rock and Roll Hall of Fame describes the genre of soul as "music that arose out of the black experience in America through the transmutation of gospel and rhythm & blues into a form of funky, secular testifying." This year's Soulfest lineup includes Mos Def, Common, Anthony Hamilton, Aloe Blacc and D'Angelo.
Starts at 12pm // $129 - $299 // Western Springs

Get your weird on with a bunch of trekkies, ninja turtles and other sci-fi characters/fans. This year's Armageddon features attractions such as 'The Panic Room', a meet-and-greet with Stargate's Richard Dean Anderson and an SPFX makeup competition.
Starts at 10am // $25 // ASB Showgrounds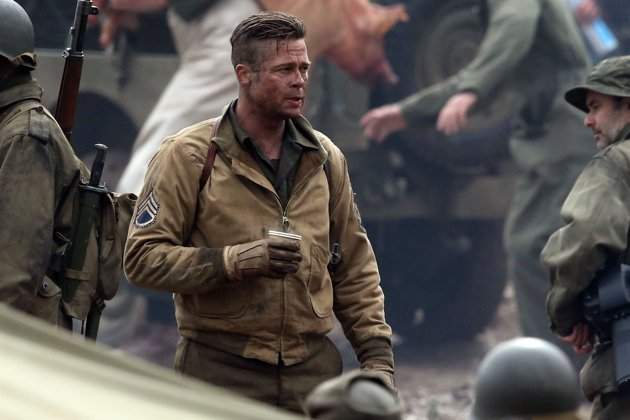 MONDAY
Brad Pitt has taken some time off raising his flock of offspring to star in a grim, gruesome and uncompromising World War II film told from the perspective of an American tank crew. It's no date movie, but carries with it that David vs Goliath feel that make most war movies great (see: 300, Sahara and The Beast of War).
Various times // Various prices // Various cinemas

Constructed entirely out of garden variety lighting options such as fluorescents, bulbs, neons and the slightly-more-exotic strobe, The Light Show is more than the sum of its parts. Take our word for it.
Open gallery hours // $15 // Auckland Art Gallery

Published on October 23, 2014 by Laetitia Laubscher