Ten Must-Visit Places to Plan Your 2020 Travel Adventures Around
It's time to hike through Armenia, sleep in a floating ecolodge on the Amazon and ride rollercoasters at a wind-powered theme park in Sweden.
Now is the time to start planning your big adventures for 2020. After all, you have early bird flight specials to nab, spare hours to spend browsing and plenty of time to give your boss leave notice — before everyone else does. To save you time, we've scoured the globe to find the best destinations of 2020. There's something for every adventurer on this list — whether you're looking to visit the most sustainable destination in the world or keen to try out a brand new, multi-country hiking trail.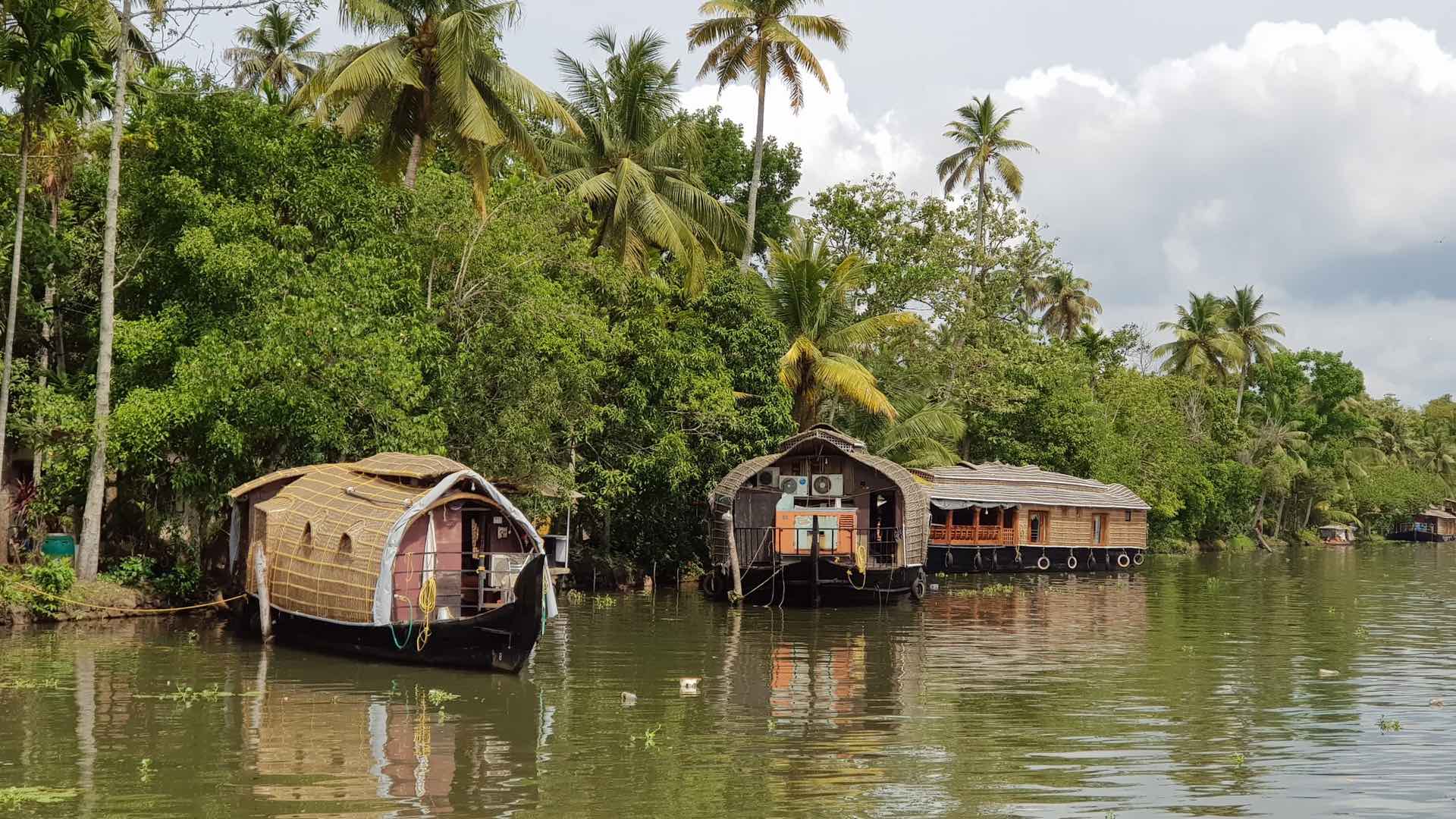 KOCHI, INDIA
Kochi's claim to fame is its massive, beautiful estuary — perched on India's southwest coast on the Arabian Sea. Traders, fishers, sailors and merchants have been travelling here for more than 600 years. And, more recently, it's become a mecca for artists. Spend your holiday wandering among 16th-century Portuguese architecture, bohemian cafes and thousand-year-old mosques, including the oldest one in India. In 2020, the Kochi-Muziris Biennale will fill the city with art, including the likes of site-specific installations in heritage buildings, live performance in disused spaces and exhibitions in traditional galleries. For an extra local experience, consider booking a homestay.

ARMENIA
Keen hiker? Make Armenia your 2020 destination. The new Transcaucasian Trail, which travels through some of the most remote countryside in Armenia and Georgia, gives you 3000 kilometres to conquer. One of the best sections is the 80-kilometre walk through Dilijan National Park, a five-day adventure among tenth-century monasteries, magical villages and enchanting forests. There's also Lake Sevan, which, at 1900 metres above sea level, is one of the largest freshwater high-altitude lakes in the world. You can camp in the wild or book into local guesthouses. If you're looking for some company, book a spot on a guided group treks, run by the creators of the Transcaucasian Trail.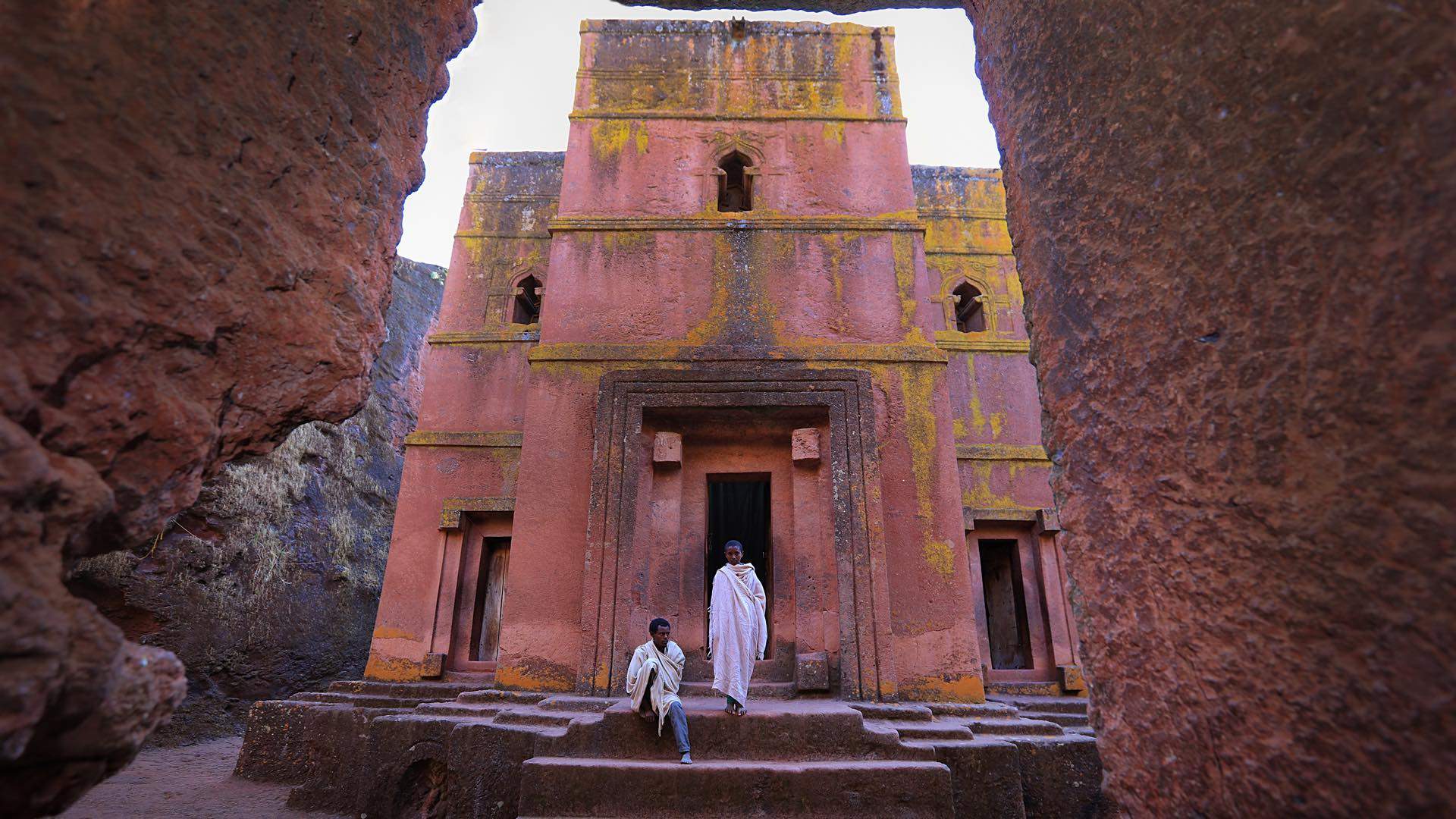 ETHIOPIA
In 2018, tourism in Ethiopia went through the roof, increasing by 48.6 percent in just 12 months. If you have your heart set on visiting, it could be a good idea to go soon — before it gets even busier. You'll most likely begin your journey in Addis Ababa, the capital, where you'll meet Lucy, a 3.2 million-year-old skeleton of a human ancestor, in the National Museum. Other sights to add to your itinerary include the castles of Gondar, the World Heritage-listed ruins of ancient Aksum, the medieval stone churches of Lalibela and the Menz-Guassa Conservation Area, a community-managed wilderness that's home to Ethiopian wolves, geladas (baboons) and bearded vultures.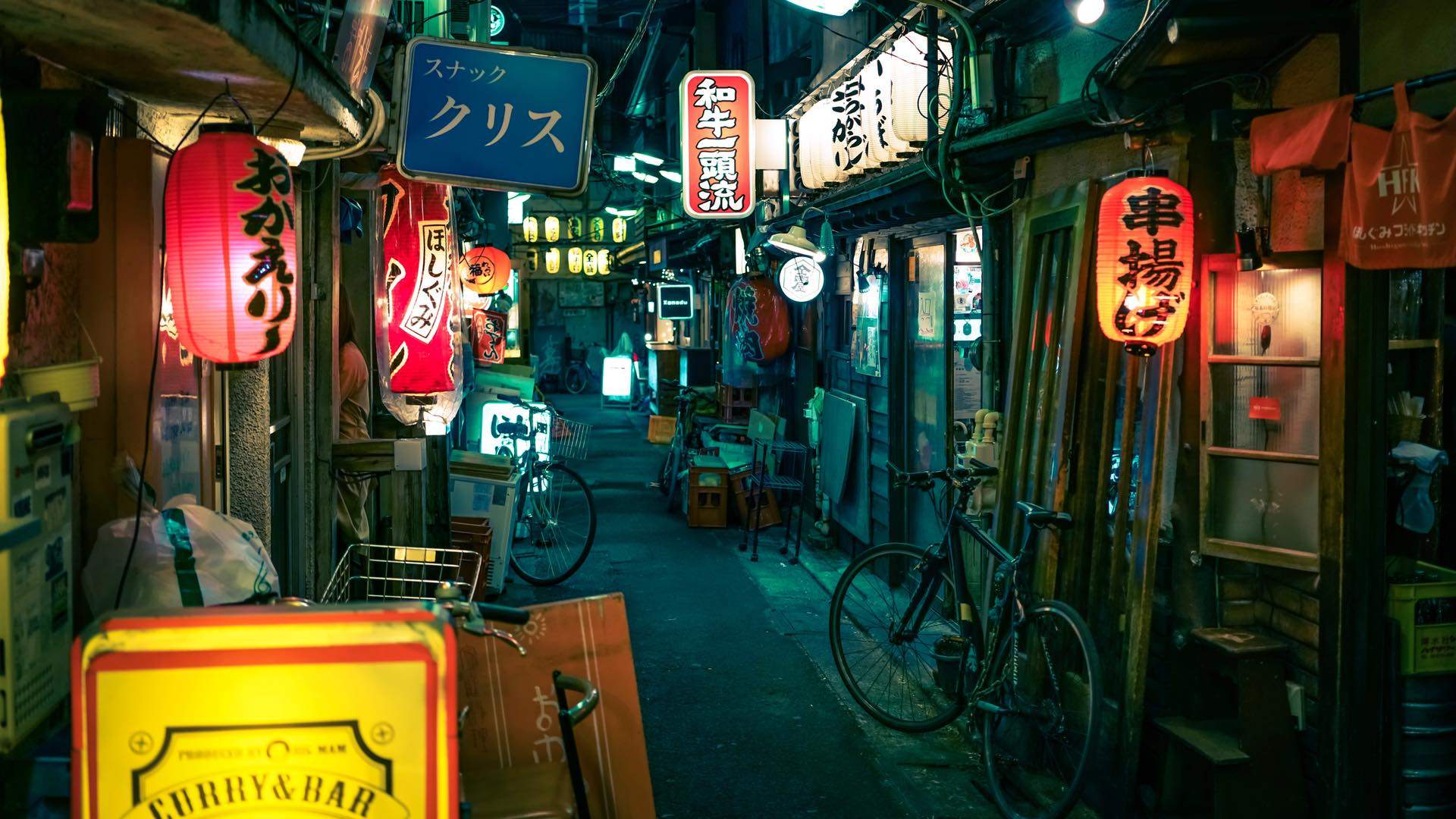 TOKYO, JAPAN
If Tokyo is on your bucket list, this could be the year to tick it off. The city's gearing up to host the 2020 Summer Olympics and Paralympics — from July 24–August 9 and August 25–September 9, respectively — so it's be even more dazzling than usual. Get started with the newest developments, including Maxell Aqua Park Shinagawa, where the underwater world meets immersive digital art; Shibuya Scramble Square, a 230-metre tower with views all the way to Mount Fuji; and the Kengo Kuma-designed Meiji Jingu Museum, where history blends with nature. You'll need to relax in between sights, so be sure to take five in an ashiyu (footbath) cafe, dine in a Buddhist temple and sample some quality drops in Tokyo's many wineries. Travelling on a budget? Check out our shoestring guide to Tokyo over here.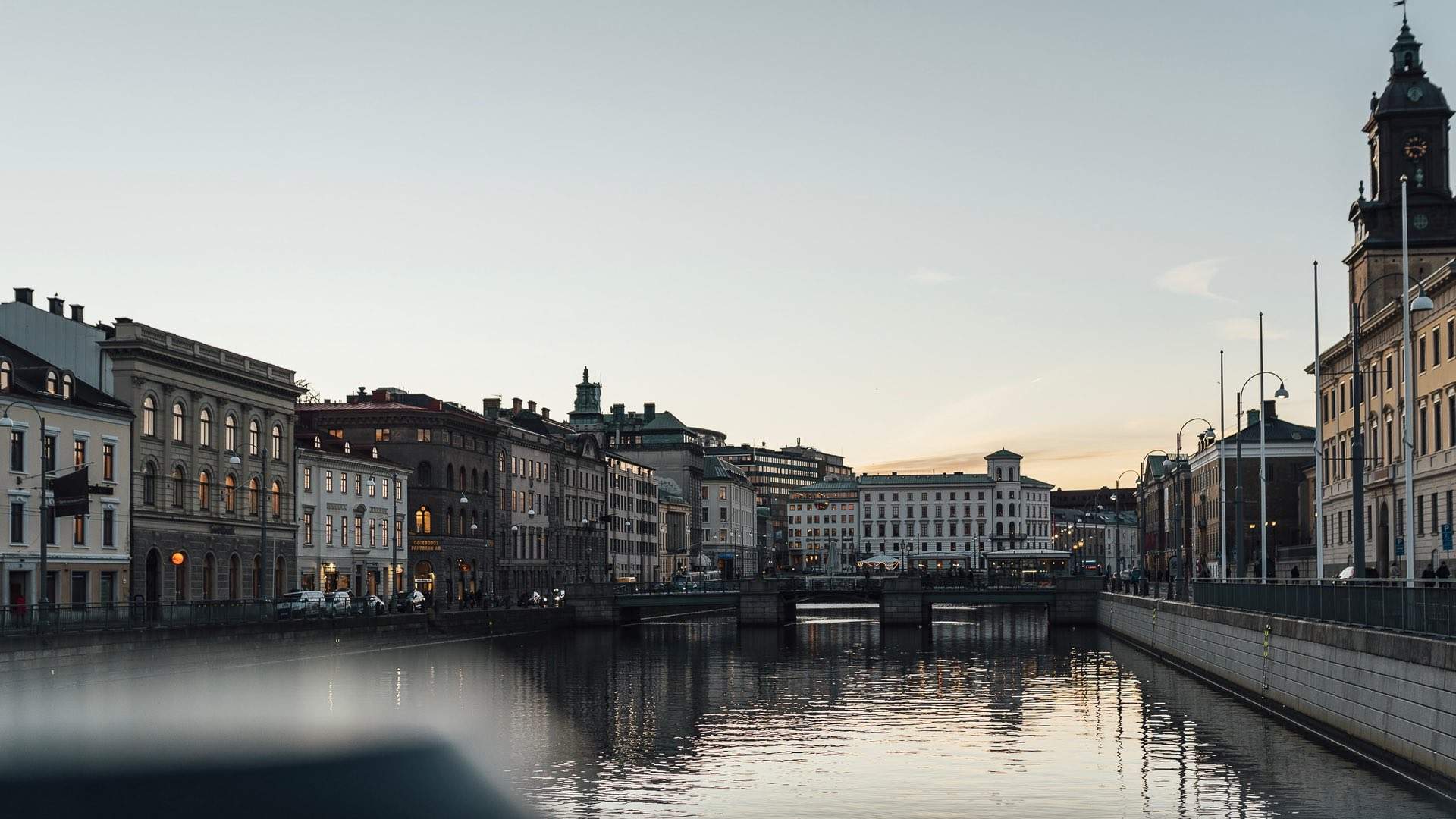 GOTHENBURG, SWEDEN
For followers of 16-year-old climate change activist Greta Thunberg, Gothenburg should be on the bucket list. Located on Sweden's west coast, half way between Oslo, Norway, and Copenhagen, Denmark, it's the most sustainable destination in the world, according to the Global Destination Sustainability Index. Among its eco-friendly delights are a public sauna made out of 12,000 recycled bottles, a theme park powered entirely by wind, ethical cafes galore, 274 square metres of green space per resident and a 1200-room hotel with more than 150,000 bees living on its rooftop.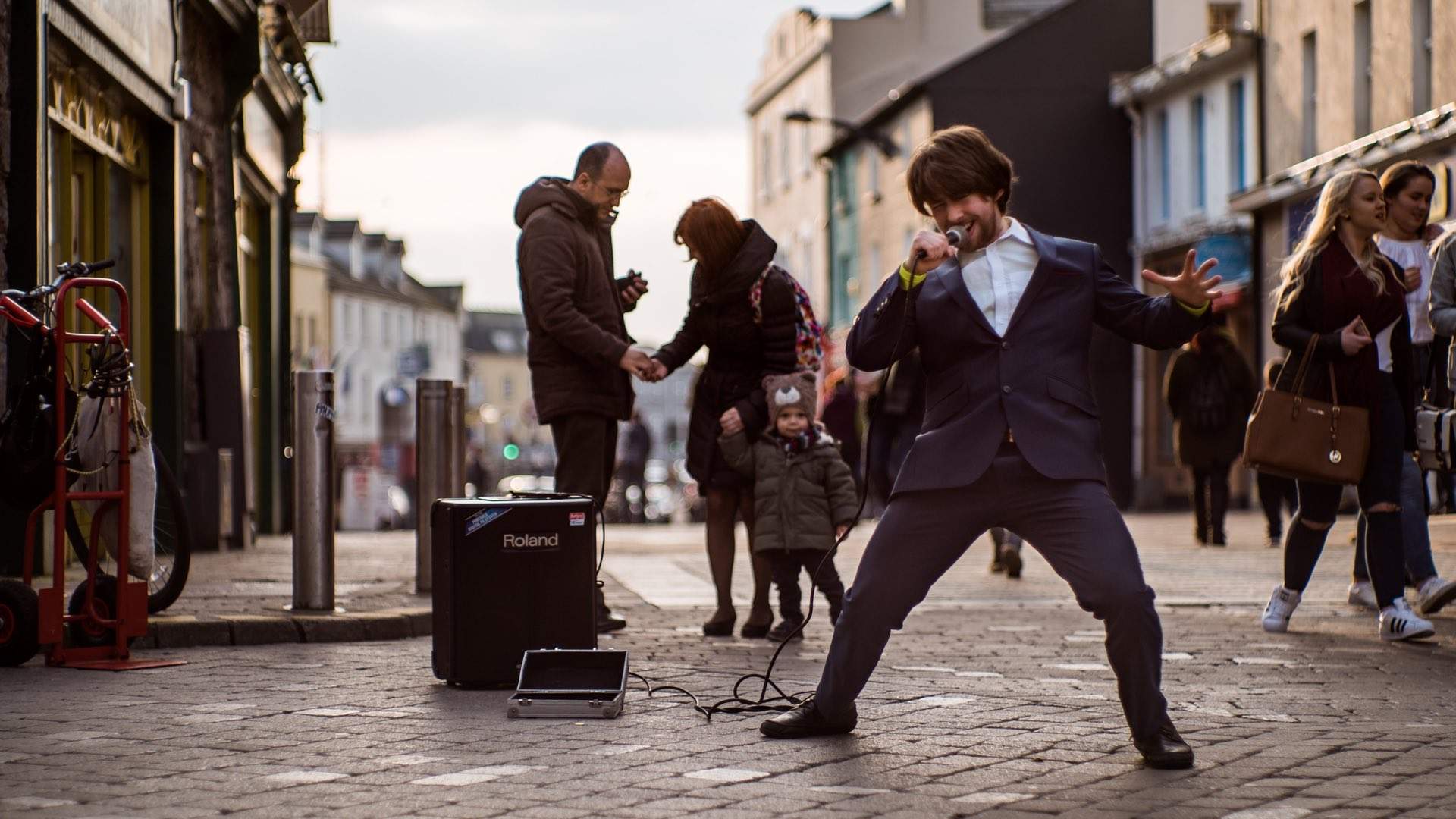 GALWAY, IRELAND
Galway is always one big music festival — 24 hours a day, 365 days a year. And, this year, things will go next level, as the city embraces its status as a 2020 European Capital of Culture. The action will begin on Saturday, February 8, with an epic opening party in Galway Square, which will unleash a four-part year-long programme, inspired by the seasons. Prepare for touring theatre, lively concerts in the city's surrounding villages, audio installations, poetry readings on beaches, floating light shows and loads more. Check out the full programme over here.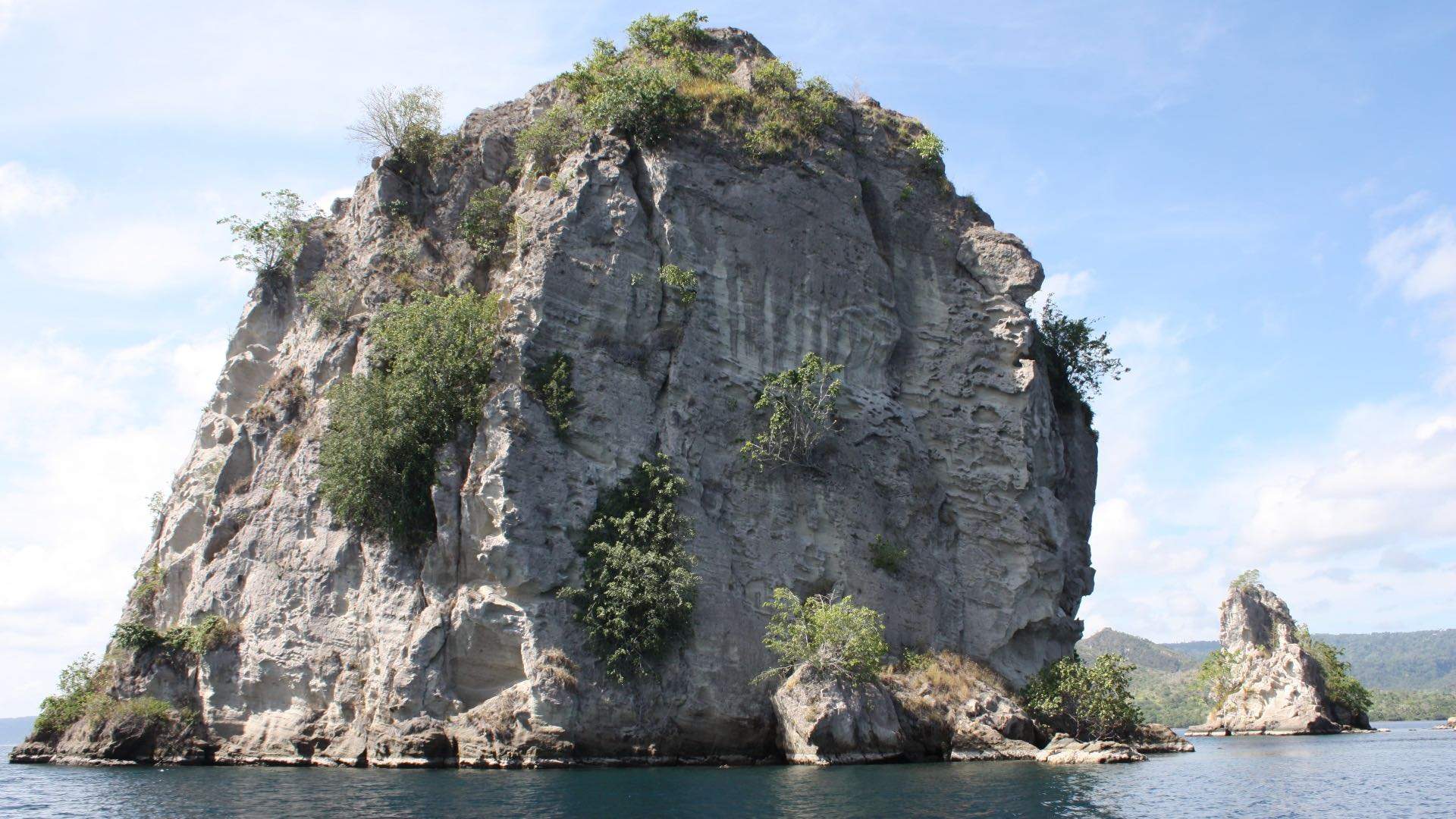 PAPUA NEW GUINEA
If you're not into crowds, Papua New Guinea might the place to go. Its tourism density is just 2.75 percent, according to Intrepid Travel's 2019 Tourism Density Index. This means that, for every 100 residents, just three tourists visit per year. And yet PNG is just four hours' flight from Sydney. Begin with a deep dive into culture and history at the National Museum and Art Gallery in Port Moresby, before checking out the white-sanded beaches of Yuo Island, the cassowaries and endangered Matschie's tree kangaroos in Lae's Rainforest Habitat and the brightly coloured haus tambarans of Maprik. Getting around Papua New Guinea isn't always easy or safe, so be sure to plan before you go.

NEW YORK STATE
New York City is worth a visit anytime. But there's a compelling new reason to explore the rest of New York State: The Empire State Trail. Due to be finished by the end of 2020, this mammoth achievement is a 750-mile (1200-kilometre) path that travels from Manhattan to Lake Champlain on the Canadian border, as well as from Buffalo, the second biggest city in New York State, to Albany. You'll be able to walk or cycle every section — and link to several famous trails and areas along the way, like the Appalachian Trail, Catskill Park and the Great Lakes Seaway Trail.

AMAZON RAINFOREST
During the past decade, a whopping 62,000 square kilometres of the Amazon Rainforest has been deforested — mainly due to beef farming, logging and palm oil production. That's equal to 8.4 million soccer fields. The good news is that, according to the World Wildlife Fund, one way to help the Amazon is ecotourism, which provides income to local communities, while sustaining the environment. Consider a stay on the floating Amazon Eco Lodge, a trip with a responsible operator like Gondwana Ecotours or supporting the work of the Amazon Conservation Association.

RWANDA
Rwanda's Akagera National Park is a environmental success story. Nearly destroyed by war and hunters, it's now a thriving wilderness, where lions, warthogs, impala, hipos and zebra roam — thanks to a decade-long conservation program. It's reason enough to visit Rwanda in 2020, but, while you're there, you should also check out the mountain gorillas of Volcanoes National Park and the pretty beaches of Lake Kivu. For a spot of city life, head to Huye, where you'll find the rich collections of the Ethnographic Museum, the National University of Rwanda and, most importantly on steaming hot days, Inzozi Nziza ice cream shop, run by an all-female collective.
Concrete Playground Trips
Book unique getaways and adventures dreamed up by our editors