TRAVEL & LEISURE
The Best Summer Day Trips Out of Auckland
Now the borders around the region have finally opened, swimming spots, weekend markets and wild beaches are only a short drive away.
After a long four months the border restrictions surrounding Auckland have finally lifted, meaning it's time to dust off those picnic blankets, togs and hiking boots, ready for another summer in the city where day trips rule. With so many world-class spots only a short distance away, it's no wonder locals and travellers alike use Tāmaki Makaurau as a base for excursions that are bound to leave you refreshed and relaxed for the week ahead.
We've compiled a list of some of our favourite spots for a quick break out of the city and encourage you to see as much of the North Island as possible this festive season, after a long few months spent indoors.


FOR NATURE AND STUNNING VIEWS: RANGITOTO ISLAND
While most of the day trips on this list require you to have a car, Rangitoto Island is a great place to discover if you have no wheels and a love of nature. The youngest and largest of Auckland's 48 volcanic cones is only a short 25-minute ferry ride away from the CBD. Once on the island, you can hike to the summit for 360-degree views of the city and its surrounding areas. There is also the option to take the 4WD road-train tour which includes commentary about the history and geology of this bountiful area.
For one, the volcanic island in the Hauraki Gulf is home to the largest pohutukawa forest in the world. It's also now a pest-free zone thanks to the work of DOC, so the native plants and birds are thriving. With no shops available, be sure to pack your own food and water, and check the ferry timetable to make sure you're back in the city by nightfall.

FOR FOOD, WINE AND LUXURY: WAIHEKE ISLAND
In recent years Waiheke Island has become the go-to place for a picturesque and luxurious getaway. That's all thanks to the selection of wineries, isolated beaches, quirky art galleries and quaint townships to explore.
Regular ferries are available for both walk-ons and cars, and the entire ride takes about 40 minutes. If you're taking or hiring a car you have free reign of the island and can explore beaches, wineries and the townships at your leisure. But, of course, there are taxis, buses, scooters and bikes available for hire if needed.
Popular beaches are Oneroa, Palm Beach and Onetangi, while wineries include Cable Bay, Stonyridge and Mudbrick. Guided vineyard tours are available if you want a taster course on what's available. If you're an art fiend be sure to check out The Artist Goldsmith and Toi Gallery, and adventure lovers can try their hand at zip-lining, windsurfing, kayaking and sailing.
Before you go, check what events are taking place, as Waiheke is a common backdrop for gigs, exhibitions, markets and festivals.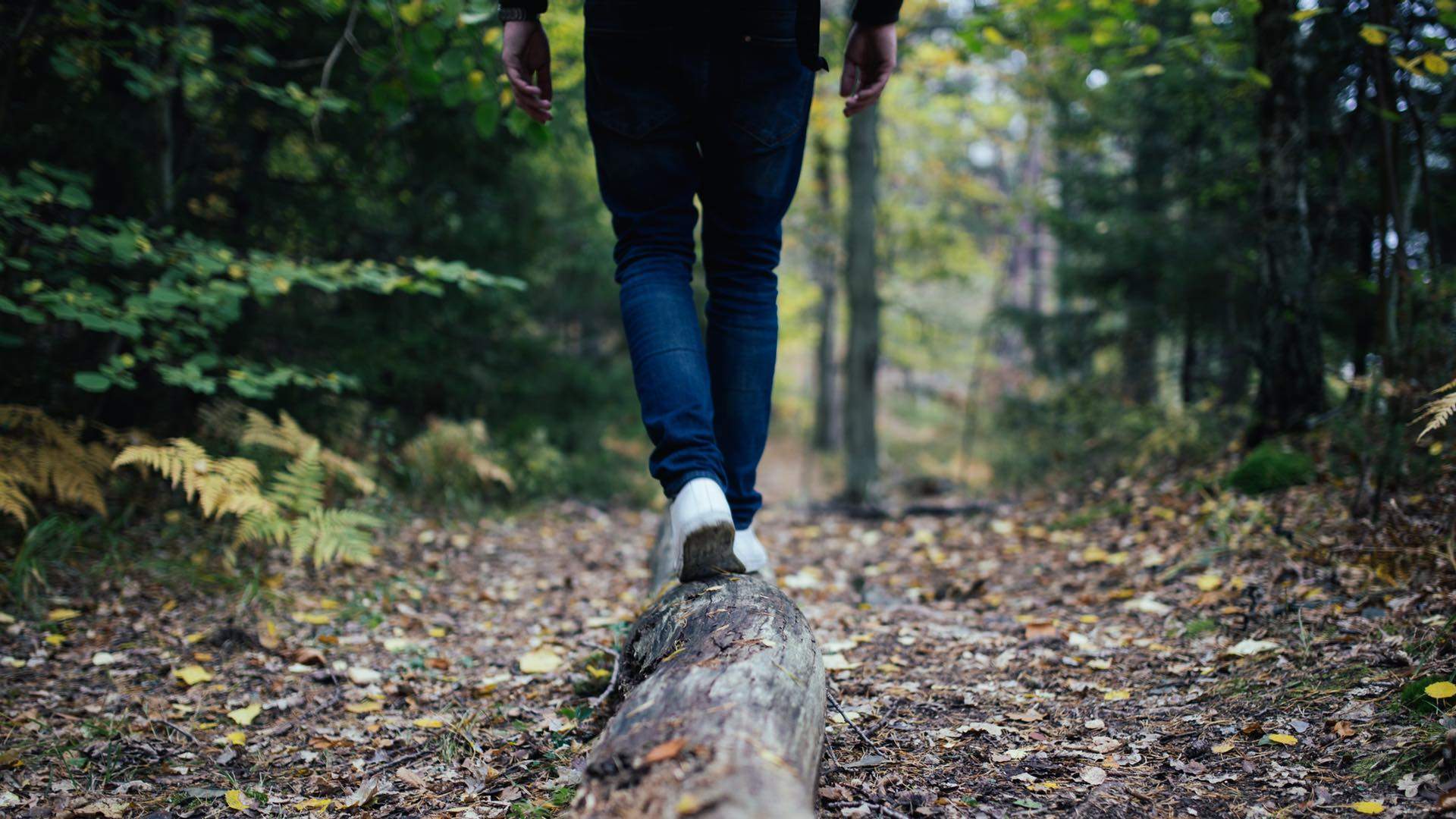 FOR STUNNING DAY HIKES: WAITAKERE RANGES
Auckland is home to a string of hills that offer many gorgeous day hikes, some more difficult than others. Within the 16,000 hectares of native rainforest you'll find lush bush, picturesque lookouts and wild waterways. More recently, the Auckland Council closed certain trails to prevent the spread of kauri dieback disease. Before you go, check the trail you're after is open and once you arrive, follow the guidelines at the entrance.
The Arataki Visitor Centre is a good place to start and to learn more about the area. Some popular hikes include Tasman Lookout, Fairy Falls Track, Kitekite Falls Track, Mercer Bay Loop and Karekare Waterfall.

FOR SURFING, PICNICS AND SWIMMING: PIHA
The West Coast region near Auckland is full with some of the most beautiful and wild beaches in the North Island. With Raglan's wild surf beaches only a couple of hours to the south and Piha, Bethells and Muriwai a 40 to 50-minute drive away,  you can quickly and easily get to some top surfing and swimming spots from Auckland.
In Raglan you'll find a small township with a variety of cafes and shops to start your day with a hearty brunch, and with a well-known surf school it's a good place to try out the waves. Piha is also home to a few shops but the beaches in this area are best visited with a picnic lunch or a few goods picked up from the supermarket on your way. Be sure to swim between the flags as these beaches are known for their strong currents.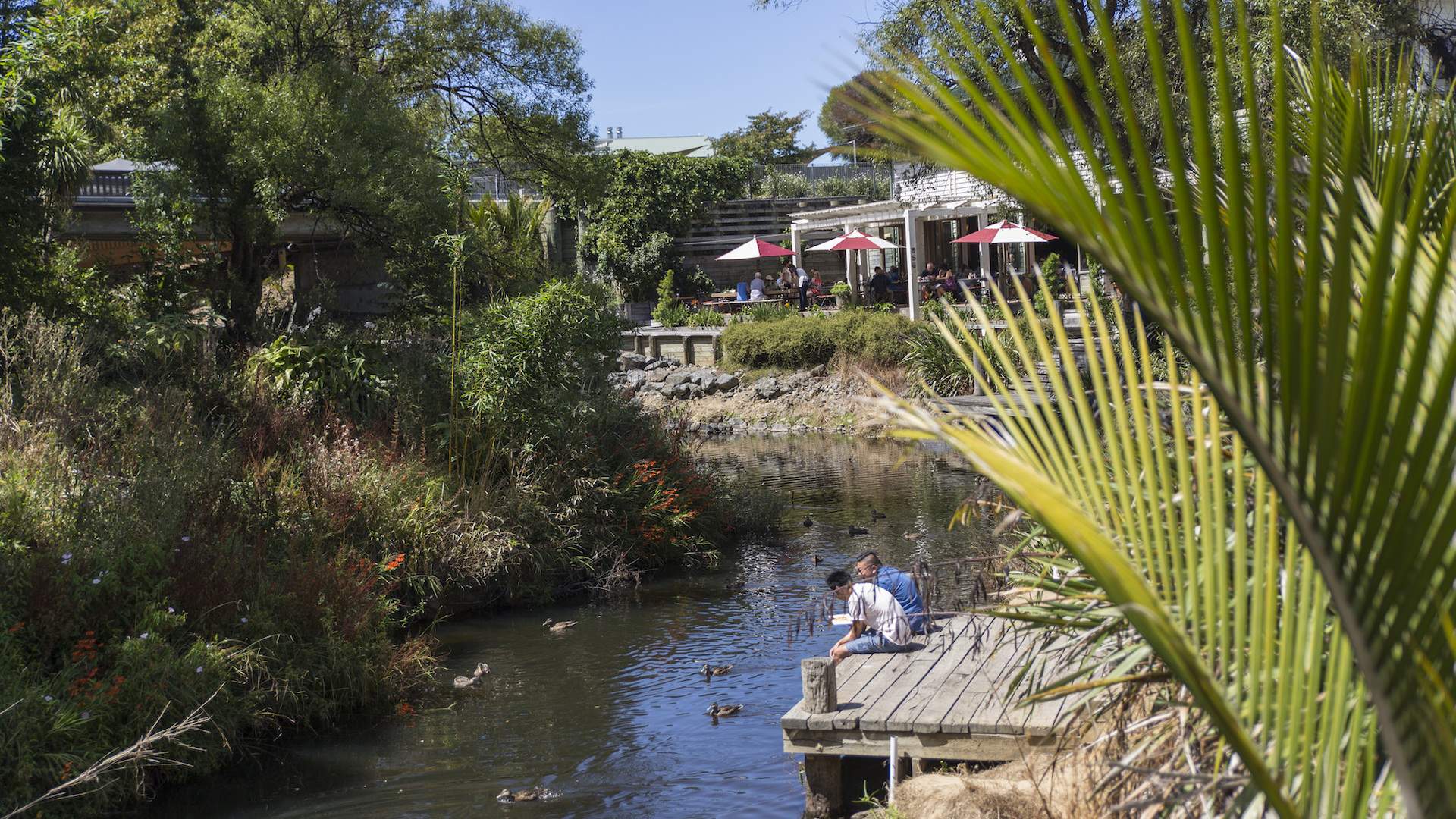 FOR ARTISAN PRODUCTS AND GOOD COFFEE: MATAKANA VILLAGE
With artisanal food, boutiques, an arthouse cinema and a relaxed atmosphere, Matakana Village is a serene place to take yourself for a day of simple pleasures. The famous Matakana Market, taking place every Saturday from 8am–1pm, is where you'll discover local artisan goods with a focus on fresh and sustainable produce. The market is also zero waste, so it's a good idea to take your own bags.
Live music and the nearby river become the backing track to this idyllic village as you devour savoury and sweet treats baked up by the craftspeople of the neighbourhood. As a bonus, if you're a fan of cheese and you have some time on your hands, a stop by Puhoi Valley's cafe and cheese store is a must.

FOR UNIQUE NATURAL LANDSCAPES: KAWAU ISLAND
Kawau Island is not only a beautiful place to visit but a unique one. In 1862, Sir George Grey had Kawau as his own private residence, and built the historical Mansion House and tropical gardens complete with wallabies and peacocks. He also introduced exotic plants and animals to the island, which are still present today.
On a day trip you can visit the House and take the Miners Track from the wharf to an old copper mine. There are also secluded swimming spots where you can cool off after exploring the island. To get to Kawau Island you first need to drive to Sandspit, which is 60 kilometres and about 50–60 minutes out of Auckland, and from here you can take a ferry to the main port which takes about 30 minutes.
Top image: Miles Holden.
Published on December 16, 2021 by Catherine Knowles