TRAVEL & LEISURE
The World's First Fully Electric Commercial Aircraft Has Completed Its First Test Flight
The six-passenger seaplane took off from Vancouver.
The World's First Fully Electric Commercial Aircraft Has Completed Its First Test Flight
The six-passenger seaplane took off from Vancouver.
Over the past few years, the air travel industry has been flitting back and forth between two extremes. The desire for longer flights — especially non-stop from Australia to London and New York — keeps getting stronger. At the same time, the push to reduce the environmental toll of soaring through the sky has also been growing.
Where the latter is concerned, Portuguese charter airline Hi Fly set itself a goal of becoming the world's first plastic-free carrier. Closer to home, Qantas pledged to phase out single-use plastics and boarding passes — and has been using mustard seed biofuel to power its planes. For Canadian seaplane outfit Harbour Air, however, the solution is electric. And, this month, it launched the first fully electric commercial aircraft.
So far, the ePlane — a six-passenger DHC-2 de Havilland Beaver magnified by a 750-horsepower (or 560 kilowatt) magni500 propulsion system — has only just completed its first test flight, which took place in Vancouver on December 10. Still, with Harbour Air aiming to build world's first completely electric commercial seaplane fleet for its 30,000 commercial annual flights across 12 routes around Vancouver and Seattle, it's the first step.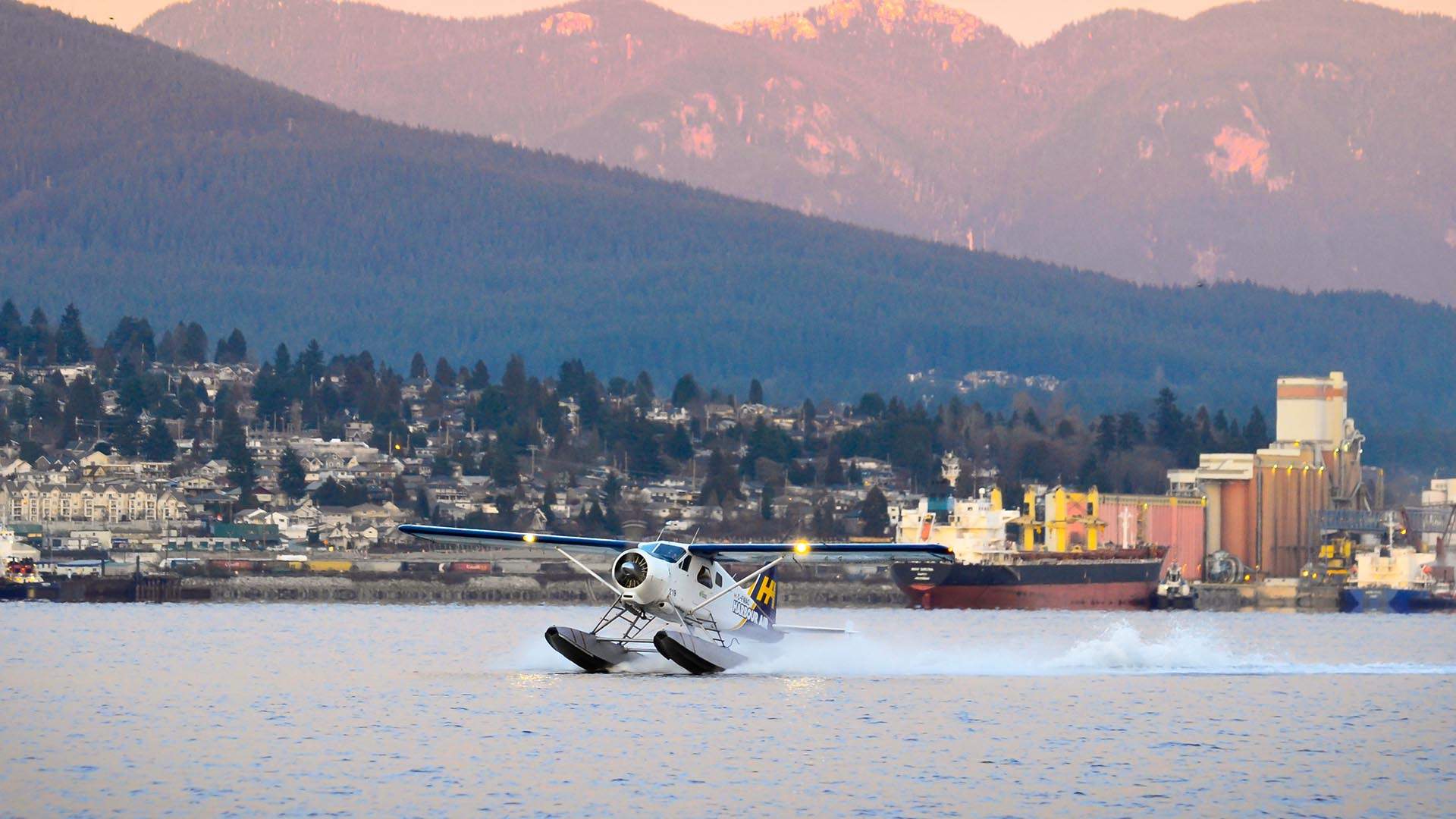 The ePlane's magni500 propulsion system is the key to turning Harbour Air fully electric dream — and its desire to focus on clean, efficient, environmentally friendly power — into a reality. It's created by a company called magniX, which has its headquarters in the US but actually started in Australia — on the Gold Coast, where it still has an engineering centre.
Before Harbour Air can bring its fleet to fruition, the two outfits will first need to get the magni500 propulsion system certified and approved — and then retrofit the airline's aircraft.
For further information about Harbour Air, visit the company's website.
Images: Harbour Air
Published on December 21, 2019 by Sarah Ward