ARTS & ENTERTAINMENT
Five Reasons to Head to the Whitsundays
At the risk of sounding like your mum, going to the Whitsundays would be for your own good.
This article is sponsored by our partners, Wotif.com.
At the risk of sounding like your mum, going to the Whitsundays at some point during the next few bitter, blustery months would be for your own good. After all, you need your Vitamin D. The cocktails with sunset views, impossibly white sand, high-speed catamarans, winter spa specials, underwater adventures and breaching whales are simply added bonuses. Here's five reasons to make like a migratory creature and head for the heat.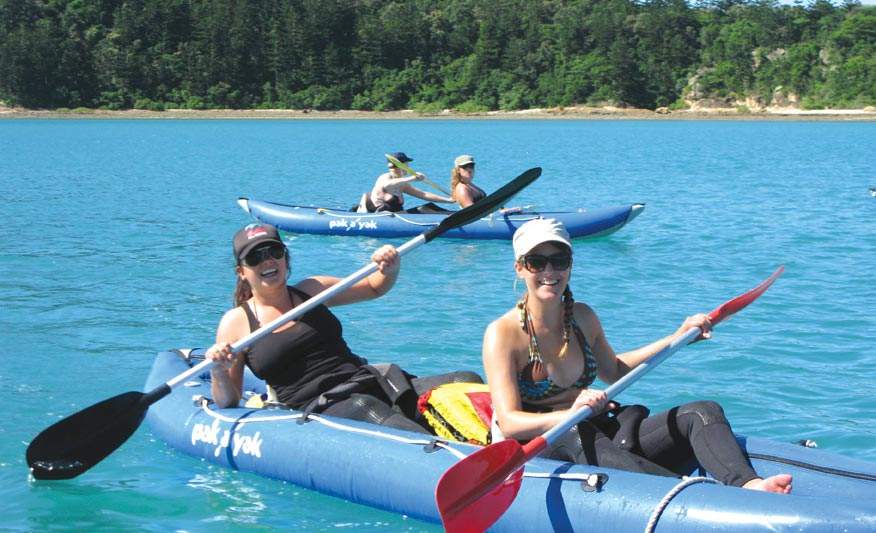 SOAK UP SOME VITAMIN D
As difficult as it might be to believe, one-third of New Zealanders aren't getting enough Vitmain D. What's more, to inject minimum requirements of the stuff into your diet, you need to drink at least ten tall glasses of fortified milk every day. That's a fair bit of pressure on both you and your pet cow, right? Fortunately, there's a much more palatable alternative: jump on a plane and spend some time baring all under the Whitsundays sun, where, right now, the average temperature is 22°C. In fact, 34.8 percent of holidaymakers say that hitting the beach is their hottest winter activity, 29.2 percent seek out new cultures, 24.7 percent just want to laze by the pool and 9.3 percent are after cool cocktails. Speed up your Vit D intake with a GoDo Whitehaven Beach sailing adventure, which involves some super-fast sailing on the luxury catamaran Camira.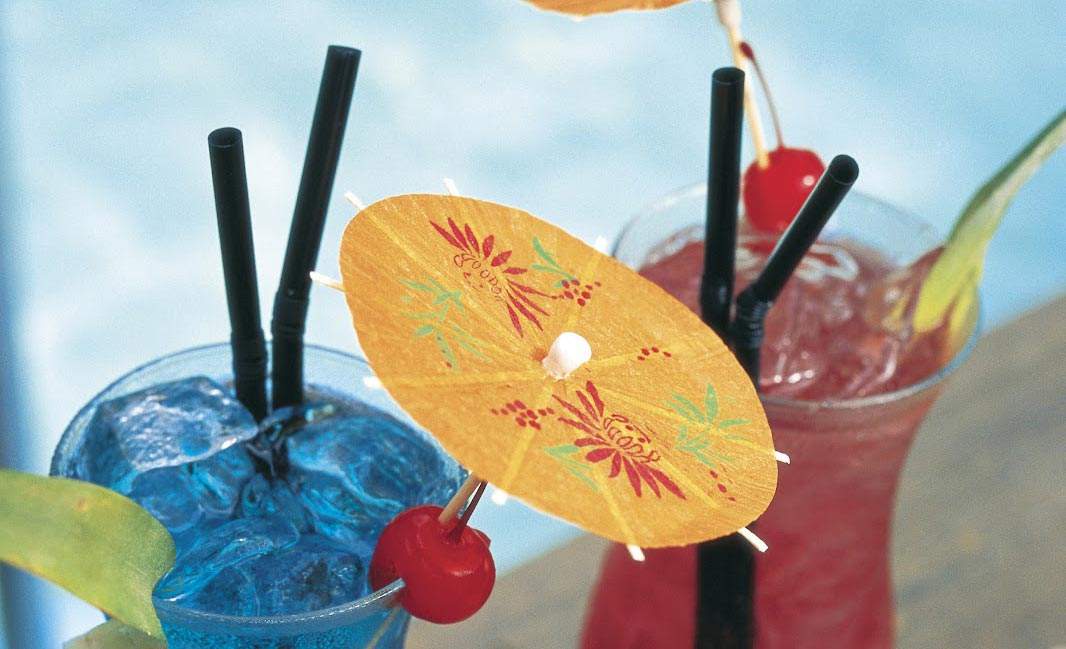 SWAP HOT CHOCOLATES FOR TROPICAL COCKTAILS
Many of us try to make the frosty, shivery months more digestible by wrapping our mittens around a hot chocolate, snuggling up in a corner somewhere and telling ourselves it'll be over soon. But, thanks to the fact that the Whitsundays are just a hop, skip and a jump away (in plane terms), you could be swapping your cocoa for a cocktail, within hours from now. For poolside beverages, there's The Hamilton Island Reef View Hotel, and for a strawberry and orange Summer Love cocktail, complete with sunset views, you can head to One Tree Hill, Hamilton's stunning hilltop lookout.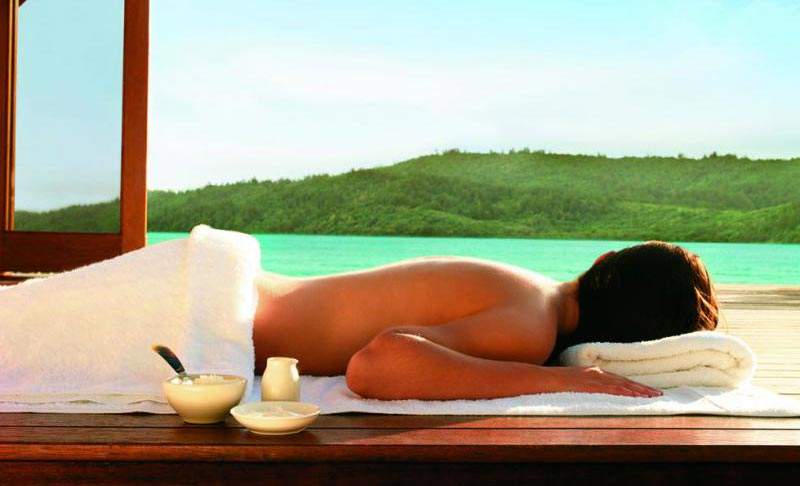 INDULGE AND GET PAMPERED
Is winter doing for your skin what Budget 2014 is doing for the arts? Leaving it drier and more forlorn than a lone penguin in Antarctica? You could stay where you are, pinning cucumbers to your eyes and moisturising like there's no tomorrow, or you could head to Airlie Beach. Endota at Pinnacles Resort and Spa currently has a weekday spa special going on and one of the best things about it is that once you've renewed and rejuvenated, you can get dreamy on their private verandah staring out at the Coral Sea and the Whitsunday Islands for as long as you like.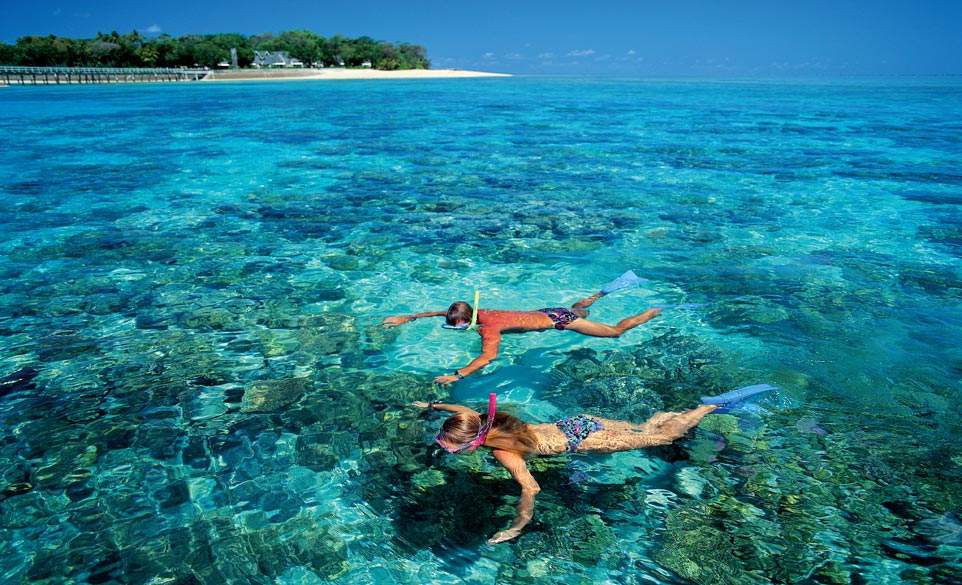 SEE THE UNDERWATER WORLD
The teenage temperatures that NZ's waters reach in July and August are only fit for hardcore surfers and masochists. The rest of us have to give up, accept the limitations of a terrestrial existence and wait. But on the World Heritage listed Great Barrier Reef, the water temperature hardly ever drops below 23 degrees. Yes, 23! So you can go underwater with Nemo and his friends in comfort all year round, whether you want to snorkel or scuba dive.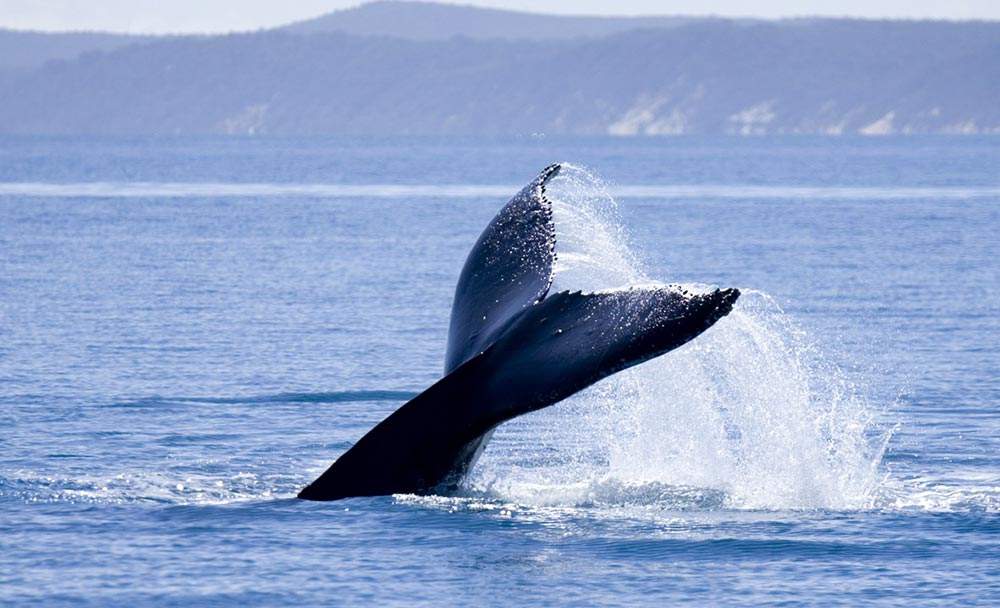 SPOT A WHALE
Whales have been around long enough to have figured out a thing or two. That's why they don't waste time hanging around in freezing cold water getting grumpy; they head for where the central heating's on full. Between July and October every year, you'll see them breaching around the Whitsundays, making occasional visits to the Great Barrier Reef and generally having a fine old time mucking about with their babies.

Book your Whitsundays getaway now with Wotif.com.
Published on June 18, 2014 by Jasmine Crittenden