TRAVEL & LEISURE
Greece Will Reopen to Tourists from Down Under from Mid-June
The European country will allow visitors to enter from 29 nations, including Australia and New Zealand.
Greece Will Reopen to Tourists from Down Under from Mid-June
The European country will allow visitors to enter from 29 nations, including Australia and New Zealand.
If you're an Australian or New Zealander who has spent the COVID-19 pandemic fantasising about a Greek getaway, your dream holiday is now one step closer. As part of the European nation's gradual reopening to tourists, Greece has revealed that it'll allow visitors from 29 countries to enter the country from June 15, including from Australia and New Zealand.
As announced by Greek Minister of Tourism Haris Theocharis, Greece's borders will reopen in mid-June to residents from Down Under, as well as to folks from Albania, Austria, Northern Macedonia, Bulgaria, Germany, Denmark, Switzerland, Estonia, Japan, Israel, China, Croatia, Cyprus, Latvia, Lebanon, Lithuania, Malta, Montenegro, Oman, Serbia, Slovakia, Slovenia, Czech Republic and Finland. That list of countries is expected to expand from July 1.
In a statement, the minister advised that "the list of 29 countries was formed after a study of the epidemiological profile of the countries of origin of tourists". Australia and New Zealand both currently boast low coronavirus case numbers — an average of 12 new cases each day in Australia over the past week, and only one active case in NZ as at 9am on Friday, May 29 — with the two nations now easing out of their respective lockdowns.
Flights will be allowed into Athens and Thessaloniki airports, the Greek Minister also revealed in an interview, and visitors could be subject to sample COVID-19 testing.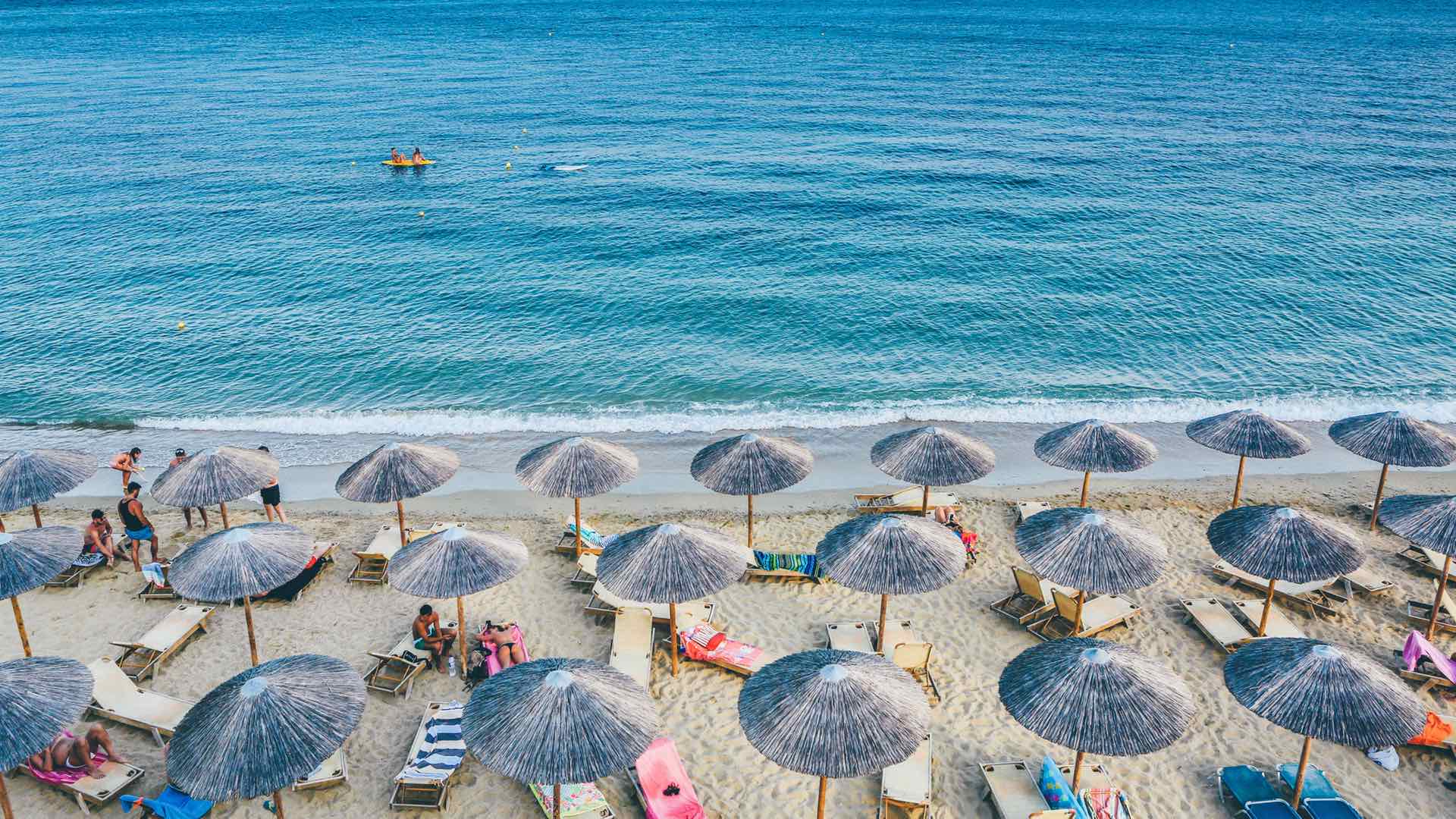 The news comes as Greece continues to ease its coronavirus restrictions, with the country's reopening plans announced in early May, and limits on leaving the house, exercising, shopping, work and schools gradually lifting. Restaurants and year-round hotels will be allowed to open from June 1.
Of course, being allowed to enter a foreign country such as Greece is only one part of the equation for eager travellers from Down Under. Being allowed to leave Australia or New Zealand for a holiday is another matter entirely. In Australia, a travel ban is still in place, with Aussies unable to depart the nation unless they seek an exemption from Home Affairs. And in New Zealand, the government still currently advises that all New Zealanders do not travel overseas at present.
For further details about Greece's eased tourist restrictions, visit the Greek Ministry of Tourism website.
Published on May 30, 2020 by Sarah Ward