Whether you're a vines veteran or a festie freshman, you'll know that a quintessential part of the whole Rhythm and Vines experience lies in the monumental roadie from 09 down to the 06 (yes, I did have to Google what Gisborne's area code was).
With this being my fifth R&V, I'm pretty sure I qualify as a vines vet, and it definitely has me in good supply of tales from the famous 500km drive. Wrong turns without maps, iPods dying, picking up kooky hitch hikers (do NOT do this), being snapped by strangers on an el natural toilet stop, running out of petrol half way through the Waioeke Gorge, only to find the Matawa petrol station was dry too.. the list of roadie rookie errors is pretty extensive.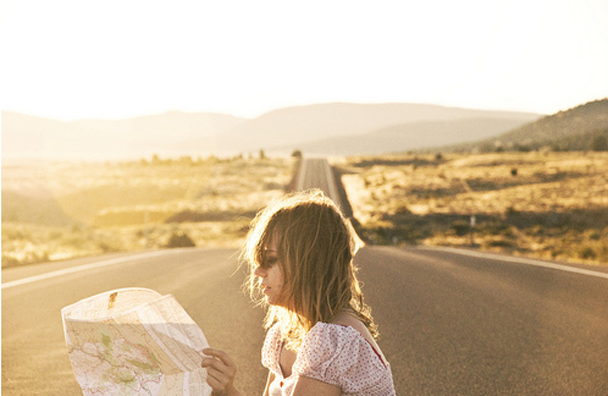 It all makes for part of the experience. However, when you've made these funny-now-but-not-at-the-time road trip blunders, the idea of handing over the logistics for getting down there, so you can actually just enjoy the ride, seems pretty appealing.
This where The Skinny Roadie to R&V comes into play.
For the lucky punters who win seats on the bus, it's a sure fire way to kick start the golden week of partying off the right way. Teaming up with ZM, Skinny – NZ's newest mobile company, have put some serious noggins together to come up with ways of peppering the drive down to Gisborne with a top line up of road tripping activities. And if there's anything we can learn from Step Brothers, it's that everyone loves activities (for more things to learn from Step Brothers, join these guys).
The Skinny bus' first stop is at Waihi Beach for a surf with a top NZ surfer, then onto Te Puke to have a skate with some of the Amazon pro team skaters and then one last pit stop at Opotiki for a quick bevy before hitting the gorge with R&V DJ Dean Campbell.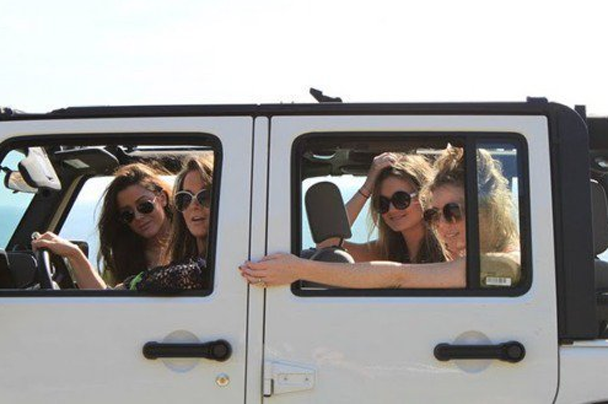 I joked with a friend last week who was bussing back home to Gisborne for the weekend that I'd rather pull teeth than do that trip on a bus. Ha. I stand corrected.
The comp has a cool wee convoy addition too, with Skinny hooking up 30 road trippers with gas for the trip (this one gets a serious nod from me), queue jumping and priority parking at BW (actually so does this), a personalised sticker for your car as well as a survival kit for the beach. Ace.
So while Mother Nature is having a good old laugh batting this storm our way this week,  I'm still pumping fists gearing up for the next fortnight to roll around, and finding out about this last minute competition to pimp the trip has me just that little bit more excited for round five.
Published on December 15, 2011 by Fritha Hookway